STORM LAKE, Iowa -- A Newell, Iowa, woman faces more than three dozen charges after police found more than 600 stolen prescription pills in her vehicle.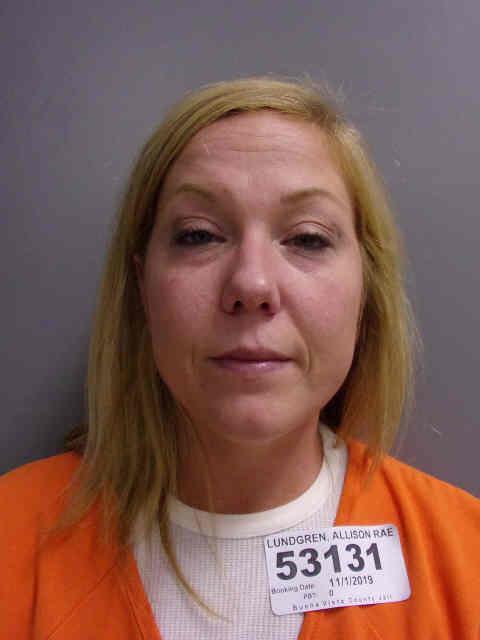 Allison Lundgren, 30, is accused of breaking into numerous Storm Lake homes from December through October and stealing prescription drugs.
She was arrested Friday after police executed a search warrant on her vehicle and found the pills hidden throughout the vehicle in unmarked prescription bottles and in prescription bottles belonging to other people. Police found 33 different medications with 30 of them requiring prescriptions and 19 of them designated as scheduled controlled substances. Among the drugs found were oxycodone and hydrocodone, both of which are opioid pain medications.
You have free articles remaining.
Lundgren faces 23 counts of unlawful possession of a prescription drug, eight counts of failure to affix a drug tax stamp, four counts of second-degree burglary and single counts of attempted second-degree burglary and possession of stolen property.
First courthouse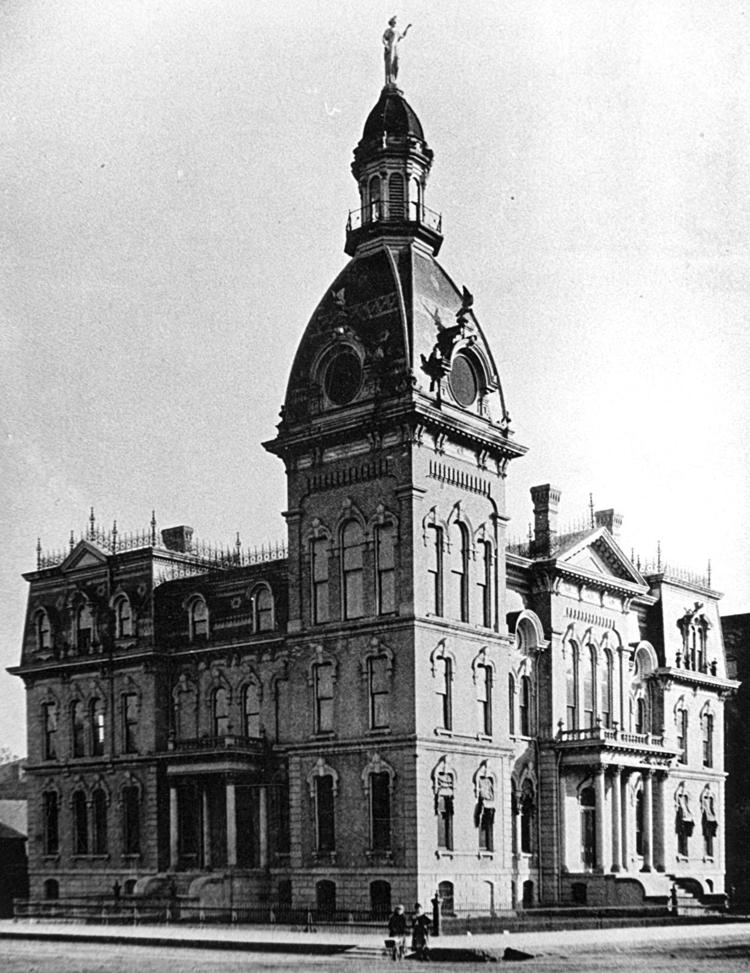 Courthouse construction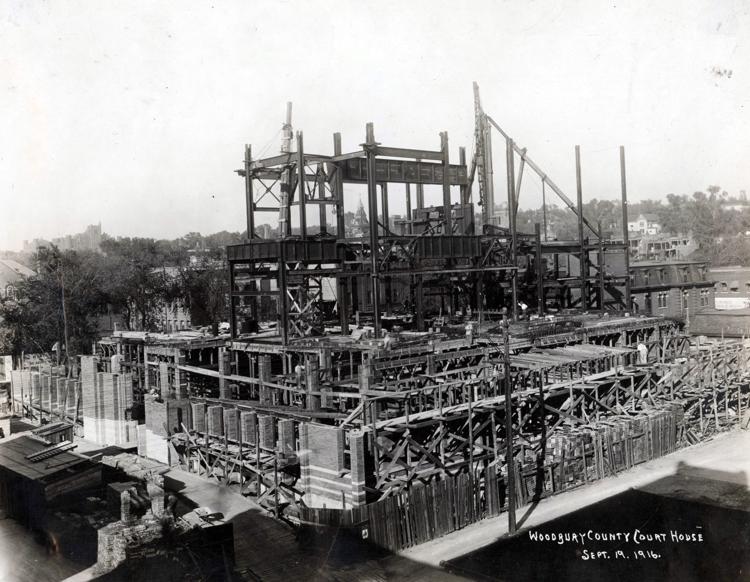 Courthouse construction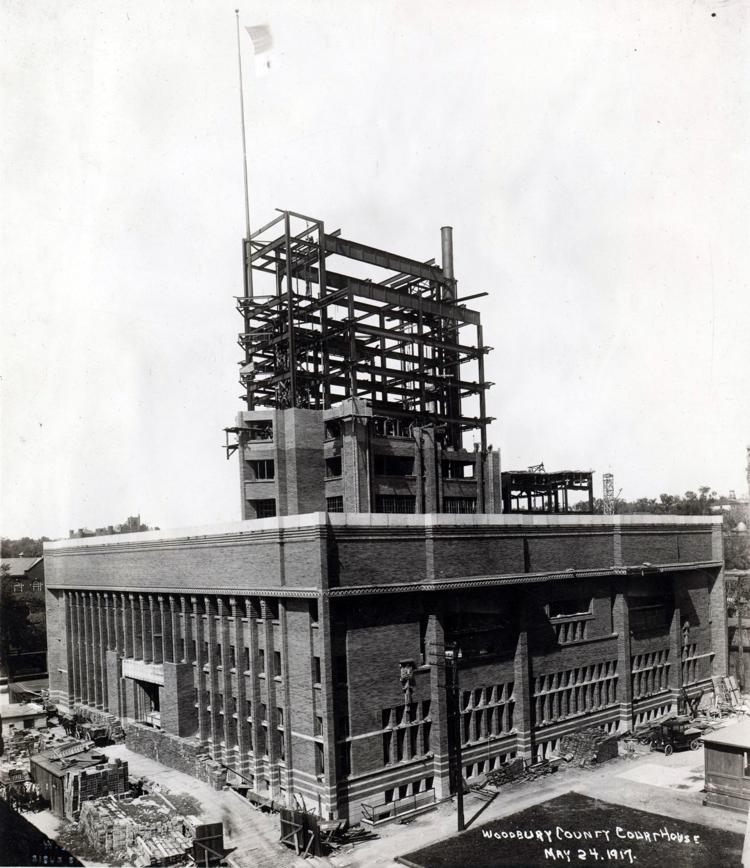 Courthouse drawing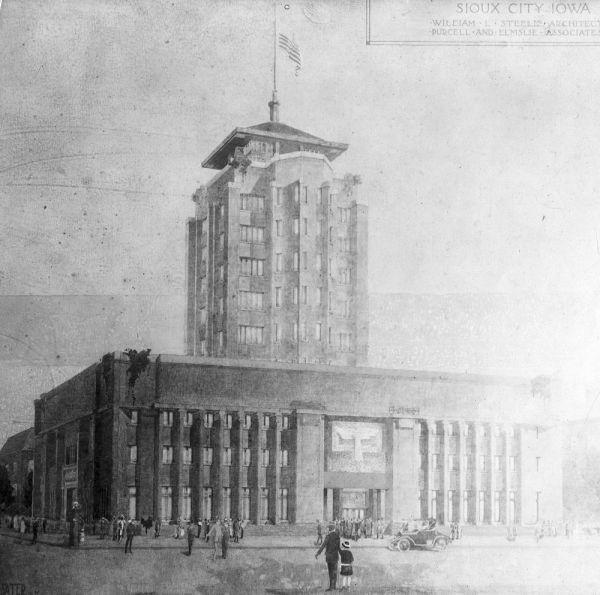 Courthouse dome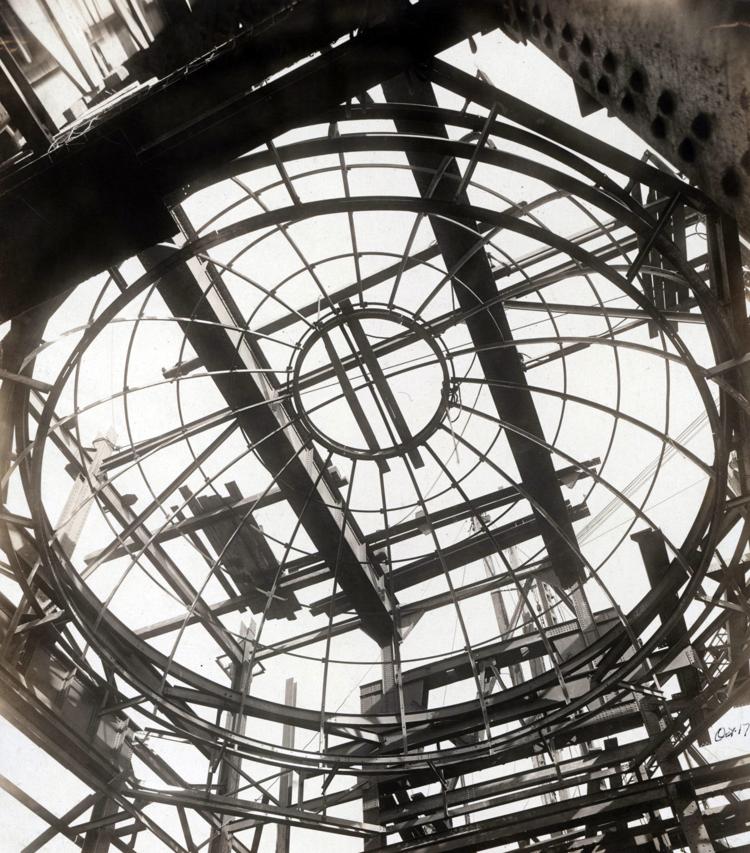 'Western Architect'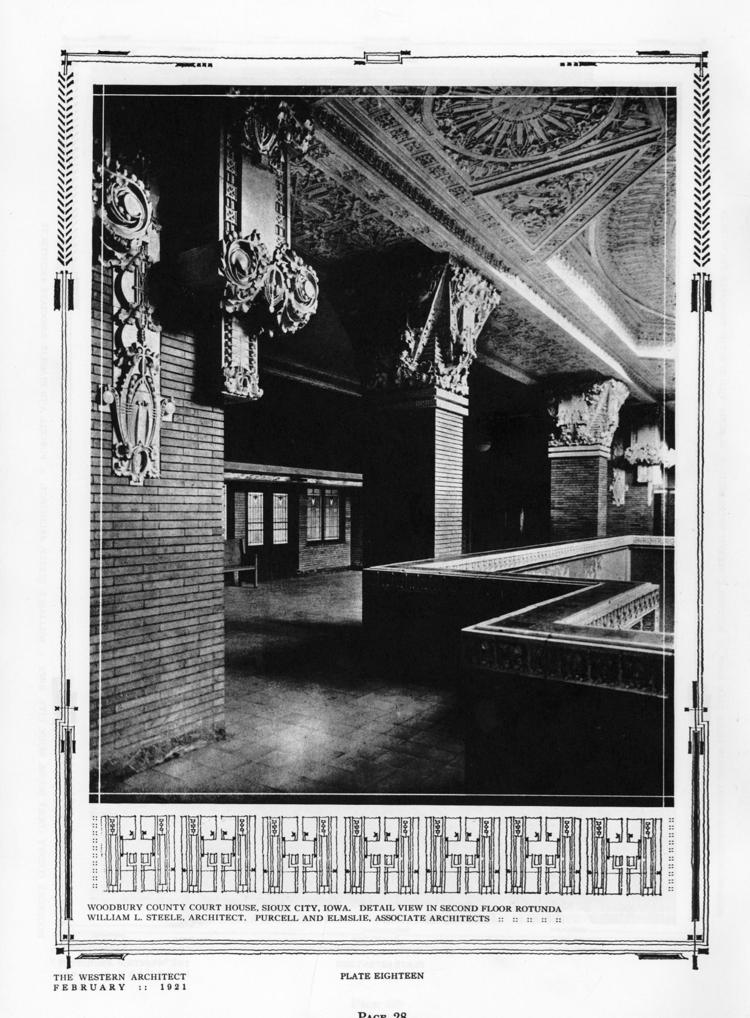 'Western Architect'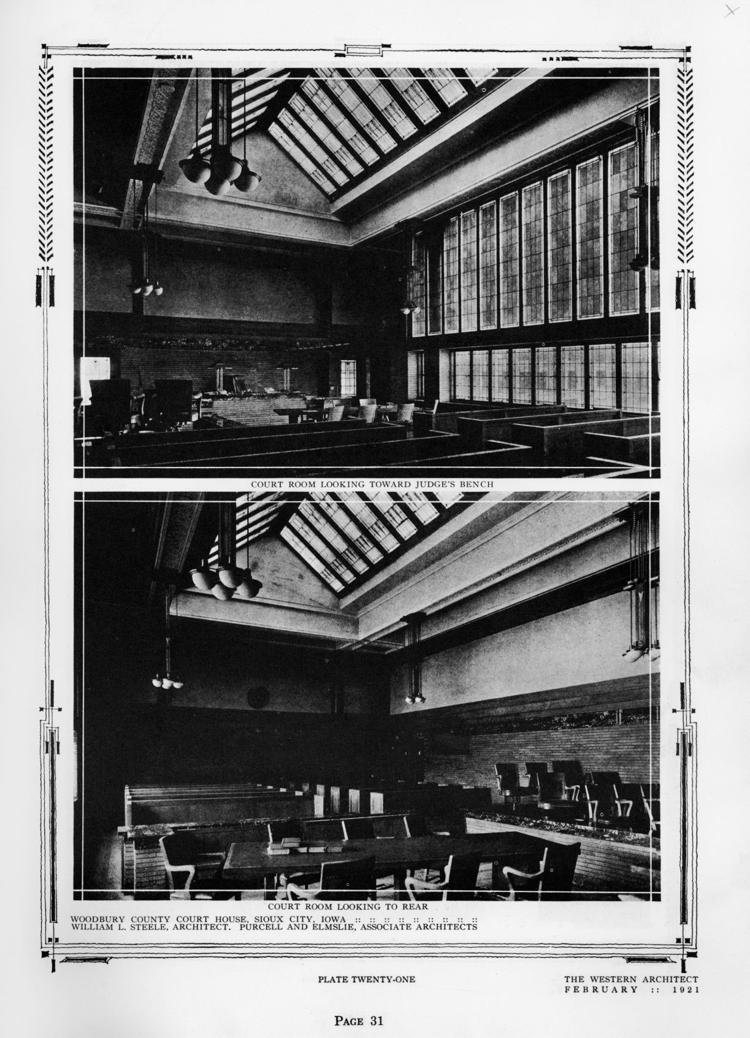 Courthouse and City Hall
Woodbury County Courthouse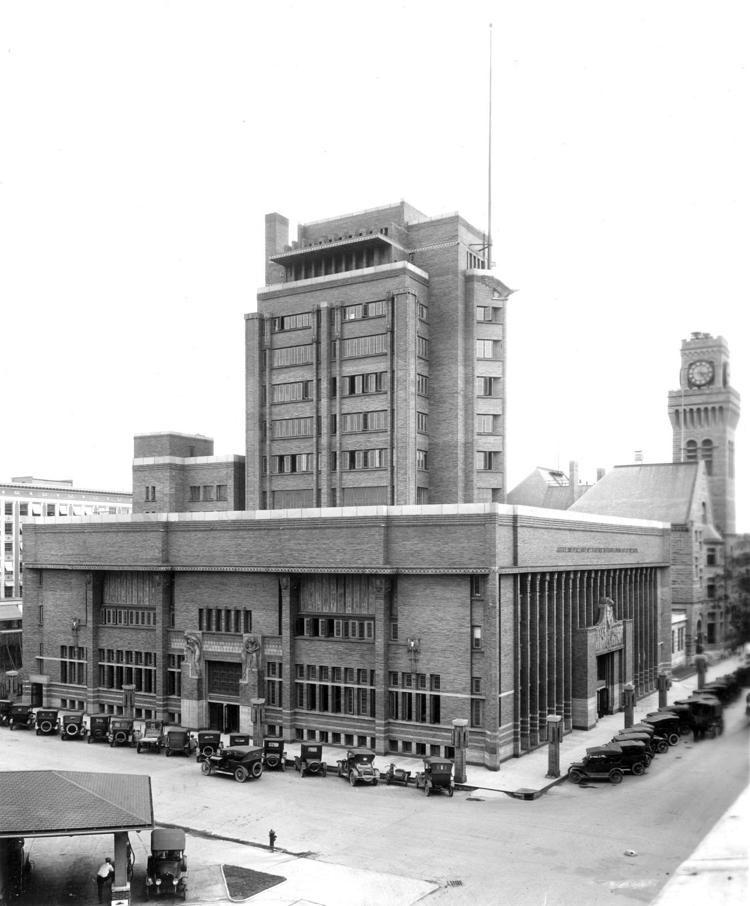 Courthouse interior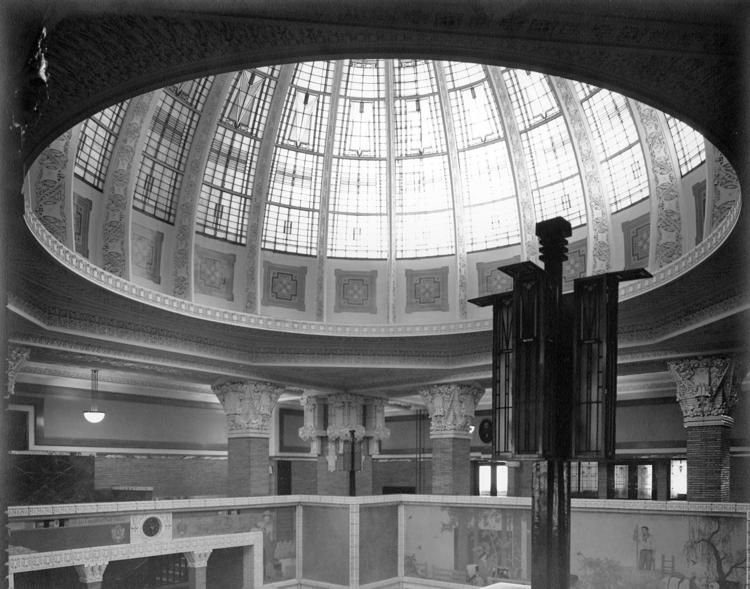 Light fixtures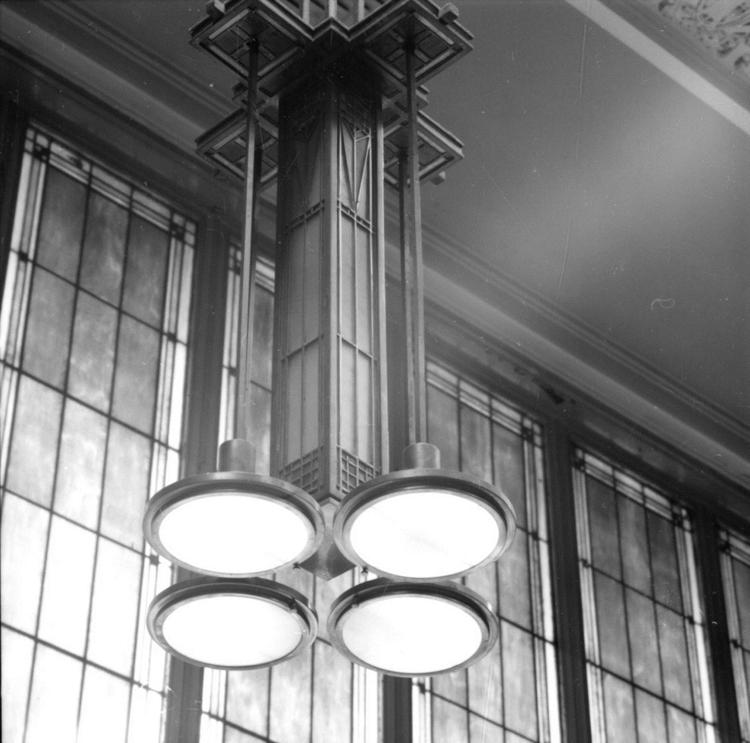 Courthouse mail chute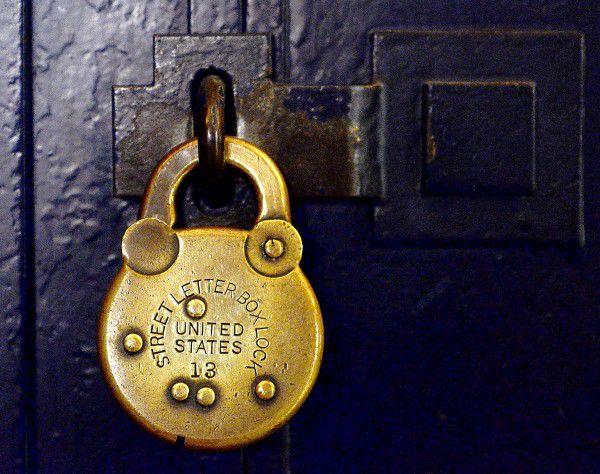 Courthouse security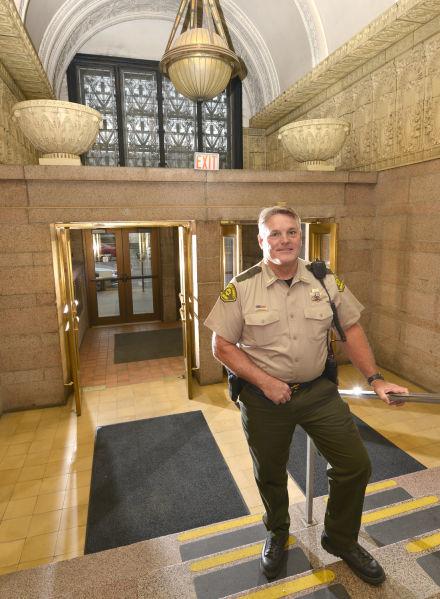 Courthouse elevators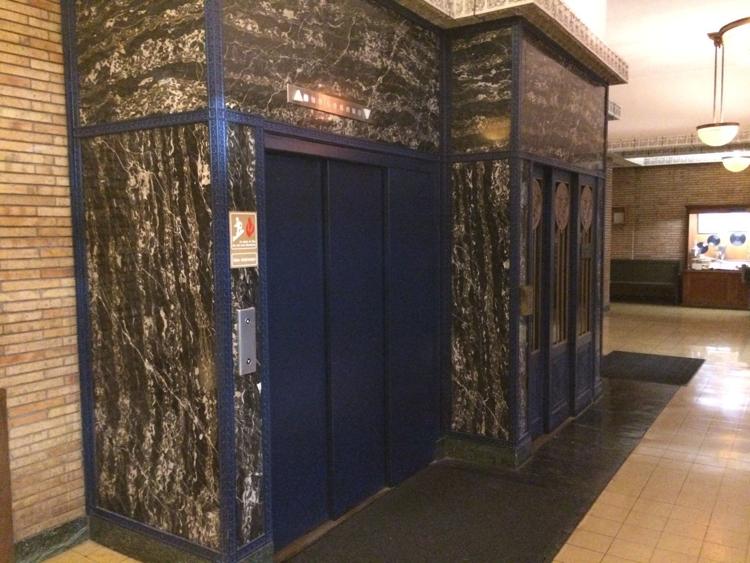 Courtroom repairs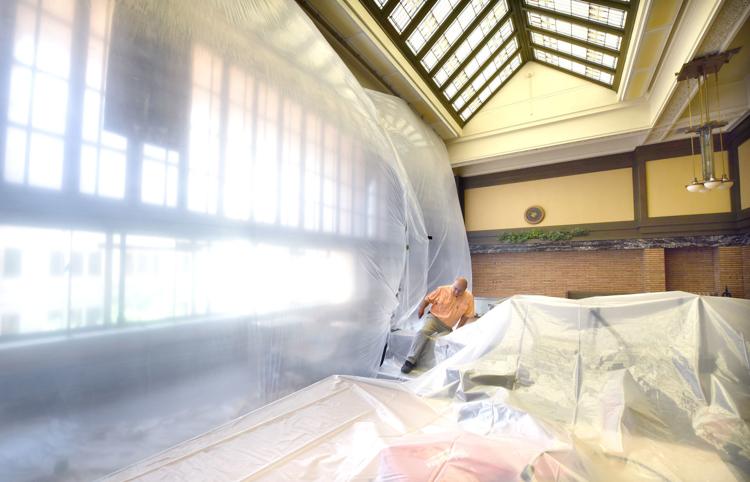 Courthouse terra cotta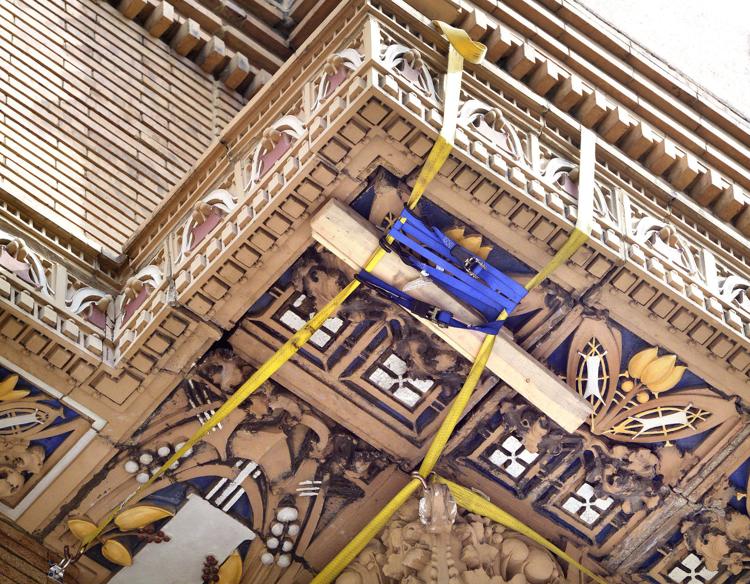 Courthouse terra cotta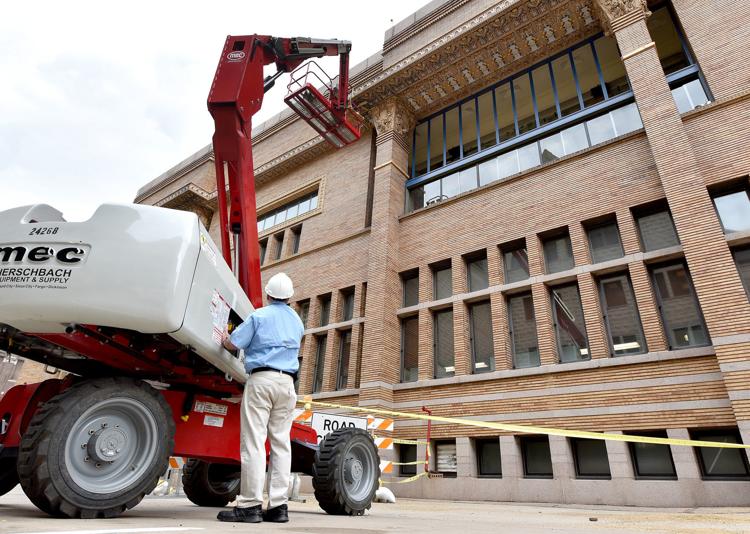 Election Watch Party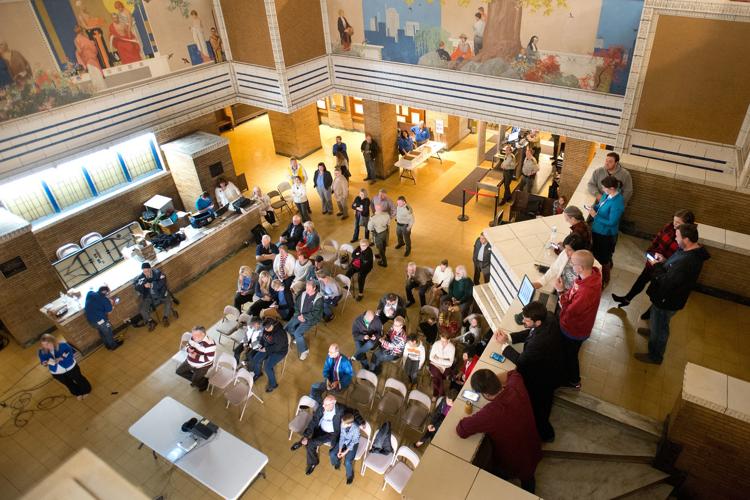 Courthouse repair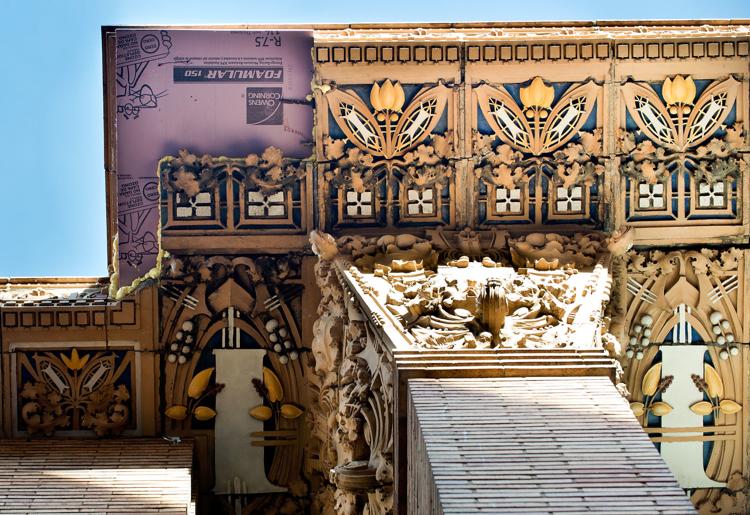 Courthouse architecture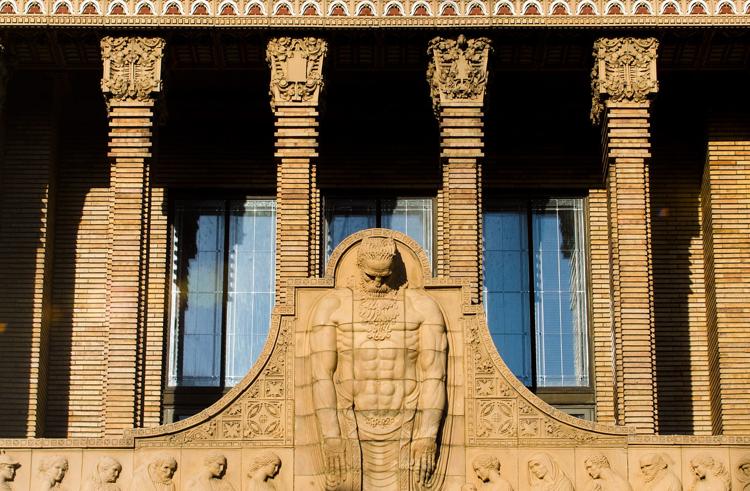 Courthouse architecture
Courthouse exterior