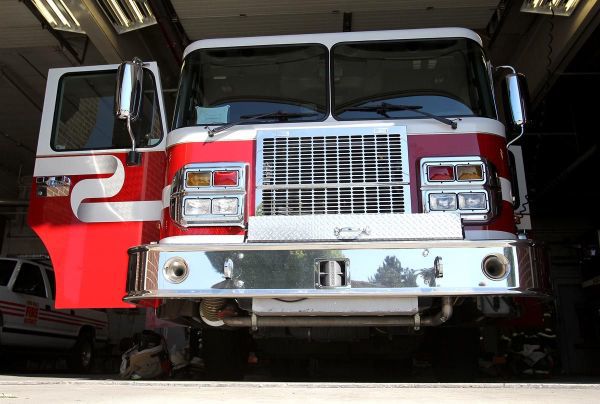 SPENCER, Iowa -- A fire occurred Friday at a rural Spencer business, but no one was hurt at the facility.
You have free articles remaining.
Clay County Sheriff Chris Raveling said the fire call came after 3 p.m. for Isonova Technologies, in the 1500 block of W. 32nd Street. Isonova is an egg production plant.
A Spencer Fire Department official on Friday night said no one was injured, and it was unclear how extensive the damage was at the business.
Copyright 2019 The Sioux City Journal. All rights reserved. This material may not be published, broadcast, rewritten or redistributed.