SIOUX CITY --  The cause isn't known for a fire that occurred at a Northside residence early Monday afternoon.
At around 12:50 p.m., Sioux City Fire Rescue spotted smoke coming from the roof of the single story home at 3512 Grandview Blvd.
Sioux City Assistant Fire Chief Robert Wilson said the fire likely started in the kitchen toward the back of the house, going up to the roof.
Wilson said the residence's two adults and three children weren't at home at the time of the fire. No one was injured in the blaze, which was quickly extinguished.
PHOTOS: Historic Sioux City fire houses and equipment
Fire wagon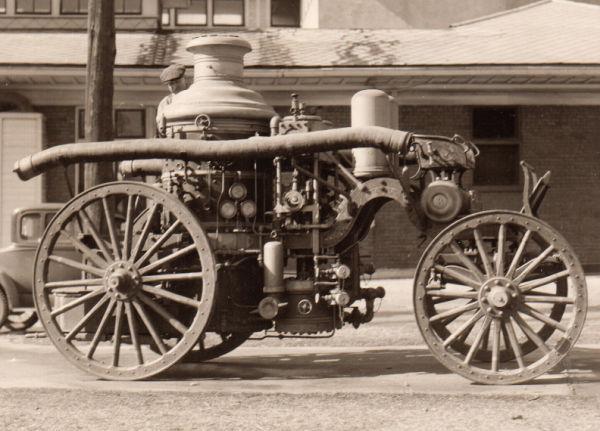 Pumping Billy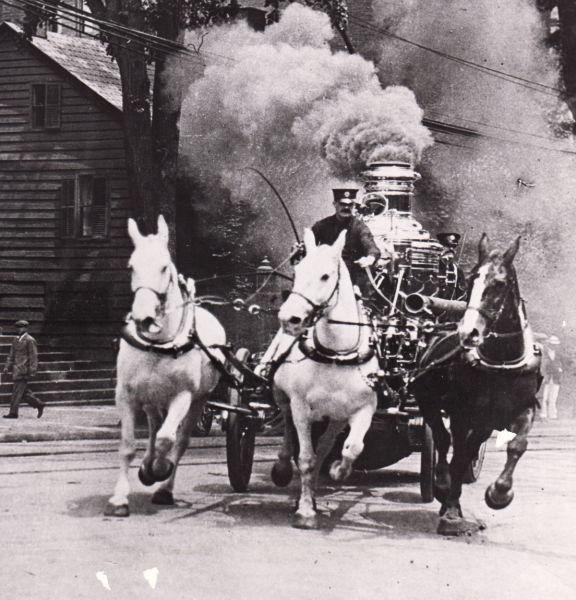 Fire Station No. 4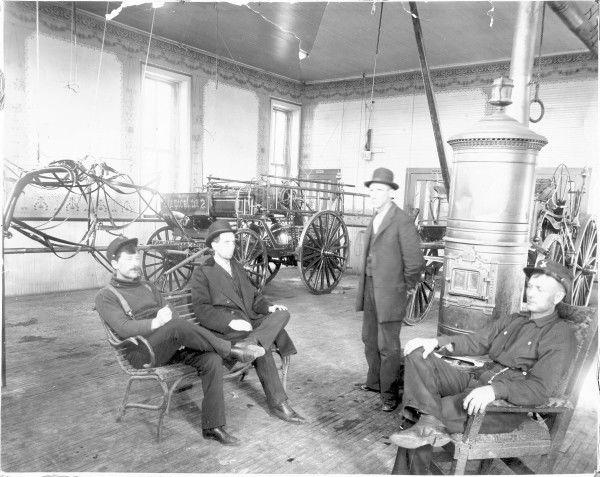 Fire Station No. 4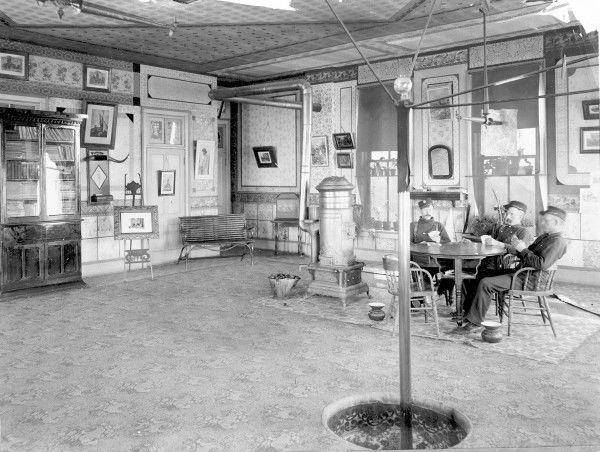 Fire Station No. 1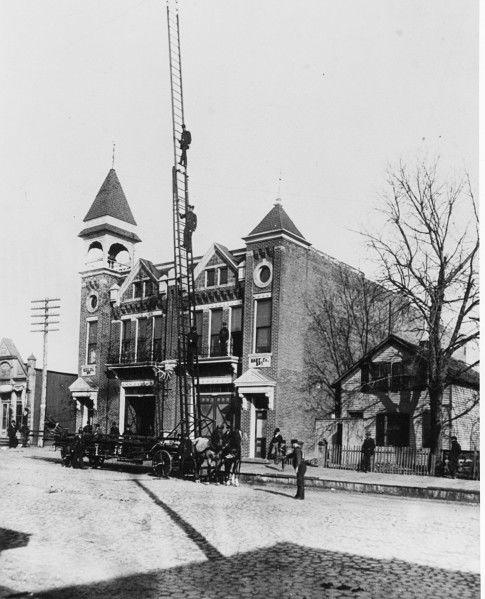 Historical fire station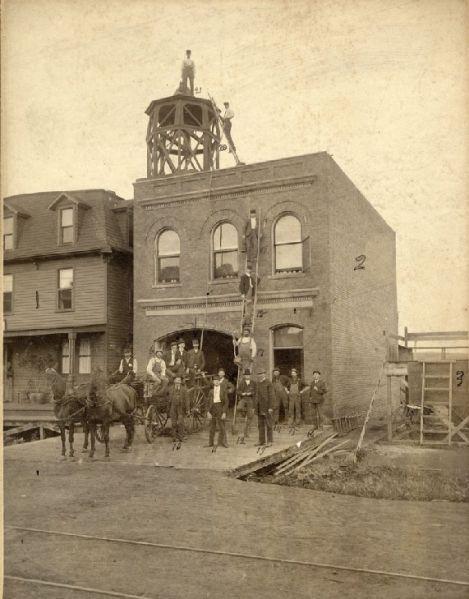 Corbett and Sullivan fire team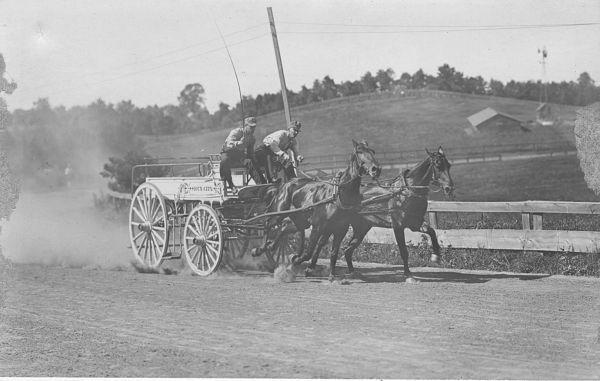 Fire Station No. 5.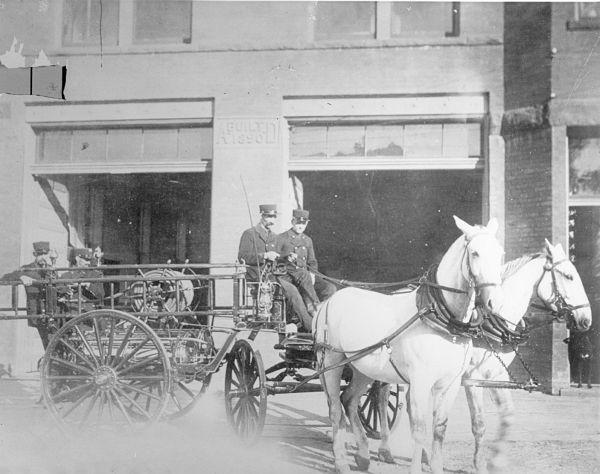 1918 fire truck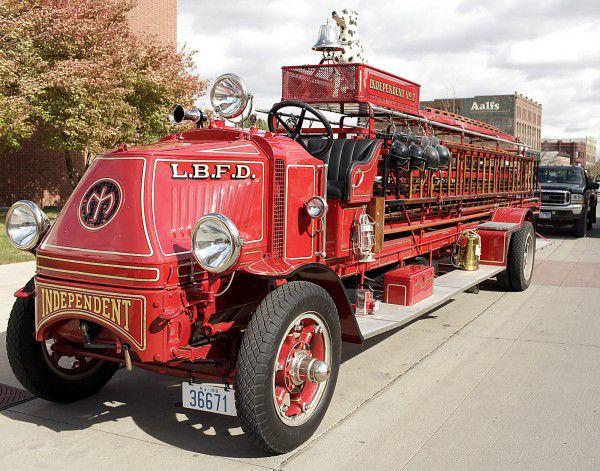 Fire equipment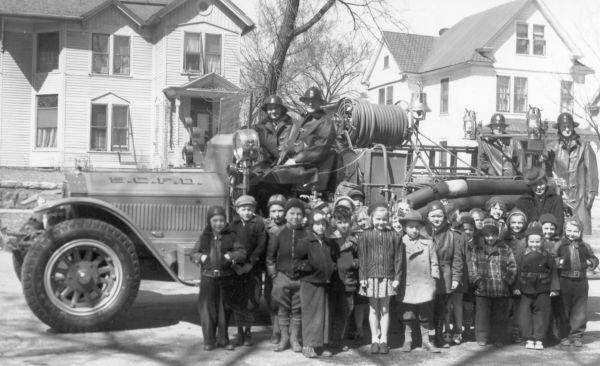 Fire equipment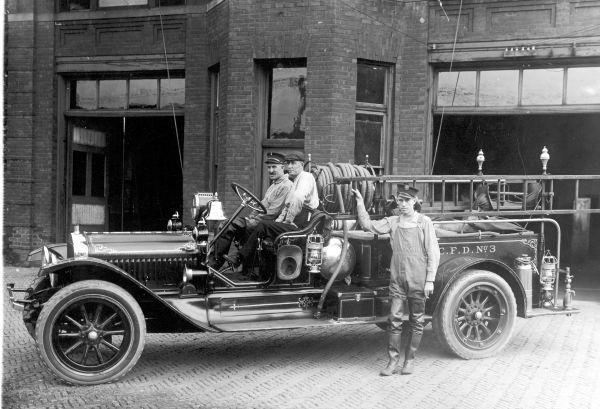 Fire House No. 1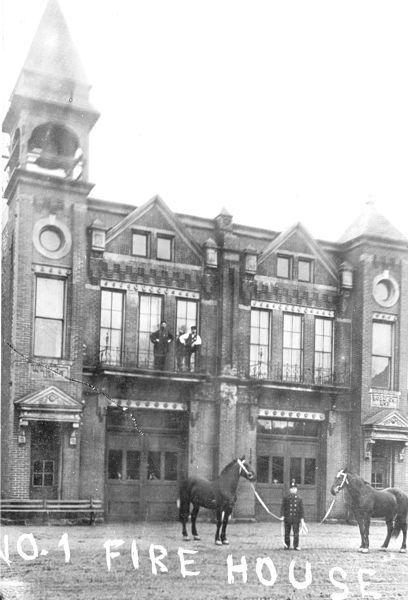 Fire House No. 3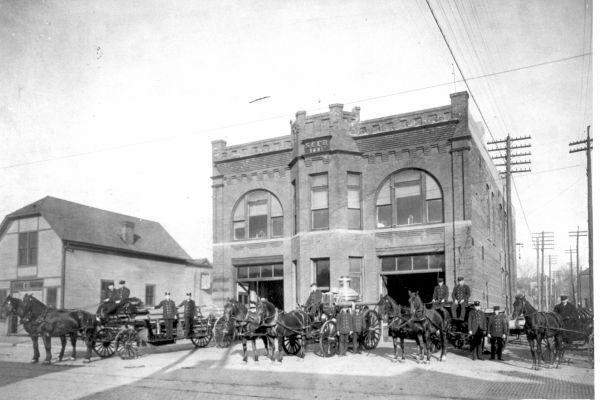 Paddy and Prince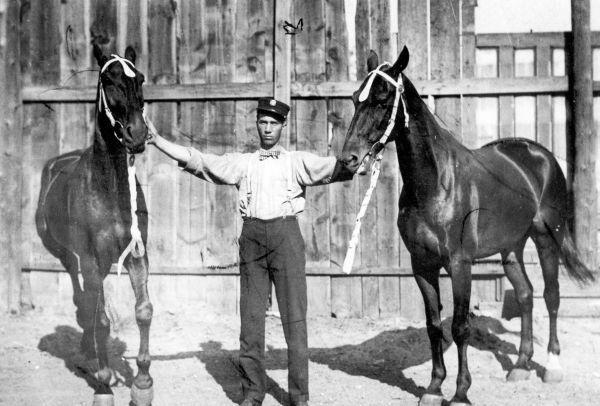 Fire equimpent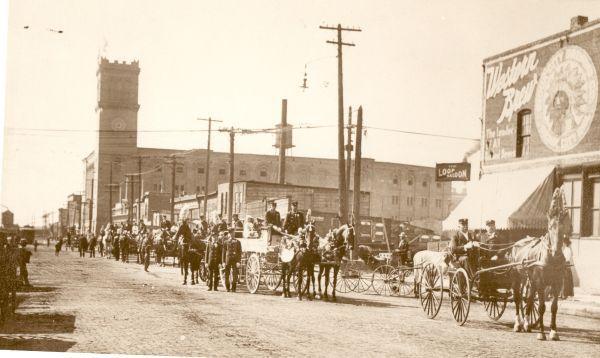 Fire House No. 5
Paddy & Prince 1908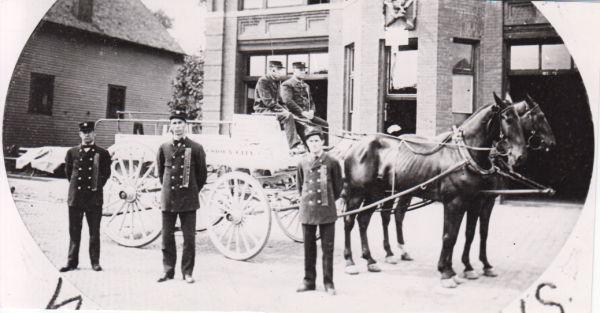 Ambulance practice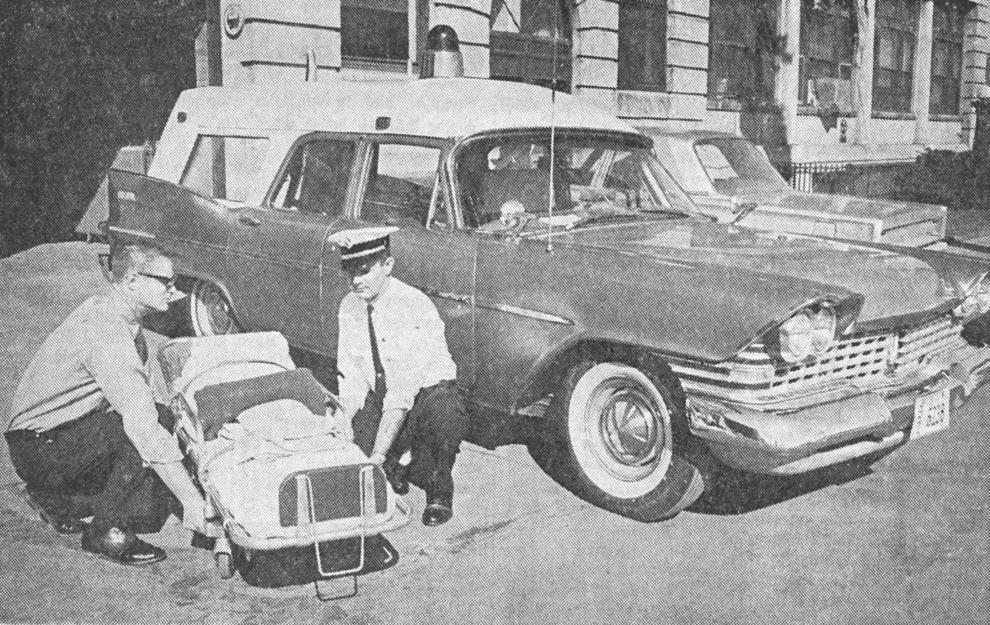 Who's hungry for great food content?
Let's see if we can make you hungry.
Bacon, egg and cheese hand pies.
Maple Dijon Brussels Sprouts.
Our Sunday evening Food and Cooking coverage will surely make you hungry to get in the kitchen. Or it'll just make you plain old famished!
In addition to regular local food and cooking and restaurant news, each Sunday subscribers such as you get tips, project ideas and most importantly, recipes, from Tastyrecipes101. You'll read accomplished food writers who will dish on the latest dishes, how to make the most out of what you have, ways to improve old favorites, and more.
In case you missed it, here are some of the stories from recent weeks:
Common meat-cooking mistakes and how to fix them
The health benefits of mushrooms
Resolution-friendly recipes you'll want to try

As a valued member, you have unlimited access to content such as this and, in fact, all articles on yourdomain.com -- with NO surveys. If you ever find yourself encountering a survey on our website, all you have to do is log in to your account to stop seeing them.
You can click here to go directly to our login page.
If you're a current Full Access Member/Subscriber, activate your digital account by visiting here.
As always, thank you for your support. Members such as you make local journalism possible, and the value of local reporting is as important to our communities as it has ever been.
P.S. Remember that your membership comes with a gift subscription to our Digital Basic package. If you haven't fully convinced friends and family to become subscribers yet, you can gift them the membership! Click here to get started.
Thank you for being a member of our family.