LAWTON, Iowa -- There were no injuries reported in a fire at the Lawton-Bronson High School and Junior High building Tuesday.
The fire call was reported at 4:48 p.m., or about one hour after classes let out for the day. Several fire units responded to the fire, which Woodbury County Sheriff Dave Drew was contained in a small portion of the building.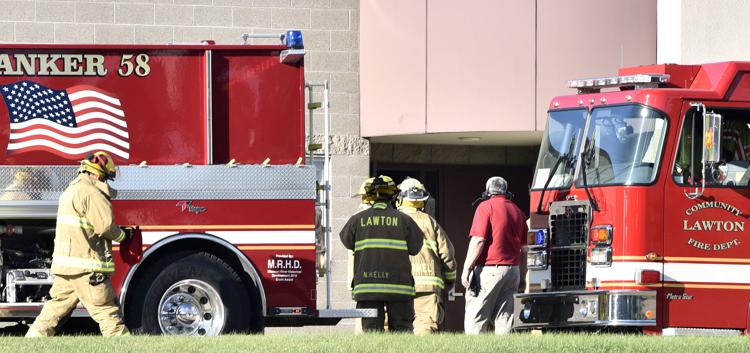 L-B Superintendent Randy Collins said the fire started in the business classroom, as a rack of laptop computers caught on fire for an unknown reason.
You have free articles remaining.
"There was pretty good damage to the classroom, mainly from smoke," Collins said.
He added, "I am just really thankful there were no injuries to students or staff."
Collins said there will be no classes held for students in grades 7-12 in the Lawton building on Wednesday, but those in grades K-6 will have school in the Bronson building.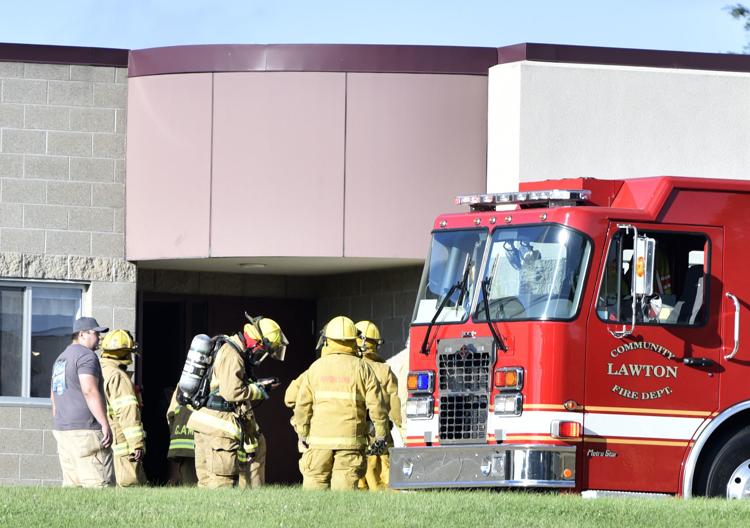 Many emergency units departed the scene by 6:30 p.m, and Collins said the cleanup of the room began by 7 p.m.
Copyright 2018 The Sioux City Journal. All rights reserved. This material may not be published, broadcast, rewritten or redistributed.