SIOUX CITY -- One man is dead and another jailed following an altercation early Sunday morning at a downtown Sioux City apartment building.
According to a press release from the Sioux City Police Department, officers were called to the Phoenix Apartments, 1003 Pierce St., floor D, at around 3 a.m.
Upon arrivals, investigators found an individual on the floor suffering multiple stab wounds. The victim was taken to Mercy Medical Center, where he later died. The stabbing was the result of an altercation, officers said.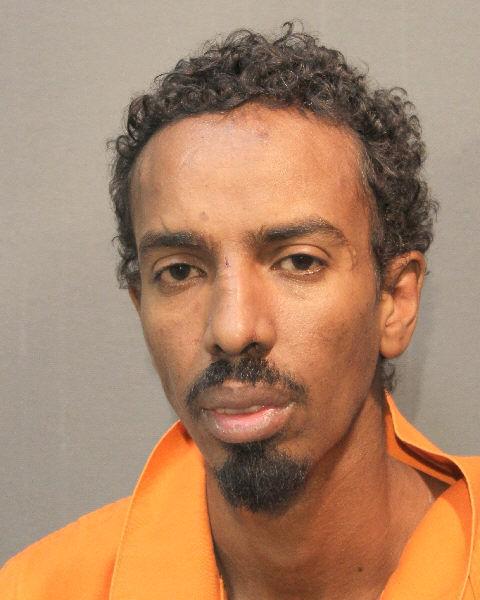 You have free articles remaining.
The suspect, Abdiqadar Sharif, 38, was arrested and taken to the Woodbury County Jail. 
The incident remains under investigation. The name of the victim is currently being withheld pending notification of family.
Editor's note: A previously published version of this story contained the incorrect name of the suspect. The information was supplied by the Sioux City Police Department.