ORANGE CITY, Iowa -- An Orange City man was sentenced Tuesday to 15 years in prison for stealing tools and possessing methamphetamine.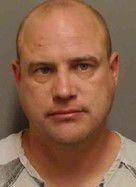 Timothy Droog, 39, was convicted in Sioux County District Court of first-degree theft and possession of methamphetamine. Both charges included a habitual offender enhancement because of his prior convictions. Droog also was sentenced on two probation violations and a no contact order violation. He must serve three years of his sentence before he's eligible for parole.
You have free articles remaining.
According to a Sioux County Attorney's Office news release, Droog stole $13,100 worth of tools on Aug. 22 from a local business. Police later viewed an online account in which Droog was attempting to sell the stolen tools. A Sioux County Sheriff's deputy stopped Droog on Nov. 9 for driving while his license was barred and found him in possession of 8 grams of meth and a digital scale containing drug residue.
Fire wagon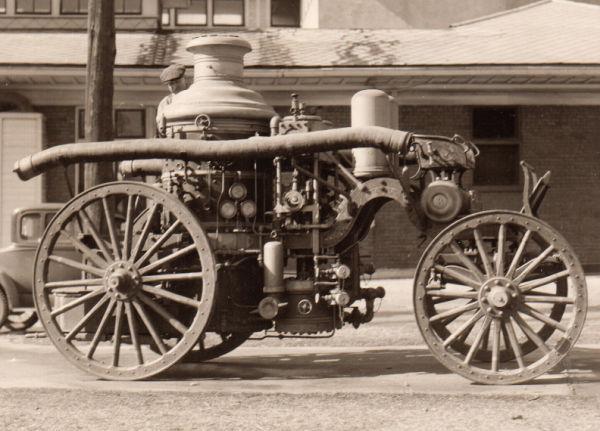 Pumping Billy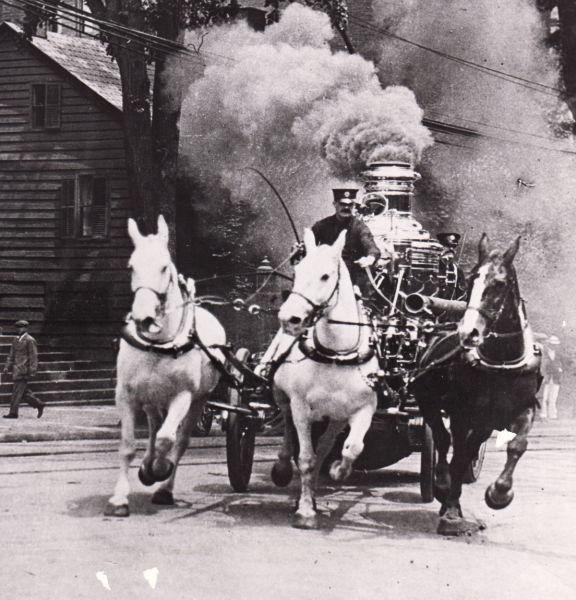 Fire Station No. 4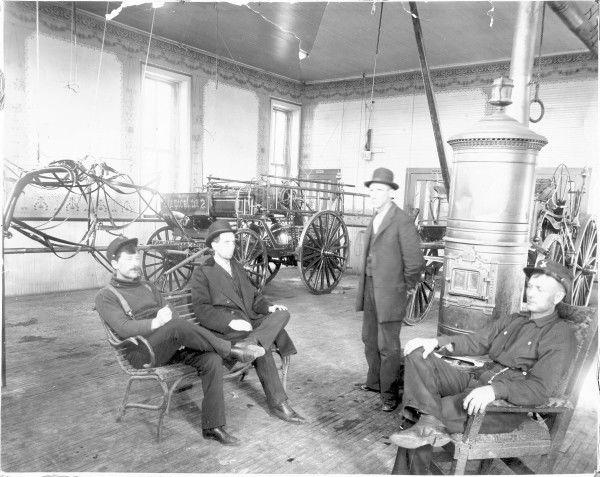 Fire Station No. 4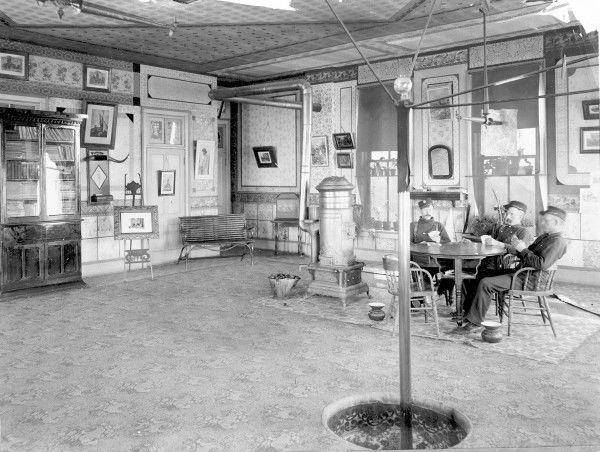 Fire Station No. 1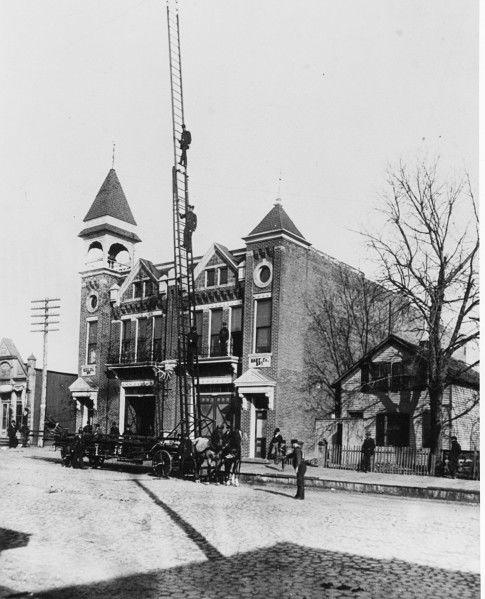 Historical fire station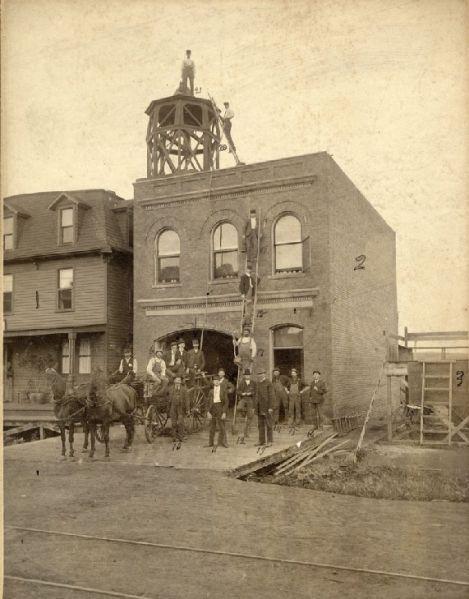 Corbett and Sullivan fire team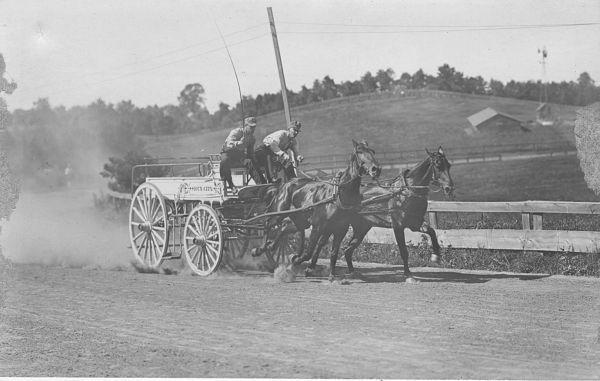 Fire Station No. 5.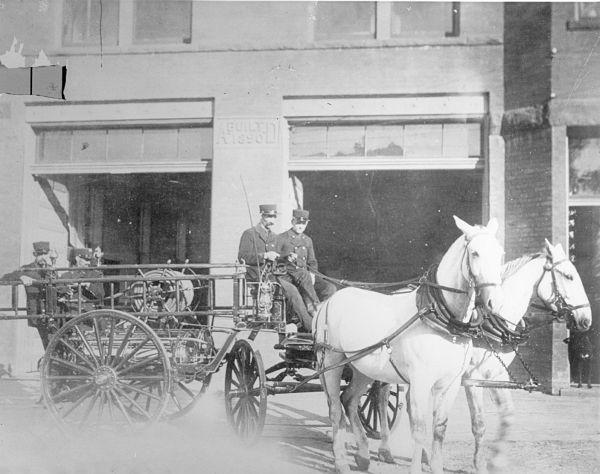 1918 fire truck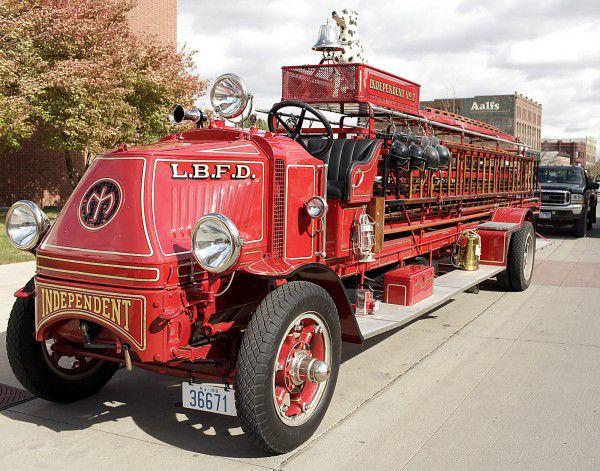 Fire equipment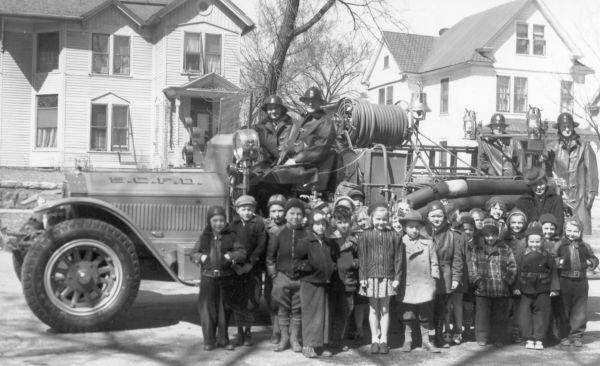 Fire equipment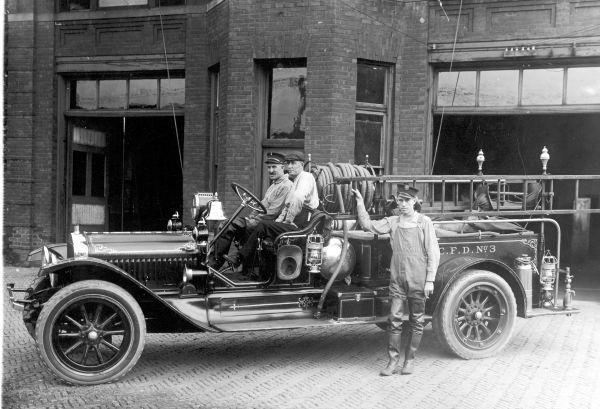 Fire House No. 1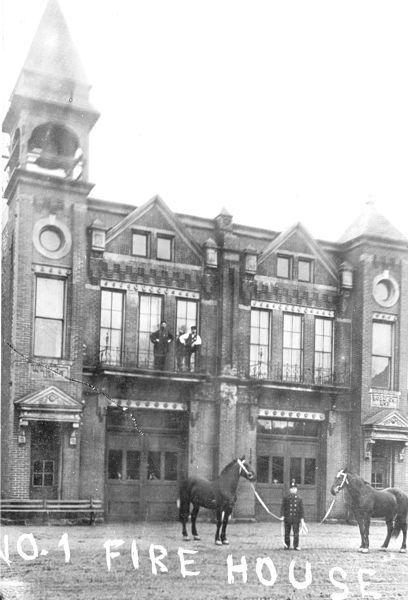 Fire House No. 3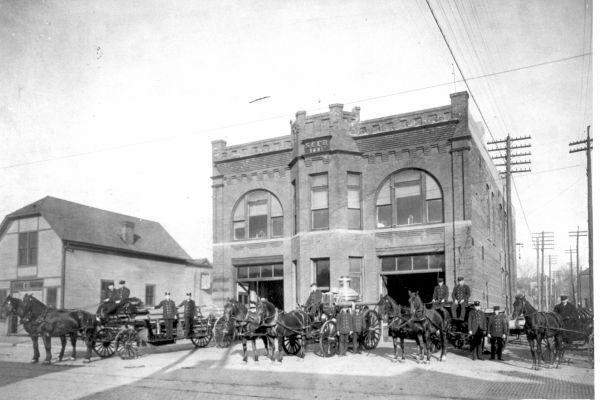 Paddy and Prince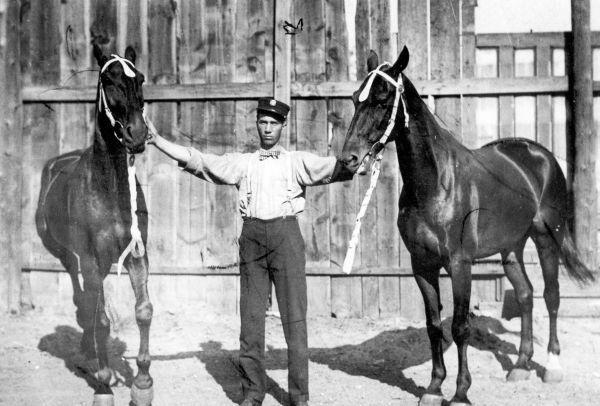 Fire equimpent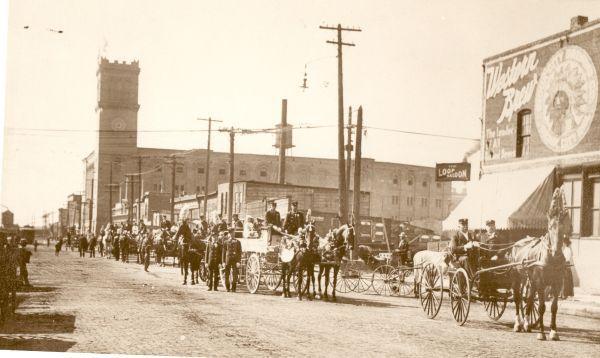 Fire House No. 5
Paddy & Prince 1908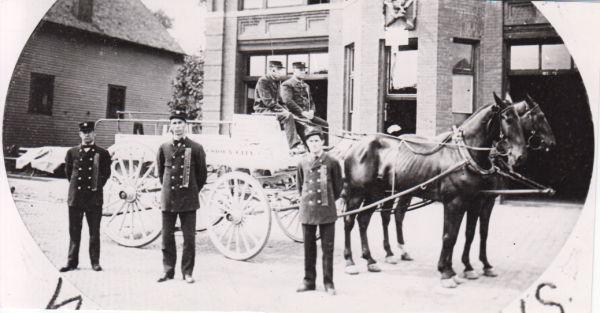 Ambulance practice