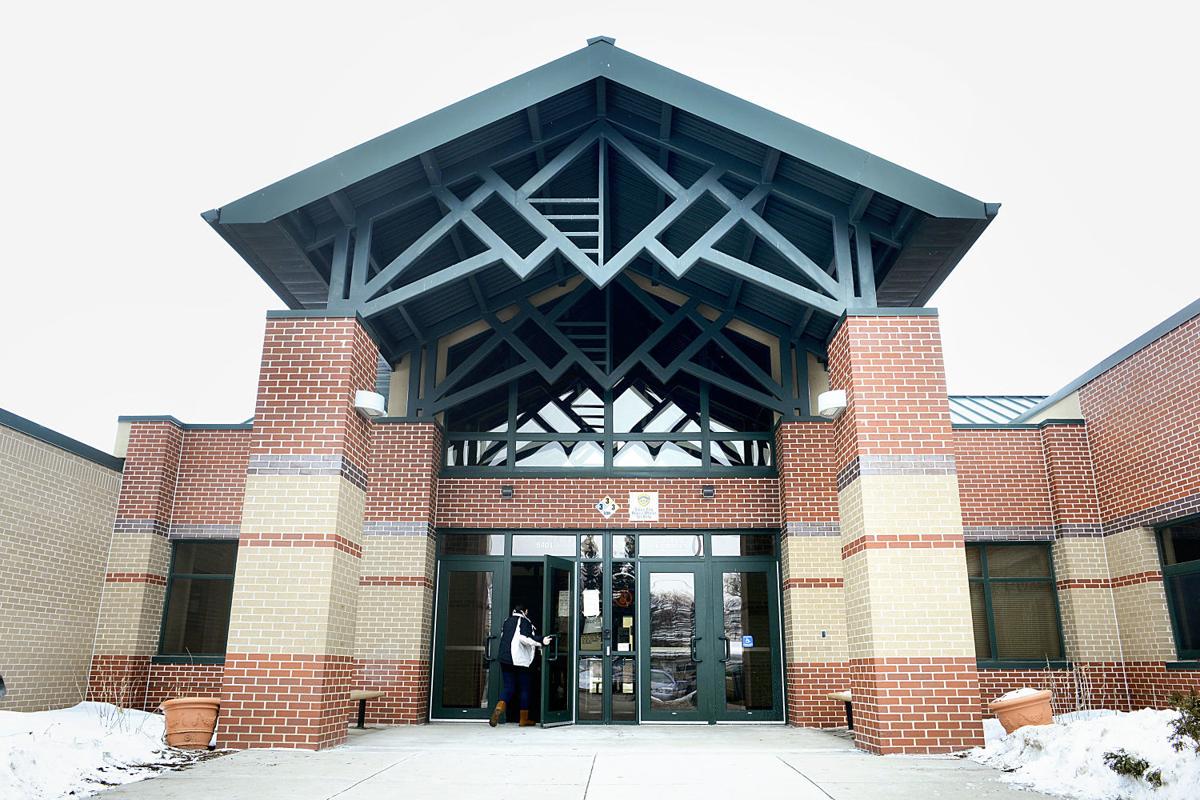 SIOUX CITY -- The parents of a Sioux City middle school student say the school district's negligence led to their son getting seriously hurt in a bathroom.
James and Tracy Martin said in their petition that school officials did not follow conditions spelled out in an Individual Education Plan, or IEP, in which their son, who is disabled because of effects from Duchenne muscular dystrophy, was to have adult assistance to use a restroom separate from those serving the rest of the student body.
The boy, age 12 at the time, suffered serious physical injuries after falling Feb. 18, 2019, inside a general restroom at East Middle School.
According to the lawsuit, the boy required adult assistance while attending school, and, under terms of an IEP agreed to by the parents and the district, he was to have an aide help him with school activities, including use of a separate restroom.
The lawsuit alleges that the district failed to comply with the IEP by failing to supervise and assist the boy during bathroom breaks and provide access to the restroom in the nurse's office. The district also failed to have adequate handicapped-equipped and accessible facilities and to give their son adult supervision 100 percent of his time at school, the parents said in the lawsuit, filed Wednesday in Woodbury County District Court.
As a result of his fall, the parents said, the boy is now permanently confined to his wheelchair and continues to endure pain and suffering.
You have free articles remaining.
The Martins said they have incurred damages in excess of $10,000, including past and future medical expenses, additional expenses necessary to accommodate their son and income lost while caring for him.
Mandie Mayo, director of communications, said Monday that the district had not yet been served with a copy of the petition.
Sioux City first school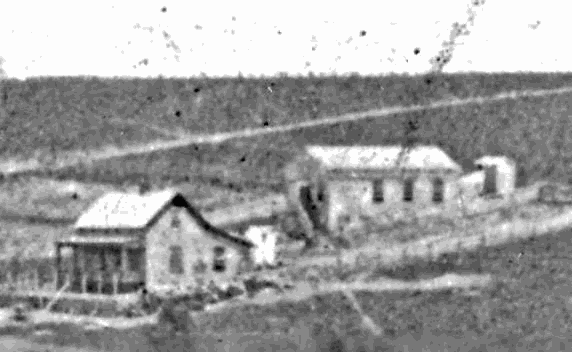 Sioux City Central School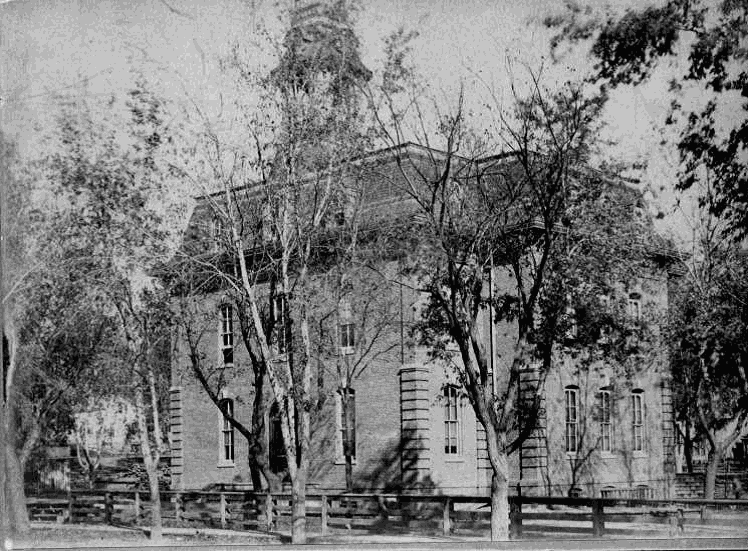 West Third Street School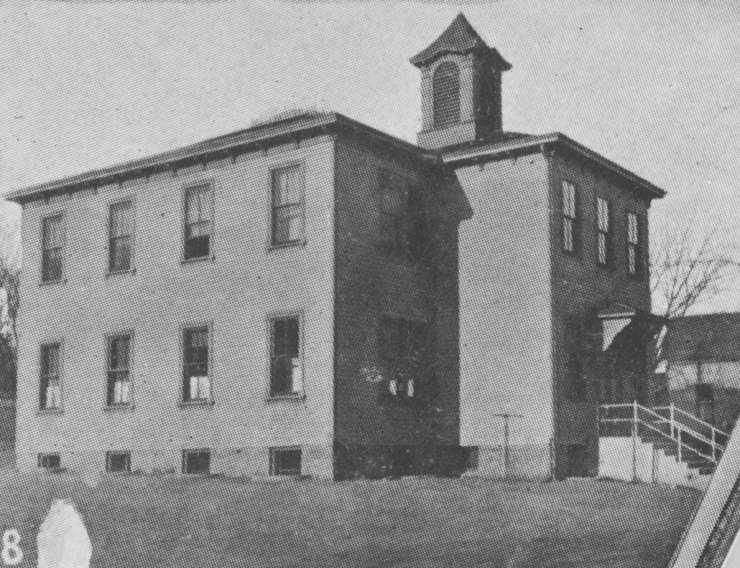 West Side Brick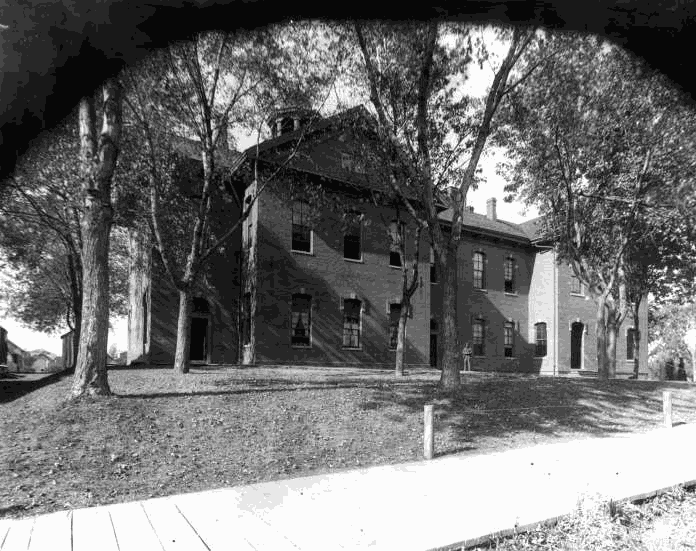 East Third Street School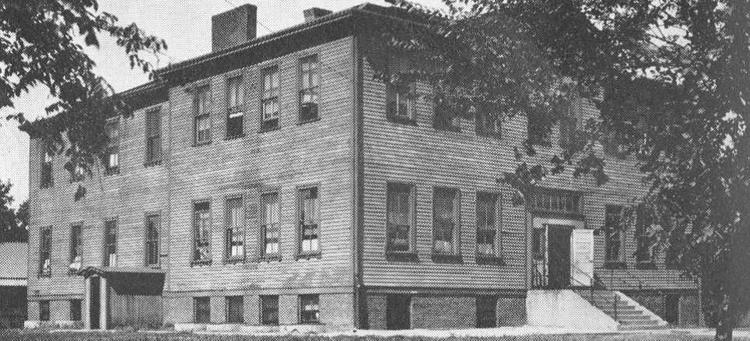 Eighth Street Primary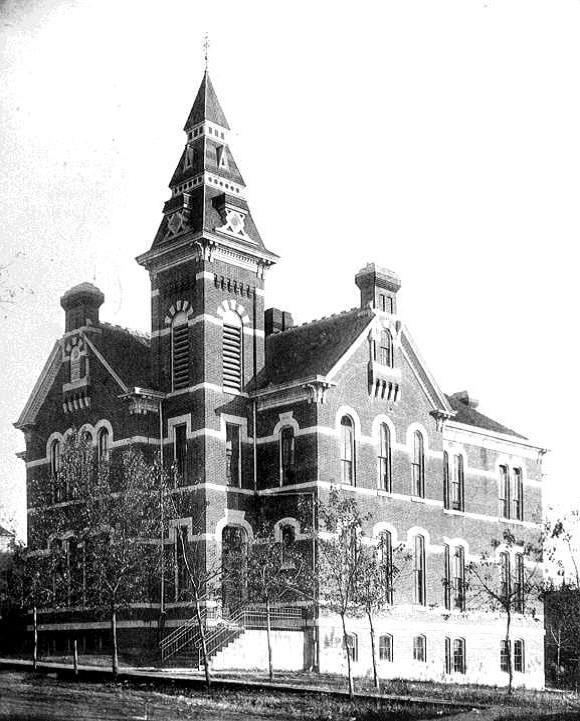 Wall Street School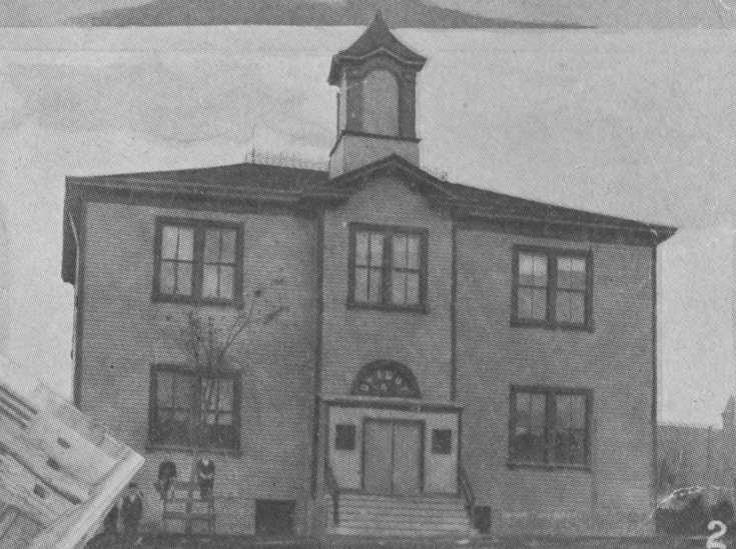 Fifth Ward School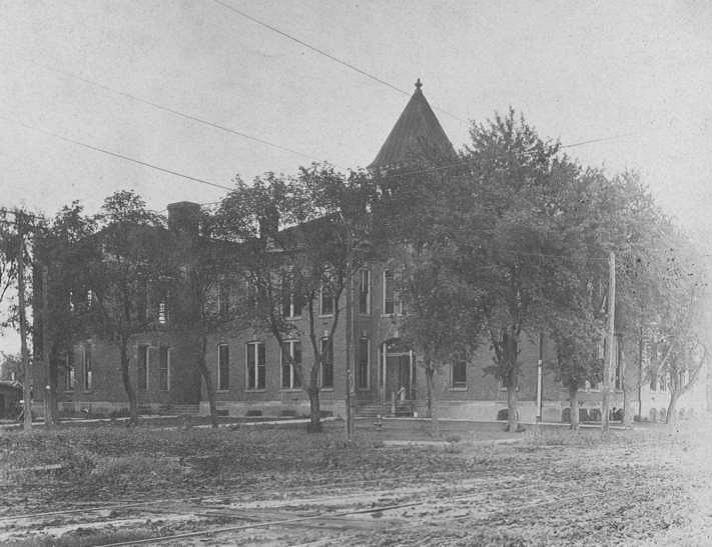 East Side Brick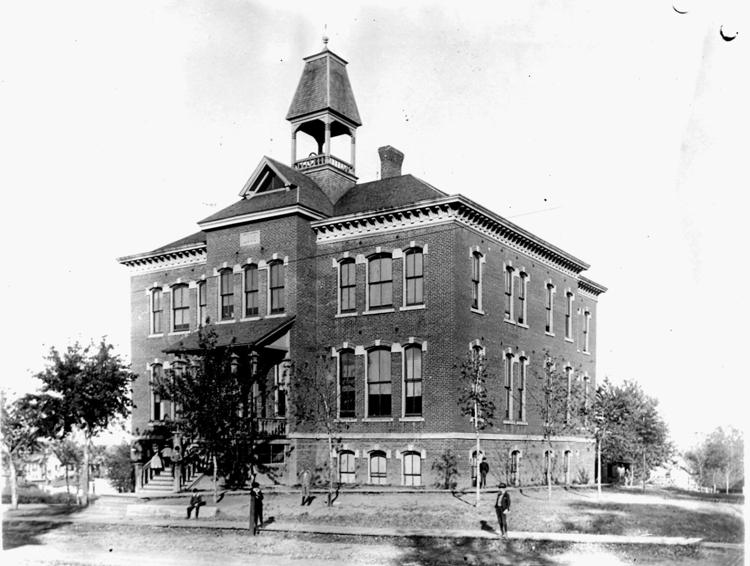 Everett School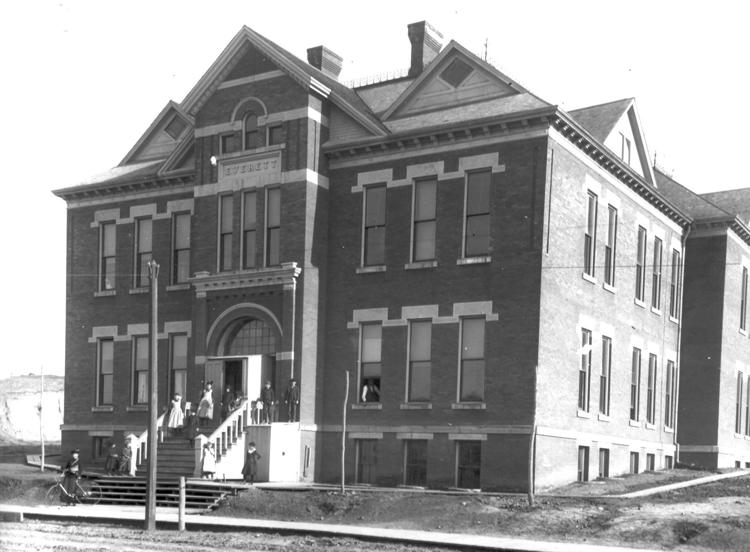 Cooper School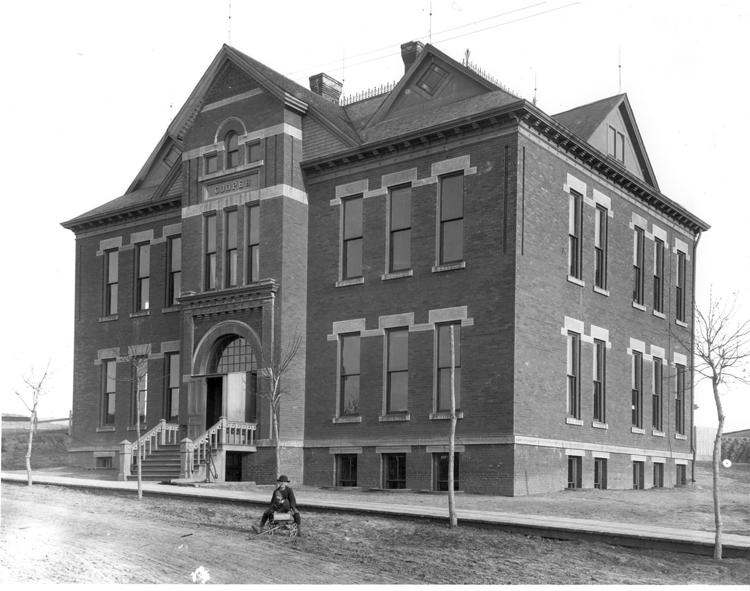 West Eighth Street School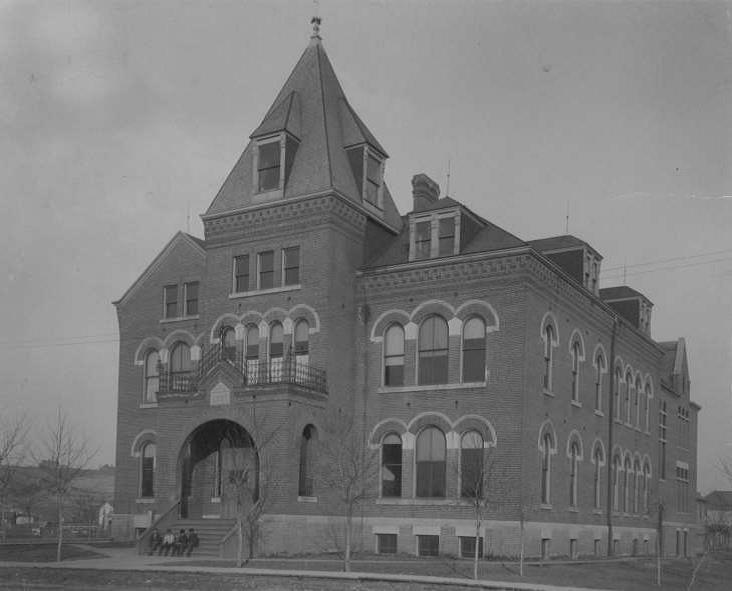 Pearl Street School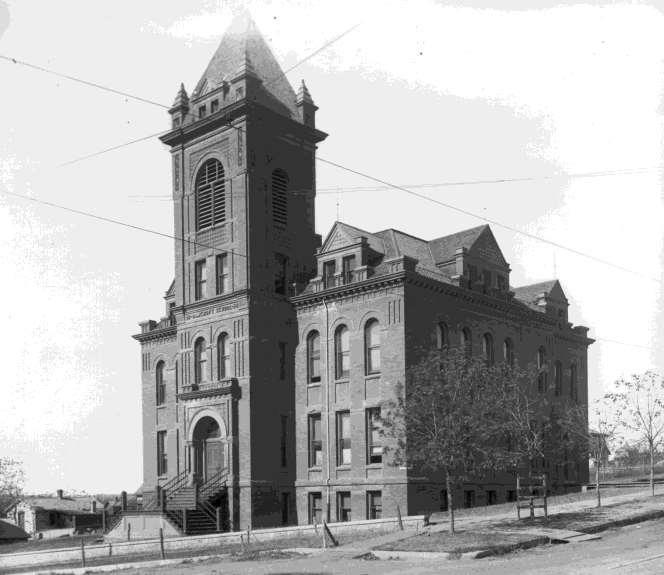 Cole's Addition School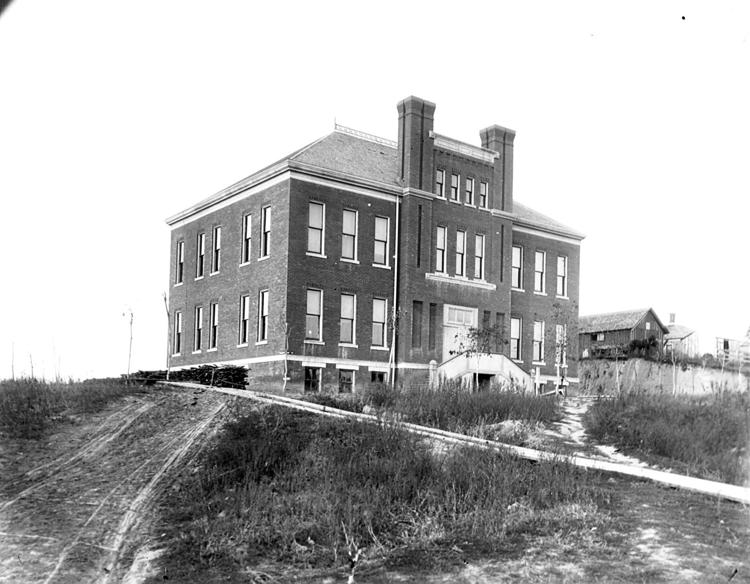 Bryant School
Longfellow School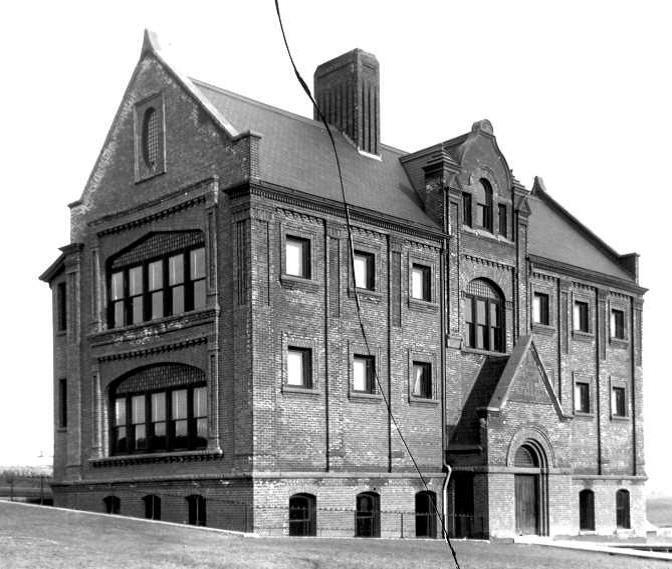 Hawthorne School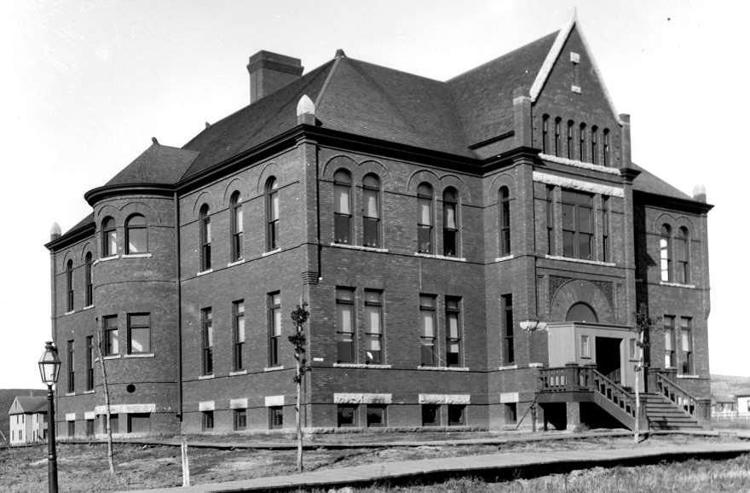 Longfellow School (second)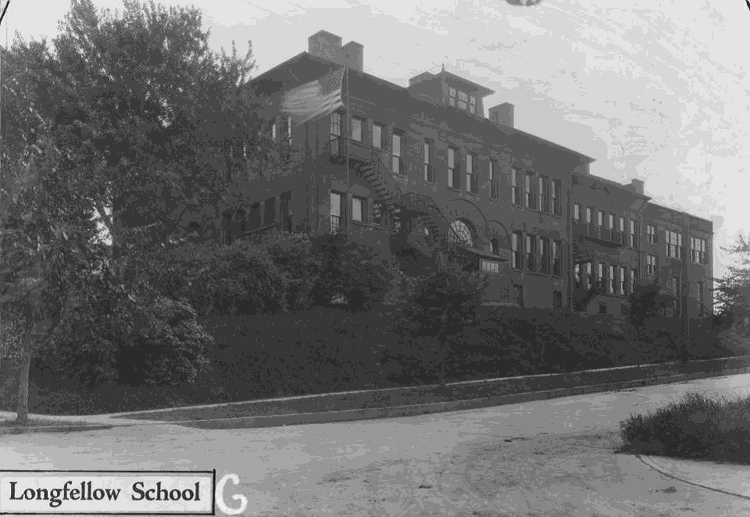 Riverside School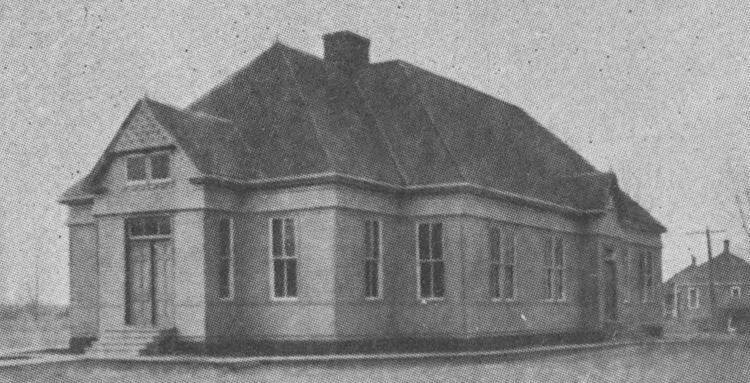 Hornick's Addition School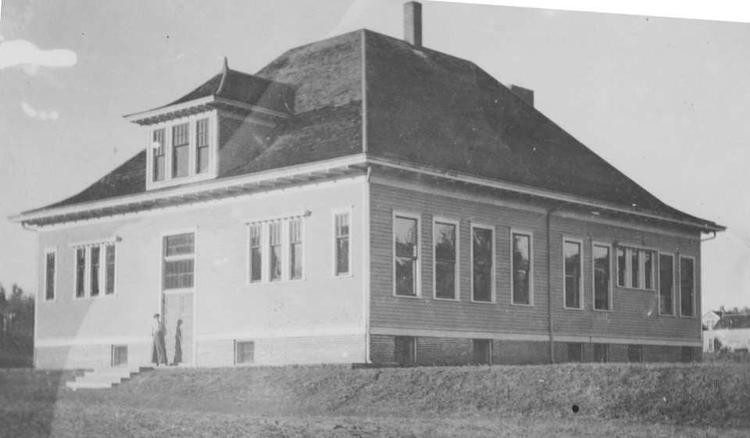 Floyd School
Smith Villa School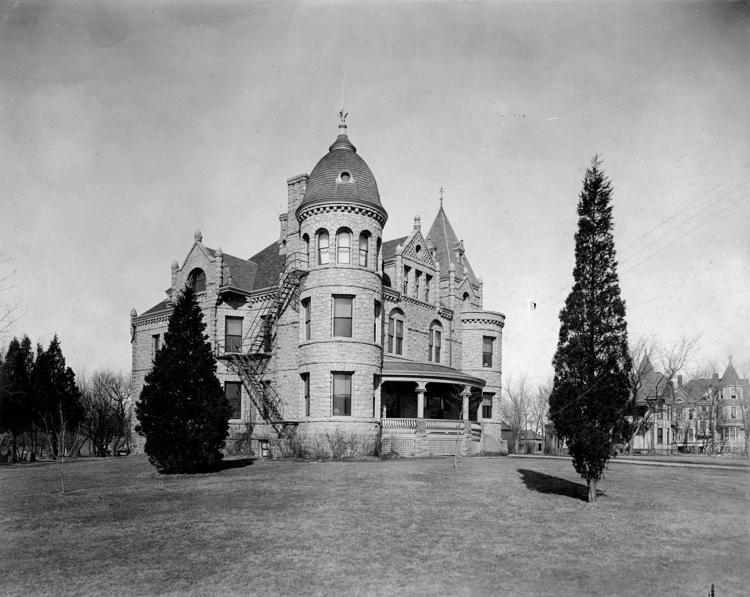 Whittier School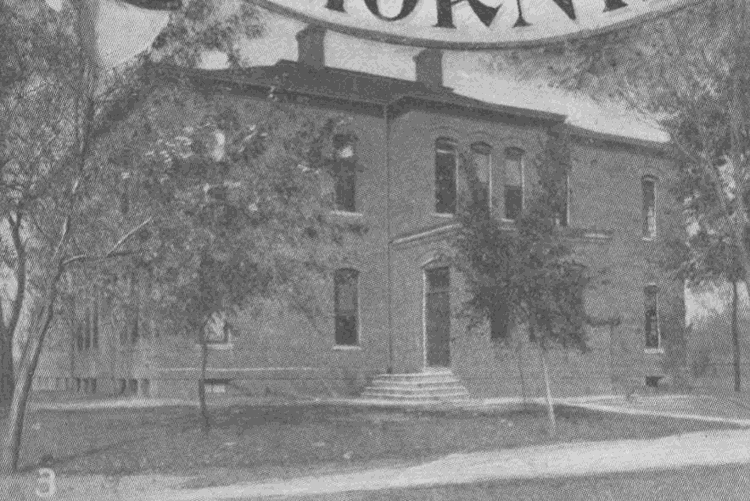 Crescent Park School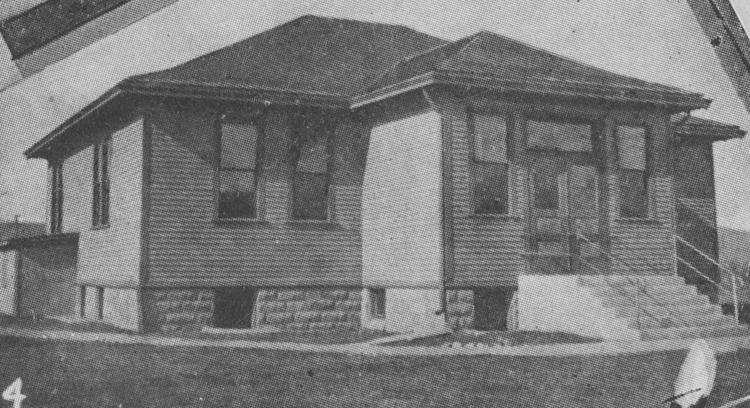 Hunt School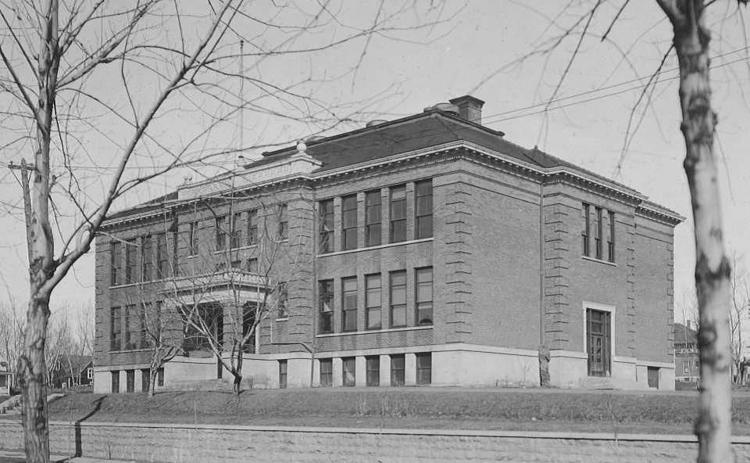 Joy School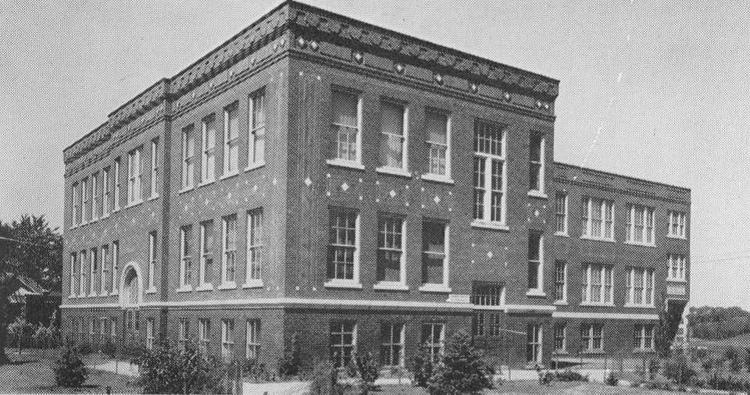 Lowell School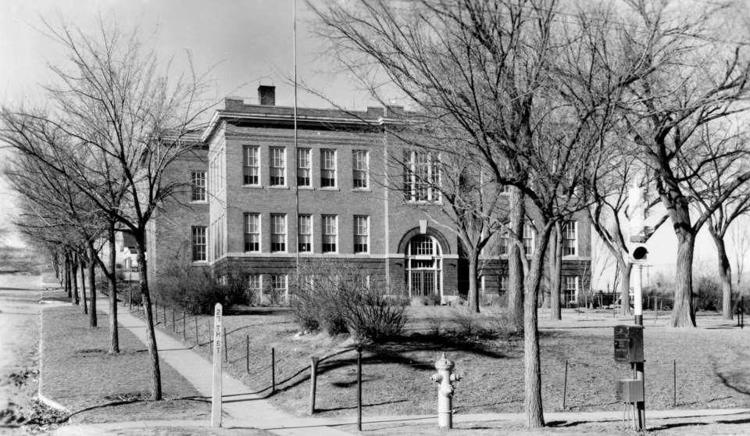 Follett House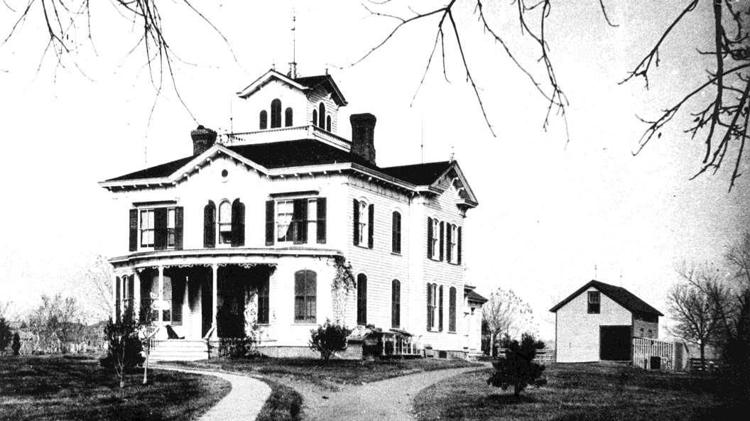 Riverview School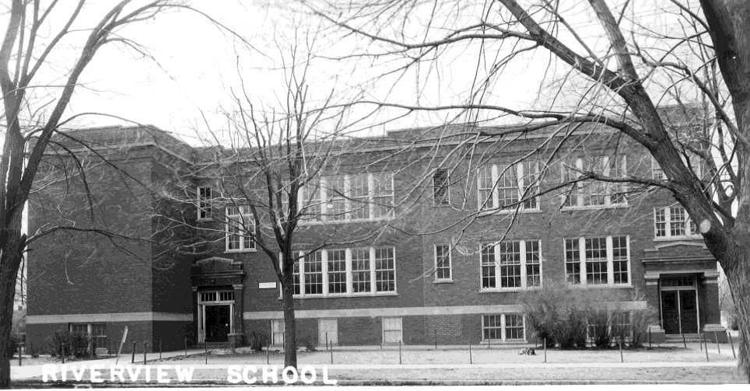 East Junior High School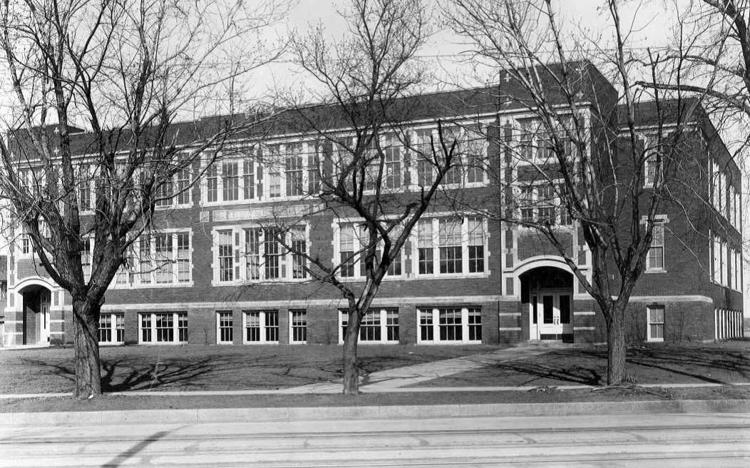 West Junior High School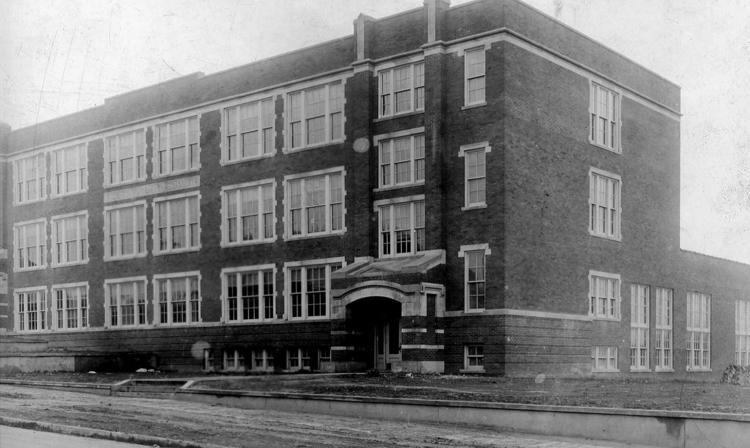 Roosevelt School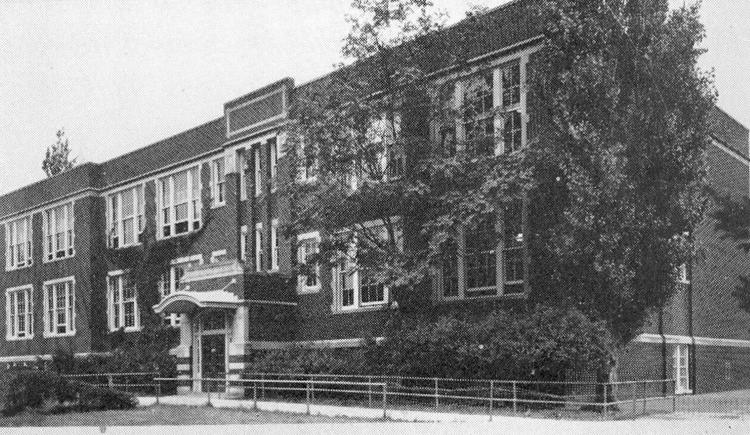 Crescent Park School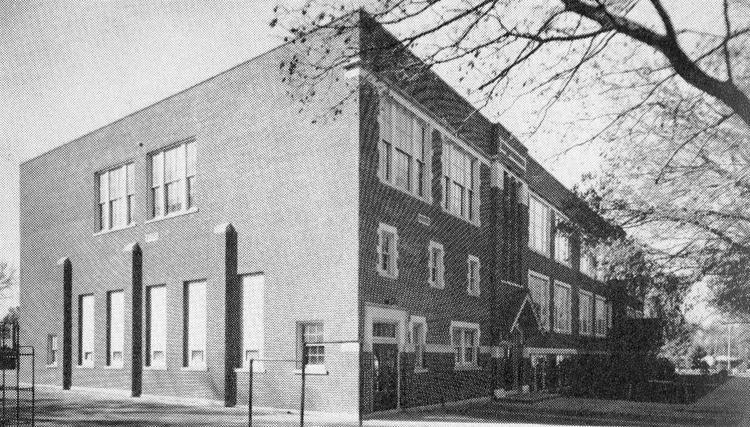 Emerson School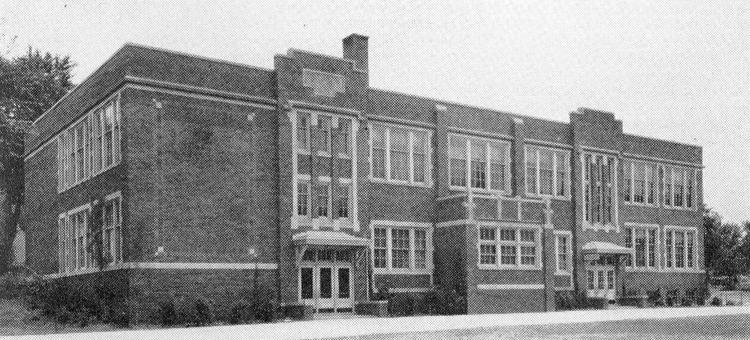 McKinley School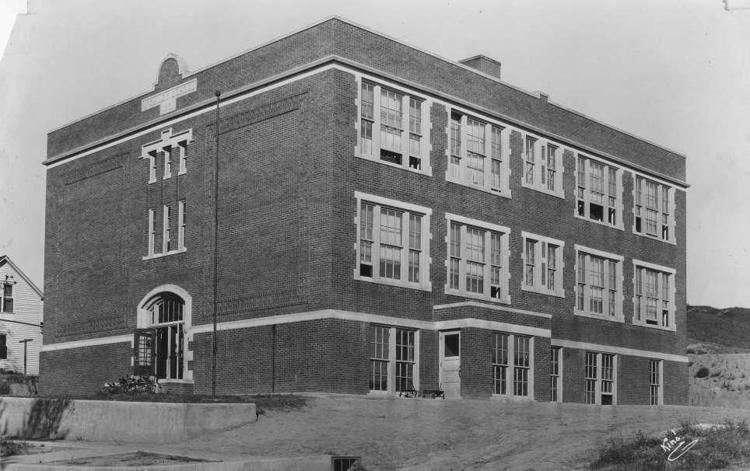 Washington School
East High School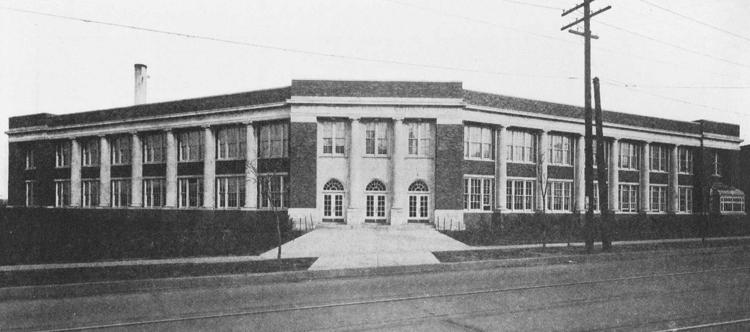 Grant School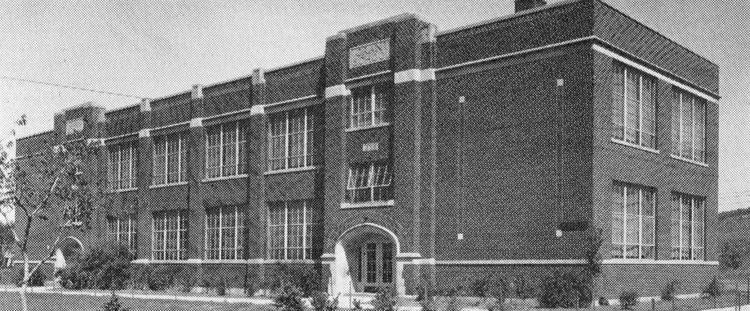 Woodrow Wilson Junior High School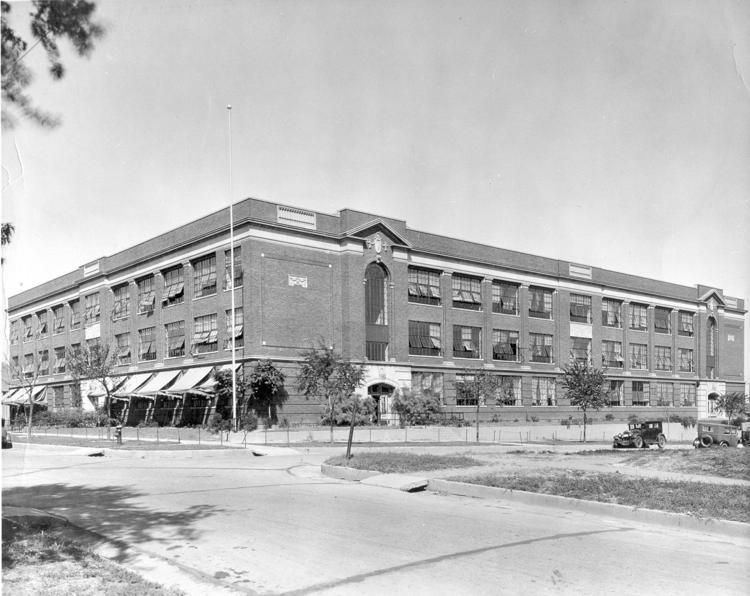 Leeds High School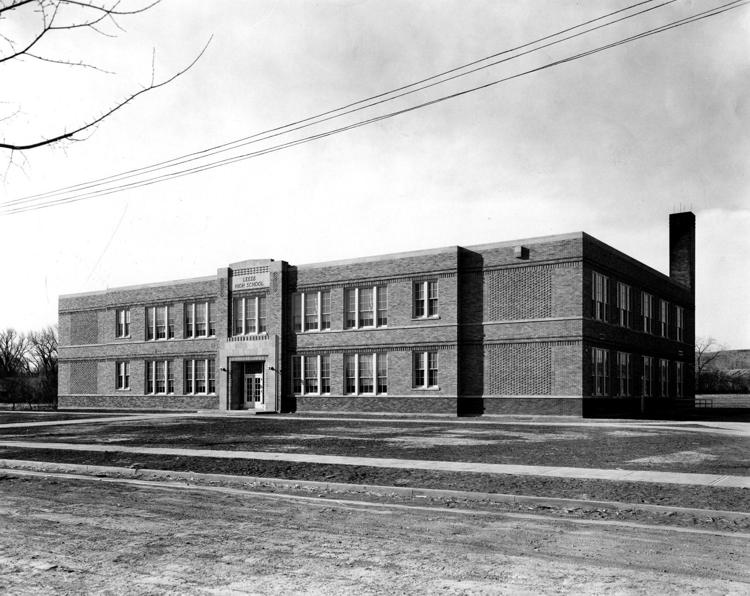 Webster Elementary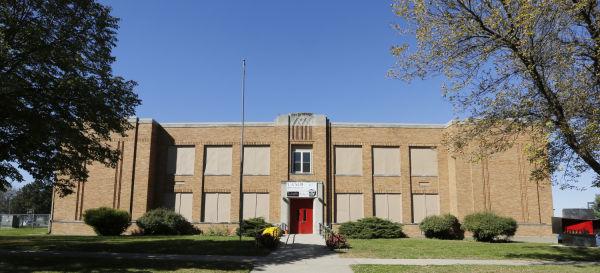 Hunt Elementary School goodbye hug #4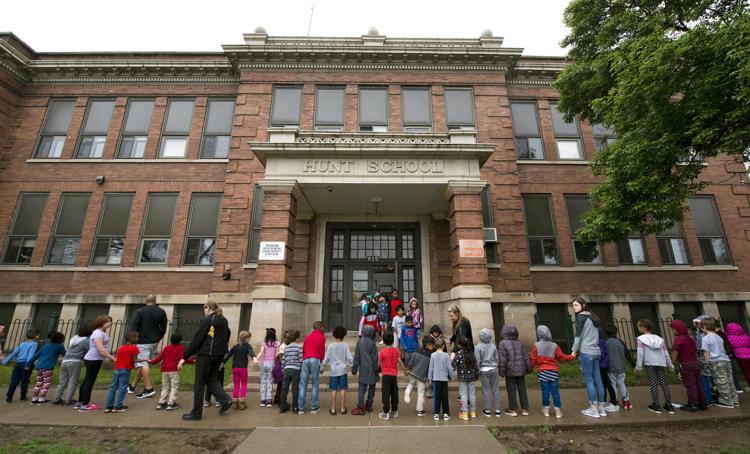 Sign up for our Crime & Courts newsletter
Get the latest in local public safety news with this weekly email.