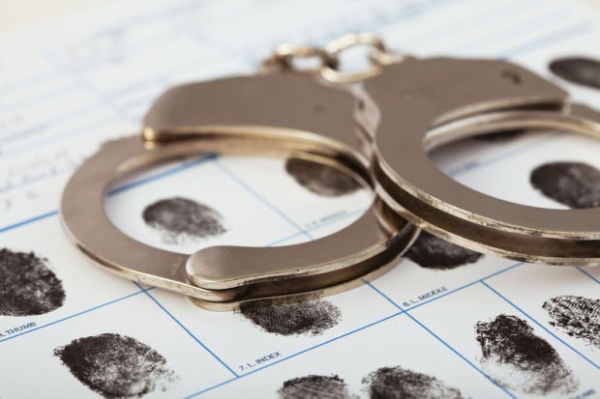 STORM LAKE, Iowa -- A multi-block section of Storm Lake was evacuated and closed off Tuesday morning while police searched a suspicious backpack, which was left by a man who reportedly said he "was trying to change the world."
A Storm Lake Police Department release said several blocks near Barton Street were closed for an hour. Police were called to a suspicious package in the 400 block of Barton Street, just before 8 a.m. Officers reported finding a backpack lying in the street near Lake Pointe Villa Housing Complex.
The person calling in the backpack location told police a man placed it in the street, and said he "was trying to change the world," before leaving the area northbound.
You have free articles remaining.
The release said police closed off a three-block area around the backpack as a precaution. Residents of Lake Pointe Villa moved to the west side of the complex, to be further from the backpack, and a home in the 400 block of Barton Street was also evacuated.
The 17-year-old man who had left the backpack called police, saying he was located at Storm Lake High School and needed police help. The release said the man was displaying strange behavior and beginning to undress.
He was taken into custody without incident, and after questioning at the police station was transferred to the Buena Vista Regional Medical Center for evaluation. Police just after 9 a.m. determined the backpack was safe, and the streets were re-opened by 9:15 a.m.
Police said the teen was "under the influence of a dangerously high level of (an) over-the-counter medication." He was cited for disorderly conduct and simulated public intoxication, which are misdemeanor charges, and the case will be forwarded to the Juvenile Court Authority.
Copyright 2018 The Sioux City Journal. All rights reserved. This material may not be published, broadcast, rewritten or redistributed.