SIOUX CITY -- Four men charged in connection with a drug dispute in which gunshots were fired at a Sergeant Bluff house have pleaded not guilty to federal charges.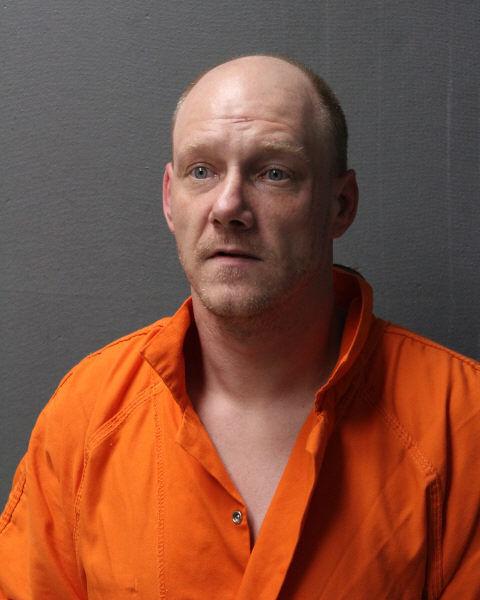 Entering their pleas Thursday in U.S. District Court in Sioux City were Kelly Davis, 33, Raymond Nieman, 38, Erwin Scott, 24, and Lesandro Alvizo-Allison, 20, all of Sioux City. All are charged with conspiracy to distribute a controlled substance, conspiracy to commit robbery and extortion, robbery, extortion, possession of a firearm in furtherance of a drug trafficking crime, use of a firearm during a violent crime and conspiracy to commit arson.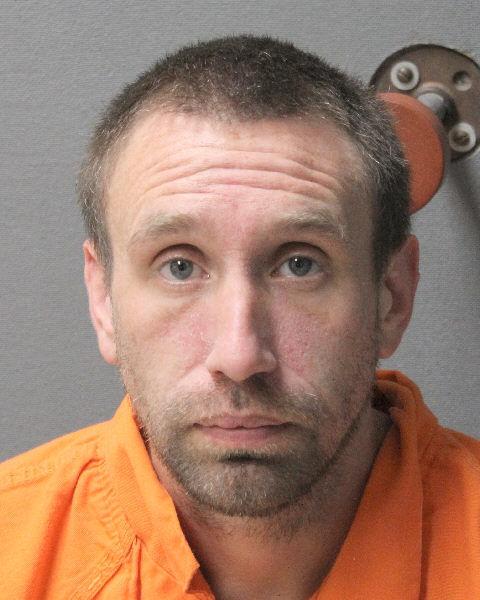 You have free articles remaining.
According to court documents, the incident was triggered by a dispute over a $600 purchase of "bad" methamphetamine. The four men are accused of driving to a house in the 1500 block of Harrington Loop on Aug. 7 armed with two .22-caliber rifles, a baseball bat and a gas can.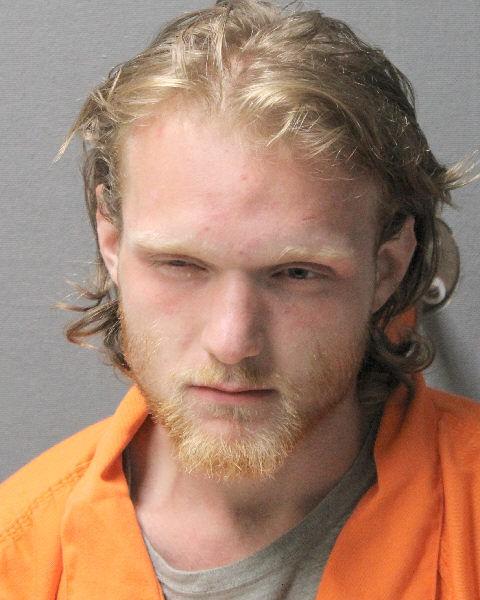 During an argument in the driveway with the home's occupants, gunshots were fired at the house. There were no injuries.
Police chased a van leaving the scene until it crashed. The occupants fled on foot, and all but Davis were apprehended soon after the crash. Davis was arrested in October.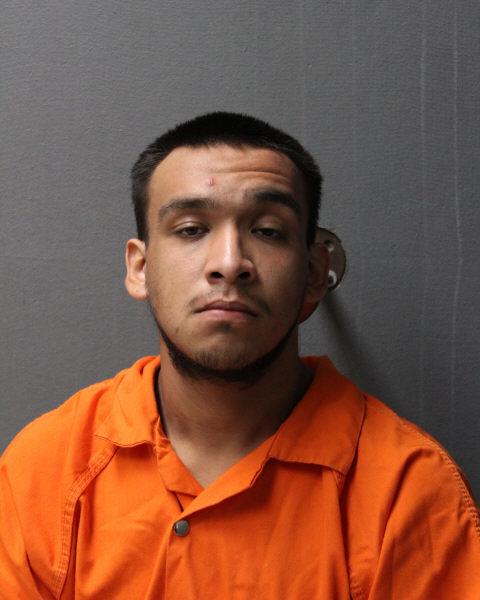 Inside the van, police located the two rifles, a baseball bat and gas can, court documents said.
A fifth person believed to have been involved in the incident, Jennifer Crook, 36, of Sioux City, is charged in Woodbury County District Court with intimidation with a dangerous weapon, going armed with assault, assault while participating in a felony, conspiracy and aggravated assault.