SIOUX CITY | A 16-year-old boy has been charged with sexual abuse after police say he and a 13-year-old female had sexual intercourse on multiple occasions between July 2016 and April 2017. 
Guadalupe Jesus Perez, 16, of Sioux City, was charged with third-degree sexual abuse shortly after midnight Sunday. 
According to court documents, Perez picked up the girl at her house and drove her to his residence, where they had sex in the basement. Perez later admitted to authorities that he and the girl had had sexual intercourse more than 20 times between July 2016 and April 2017.
While being interviewed by authorities, Perez admitted to knowing the girl was only 13 years old. 
You have free articles remaining.
Perez is being held in the Woodbury County Jail on $10,000 bond. 
1887 Corn Palace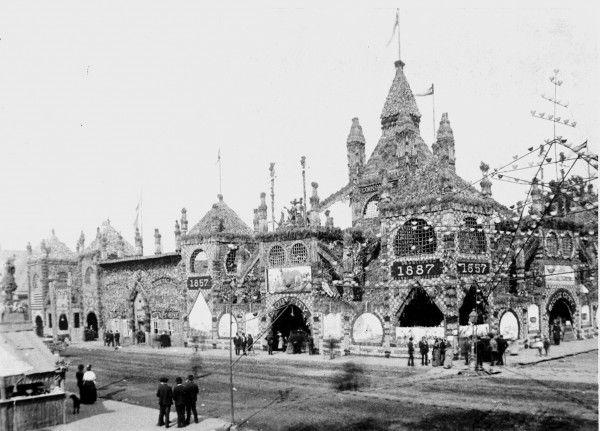 The Huskers, 1891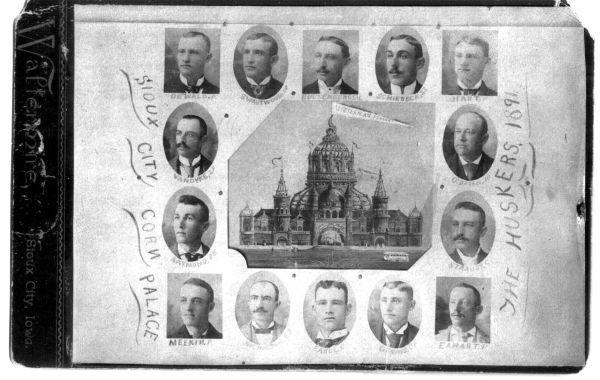 Sioux City Corn Palace 1891
1889 Corn Palace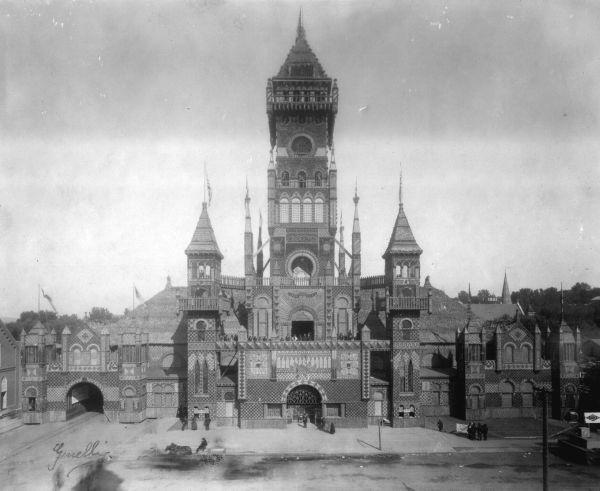 Electrical Supply Co. Exhibit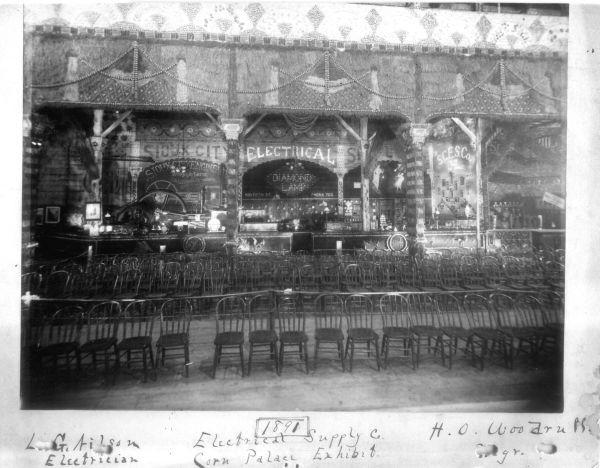 Electrical Supply Co. Exhibit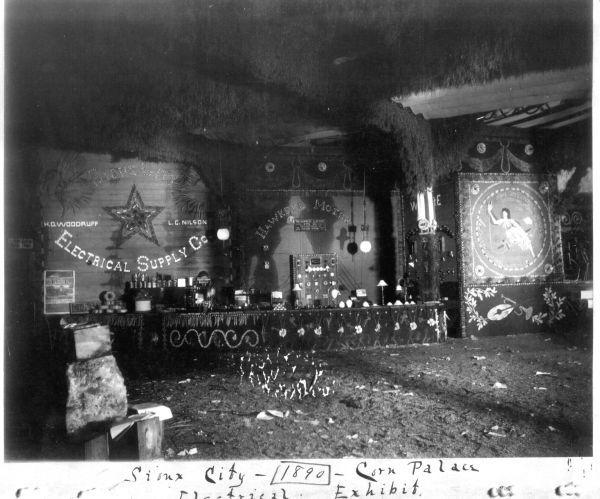 Corn Palace 1891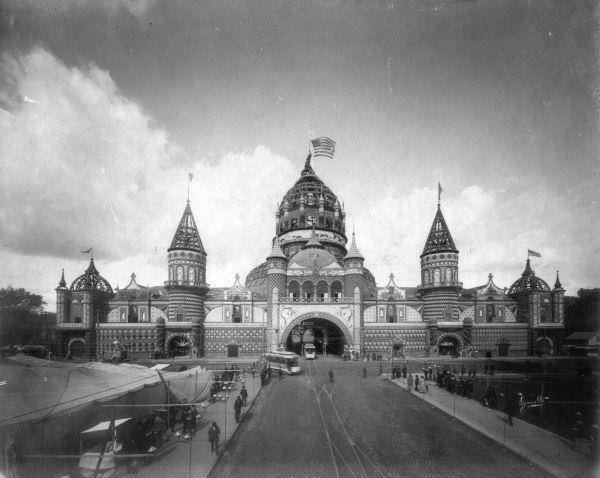 Goddess of Light 1890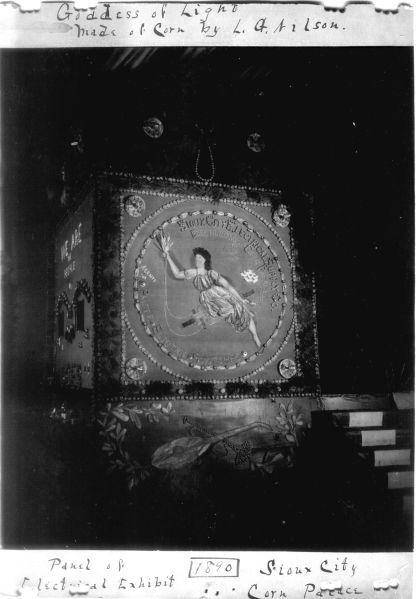 Corn Palace 1890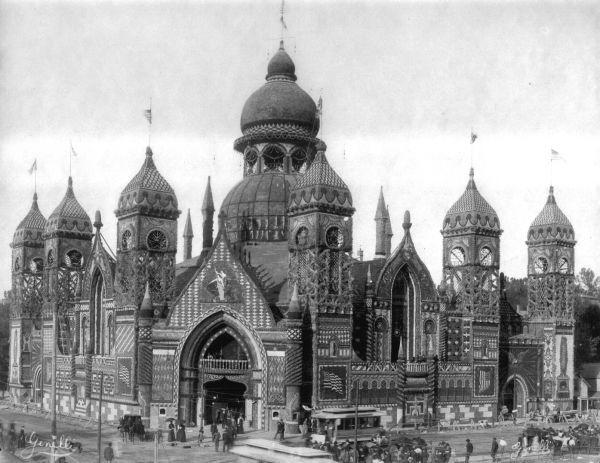 Electric Fountain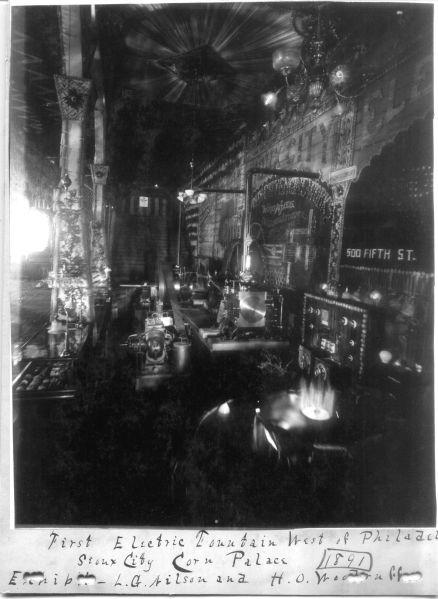 Corn Palace display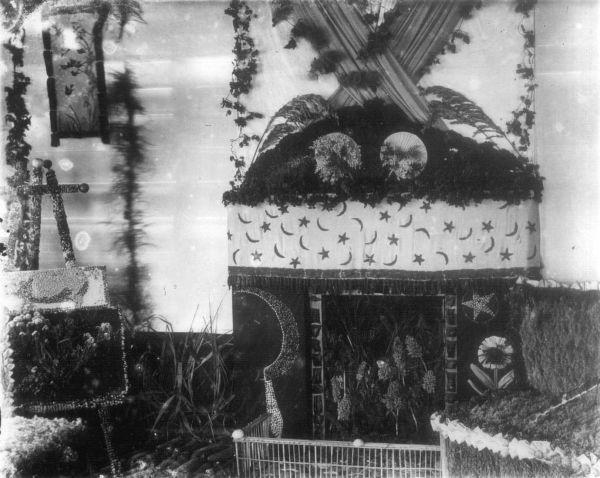 1890 exhibit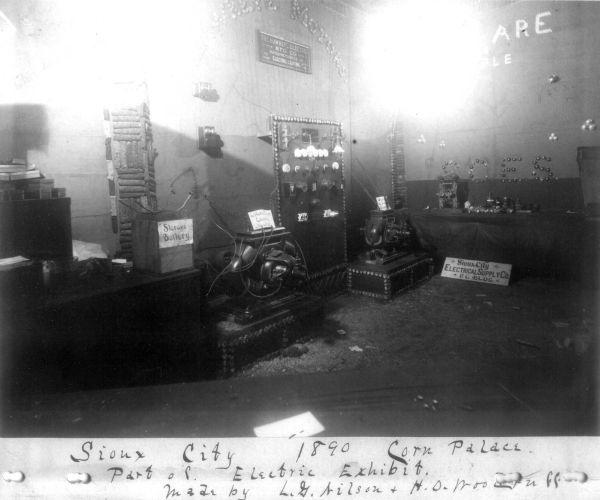 Corn palace display 1890
1890 Corn Palace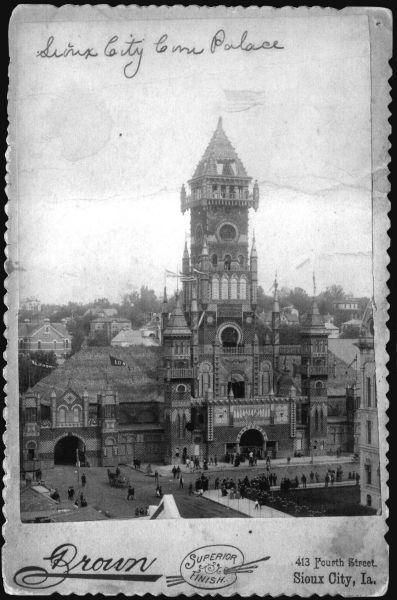 Corn Cutter 1890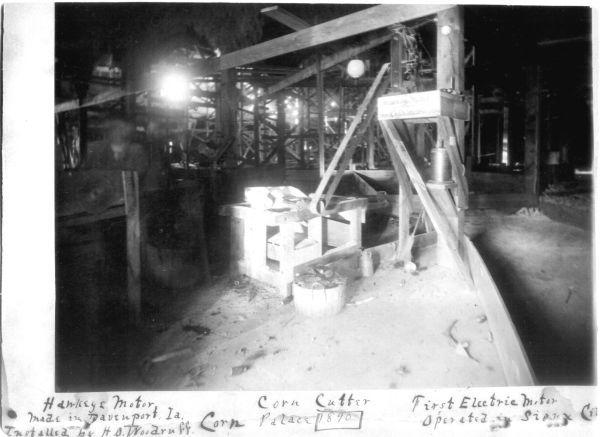 Sioux City Corn Palace 1891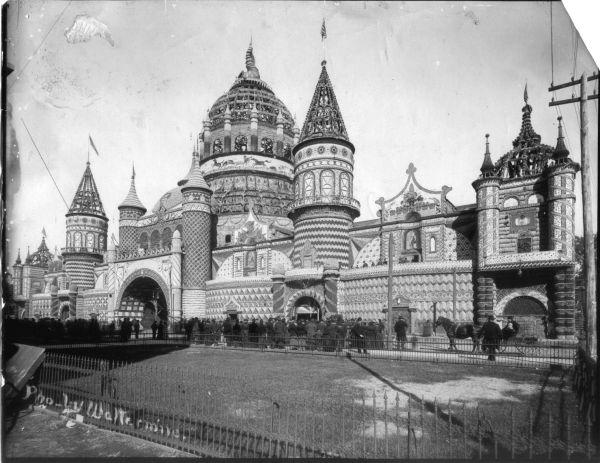 Corn palace visitors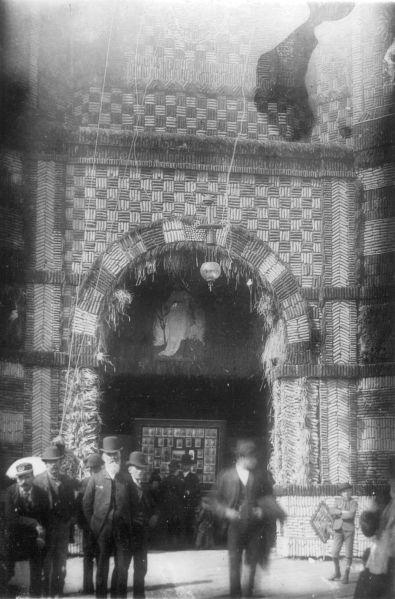 Corn palace 1891