SIOUX CITY -- Police are holding a 19-year-old Sioux City man in connection with a shooting that happened Wednesday afternoon at a Morningside apartment complex.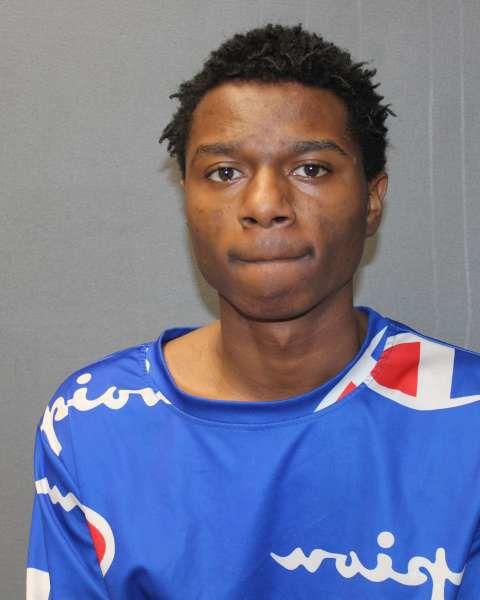 According to a statement from the Sioux City Police Department, detectives investigating the matter have charged Lawrence G. Canady III with driving without a valid license, operating without owner's consent and carrying a concealed weapon without a permit. No charges have been filed against Canady for the incident at 2201 Gibson St.
You have free articles remaining.
Officers initially responded to a report of shots fired at the Riverview Apartments at approximately 4:18 p.m. Wednesday. At that time, officers discovered several shell casings fired from a small-caliber handgun in the parking lot of the 2201 Gibson St. apartment building's parking lot.  
In addition, police found a 21-year-old man who had been wounded nearby running from the area of Bob Roe's Point After, 2320 Transit Ave. The man, whose name has not been released, was taken to MercyOne Siouxland Medical Center for what were believed to be non life-threatening injuries.
At approximately 9:05 p.m. Wednesday, police returned to investigate another report of shots fired at the same apartment complex. Upon arrival, investigators found several shell casings and one live round in front of Building 8 of the Riverview Apartments. 
[Read more: 4 charged with shooting at Sergeant Bluff house in drug deal dispute.]
In both instances, police searched the area but didn't locate any suspects or additional victims.
At 9:20 a.m. Thursday, officers located a red 2011 Subaru Legacy in the area of South Helen Street and Glenn Avenue. The vehicle was believed to have been involved in the shooting that occurred shortly after 4 p.m. Wednesday. After interviewing Canady, the driver of the vehicle, officers determined that he was involved in the shooting, according to the statement.
The shooting remains under investigation and detectives are speaking with additional subjects that were involved in the incident, according to the statement. Anyone with information is encouraged to contact Detective Nate West at 712-279-6147 or Crimestoppers at 258-TIPS.
Fire wagon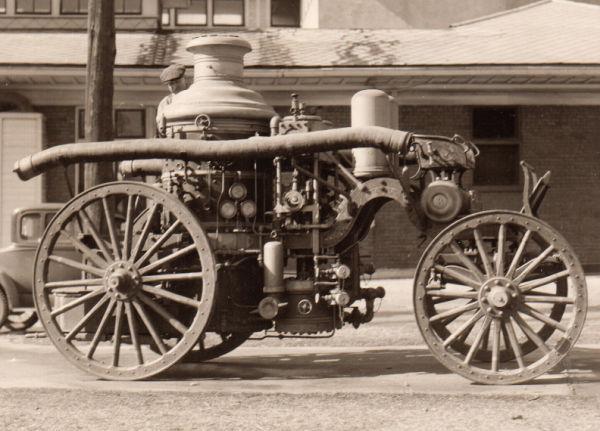 Pumping Billy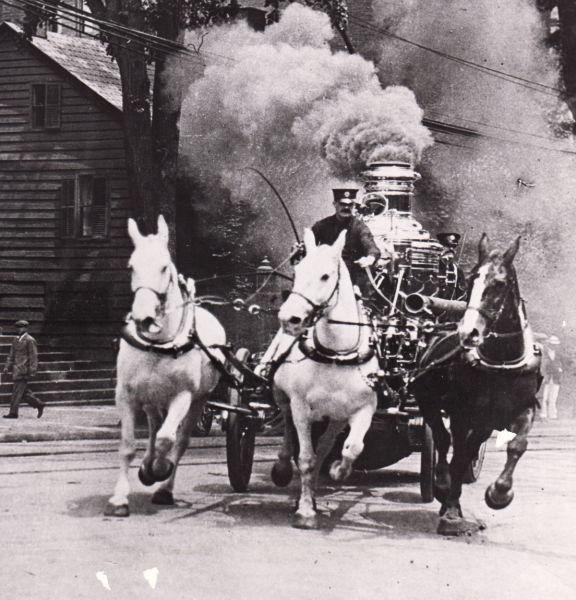 Fire Station No. 4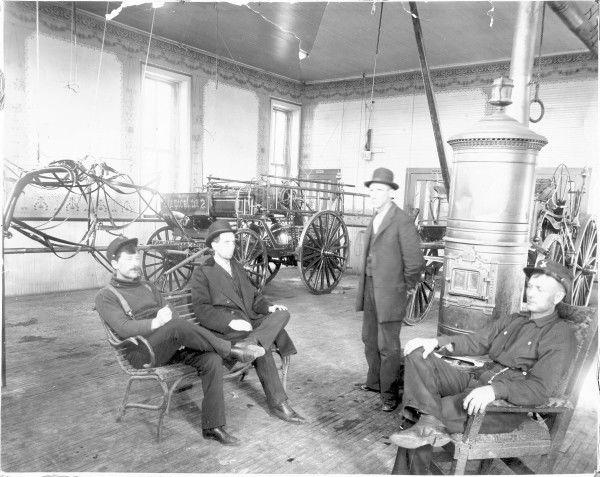 Fire Station No. 4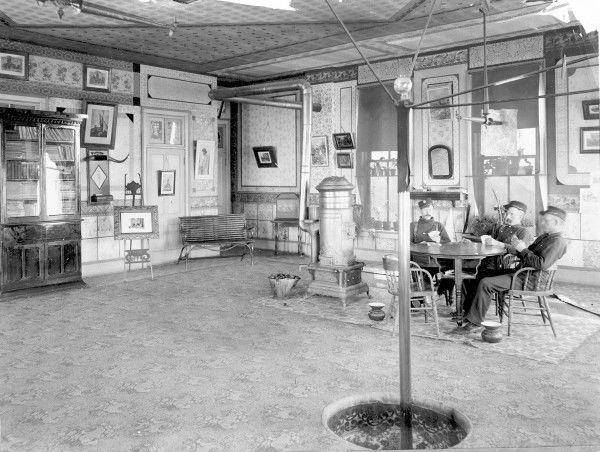 Fire Station No. 1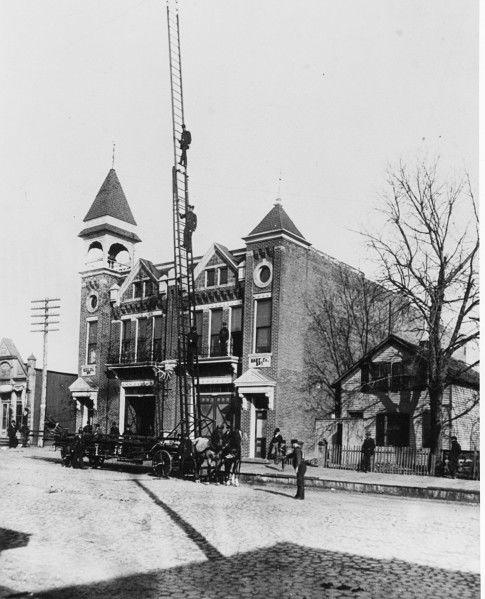 Historical fire station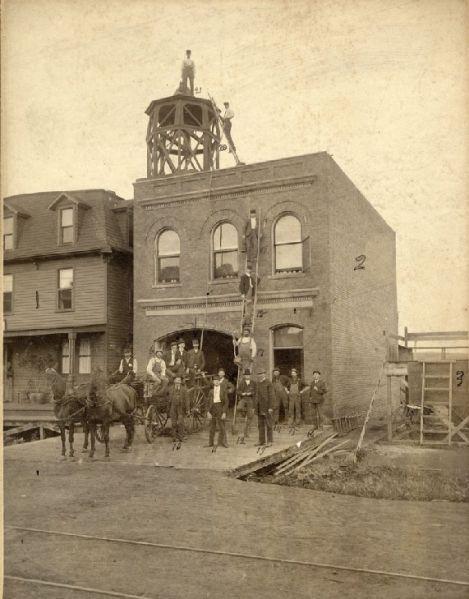 Corbett and Sullivan fire team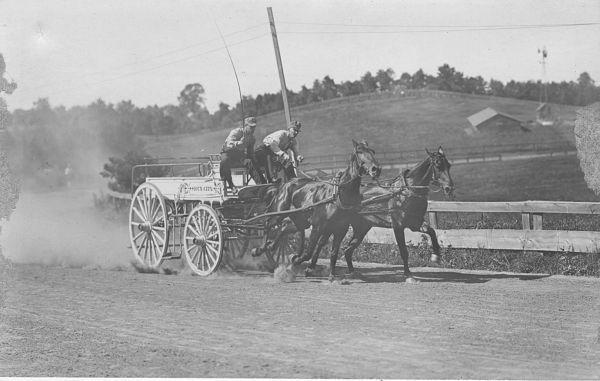 Fire Station No. 5.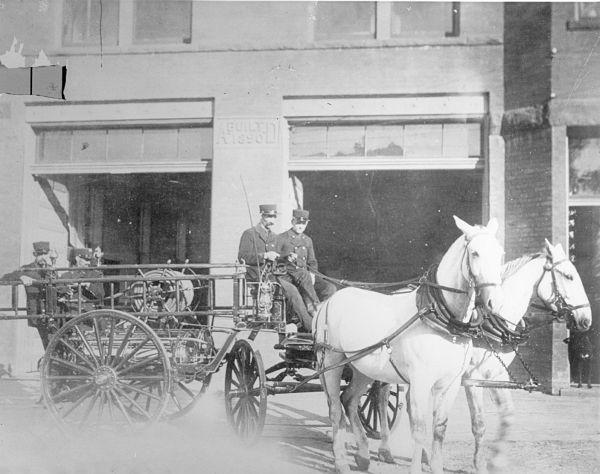 1918 fire truck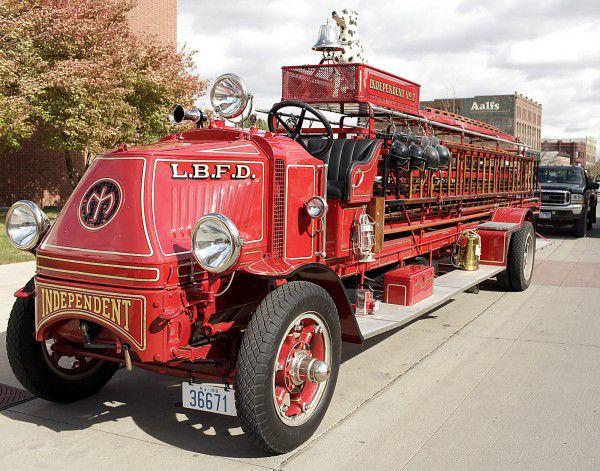 Fire equipment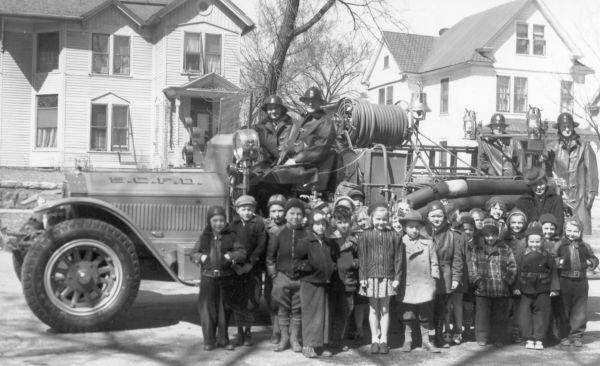 Fire equipment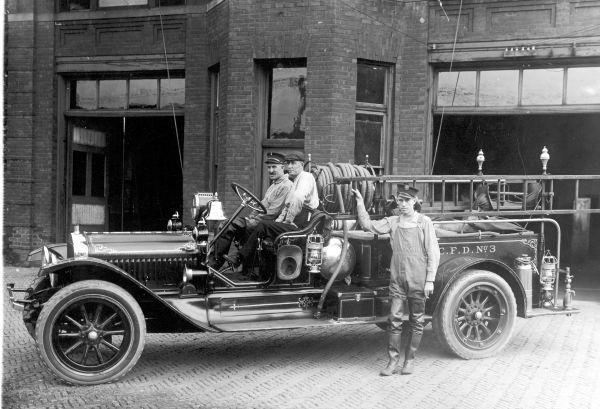 Fire House No. 1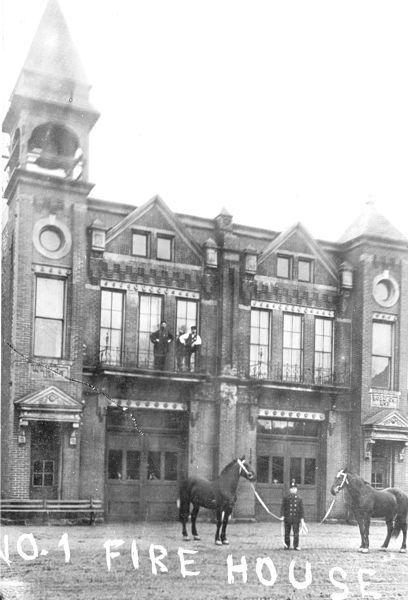 Fire House No. 3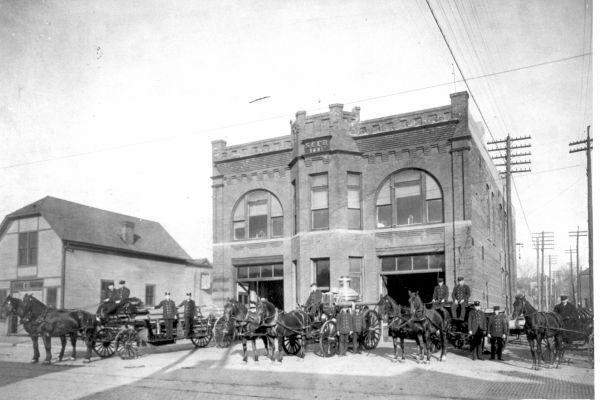 Paddy and Prince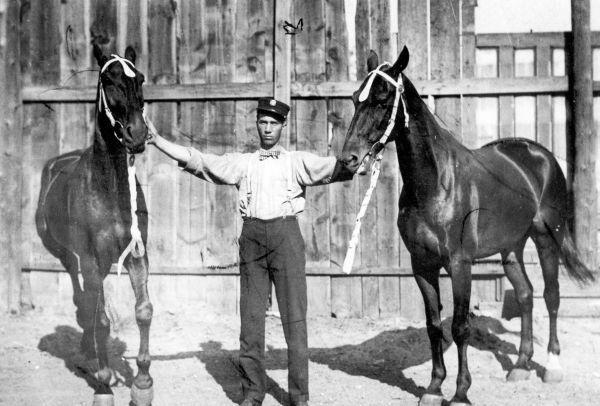 Fire equimpent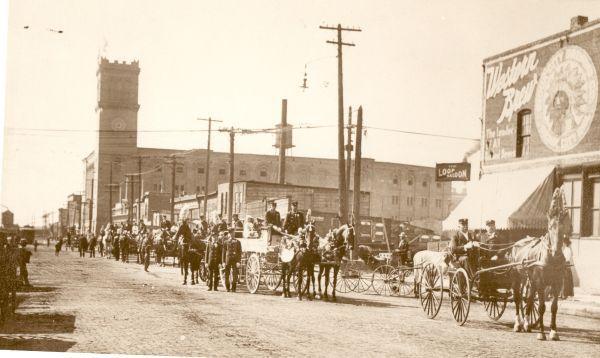 Fire House No. 5
Paddy & Prince 1908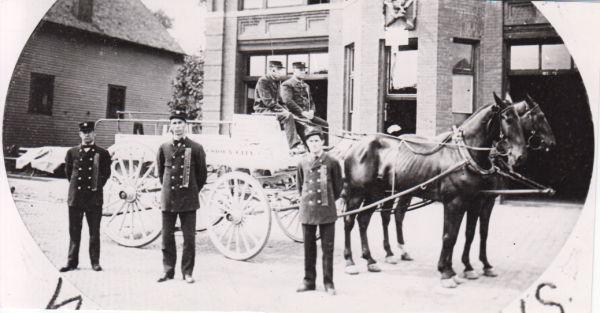 Ambulance practice