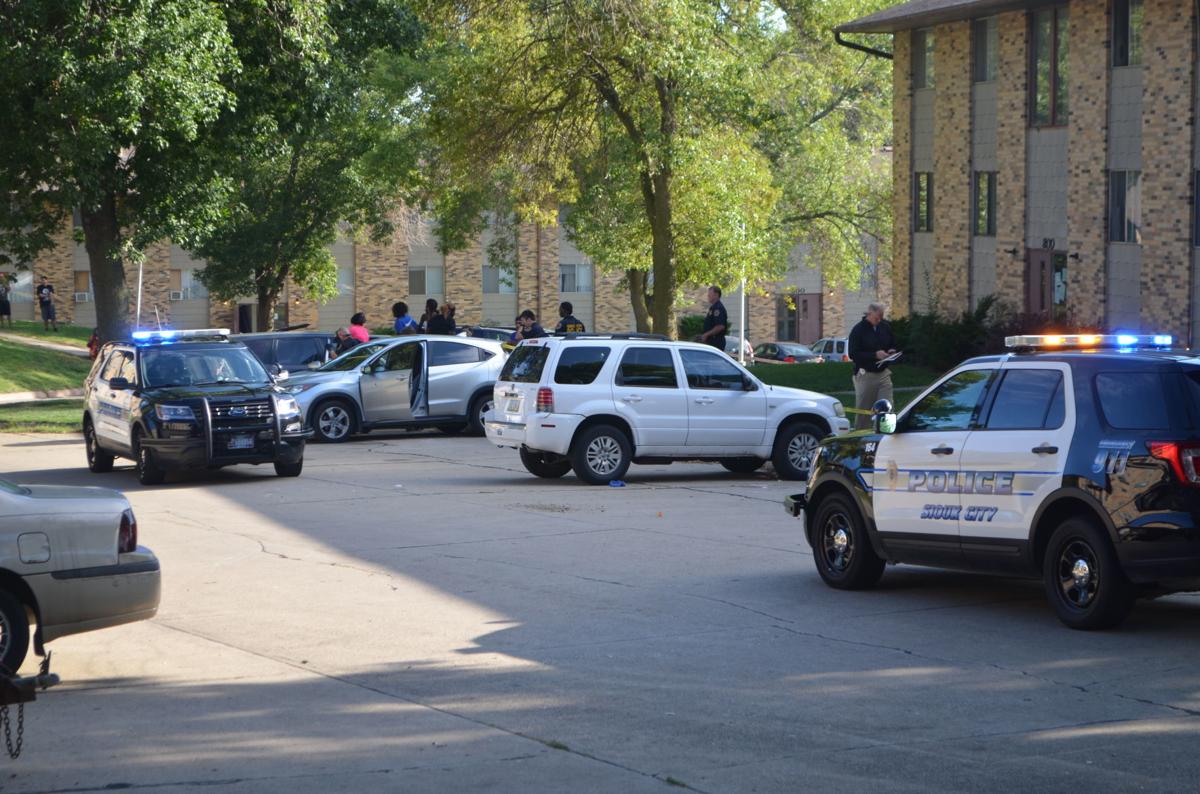 SIOUX CITY -- At least one person was wounded Wednesday afternoon in a shooting at a Morningside apartment complex.
Sioux City Police Sgt. Jeremy McClure said police did not immediately have a description of the suspect or suspects or whether other people were injured. It was not immediately known if the suspect or suspects had fled the area or remained inside one of the apartments.
Police responded to a report of shots fired at Riverview Apartments, 2201 Gibson St., at 4:36 p.m. and located several spent shell casings believed to be from a small-caliber handgun in a parking lot.
You have free articles remaining.
McClure said a 21-year-old male who had been wounded was found nearby running from the area at Bob Roe's Point After, 2320 Transit Ave. The man, whose identity was not yet known, was transported to MercyOne Siouxland Medical Center with what were believed to be non life-threatening injuries. McClure said police had not learned whether the injured man lived at the apartment complex. Officers were interviewing him at the hospital and hoped to get a description of the shooter.
An abandoned white car was found at Lewis Boulevard and Cunningham Drive and towed away. McClure said officers had yet to determine if the vehicle had been left there by someone involved in the incident.
Officers continue to investigate the shooting, and McClure asked that anyone who witnessed the incident or has information about it contact police.
Fire wagon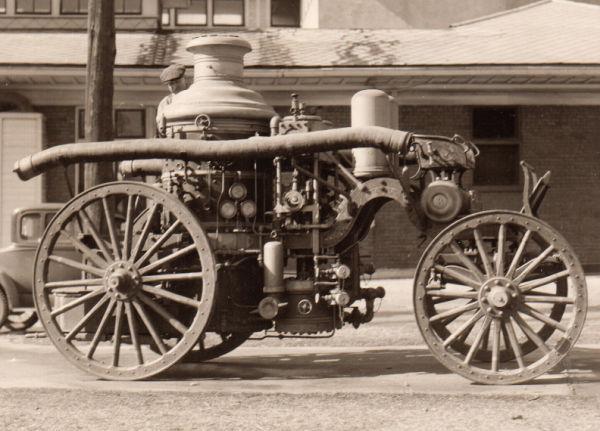 Pumping Billy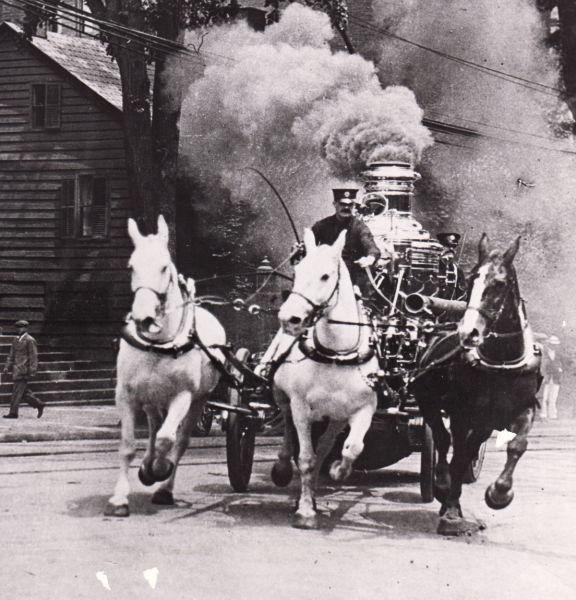 Fire Station No. 4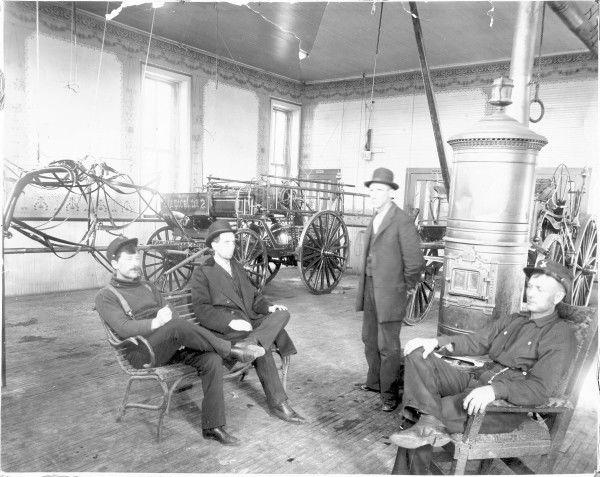 Fire Station No. 4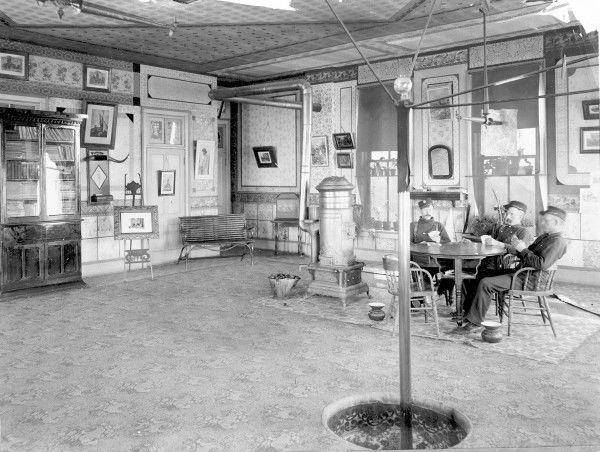 Fire Station No. 1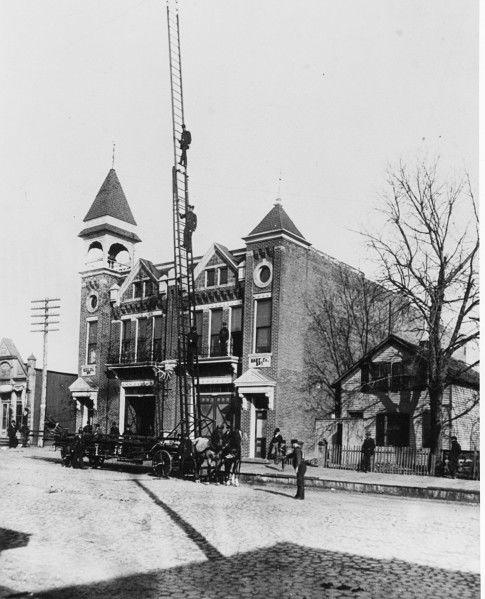 Historical fire station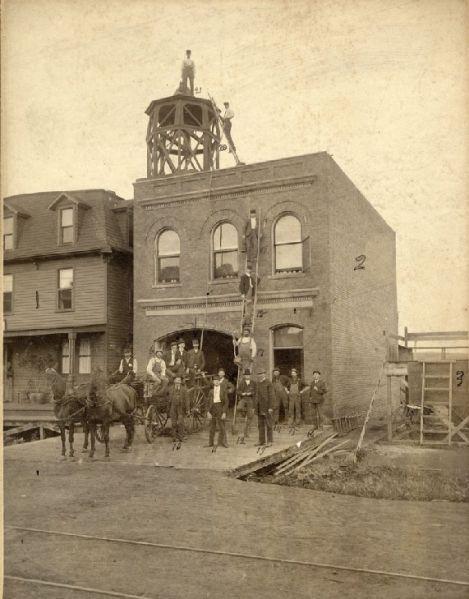 Corbett and Sullivan fire team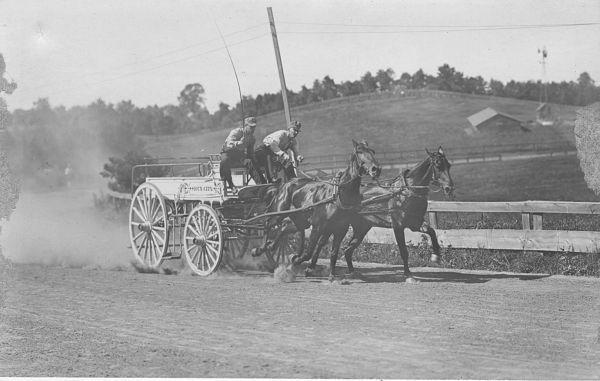 Fire Station No. 5.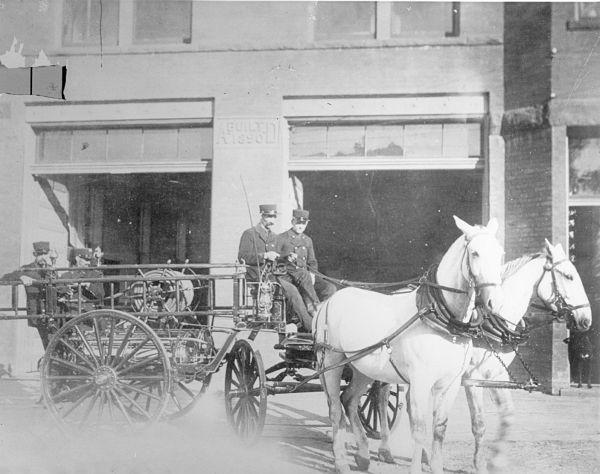 1918 fire truck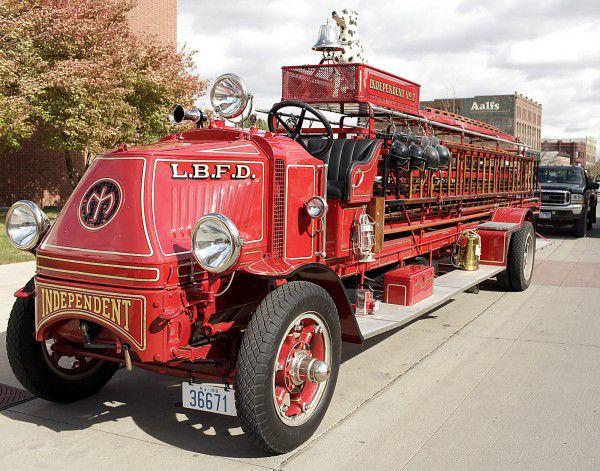 Fire equipment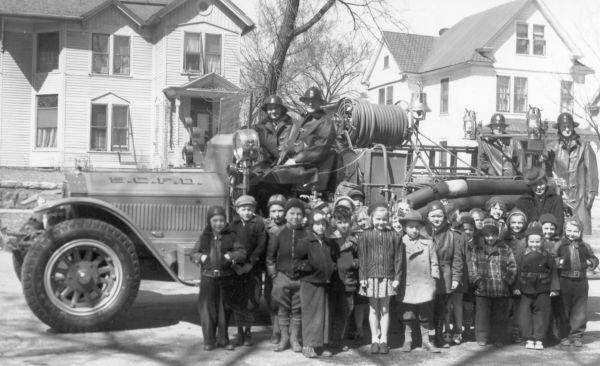 Fire equipment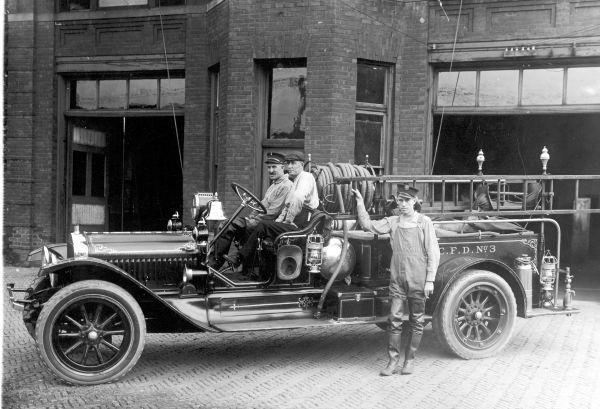 Fire House No. 1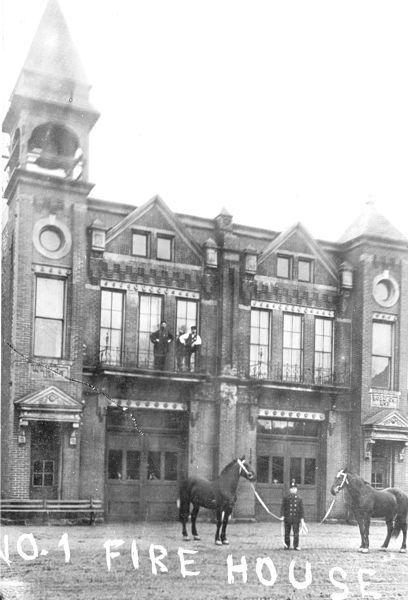 Fire House No. 3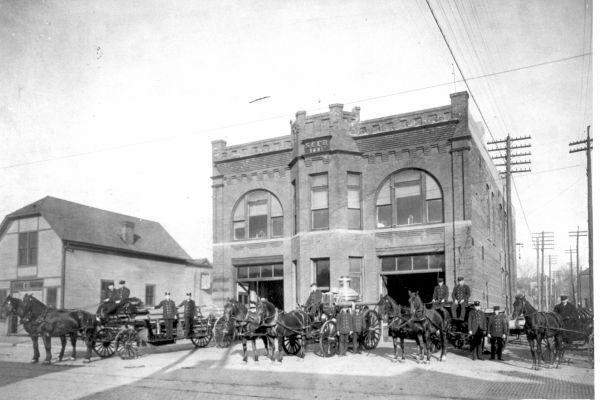 Paddy and Prince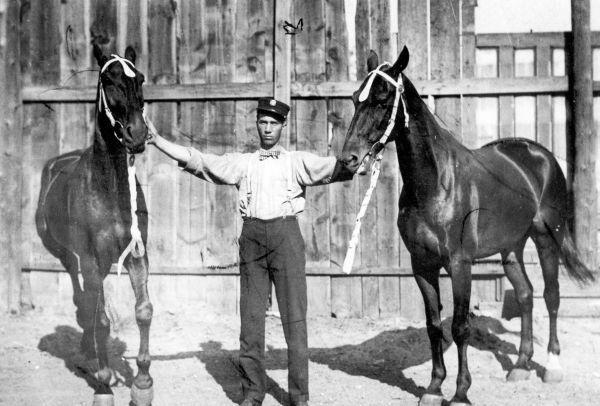 Fire equimpent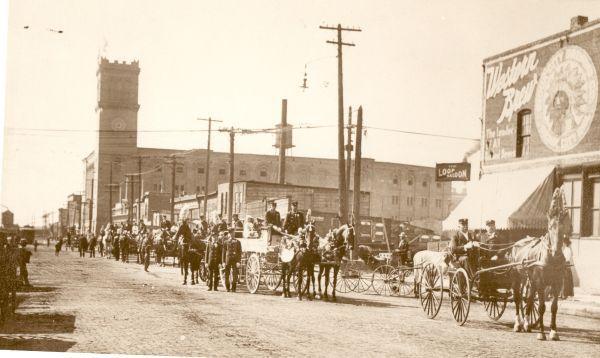 Fire House No. 5
Paddy & Prince 1908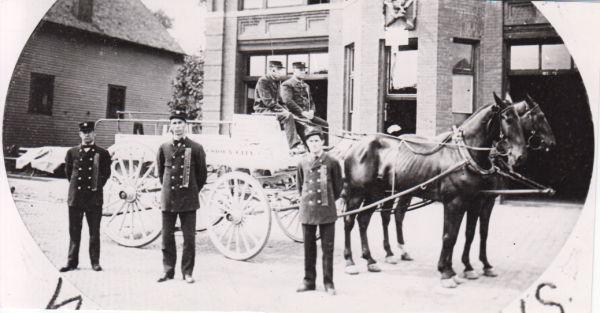 Ambulance practice