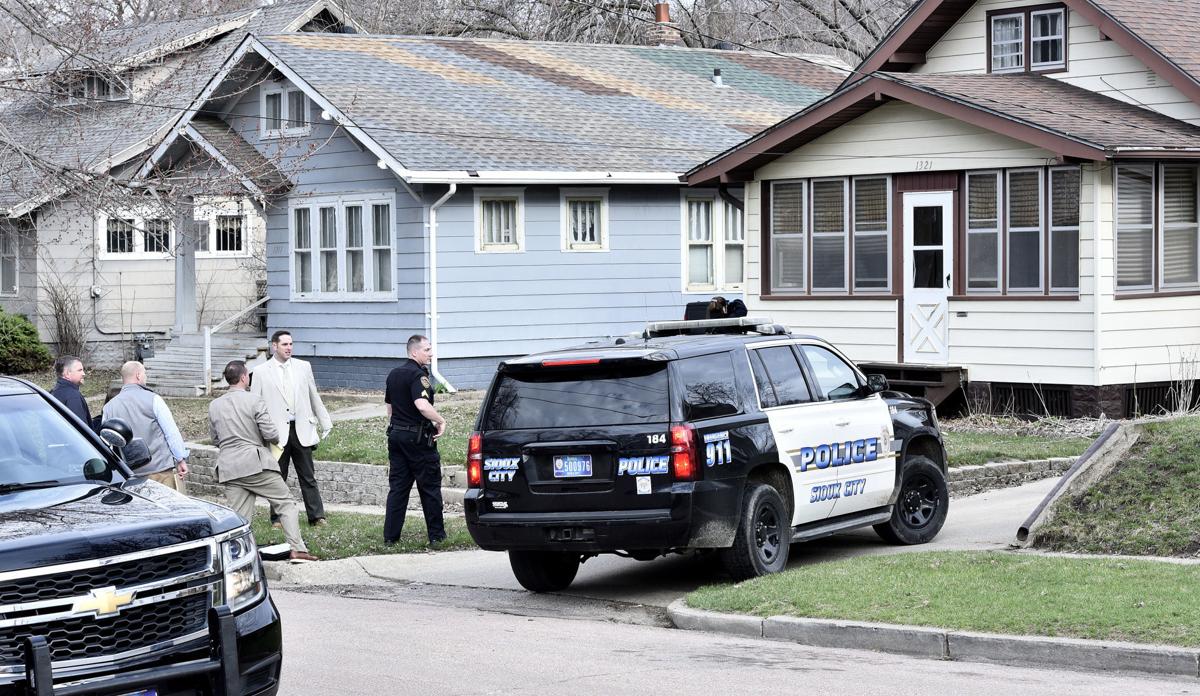 SIOUX CITY -- The owner of a home on Sioux City's north side fatally shot a man after he broke into the residence Tuesday morning, police said.
The home invasion and shooting occurred minutes after the unidentified intruder had jumped out of a second-floor window of a nearby home at 1216 25th St. Cut by the broken glass and leaving a blood trail, he ran through alleys, and then broke into the home at 1321 24th St. at about 8:30 a.m., police Det. John Sanders said. The intruder reportedly struggled with a male homeowner, who was armed with a gun to protect himself. 
"A shot was fired during the struggle ... The homeowner shot the suspect who broke into the house," Sanders said at a news conference at police headquarters Tuesday afternoon.
The intruder, who has not been identified, died from his gunshot wounds at a Sioux City hospital at 11:10 a.m.
Sanders said the shooter, who also was not identified, has not been charged. There is no evidence the two men knew each other, and the investigation into the shooting continues, he said.
You have free articles remaining.
Iowa is one of at least 24 states with so-called stand-your-ground laws that allow people to use reasonable force — including deadly force — against another to defend themselves and others against perceived threats. Iowa's law, adopted by the Legislature in 2017 as part of a sweeping expansion of gun rights, was billed as a strengthening of previous law, known as the "castle doctrine," which allowed the use of deadly force when a person acted in self-defense in his or her home, business or vehicle.
Stand your ground does not require that a person be correct in his or her estimation of the danger, or about how much force is necessary to counter it "as long as there is a reasonable basis for the belief ... and the person acts reasonably in response to that belief."
Police were called at 8:17 a.m. to a disturbance at the home on 25th Street. A male living in that residence sustained unknown injuries in an altercation and was treated at a local hospital. 
Sanders said police did not know why the intruder then chose to break into the home on 24th Street.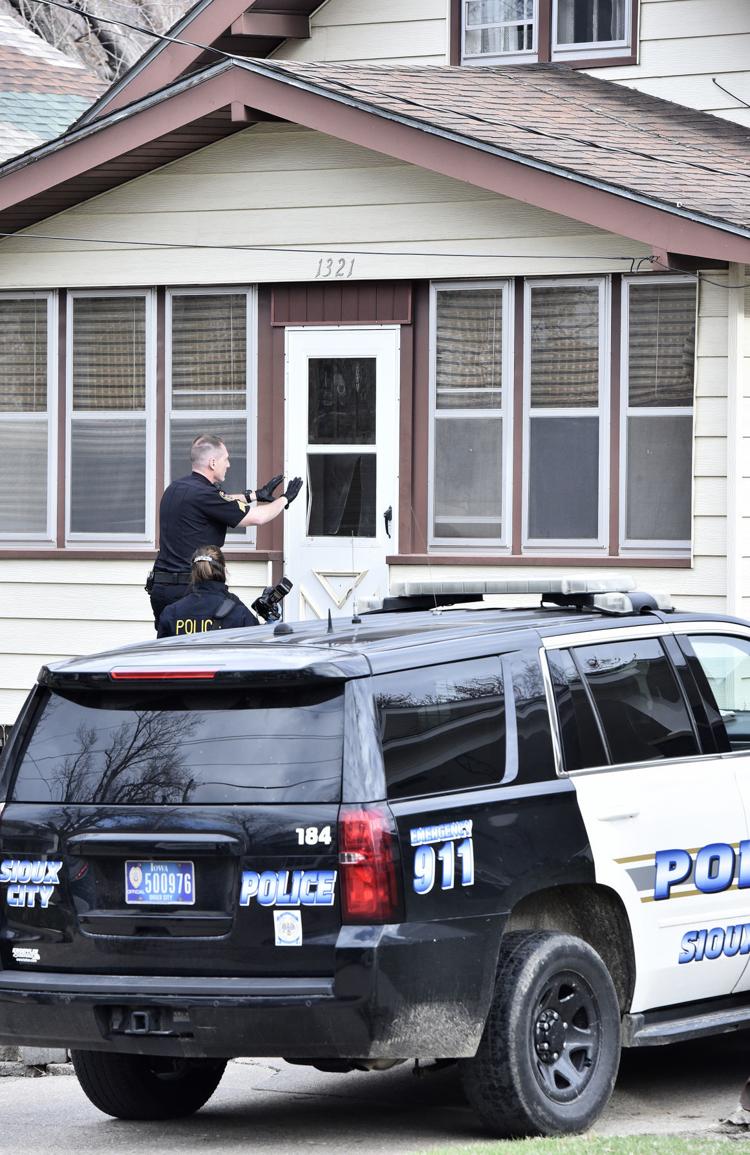 Police Chief Rex Mueller initially reported that the intruder had died at the scene. Soon afterward, the department corrected that report to say the man was still alive and had been taken to the hospital. Police officials attributed the mistake to inaccurate information provided to the chief. 
Copyright 2019 The Sioux City Journal. All rights reserved. This material may not be published, broadcast, rewritten or redistributed.