SIOUX CITY — A man suspected of causing an early-morning fire in Sioux City that left two hospitalized and nearly two dozen homeless did so because "he was bored," according to court documents filed Sunday.
Robert Paul Mahoney of Sioux City was in his unit at the Central Apartments, 613 11th St., shortly before 2 a.m. Sunday when he got bored and started lighting papers on fire, according to a complaint and affidavit filed in Woodbury County District Court.
The 51-year-old lit the papers on fire by making a "torch" out of an aerosol can of bug spray and a lighter, according to the court documents.
Once the initial fire went out, Mahoney told investigators he "got mad" and saturated a table that was full of papers with bug spray and lit it on fire. In the process, Mahoney singed his eyebrows, beard and mustache.
When personnel from the Sioux City Police Department and Sioux City Fire Rescue arrived on the scene, smoke was coming out of Mahoney's apartment and had consumed the first floor of the two-story structure.
Two people were found unconscious in the hallway trying to evacuate the building.
Both were transported to the hospital with life-threatening injuries and one of the victims was eventually transferred to a burn center in Lincoln, Nebraska.
At least 23 people were in the apartment at the time of the fire and the first floor is considered uninhabitable at the moment.
During a joint investigation with Sioux City Fire Rescue, emergency personnel determined the fire was started intentionally and identified Mahoney as the suspect.
He was booked into the Woodbury County Jail on first-degree arson charges and his bond is set at $1 million.
The investigation is ongoing.
1912: Lindholm fire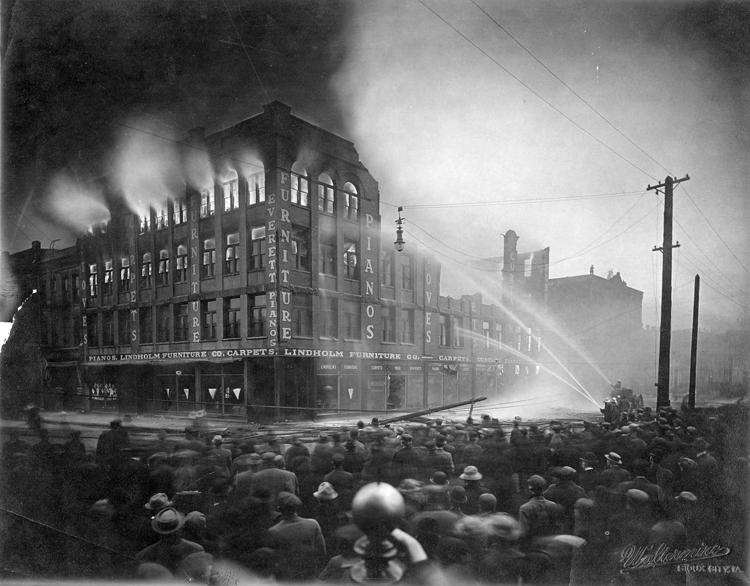 Central Hotel Fire, 1968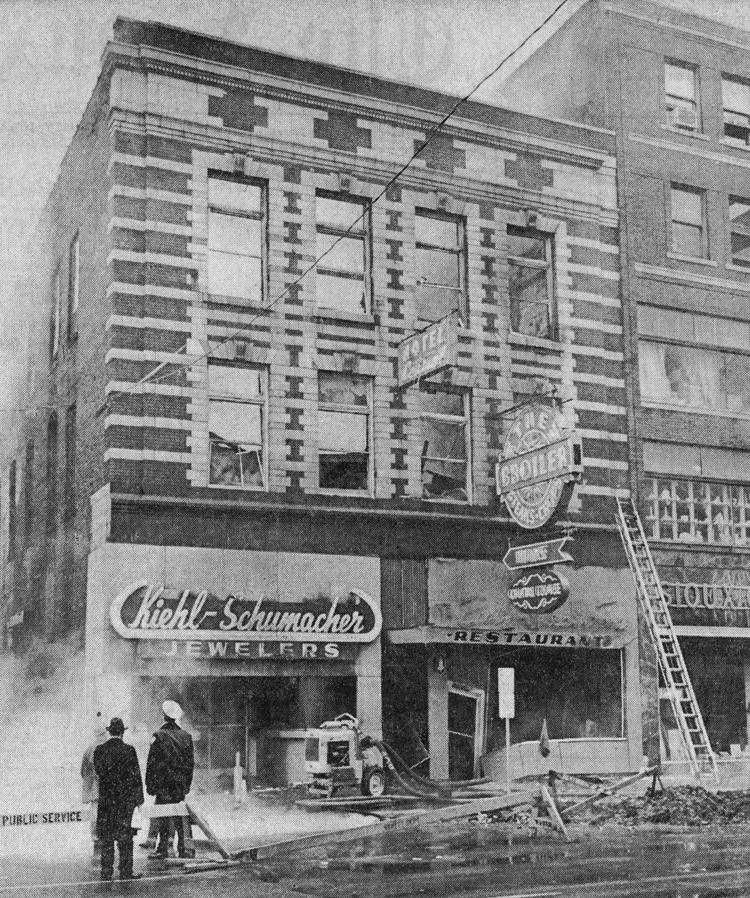 1992: Fire destroys lodge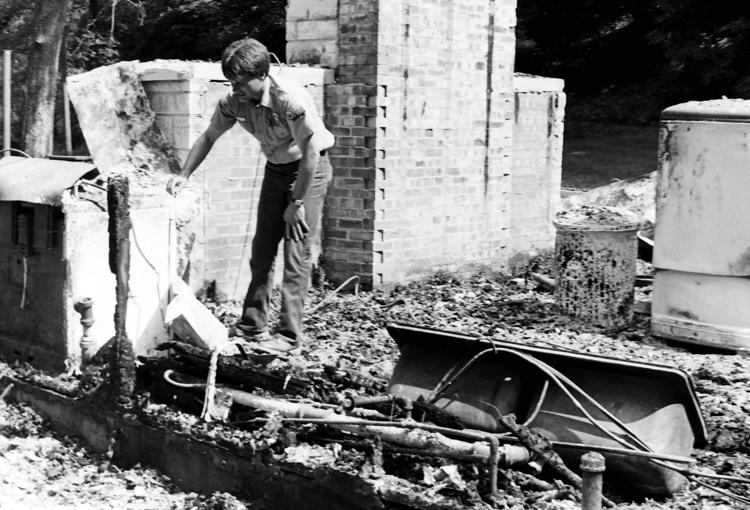 1904 Fire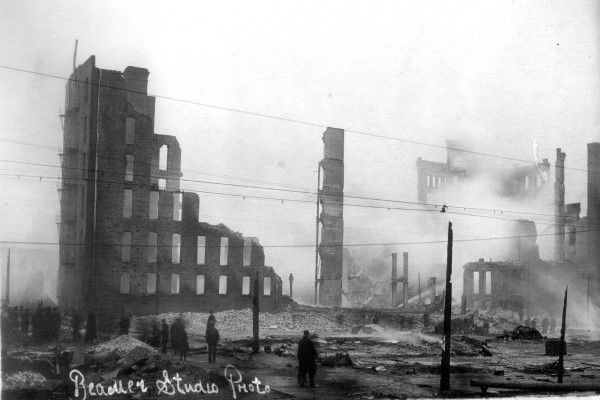 1947: International Milling Co.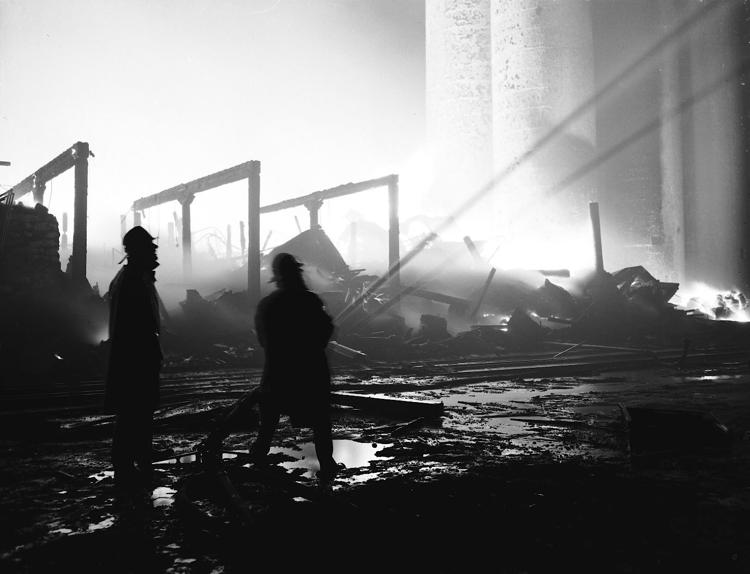 1892: Queal Lumber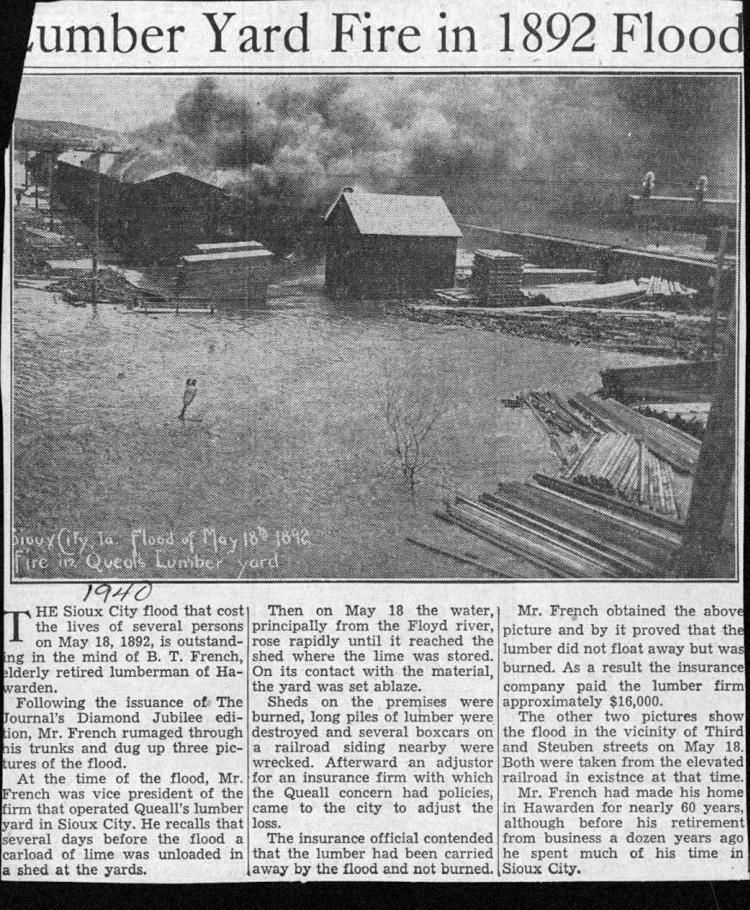 1904 Fire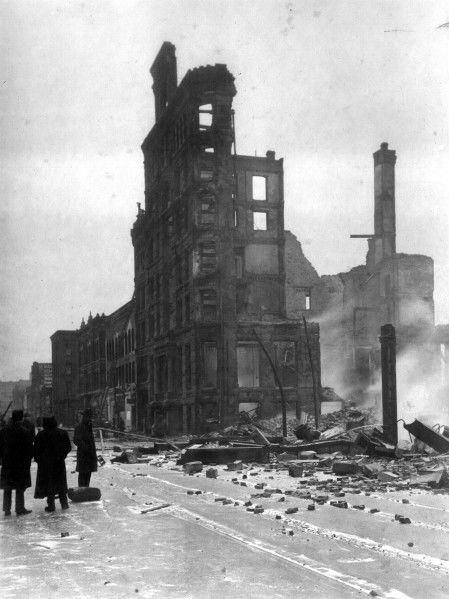 1912: Morningside College Main Hall
1914: Bolton-Brown fire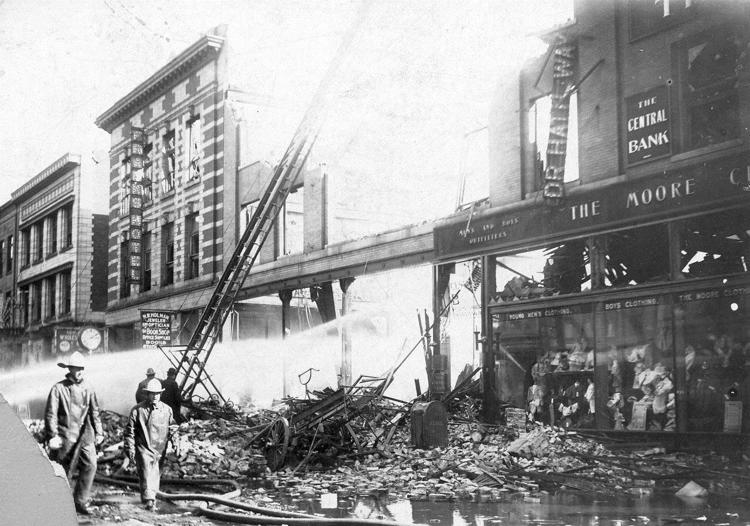 1961: Curtis Co. fire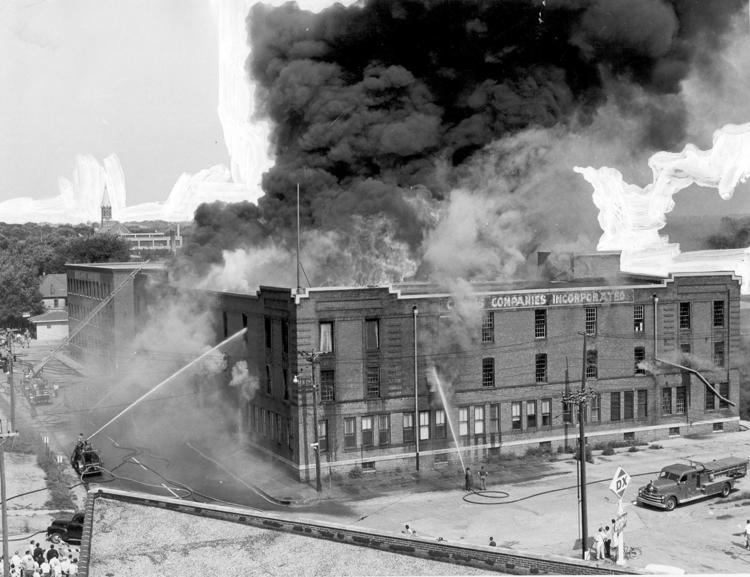 1904 Fire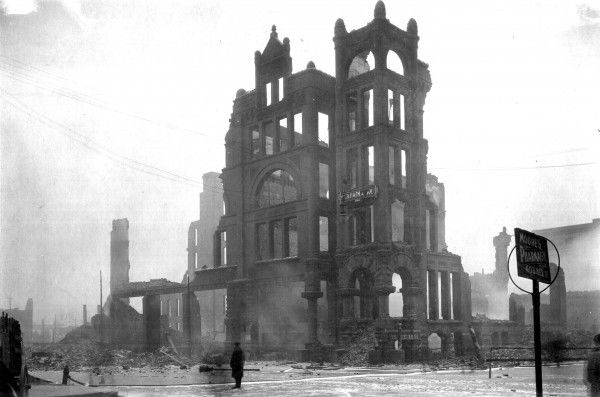 1912: Mondamin Hotel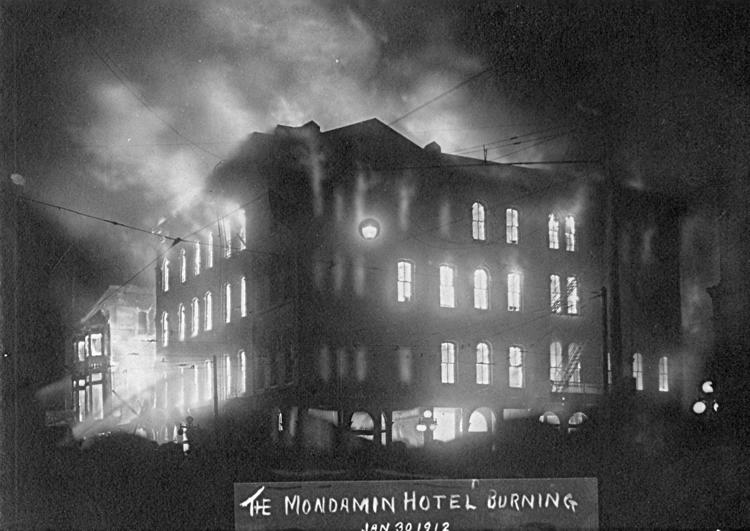 1992: Fire destroys lodge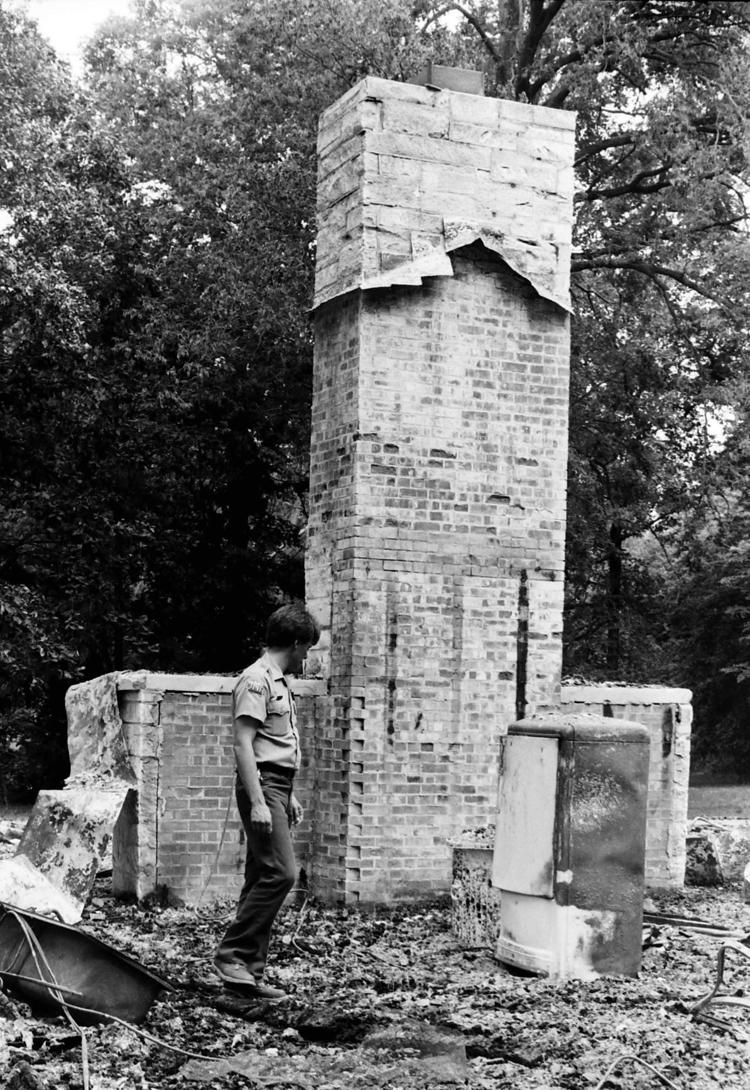 1948: Unitarian Church fire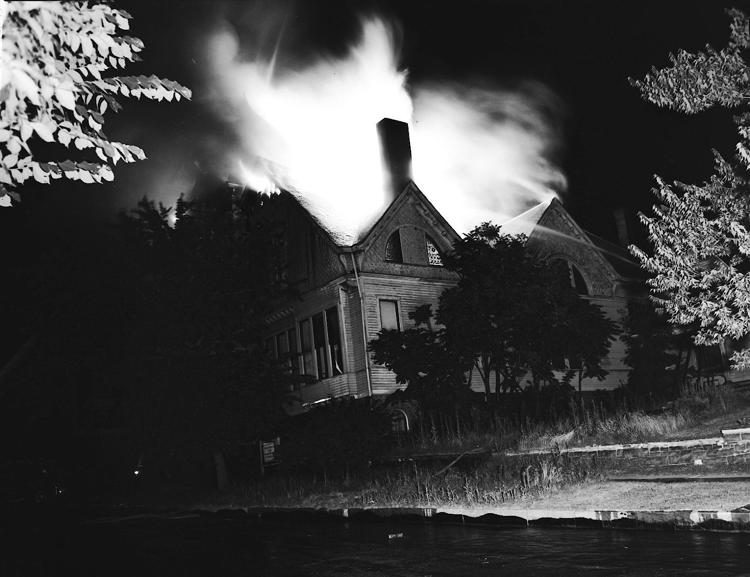 1953: West Hotel