SIOUX CITY -- An armed robbery occurred Tuesday evening at Sarg's Mini Mart, 2329 W. Second St., police said.
Sioux City Police officers responded to the crime at 8:32 p.m., according to a news release. The clerk told the officers that the suspect -- a male wearing a hoodie -- produced a handgun and demanded money. After he got the undisclosed amount of money, he fled on foot from the store.
You have free articles remaining.
The investigation is ongoing. Anyone with information is encouraged to contact the Sioux City Police Department or Crime Stoppers.
First courthouse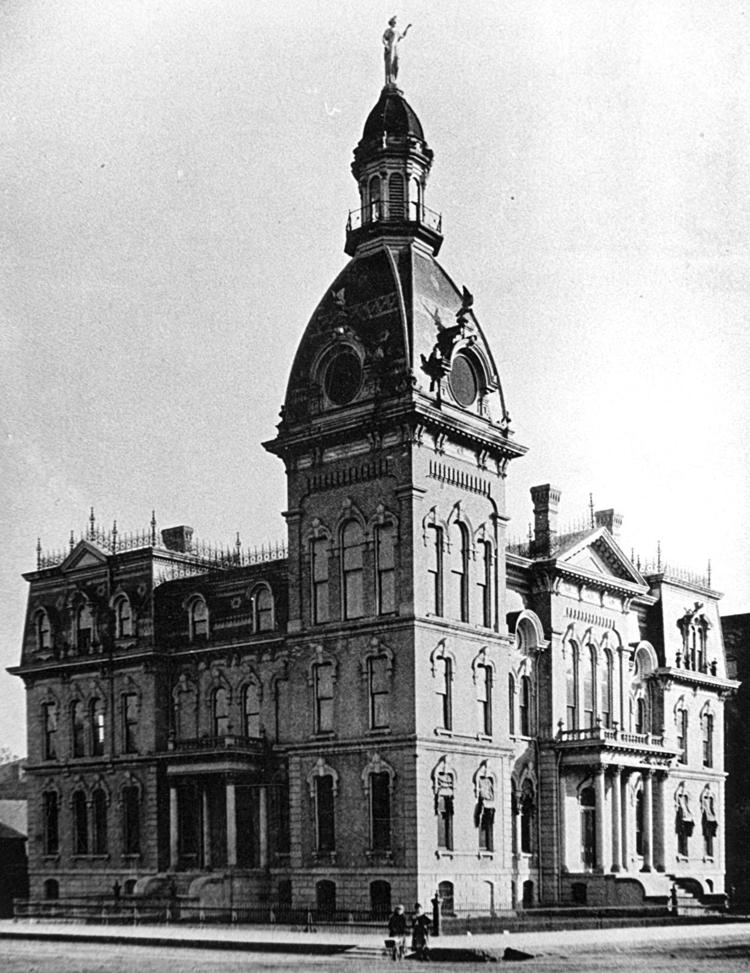 Courthouse construction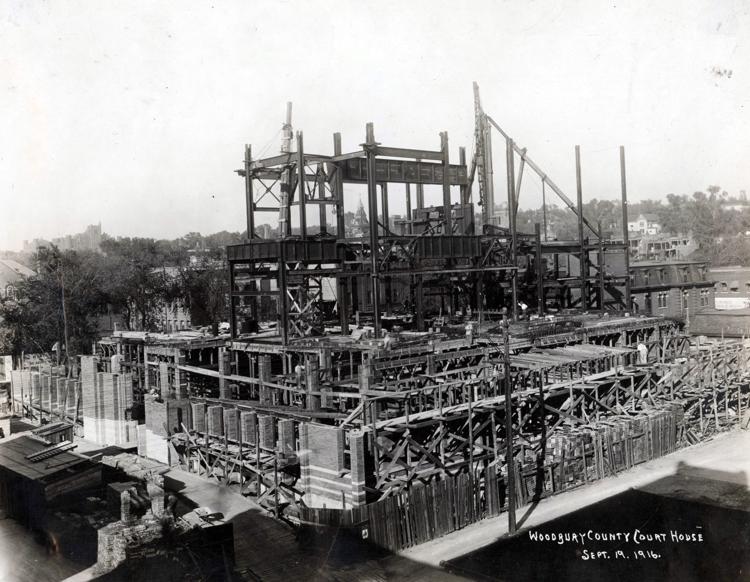 Courthouse construction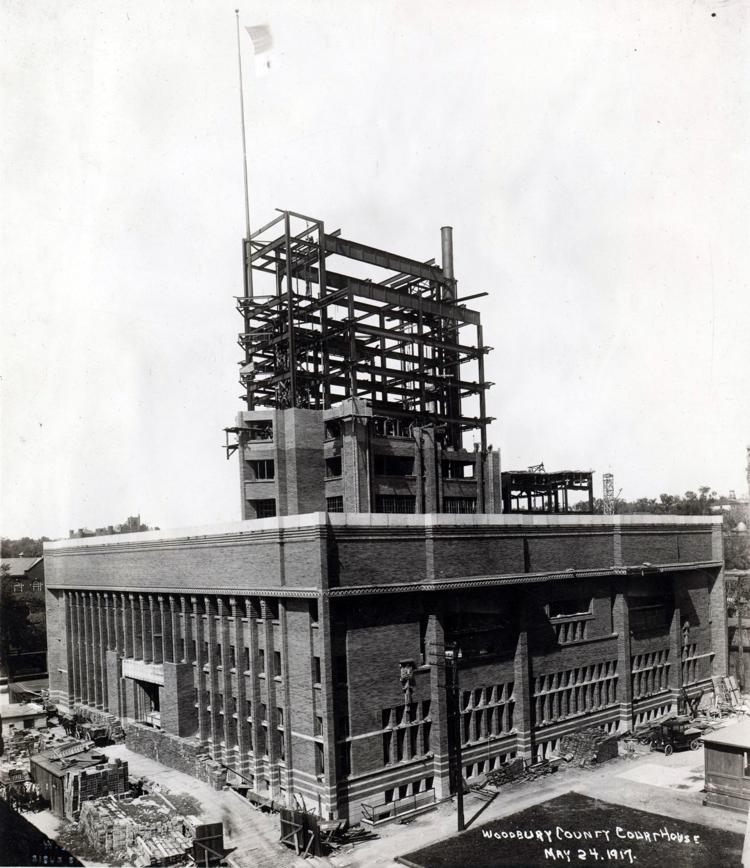 Courthouse drawing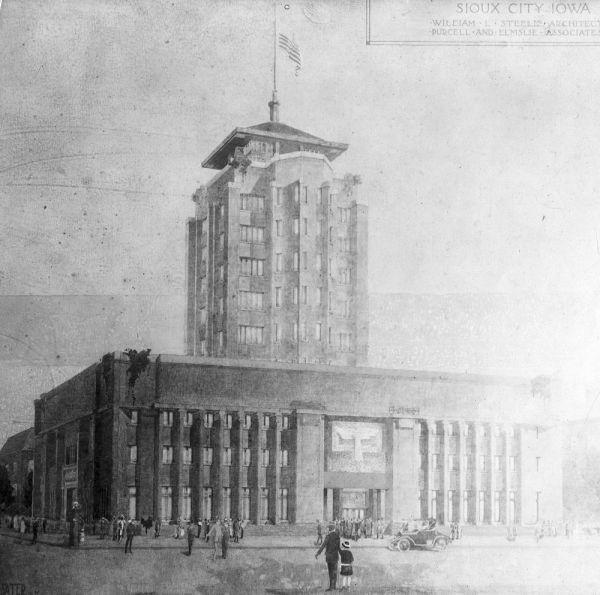 Courthouse dome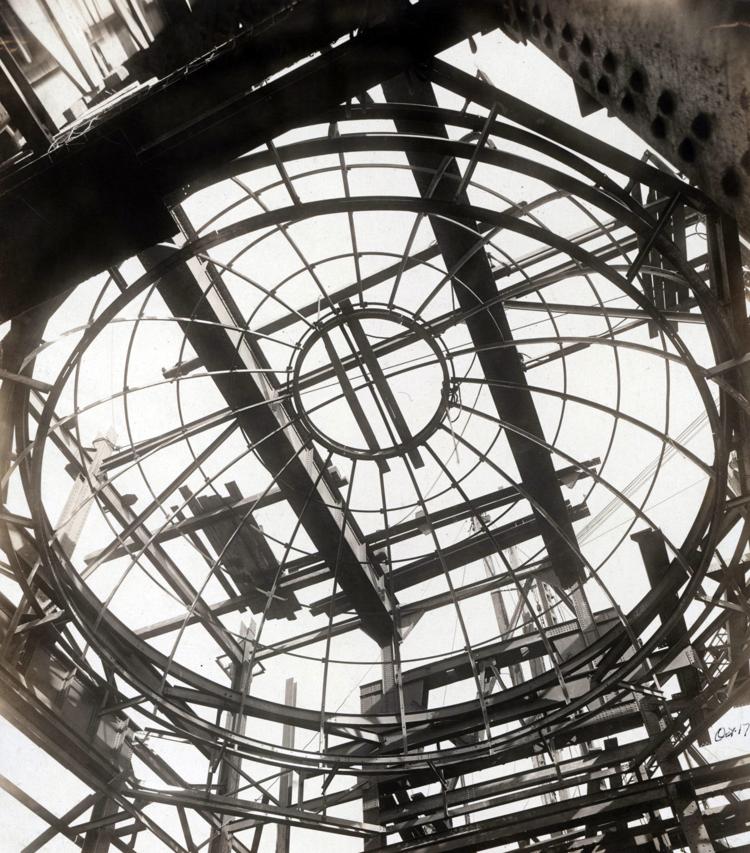 'Western Architect'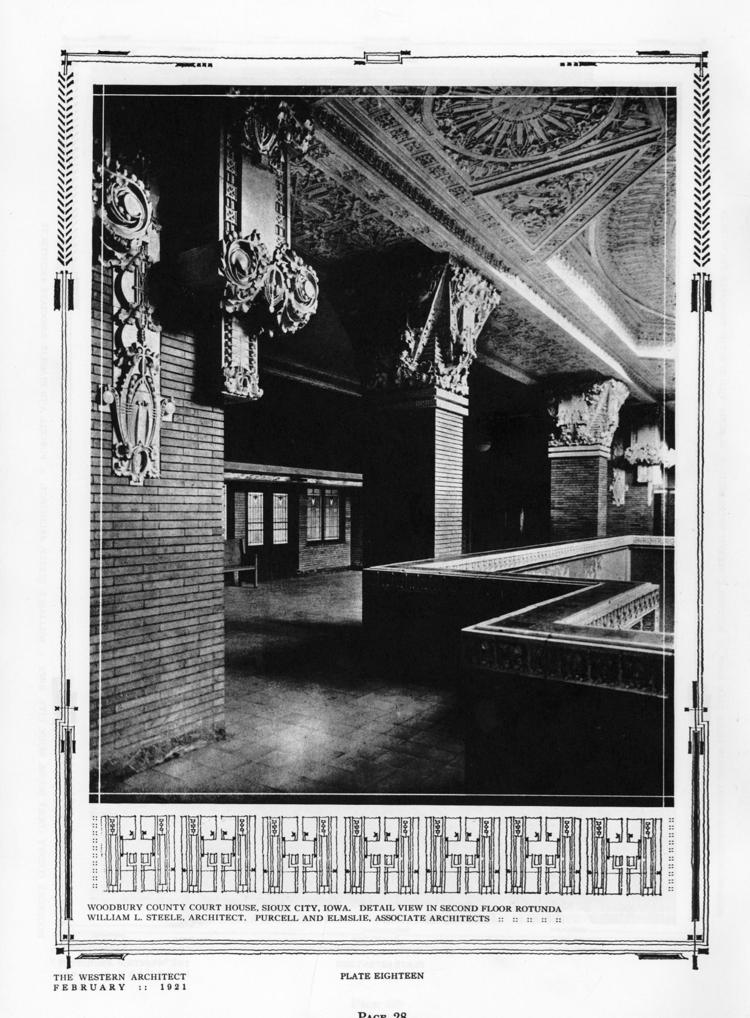 'Western Architect'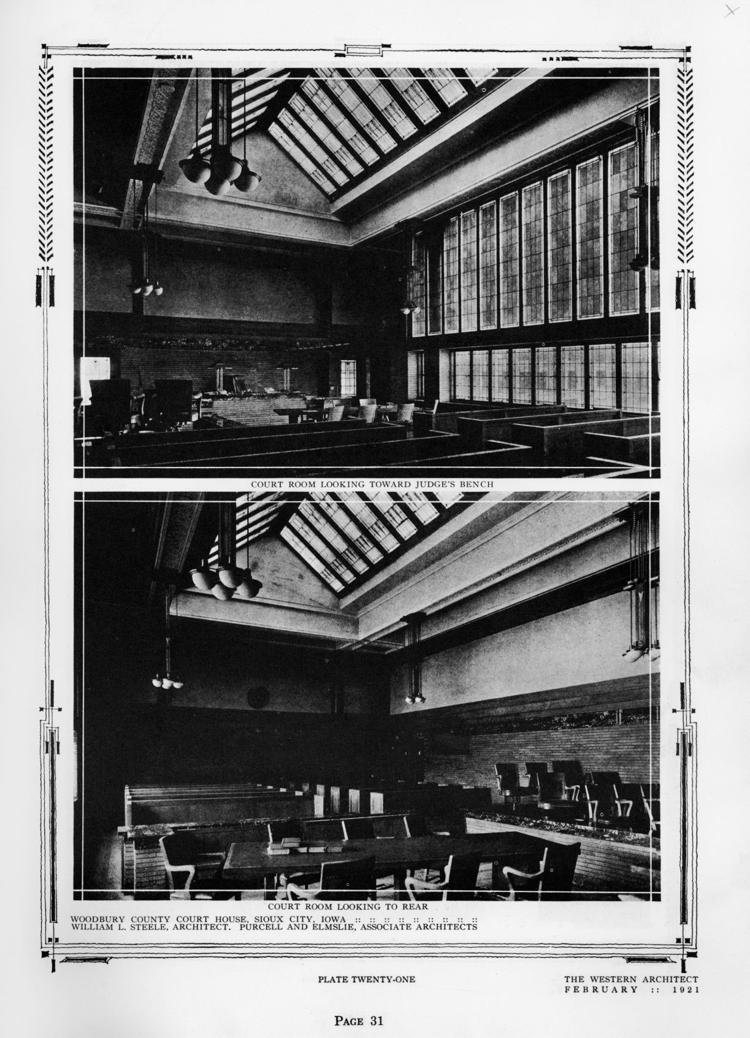 Courthouse and City Hall
Woodbury County Courthouse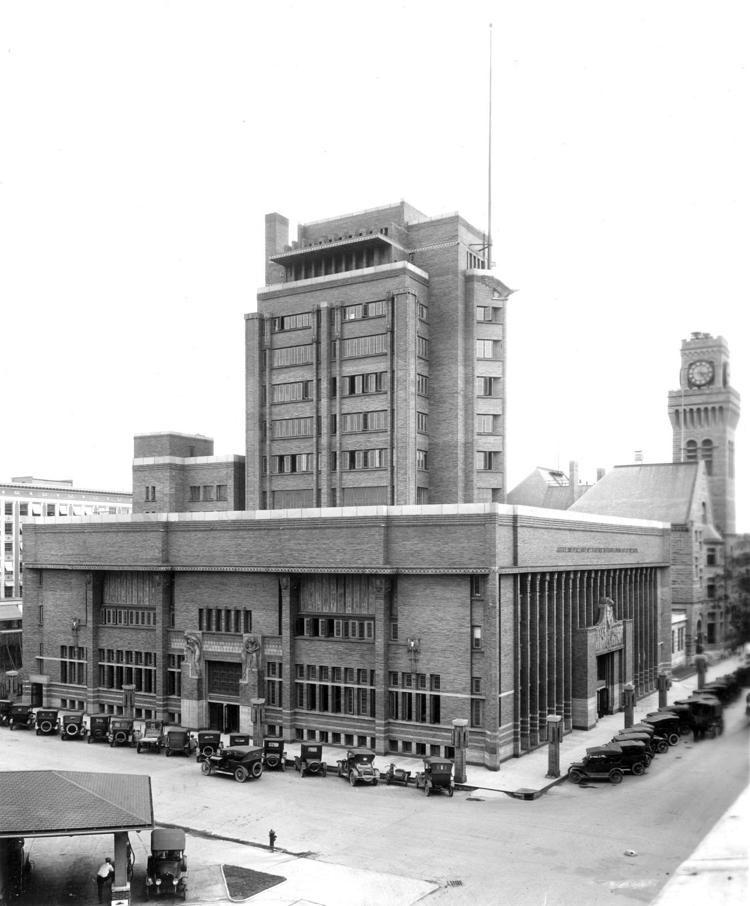 Courthouse interior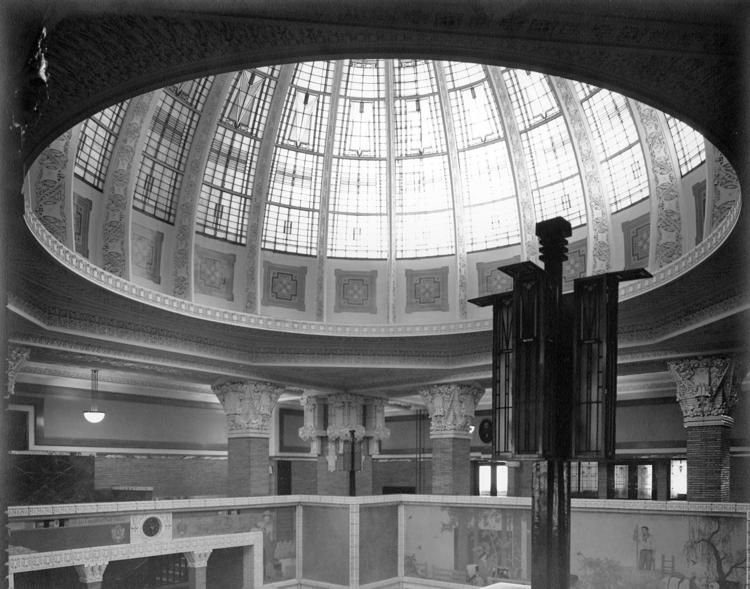 Light fixtures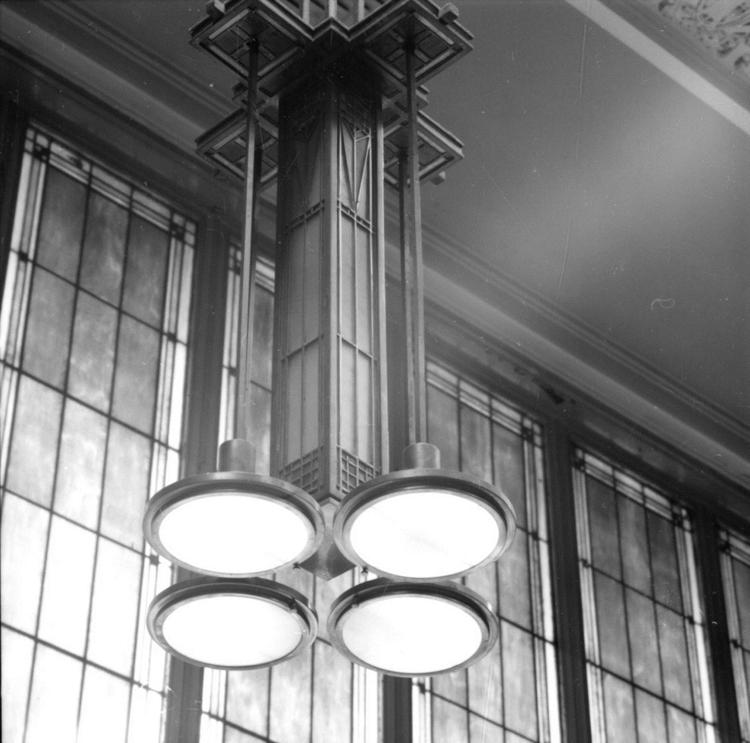 Courthouse mail chute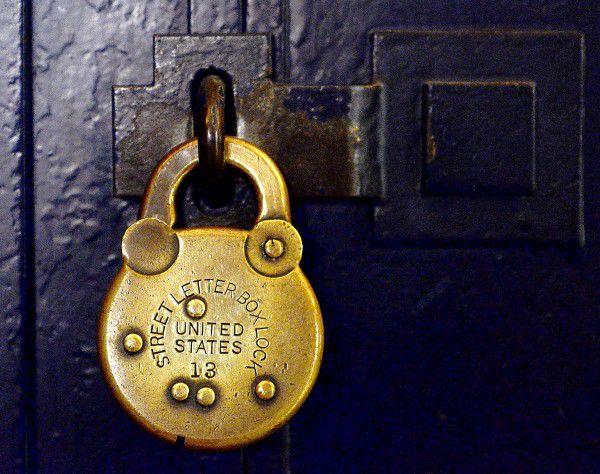 Courthouse security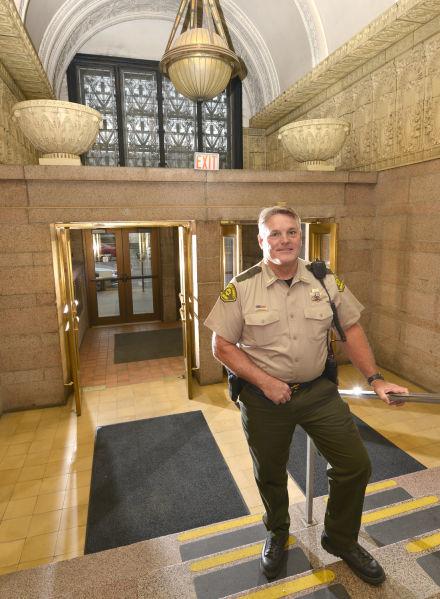 Courthouse elevators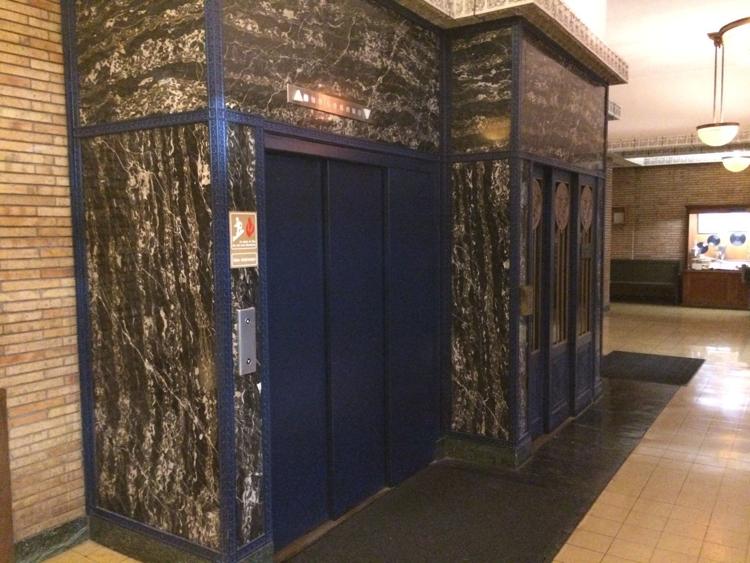 Courtroom repairs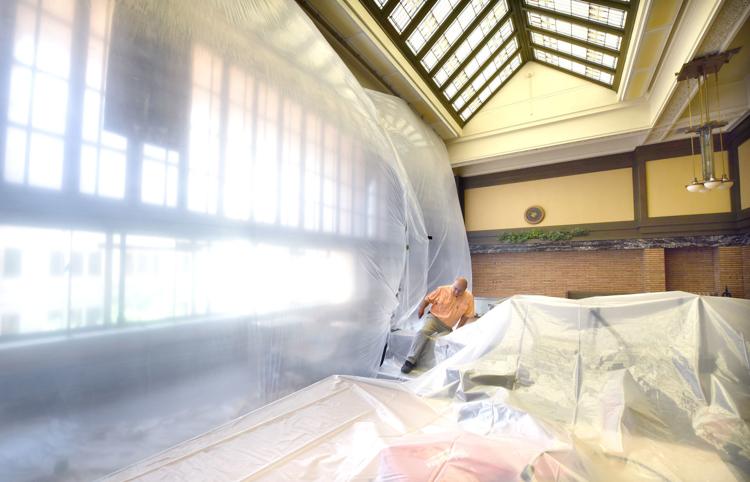 Courthouse terra cotta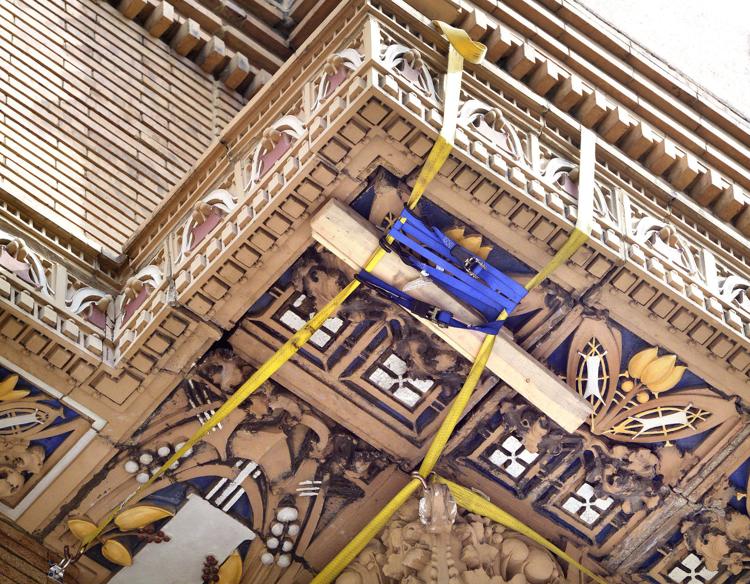 Courthouse terra cotta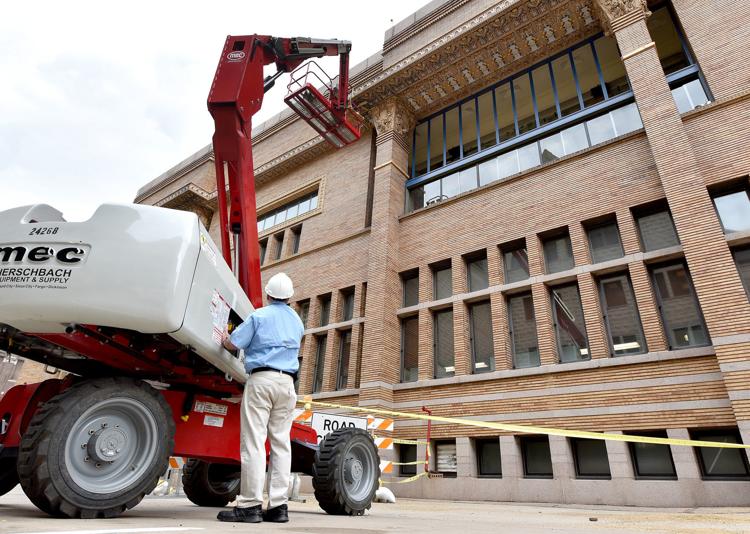 Election Watch Party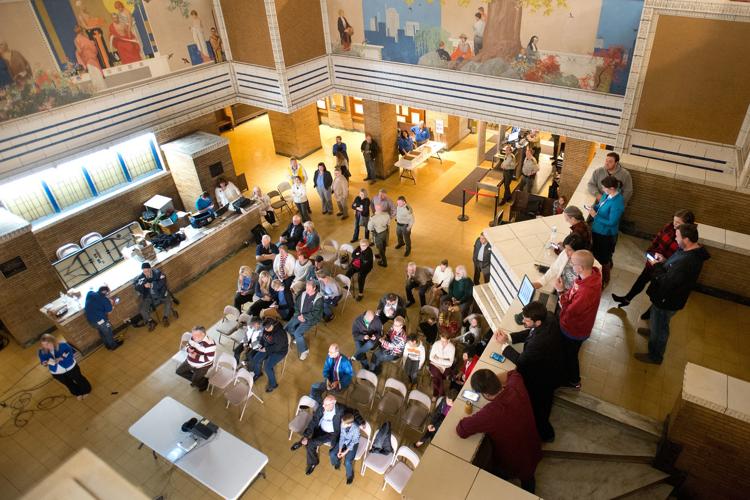 Courthouse repair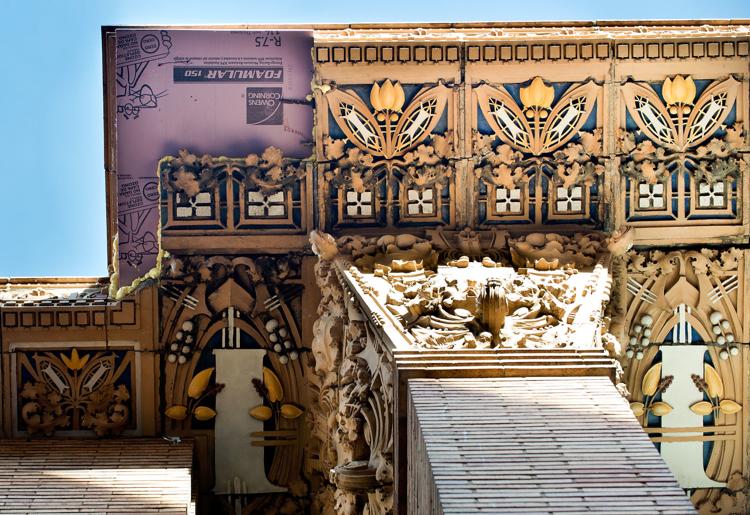 Courthouse architecture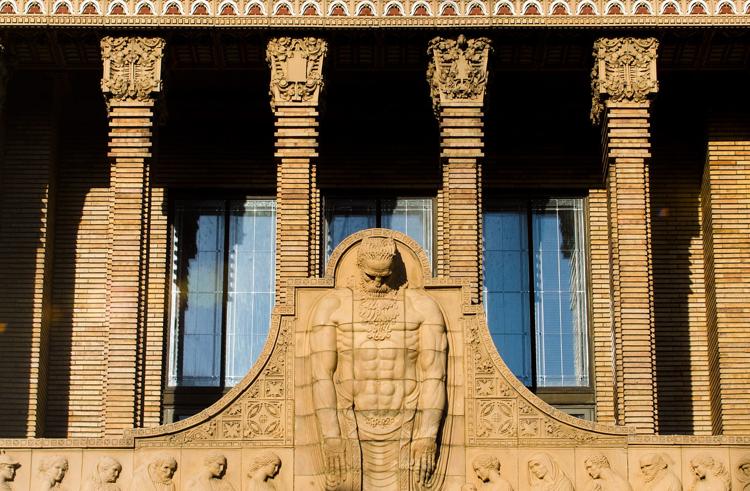 Courthouse architecture
Courthouse exterior