ESTHERVILLE, Iowa -- An Emmet County man has been arrested on a felony theft charge, after police said he took more than $29,000 from an Estherville Lincoln Central School District booster club.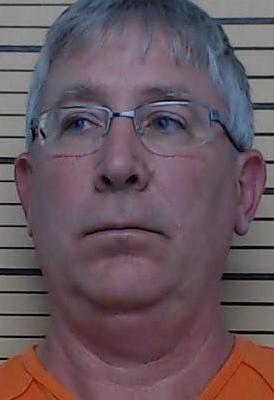 An Estherville Police Department post said officers completed an eight-month investigation Monday into allegations someone misappropriated money from the ELC Athletic Booster Club. Timothy Loock, of Estherville, was arrested on a first-degree theft charge.
You have free articles remaining.
Police said Loock was club treasurer from 2015 to November 2018, when he was removed from the position.
Loock was held in the Emmet County Jail prior to making a Tuesday court appearance.
In a release, ELC Athletic Booster Club President Katie Hanson said the club continues the quest to support students, after "currently experiencing some adversity."
Hanson added, "As a board we have taken steps to resolve this matter and are working hard to reestablish the organization. There are a lot of great people who have committed their time and resources to this organization and are prepared to move forward in a positive direction."