ONAWA, Iowa -- Prosecutors have asked a judge to order defense attorneys to provide a copy of a mental health evaluation report for a man charged in Monona County with killing his grandmother.
Monona County Attorney Ian McConeghey and Assistant Iowa Attorney General Andrew Prosser say in their motion to compel that the defense has not communicated with them since July 17 and has not responded to emails about rescheduling Eliot Stowe's trial for first-degree murder.
They are asking District Judge Julie Schumacher to file an order requiring the defense to provide them with a copy of the mental health report or risk having the expert who examined Stowe excluded as a trial witness.
Schumacher has set a hearing for Aug. 23.
Stowe, 21, of Castana, Iowa, is scheduled to stand trial Sept. 10 in Monona County District Court. He is accused of killing his grandmother, Cheryl Stowe, at her rural Castana home sometime from June 23-26, 2018.
DAKOTA CITY -- Prosecutors for a third time are seeking a judge's order allowing state corrections officials to administer anti-psychotic medi…
Public defender Jennifer Solberg notified the court in January that Stowe would rely on an insanity defense. In her one-page notice, Solberg said a report from Stowe's examination and the expert's findings would be forwarded to the prosecution as soon as it was available.
According to the prosecution's motion, the report has not been shared, causing concern that the state does not yet know what the defense expert's findings are and whether the state may need to request its own psychological examination of Stowe.
McConeghey and Prosser said the defense, which also includes public defender John Loos, on July 2 said it would provide a copy of the report within a week, but did not do so.
SIOUX CITY -- Tran Walker stabbed his ex-girlfriend Paiten Sullivan 43 times. He stabbed his friend Felipe Negron Jr. another 17 times.
During a July 17 conversation with defense counsel, McConeghey said, he reiterated there was little time left before the current trial date for the state to review the report. If Stowe's trial must be continued, there would not be time to do so before his one-year speedy trial deadline. McConeghey said Jan. 5 was proposed as a new trial date if Stowe were to waive the one-year deadline.
Since that conversation, McCongeghey said the defense has ceased all communications, has not filed a speedy trial waiver or responded to emails about rescheduling the trial.
Neither Solberg nor Loos immediately returned messages seeking comment Tuesday.
Stowe was arrested Nov. 20 and charged with murder, months after Cheryl Stowe's body was found wrapped in a rug in a well-hidden area near her home on June 27, 2018, a day after co-workers had contacted authorities to check on her because she had not shown up for work.
An autopsy report said that Stowe's death was the result of "complex homicidal violence," and evidence found in her home indicated blunt force trauma.
According to court documents, Cheryl Stowe, 66, had told friends that her grandson's behavior was becoming more aggressive and their relationship was strained.
If found guilty of first-degree murder, Stowe would face a mandatory sentence of life in prison without parole.
First courthouse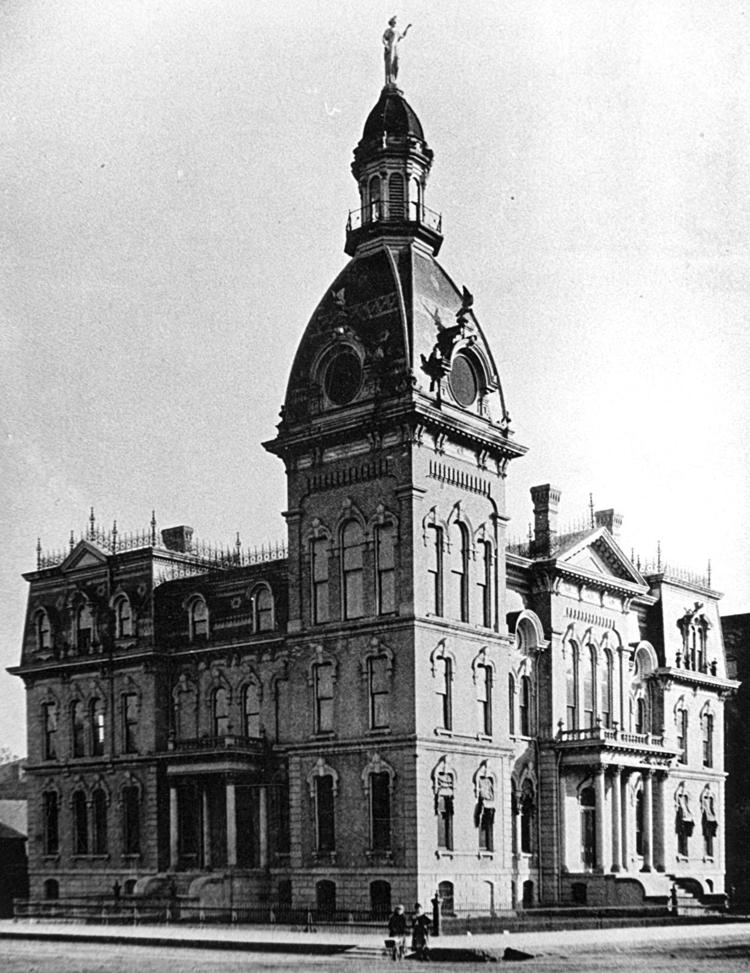 Courthouse construction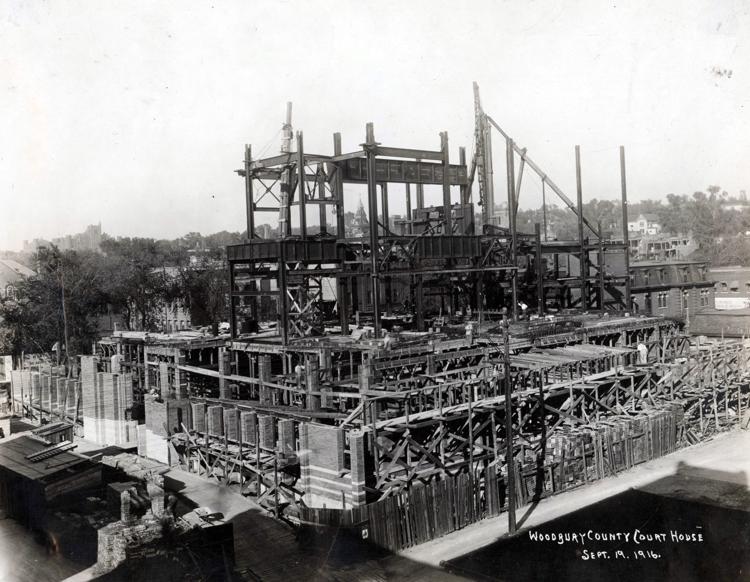 Courthouse construction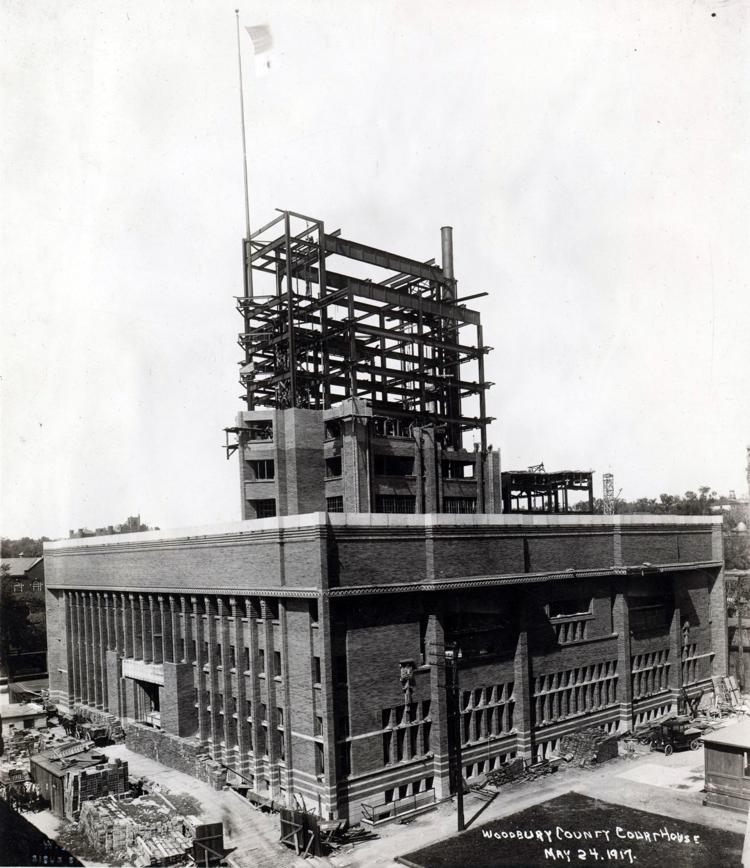 Courthouse drawing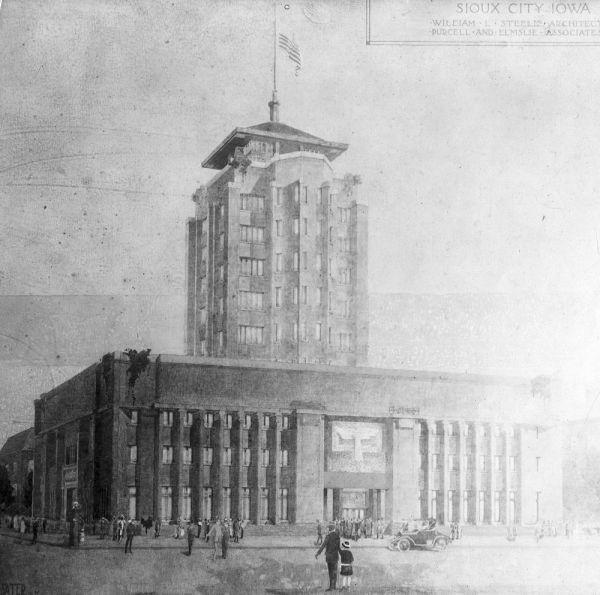 Courthouse dome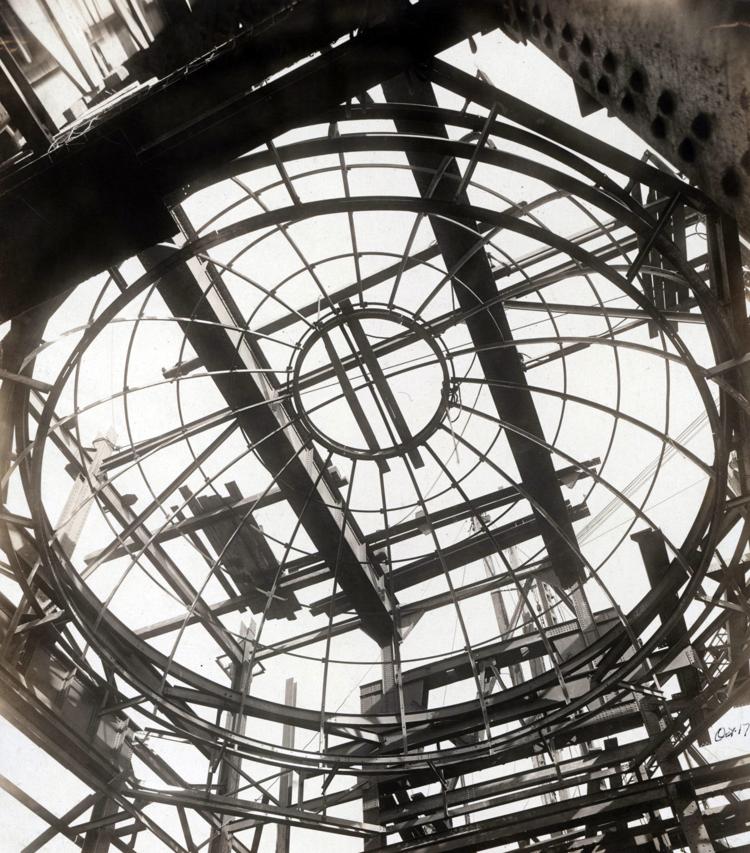 'Western Architect'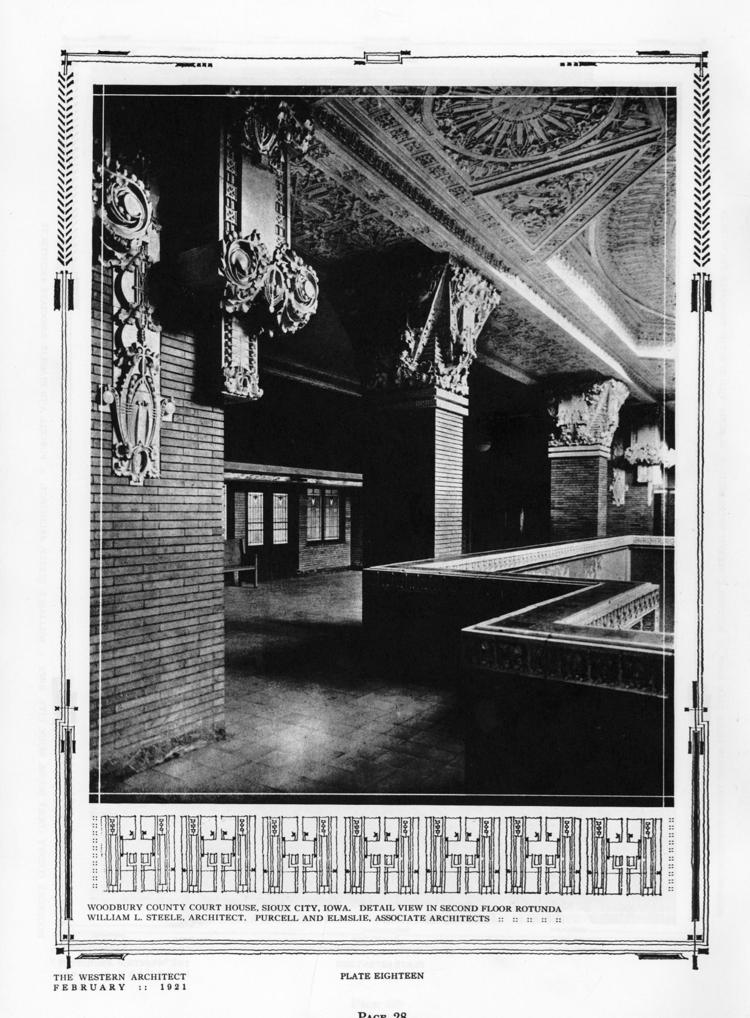 'Western Architect'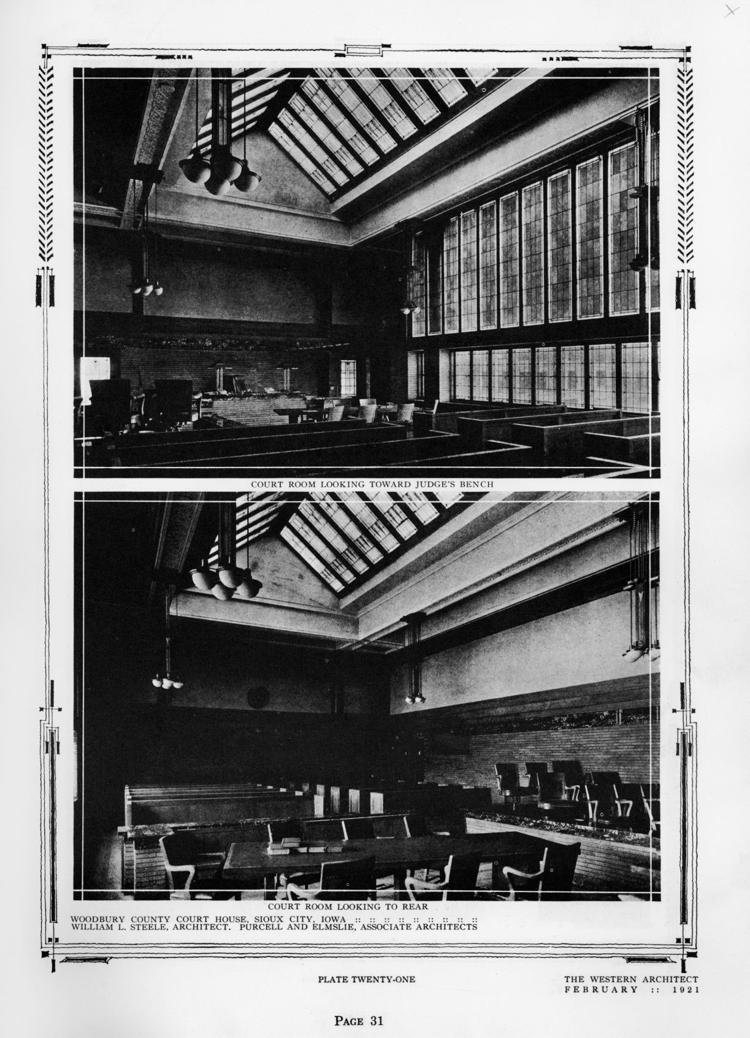 Courthouse and City Hall
Woodbury County Courthouse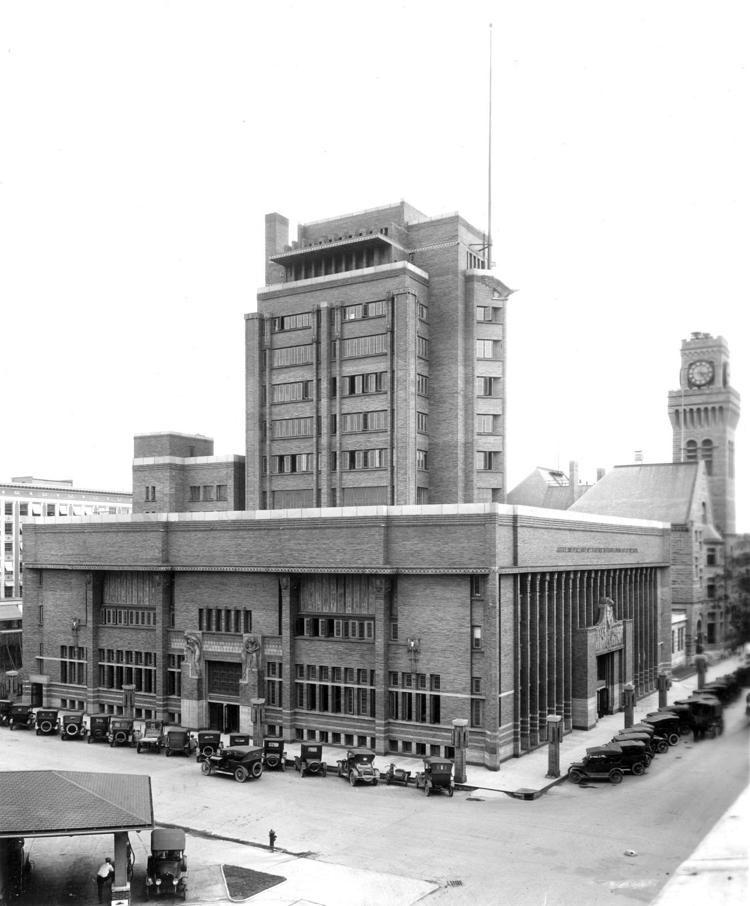 Courthouse interior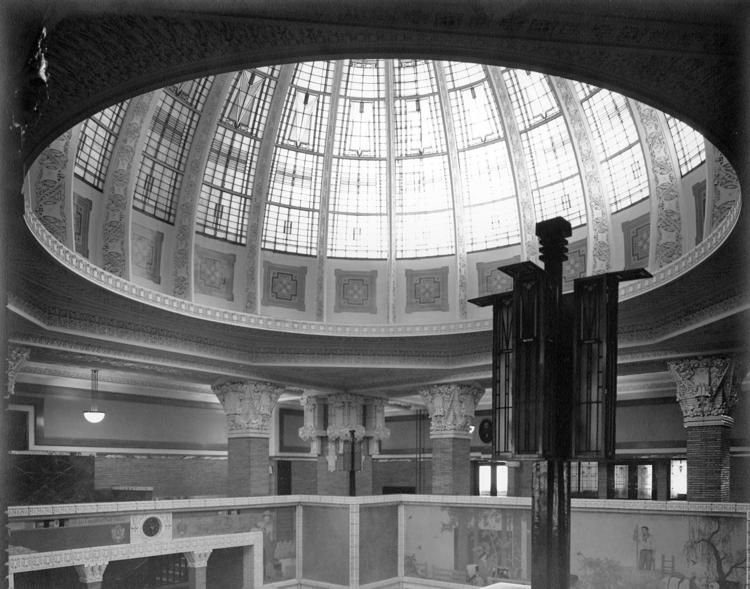 Light fixtures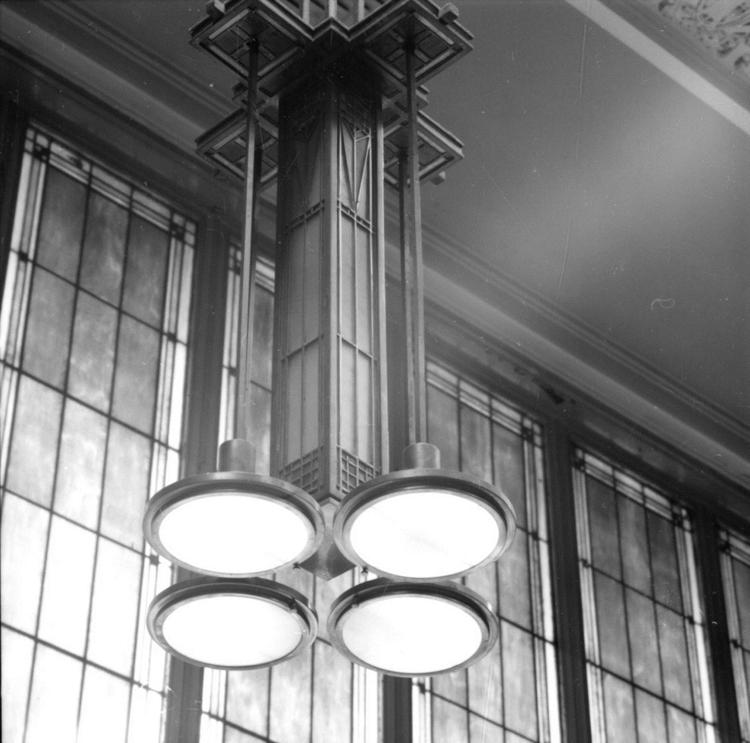 Courthouse mail chute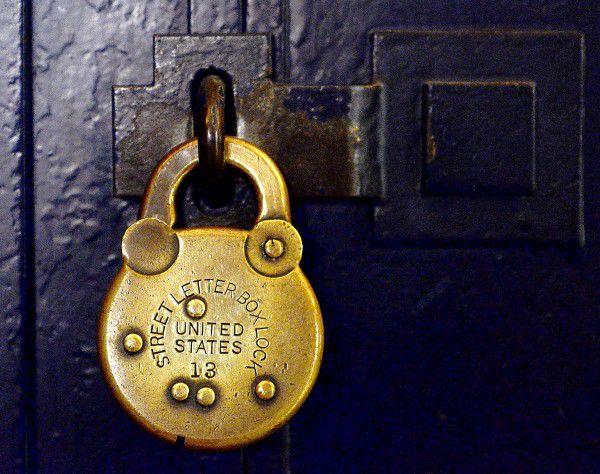 Courthouse security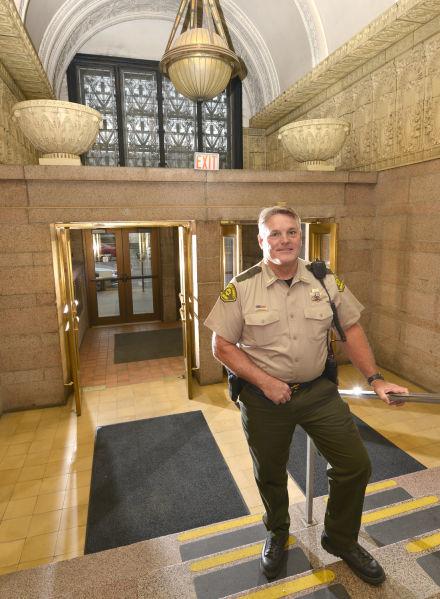 Courthouse elevators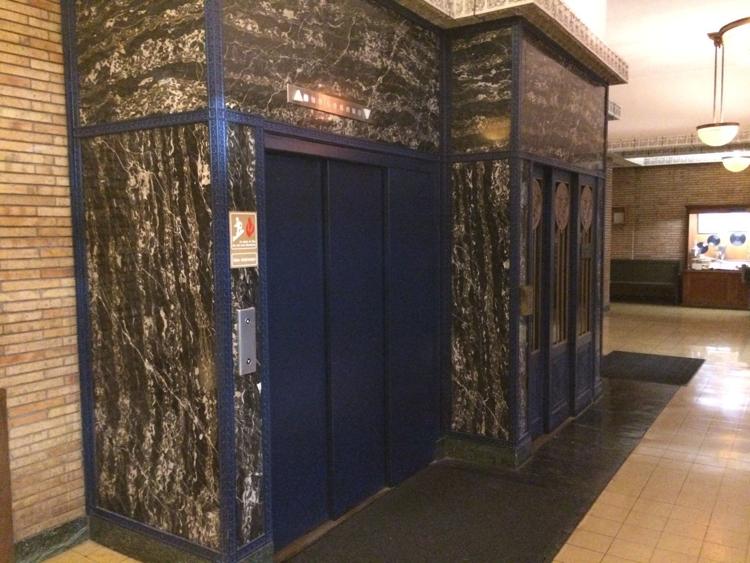 Courtroom repairs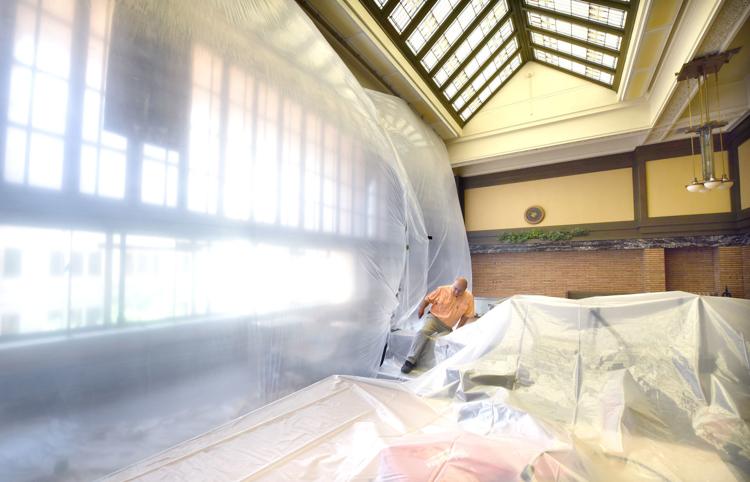 Courthouse terra cotta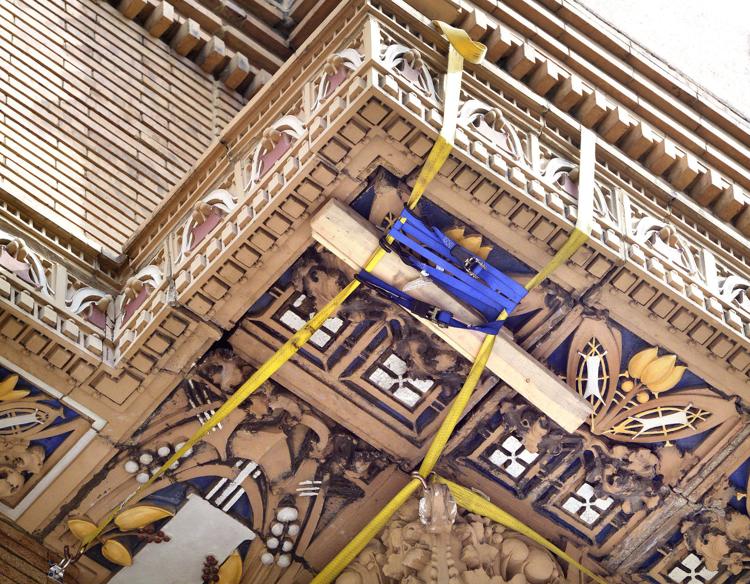 Courthouse terra cotta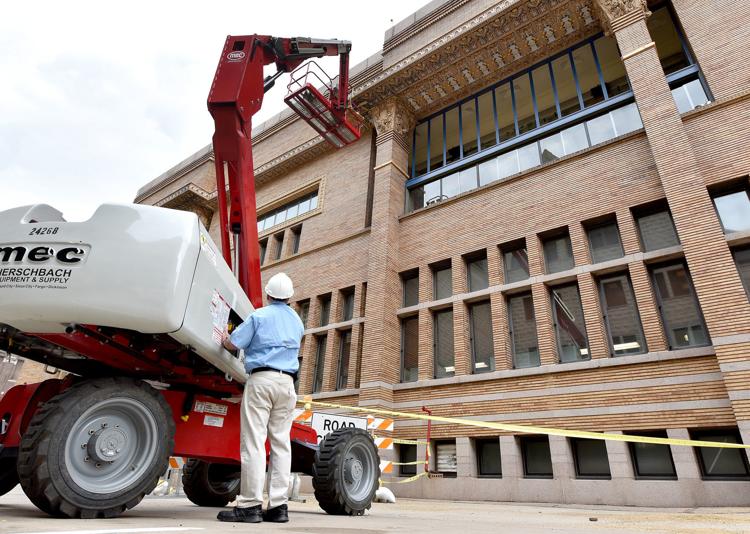 Election Watch Party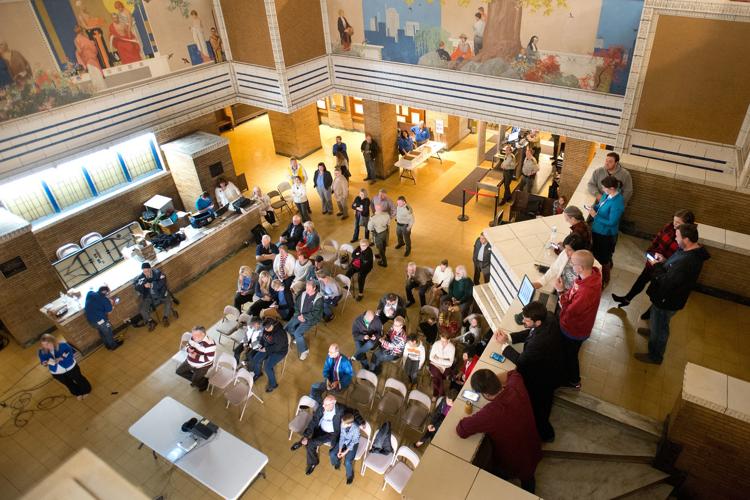 Courthouse repair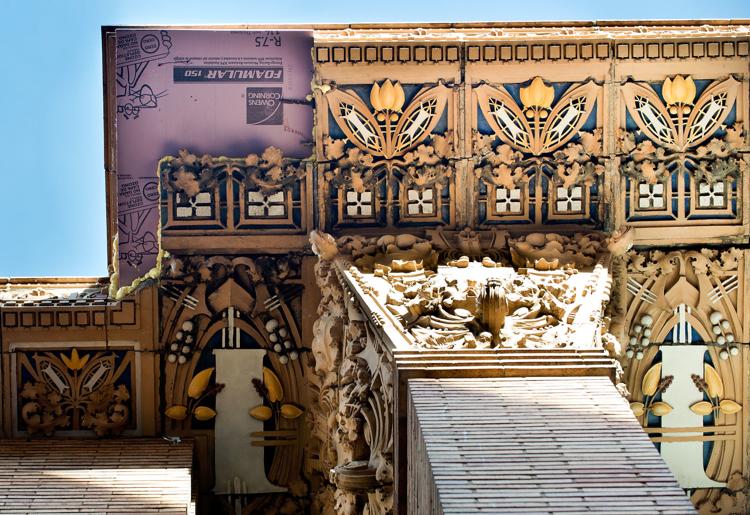 Courthouse architecture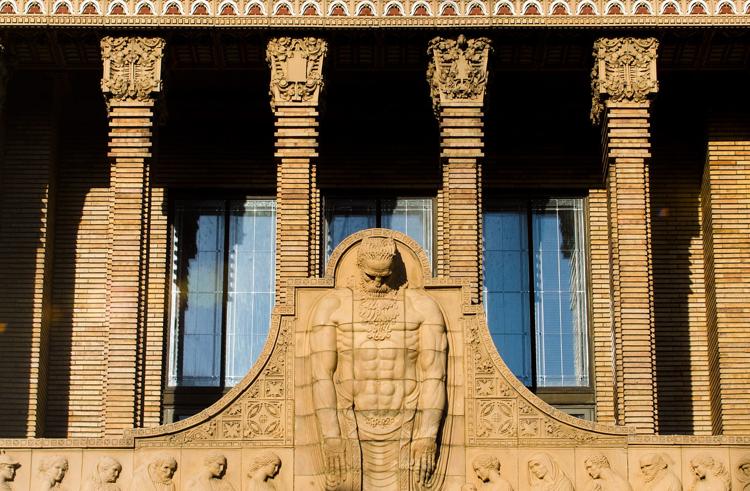 Courthouse architecture
Courthouse exterior