ROCK RAPIDS, Iowa -- A Rock Rapids man who reportedly drank 16 beers was arrested for driving a combine while intoxicated in rural Lyon County.
The Lyon County Sheriff's Office received a report at 10:15 p.m. Friday that Cory Van Tilburg had consumed the beer and was driving a combine with a minor child.
A sheriff's deputy stopped Van Tilburg, 40, in a John Deere combine in the 2100 block of Goldfinch Avenue near Rock Rapids at 10:38 p.m. Van Tilburg failed two field sobriety tests at the scene and was arrested on charges of operating while intoxicated and child endangerment, both misdemeanors. He refused to submit to a breath test at the Lyon County Jail, according to court documents.
You have free articles remaining.
Van Tilburg was later released from the jail on a $2,000 unsecured bond.
Jerry's Pizza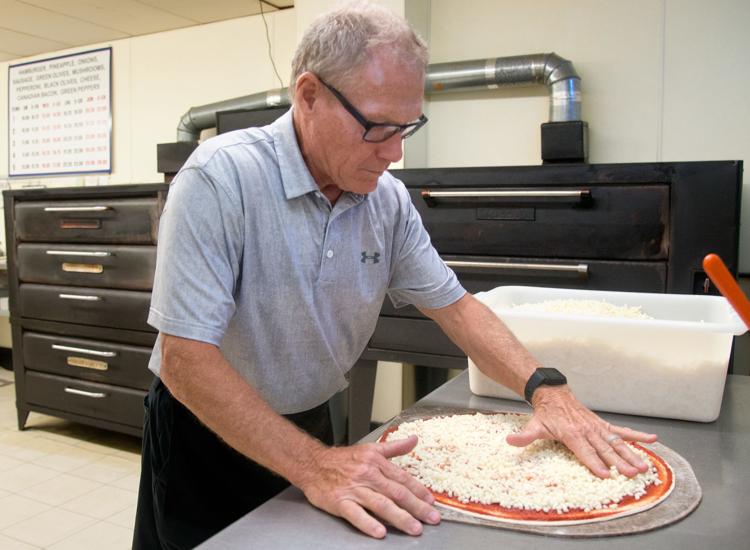 Jerry's Pizza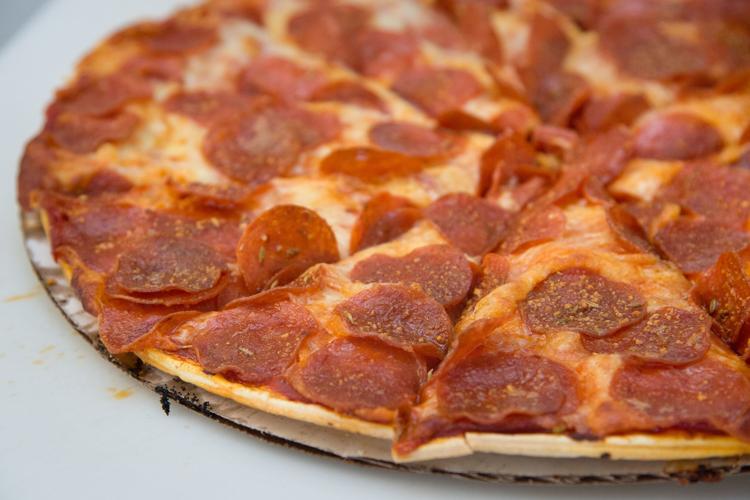 Marto Brewing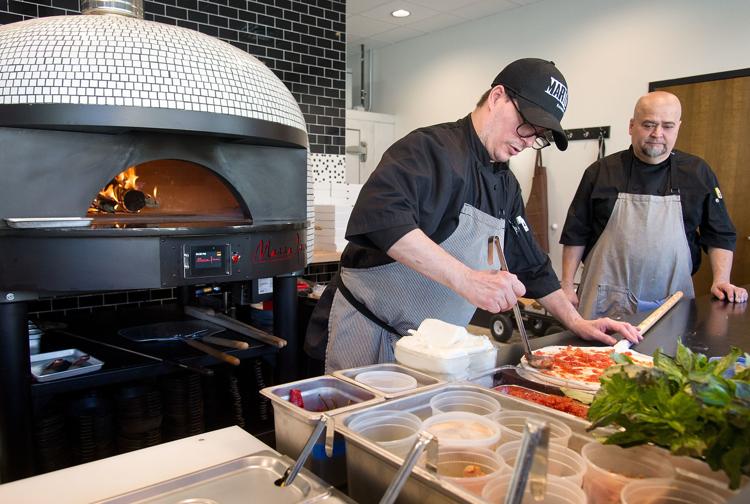 Marto Brewing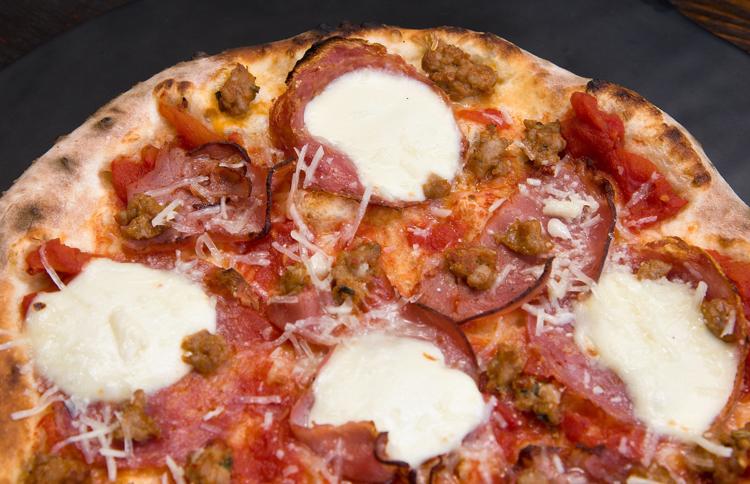 Bootleggers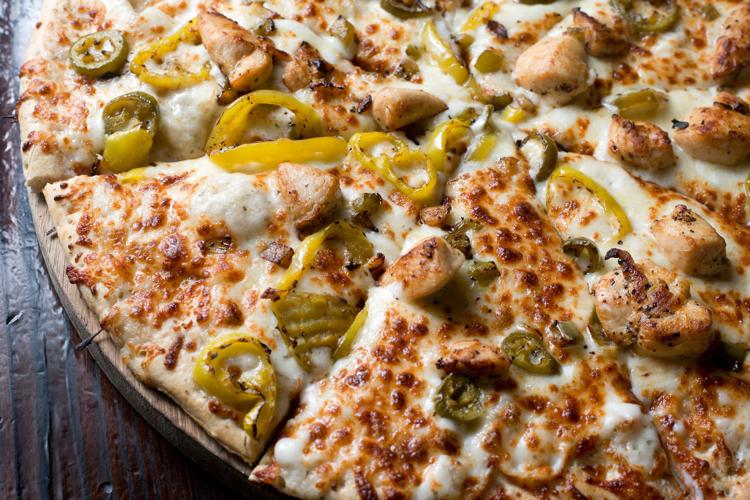 P's Pizza House Dakota Dunes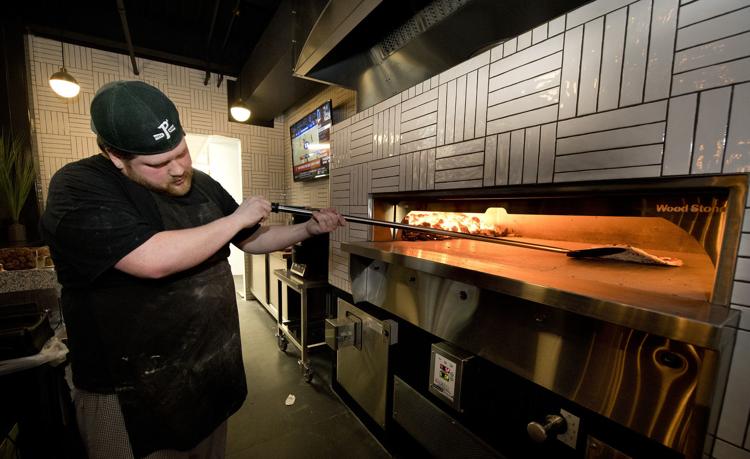 P's Pizza House Dakota Dunes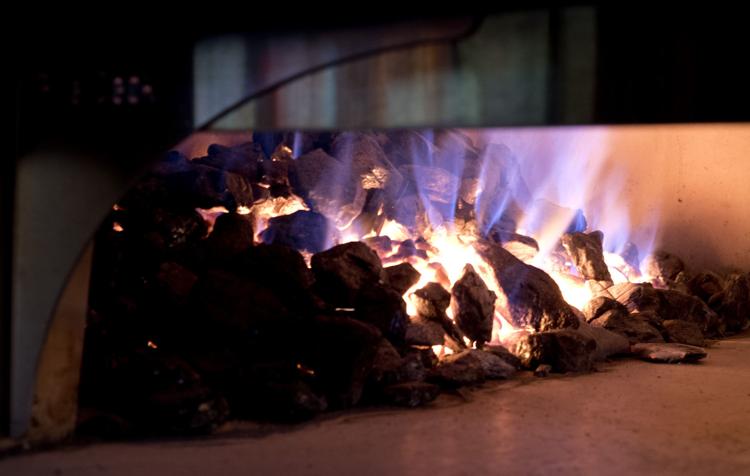 Powwow Food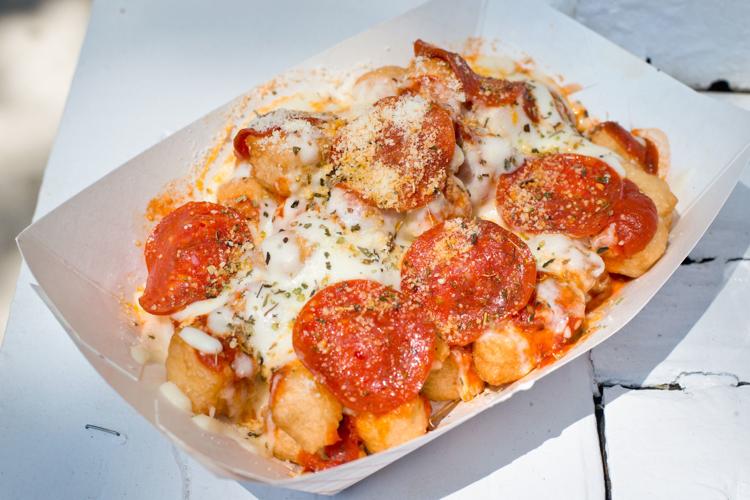 Food Sharkeys Pizzeria & Grill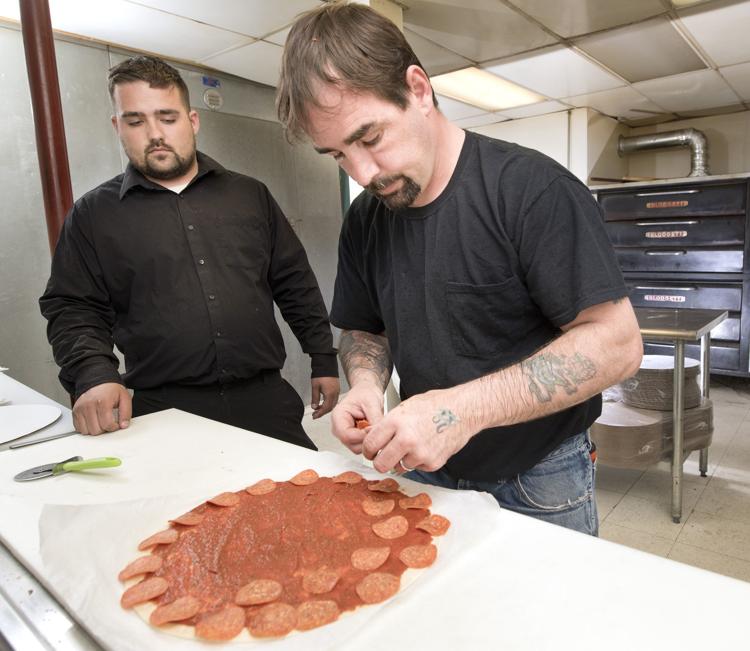 Food Sharkys Pizzeria & Grill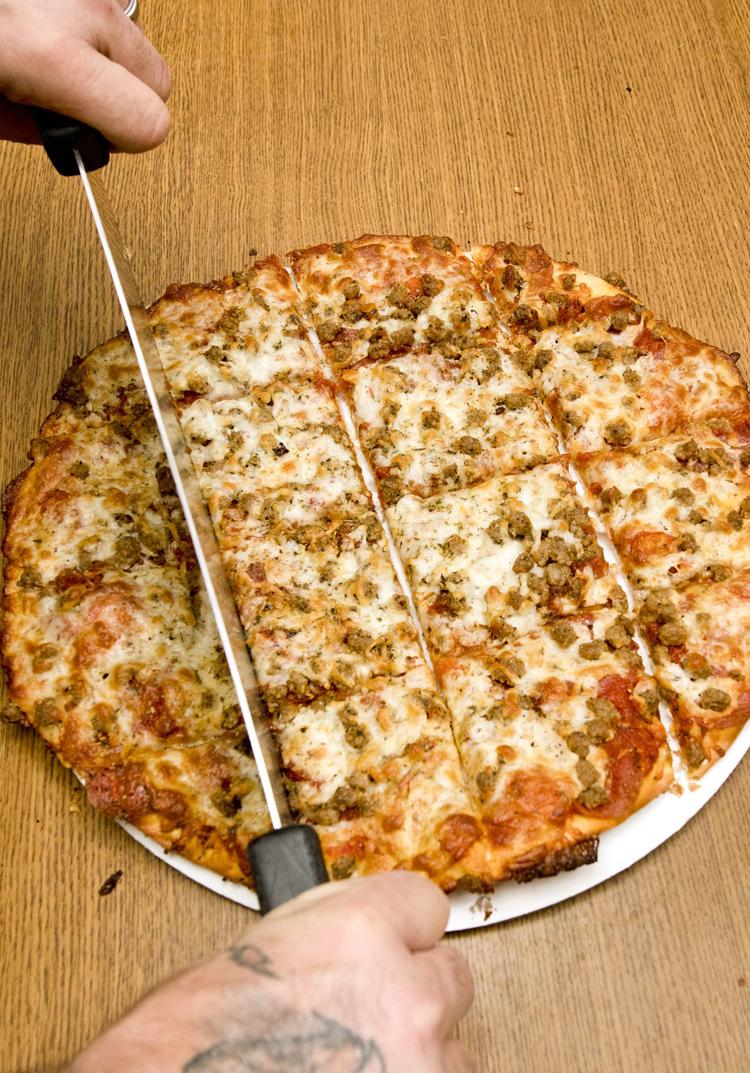 Book Club Recipe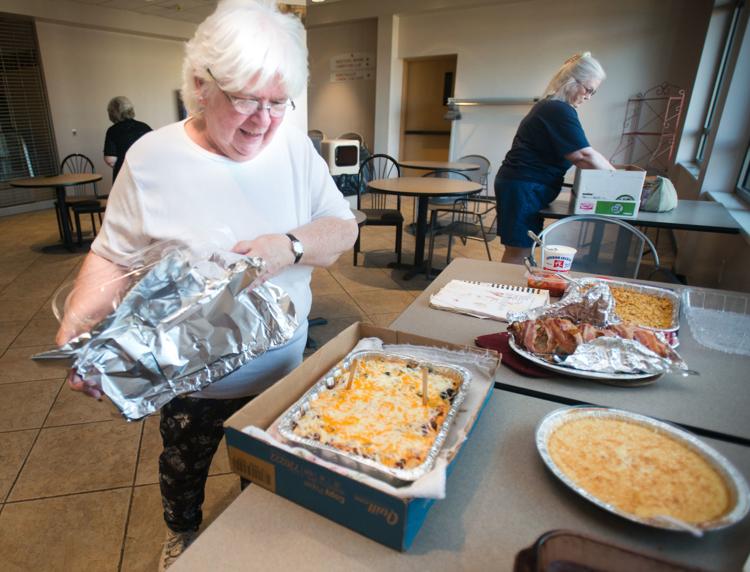 Hard Rock Wine Bar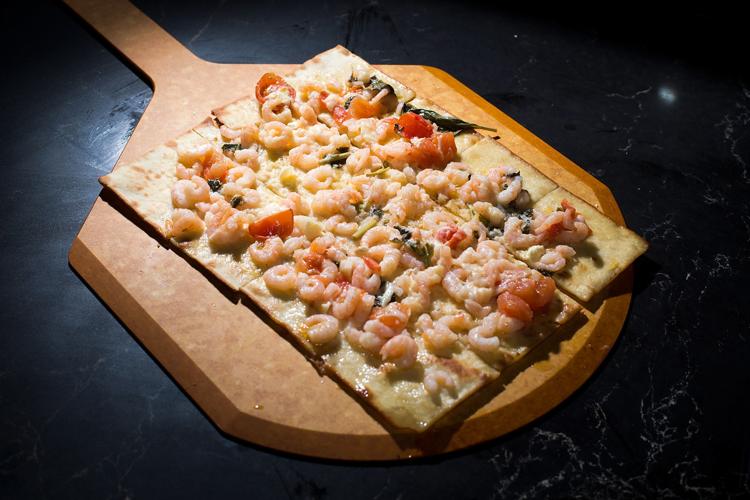 1000 Degrees Neapolitan Pizzeria
1000 Degrees Neapolitan Pizzeria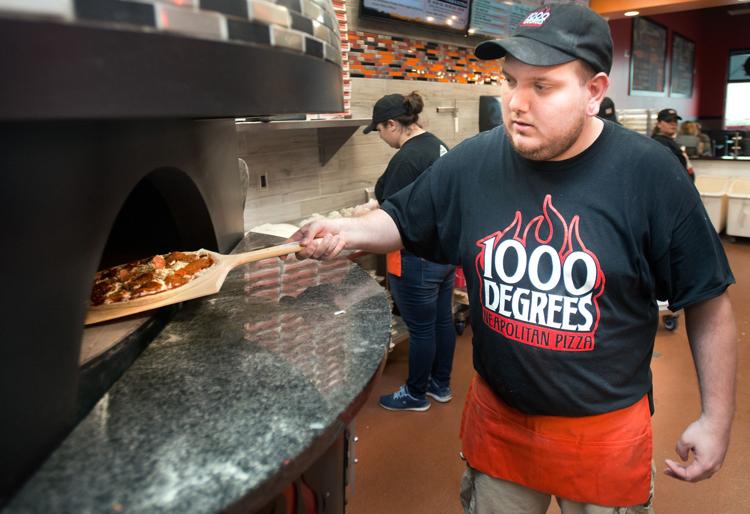 Bob Roe's
Bob Roe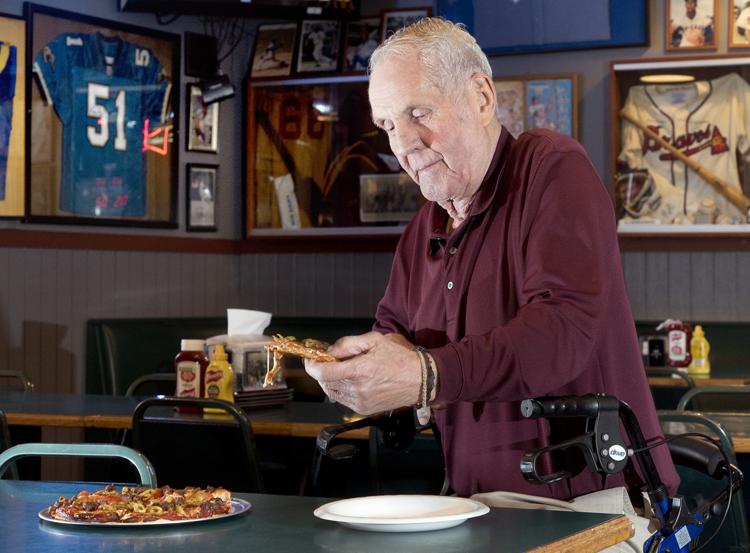 Bodega 401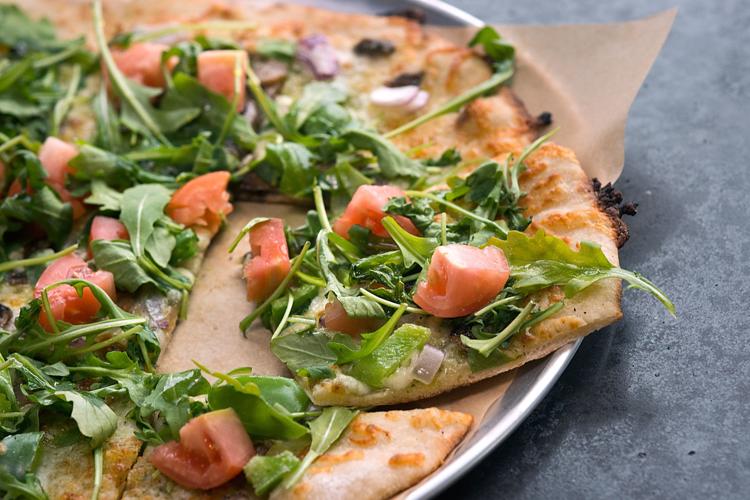 Bodega 401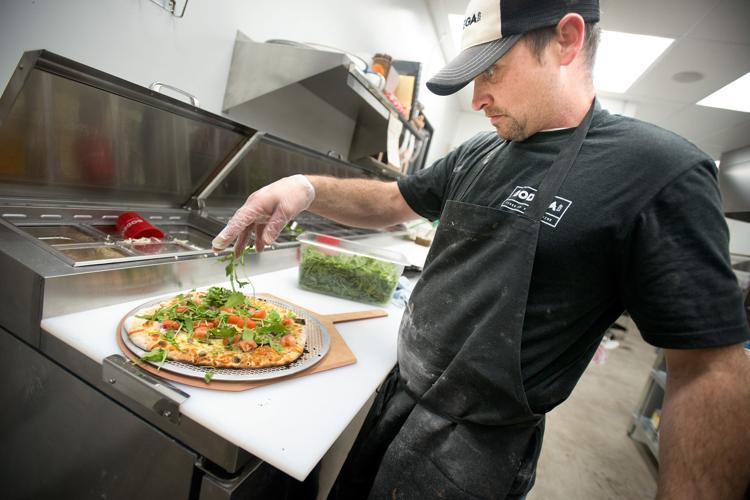 Food Snack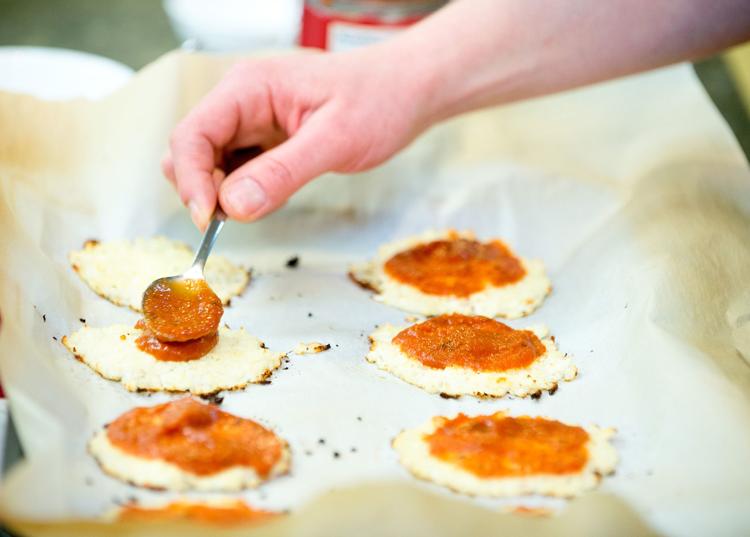 Food Snack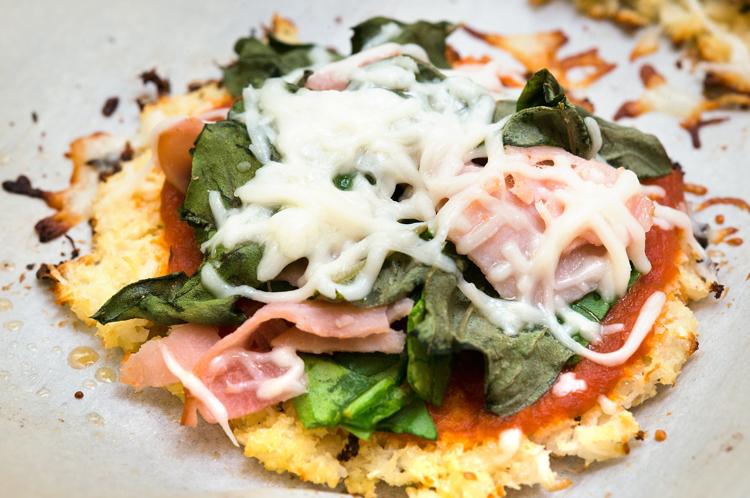 Election pizza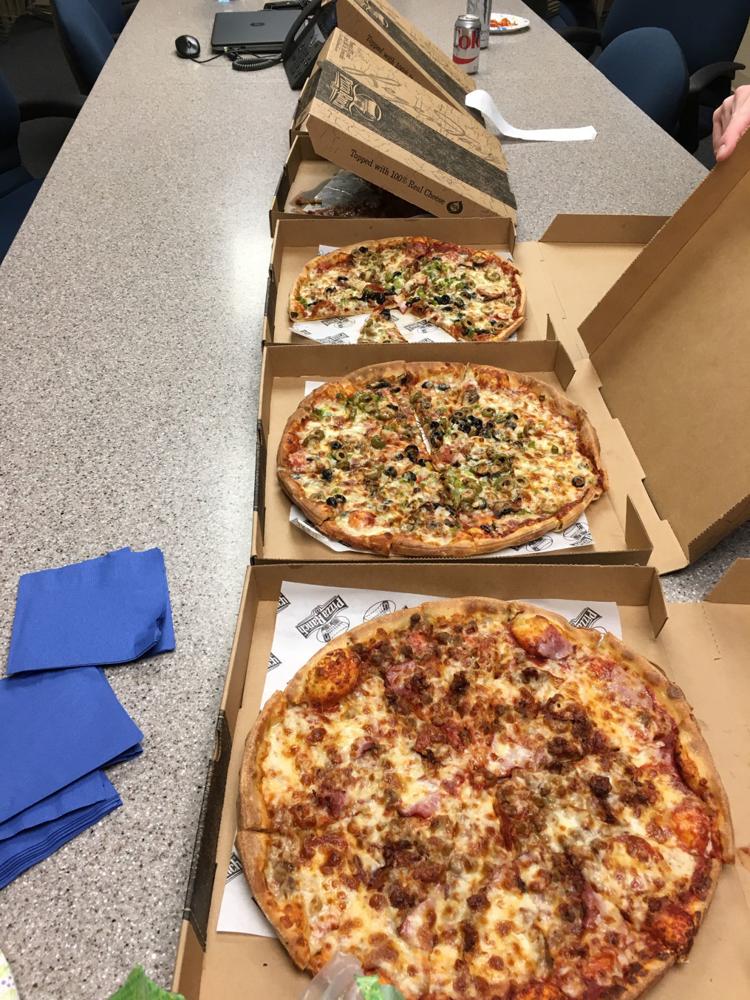 Boss' Pizza & Chicken
Boss' Pizza & Chicken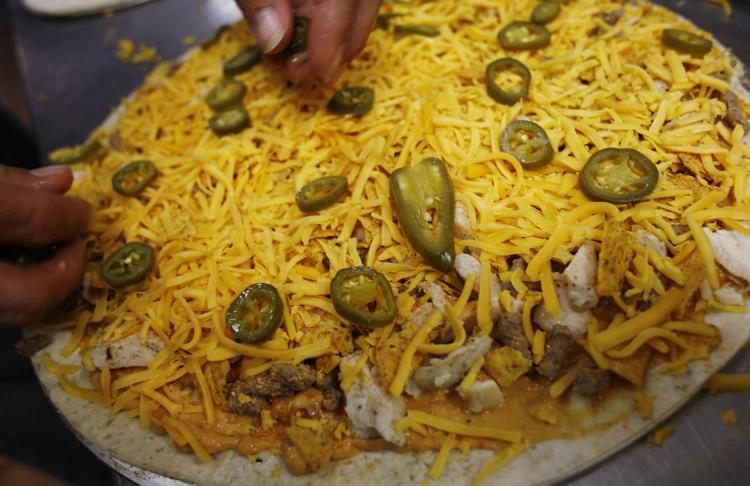 Catalanos Wood-Fired Pizzas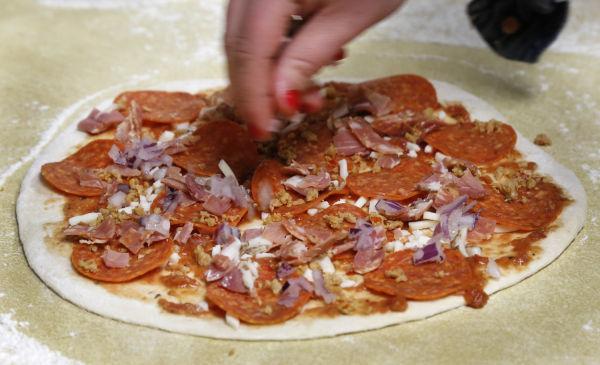 Junkyard Pub 'n Grub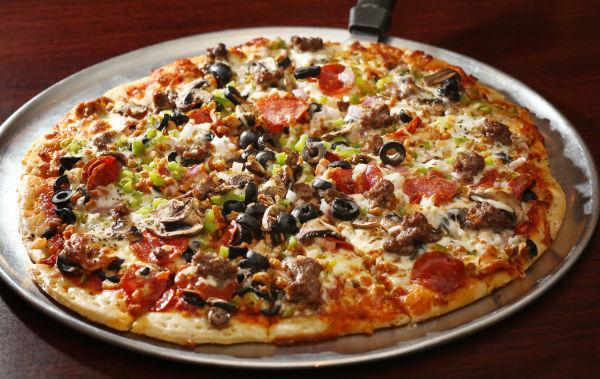 Buffalo Alice jumbo pizza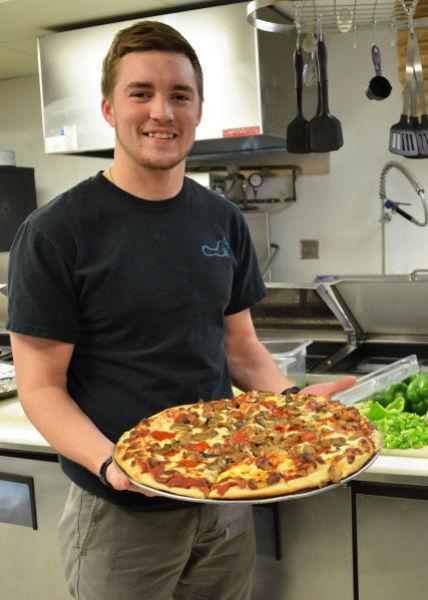 Sioux City Pizza Ranch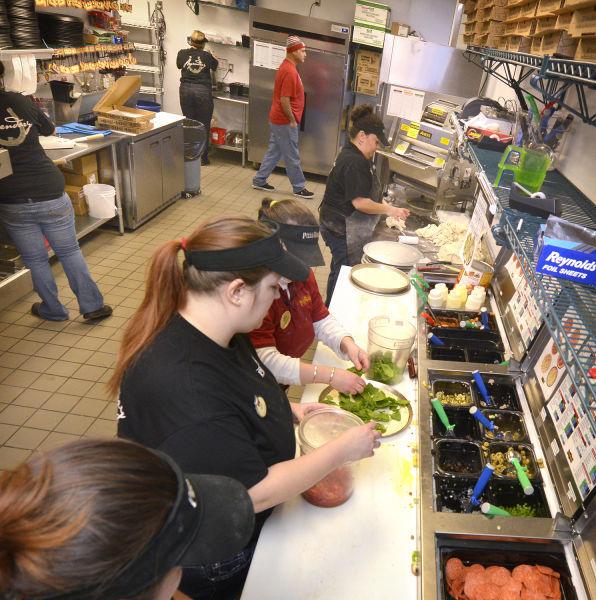 Sioux City Pizza Ranch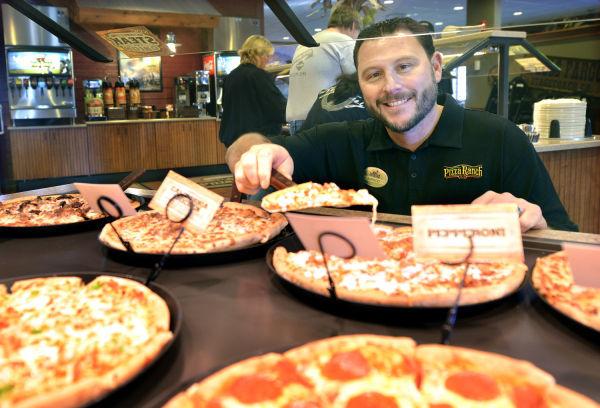 Papa Murphy's Primo Pizza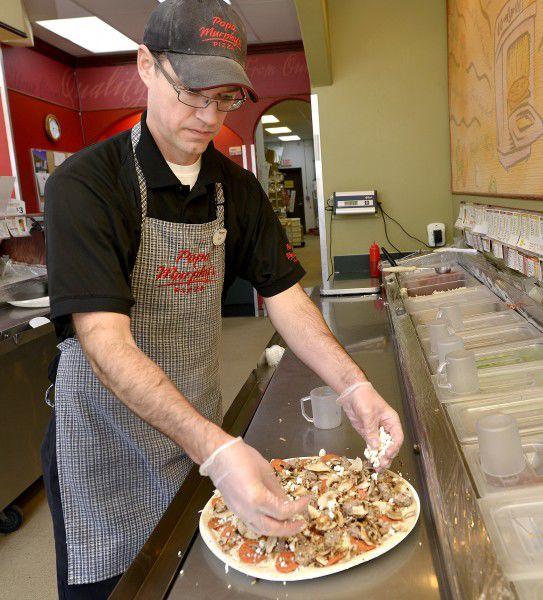 Papa Murphy's Primo Pizza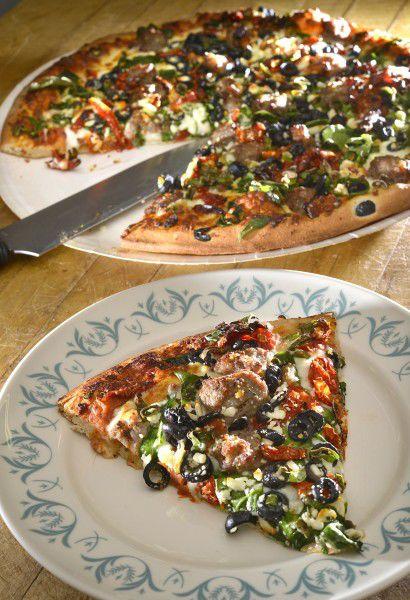 Casey's General Store in Merrill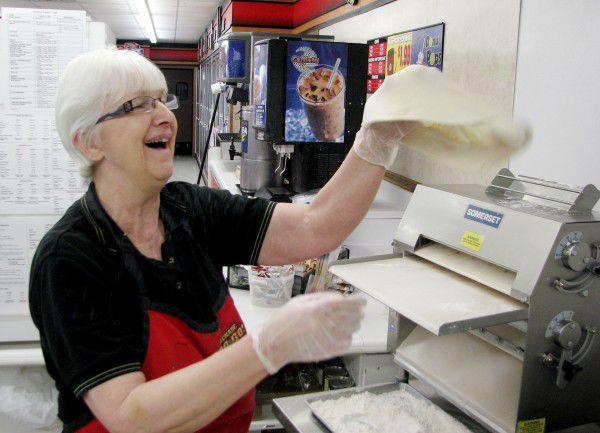 El Fredo Pizza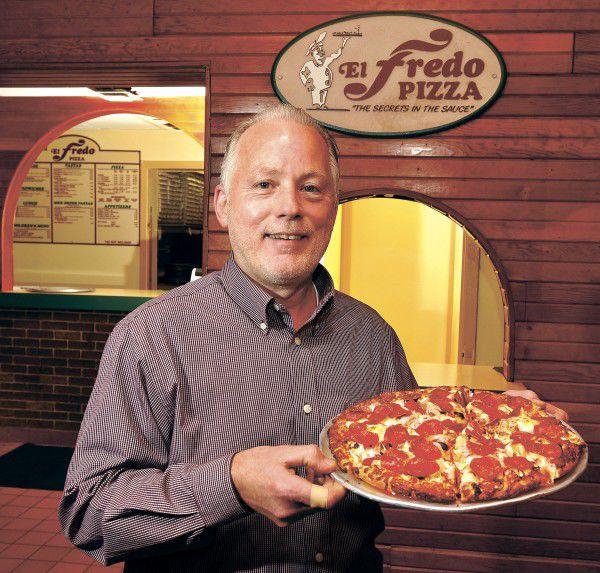 El Fredo Pizza