Alvin Rex, 61, pleaded guilty in December in U.S. District Court in Sioux City to one count of mail fraud.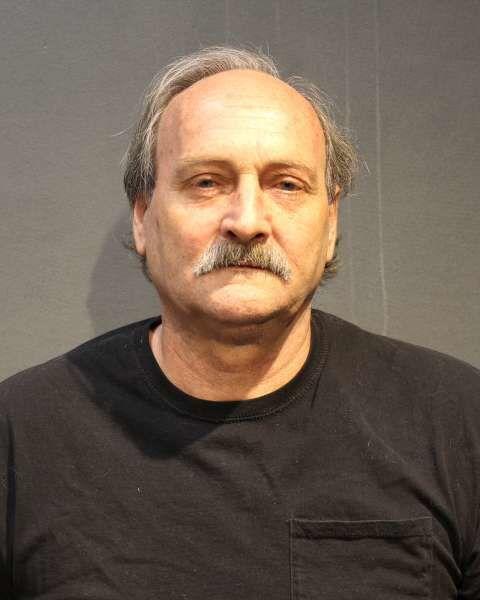 In addition to the prison term, he was ordered to repay $63,070 in restitution.
Rex received unemployment payments in May and June in the names of Arizona and Massachusetts residents, plus the weekly $600 payments through the federal CARES Act, which provided emergency assistance to people affected by the COVID-19 pandemic. An investigation found the funds deposited into a Storm Lake, Iowa, bank account, from which Rex made cash withdrawals and then mailed the money to a Maryland address and others that he was given by a person, whom he has never met but has said he has an online romantic relationship with.
According to court documents, federal authorities believe Rex acted as a "money mule" for a larger criminal organization and that the money was bound for Egypt.