SIOUX CITY -- Sergeant Bluff lawyer Robert Tiefenthaler and Crawford County Attorney Roger Sailer have been chosen as finalists for a vacant district judge seat in Northwest Iowa.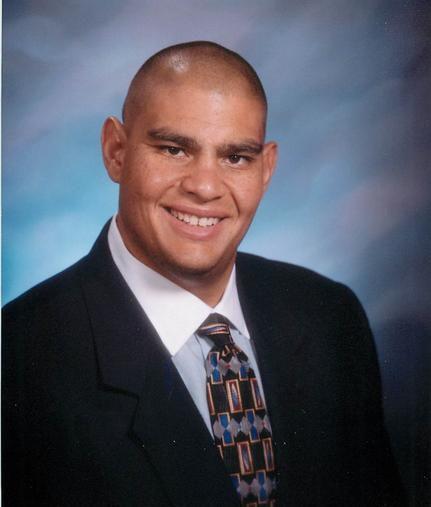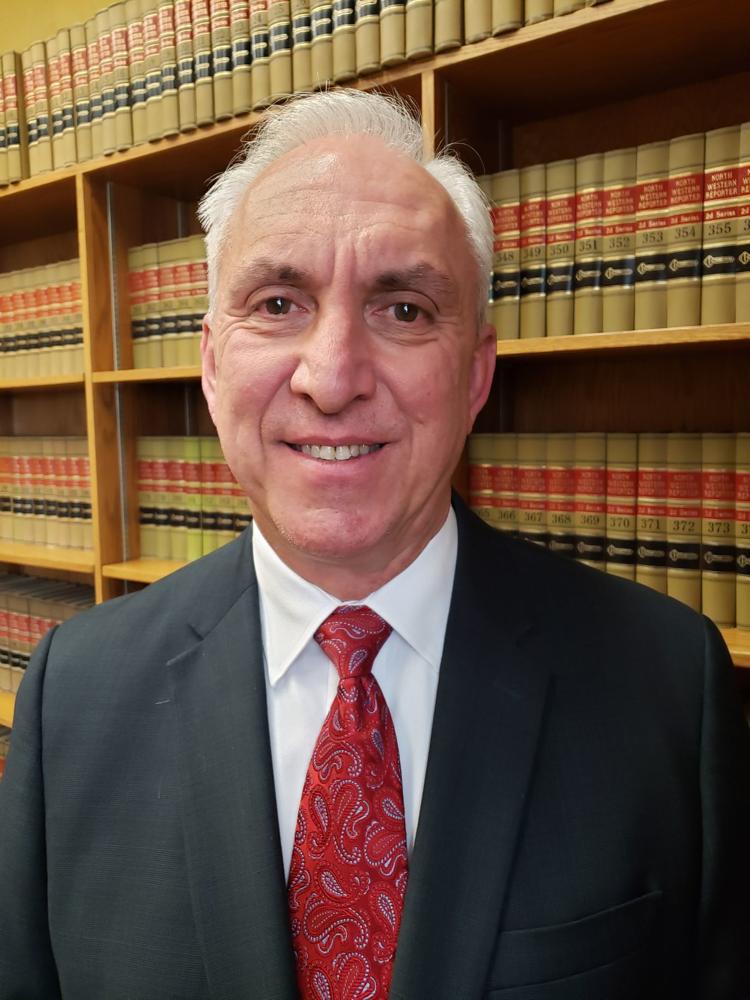 You have free articles remaining.
Both names have been forwarded to Gov. Kim Reynolds, who has 30 days to appoint one of them to the bench to fill the vacancy created when District Judge Julie Schumacher was appointed to the Iowa Court of Appeals.
The Judicial Nominating Commission for the 3B Judicial District, which consists of Woodbury, Ida, Crawford, Monona, Plymouth and Sioux counties, on Tuesday nominated Tiefenthaler and Sailer from among nine applicants.
Tiefenthaler is a private attorney who operates a law office in Sioux City. Sailer, of Schleswig, has been the Crawford County attorney since his appointment in 2013.