SIOUX CENTER, Iowa -- A Sioux Center woman was arrested after she allegedly stole prescription pills from a local residence.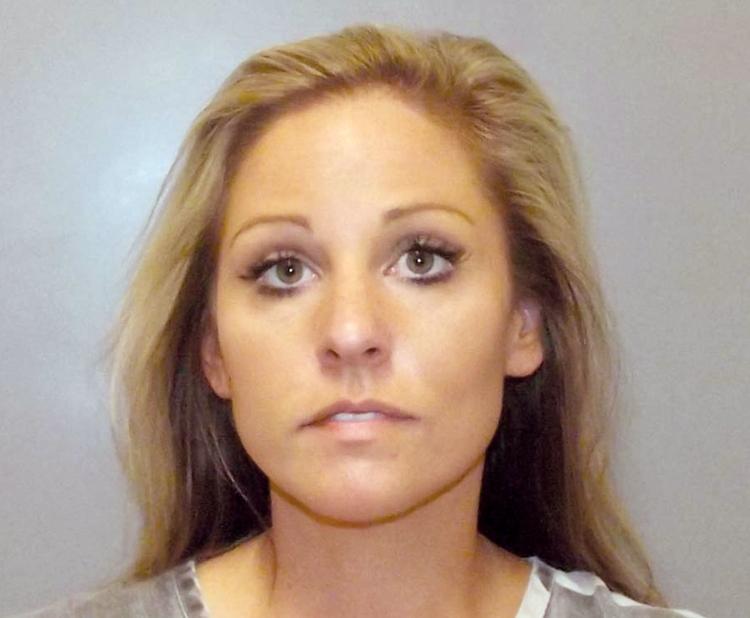 You have free articles remaining.
According to a press release from the Sioux County Sheriff's Office, shortly after 3 p.m. Monday, the sheriff's office arrested 32-year-old Beth Faber of Sioux Center. 
Faber is accused of stealing prescription medication from more than one individual from a residence about four miles west of Sioux Center. 
She was charged with theft and unlawful possession of a prescription drug. 
Copyright 2018 The Sioux City Journal. All rights reserved. This material may not be published, broadcast, rewritten or redistributed.