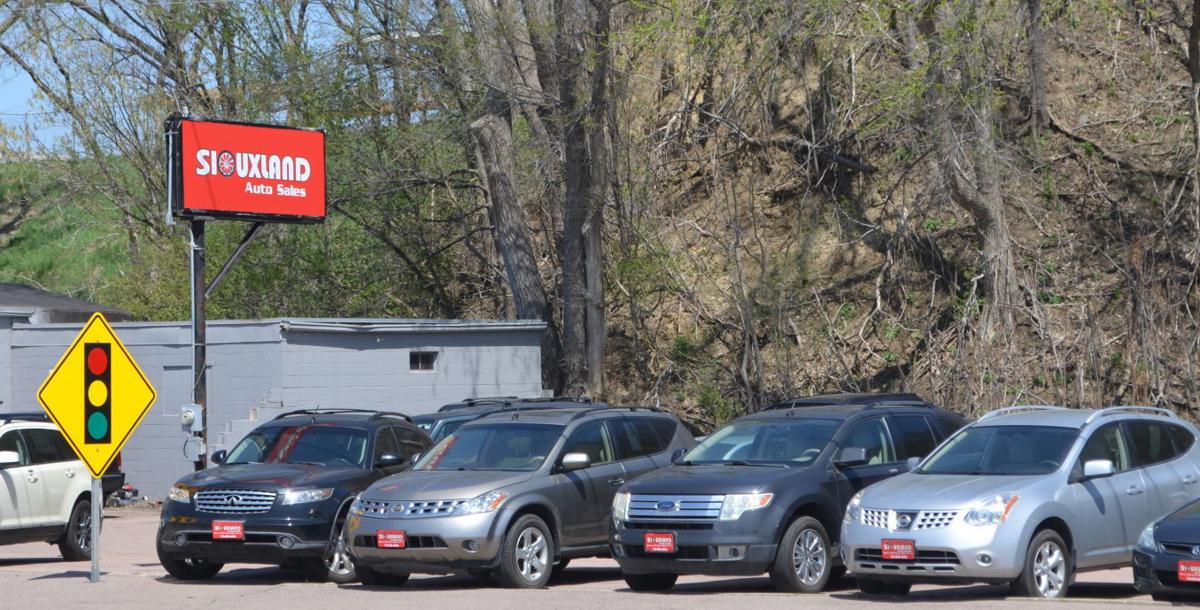 SIOUX CITY -- The owner of a Sioux City auto dealer has pleaded not guilty to tampering with odometers of vehicles for sale at the business.
Francisco Hurtado, 37, of South Sioux City, entered his written plea Monday in Woodbury County District Court to six counts of second-degree fraudulent practice. His trial was scheduled for Aug. 21.
The owner of Siouxland Auto Sales, 500 S. Lewis Blvd., Hurtado was arrested last month after an undercover investigation by the Iowa Department of Transportation's Bureau of Investigation and Identity Protection found that odometers in high-mileage vehicles had been rolled back to lesser mileages to increase the vehicles' value.
You have free articles remaining.
The investigation identified three victims and identified vehicles with altered odometers on the dealer's lot. Authorities seized 14 vehicles with odometers that had been tampered with, according to the IDOT.
According to court documents, Hurtado admitted he had replaced odometer clusters with odometers that had lower mileage readings on some vehicles. Documents say he had also sold a 2005 Chevrolet Silverado with an actual mileage of 258,981 miles and a 2004 Honda Civic with an actual mileage of 267,279 miles, and both vehicles had incorrect odometer readings. 
Hurtado had not reset the replaced odometers to zero or to the original mileage, nor placed a label or sticker on the dashboards noting that the odometer clusters had been replaced, as required by law, court documents said.
The IDOT is encouraging anyone who bought a vehicle from Hurtado or Siouxland Auto Sales from 2016 through 2018 to notify the Bureau of Investigation and Identity Protection with vehicle and contact information at (515) 237-3050 or invbureau@iowadot.us.