SIOUX CITY -- A Sioux City auto dealer was placed on probation Wednesday for tampering with odometers of vehicles sold at his business.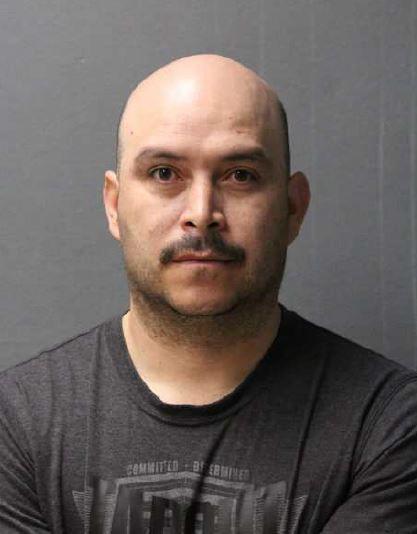 District Judge Patrick Tott cited Francisco Hurtado's lack of criminal history and the fact that he has already paid thousands of dollars in restitution in making his decision to suspend a five-year prison sentence and place Hurtado on probation for three years.
Tott also fined Hurtado $1,500 and ordered him to perform 100 hours of community service in addition to paying $19,170 in restitution to seven victims.
Hurtado, 38, of South Sioux City, pleaded guilty March 26 in Woodbury County District Court to two counts of second-degree fraudulent practice.
You have free articles remaining.
"I want to apologize to those who were affected or otherwise harmed by my actions in this case," Hurtado said before Tott announced his sentence.
Four counts of second-degree fraudulent practice were dismissed as part of a plea agreement, and the state agreed not to file five additional counts.
The owner of Siouxland Auto Sales, 500 S. Lewis Blvd., Hurtado was arrested in April 2018 after an undercover investigation by the Iowa Department of Transportation's Bureau of Investigation and Identity Protection found that odometers in high-mileage vehicles had been rolled back to lesser mileages to increase the vehicles' value.
Authorities seized 14 vehicles with odometers that had been tampered with, according to the IDOT, which is seeking the forfeiture of other vehicles seized during the investigation.
Hurtado admitted in court that he replaced odometers on a 2005 Chevrolet Silverado and a 2004 Honda Civic with odometers that had lower mileage readings. He also did not reset the replaced odometers to zero or to the original mileage and did not place a label or sticker on the dashboards noting that the odometer clusters had been replaced, as required by law.