SIOUX CITY -- A Sioux City man and woman have each been sentenced to more than five years in federal prison for selling methamphetamine.
Adam Holbrook, 34, was sentenced to 61 months in prison and Stephanie Holbrook, 33, received a 90-month prison sentence. Both had pleaded guilty in U.S. District Court in Sioux City to conspiracy to distribute methamphetamine and distribution of methamphetamine.
According to the U.S. Attorney's Office, the two conspired with others to sell more than 3 pounds of meth from September 2018 through April. They sold nearly 1 pound of meth four times to a person who was cooperating with law enforcement.
Sioux City first school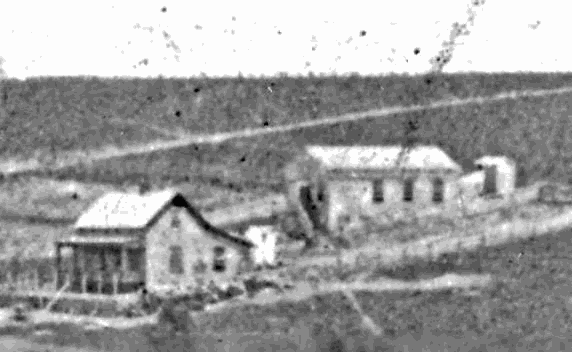 Sioux City Central School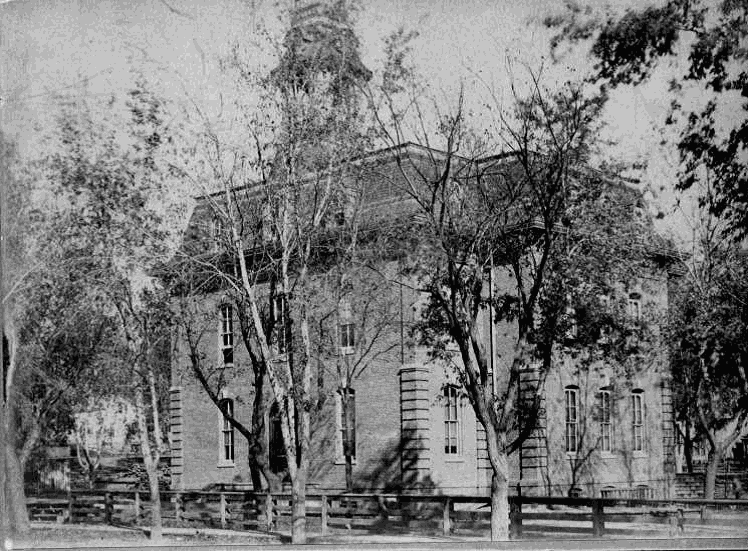 West Third Street School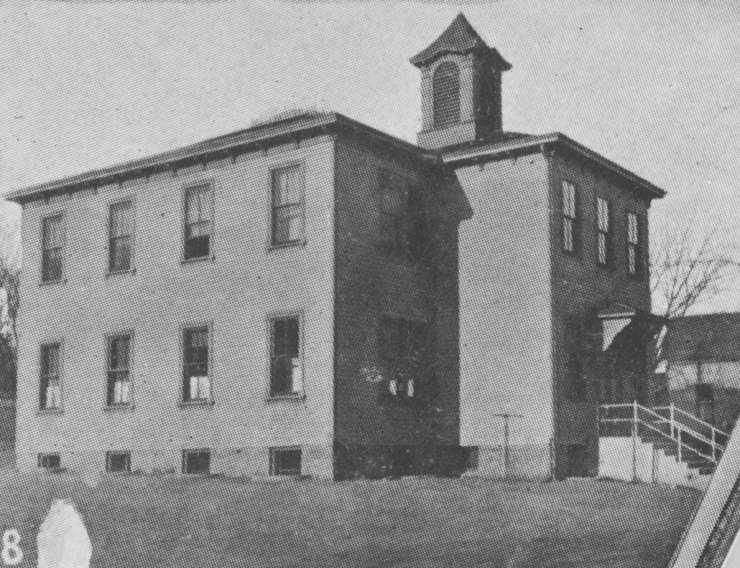 West Side Brick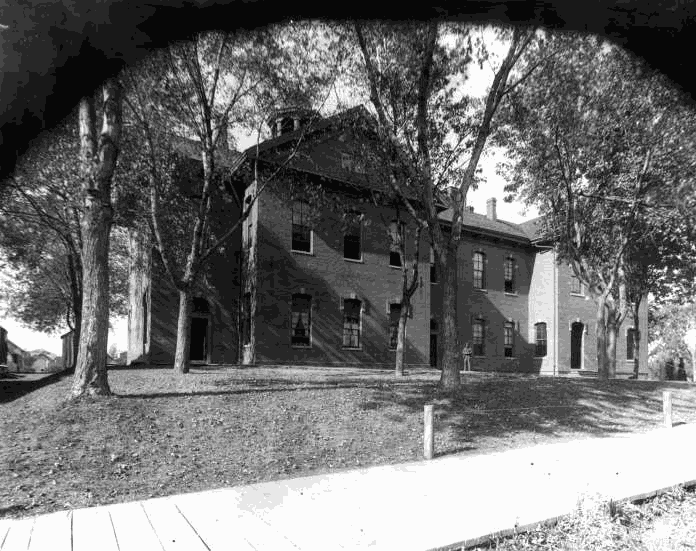 East Third Street School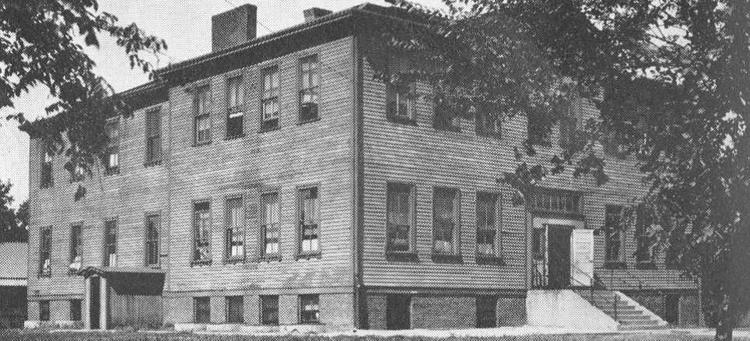 Eighth Street Primary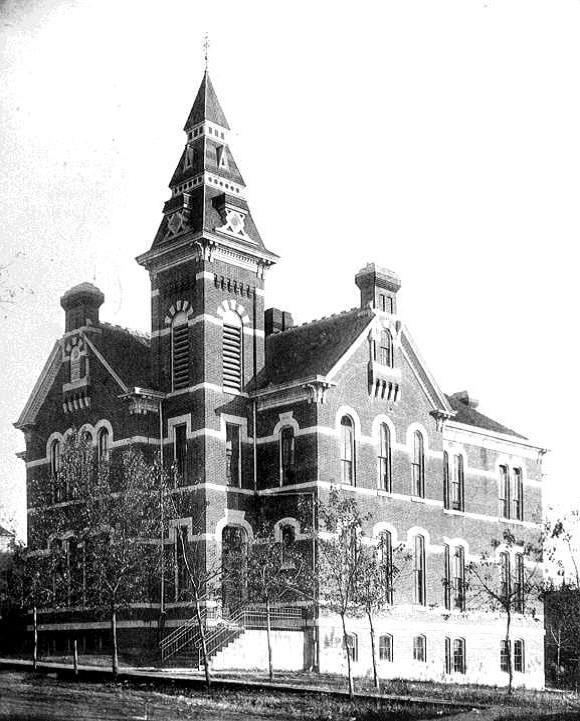 Wall Street School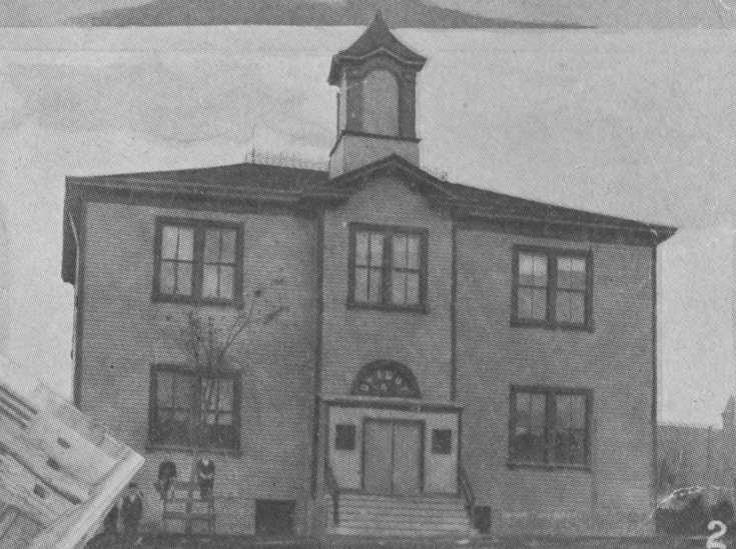 Fifth Ward School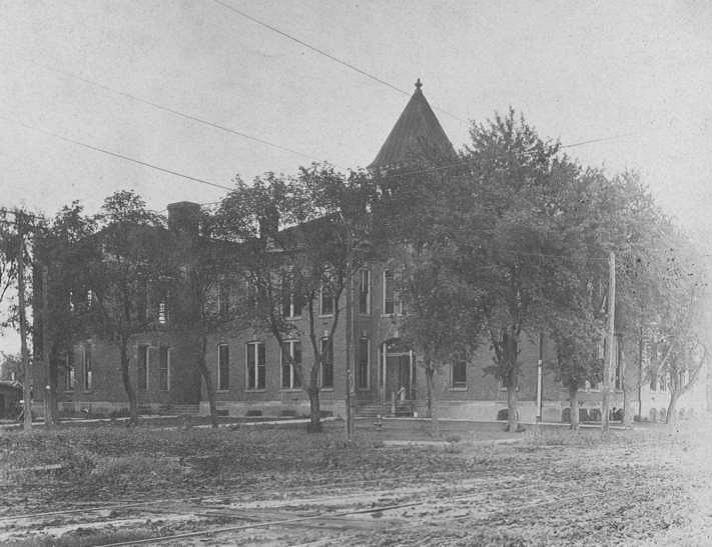 East Side Brick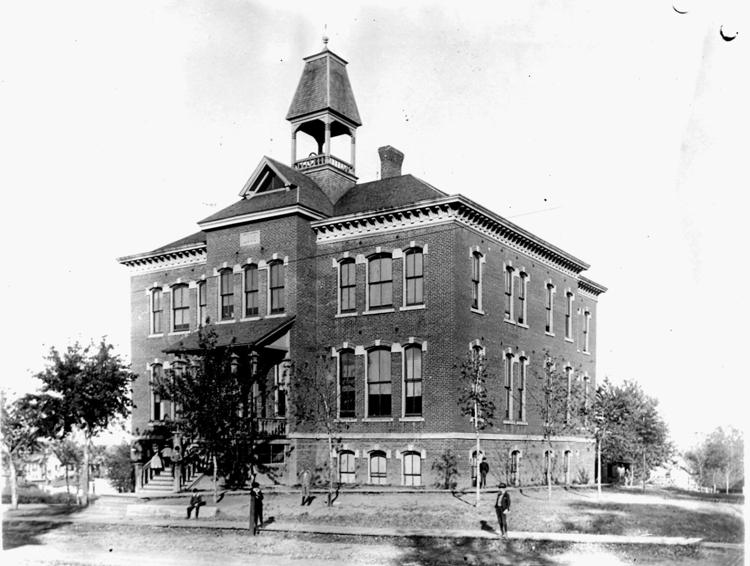 Everett School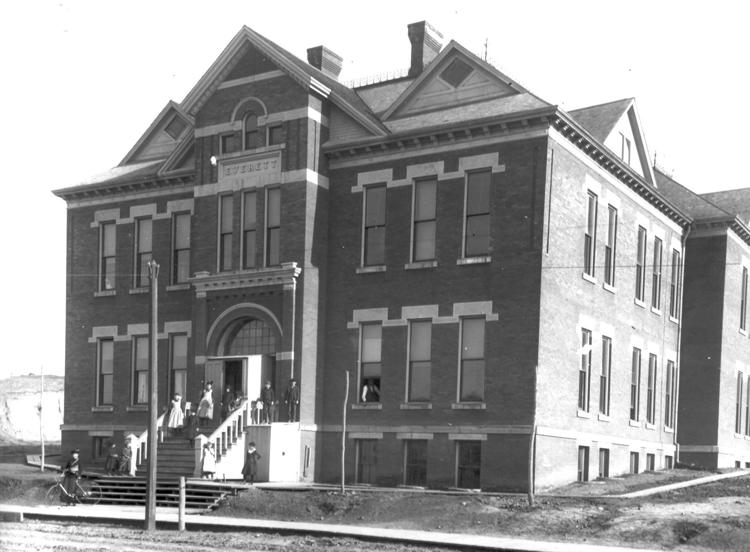 Cooper School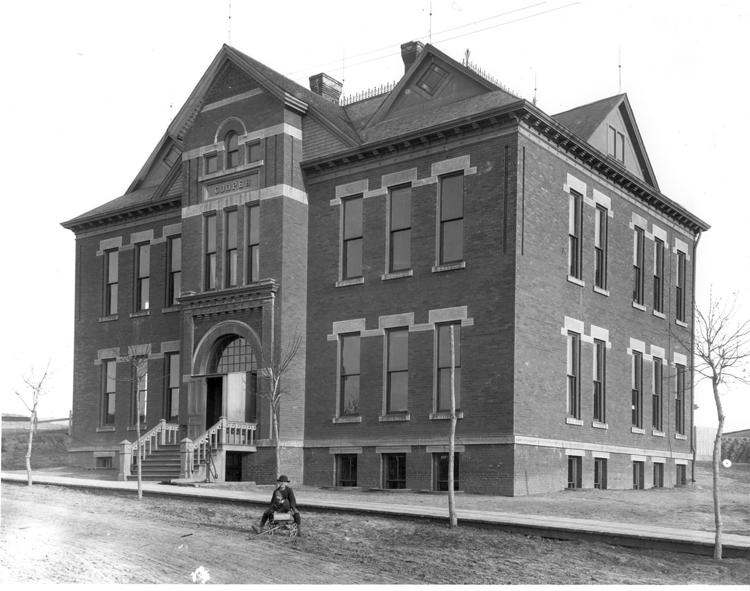 West Eighth Street School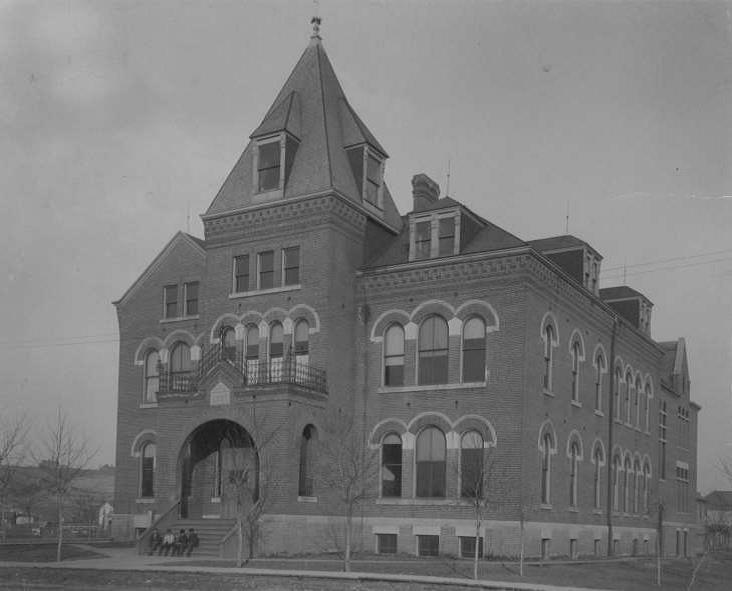 Pearl Street School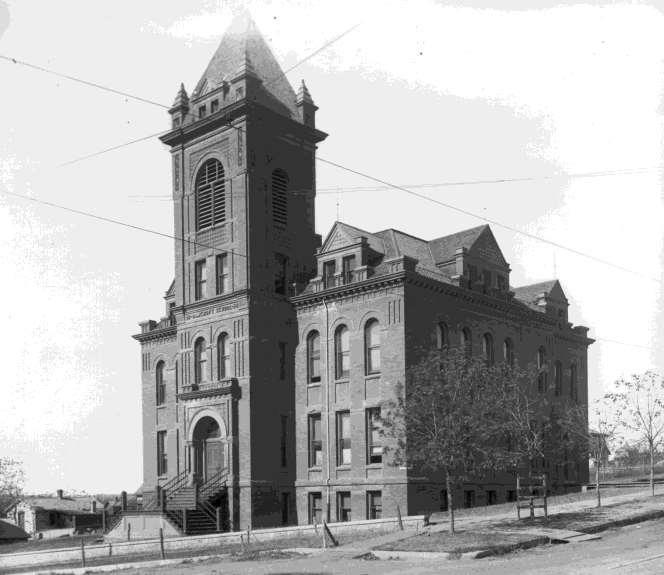 Cole's Addition School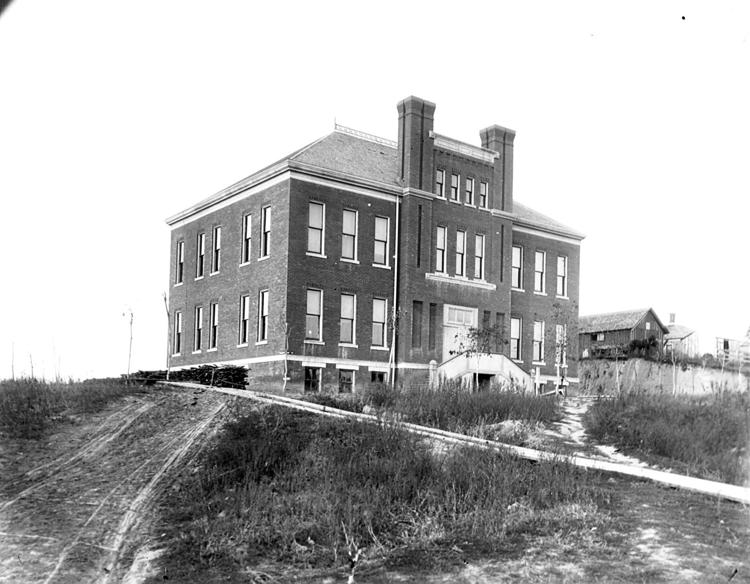 Bryant School
Longfellow School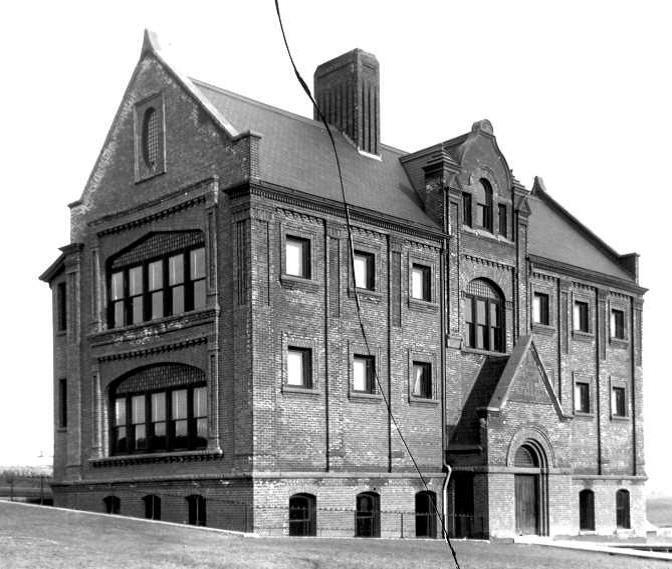 Hawthorne School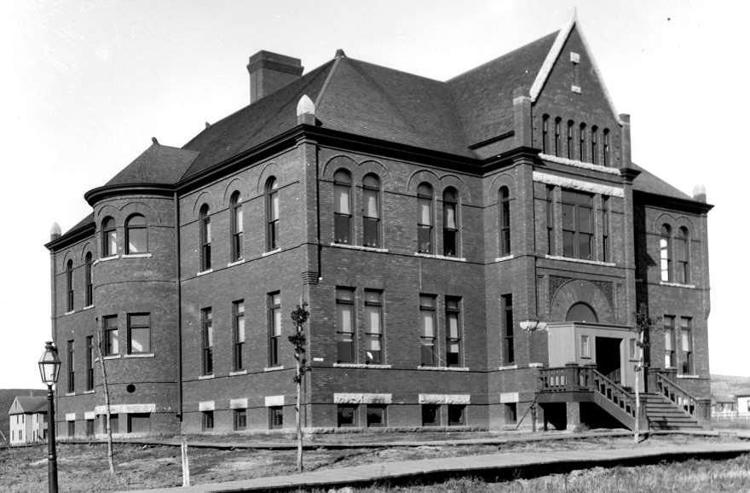 Longfellow School (second)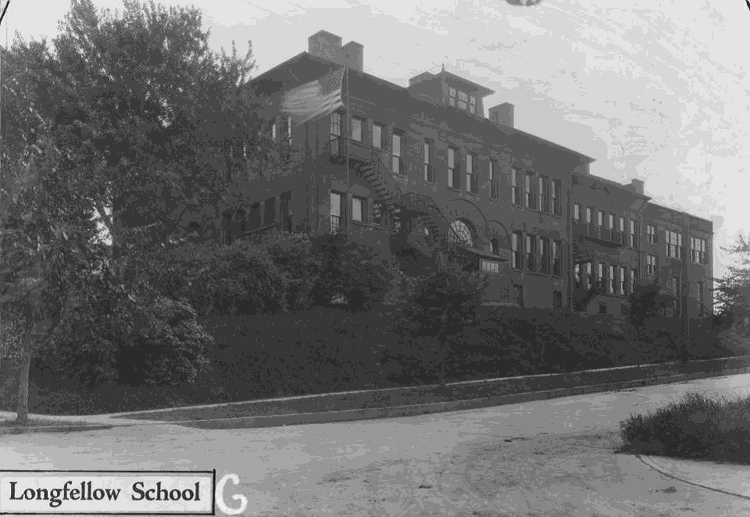 Riverside School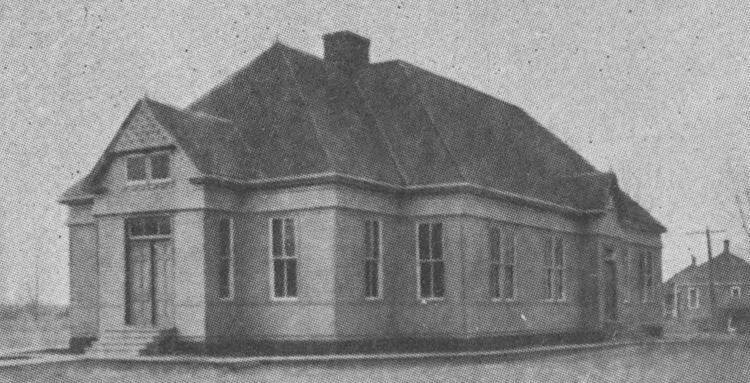 Hornick's Addition School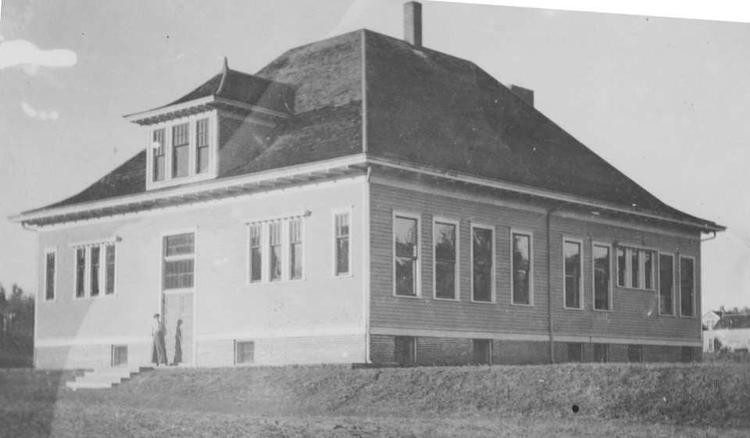 Floyd School
Smith Villa School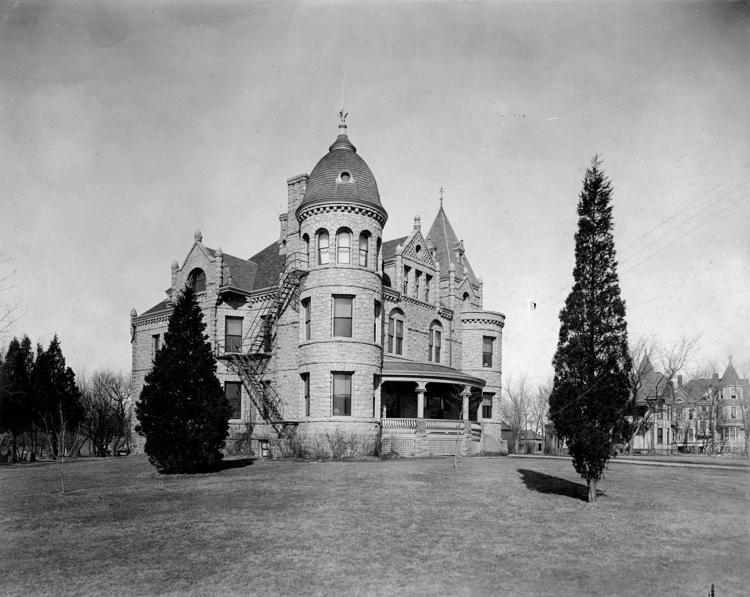 Whittier School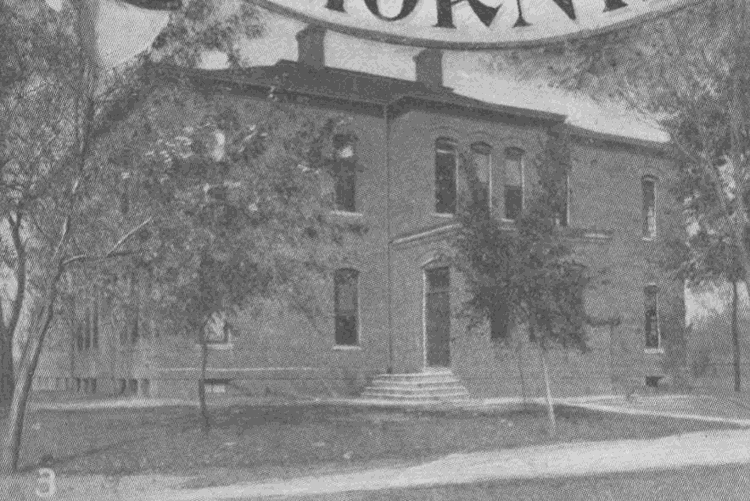 Crescent Park School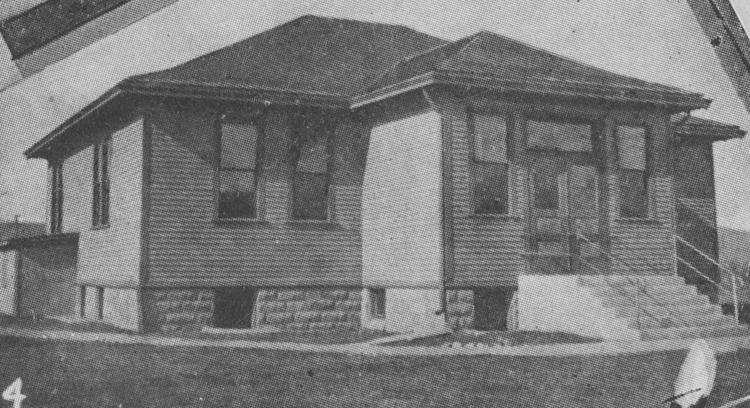 Hunt School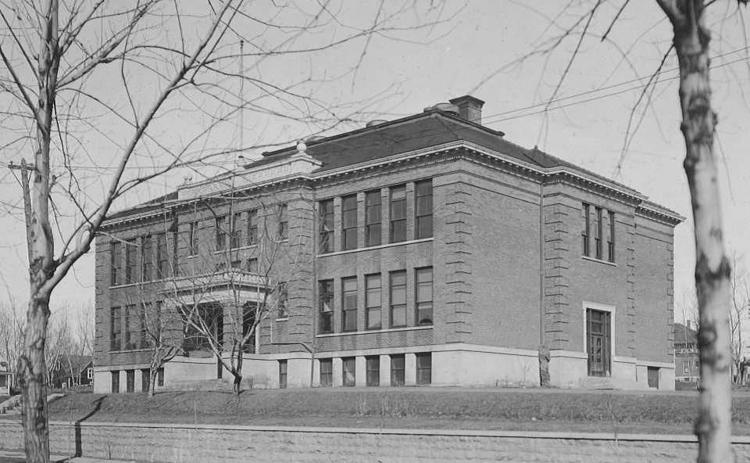 Joy School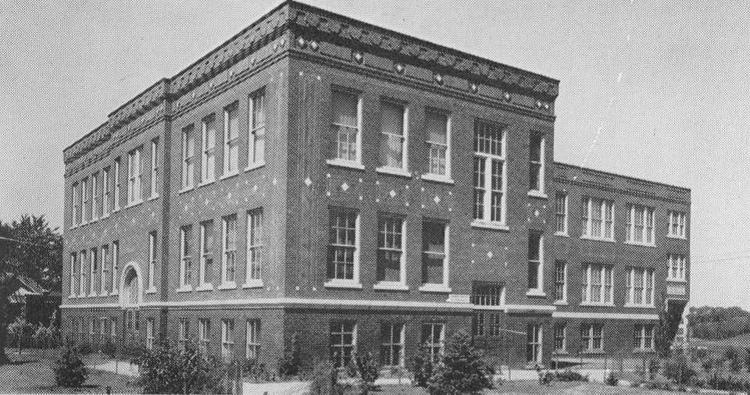 Lowell School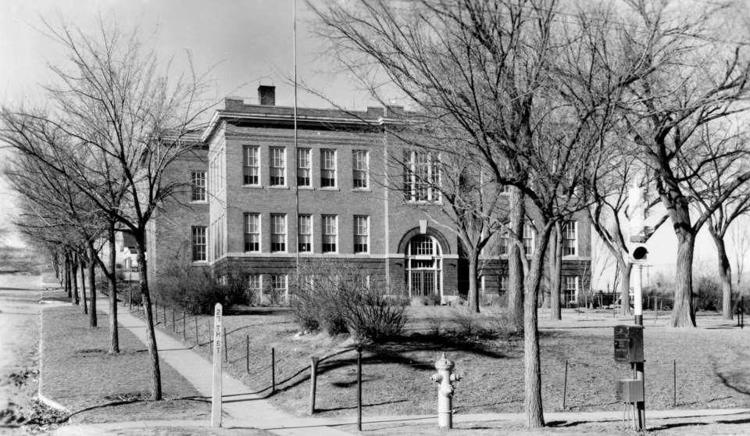 Follett House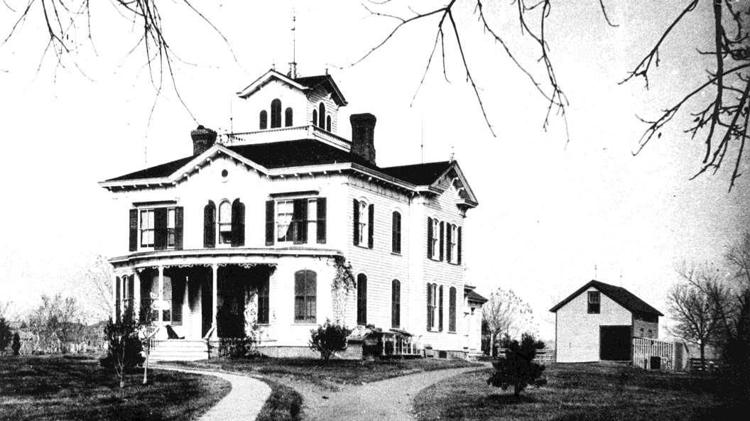 Riverview School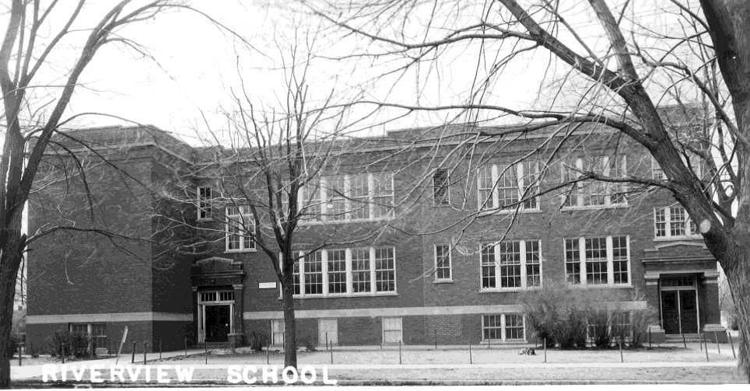 East Junior High School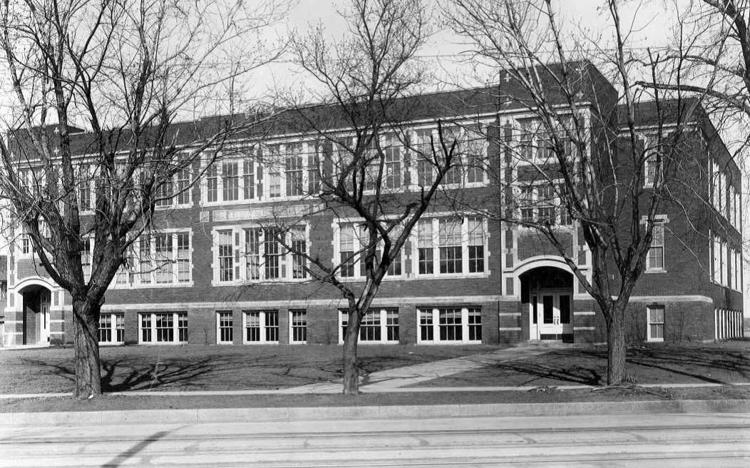 West Junior High School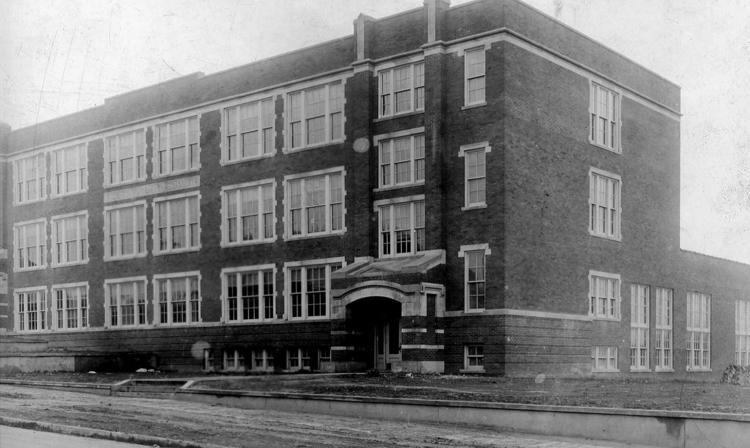 Roosevelt School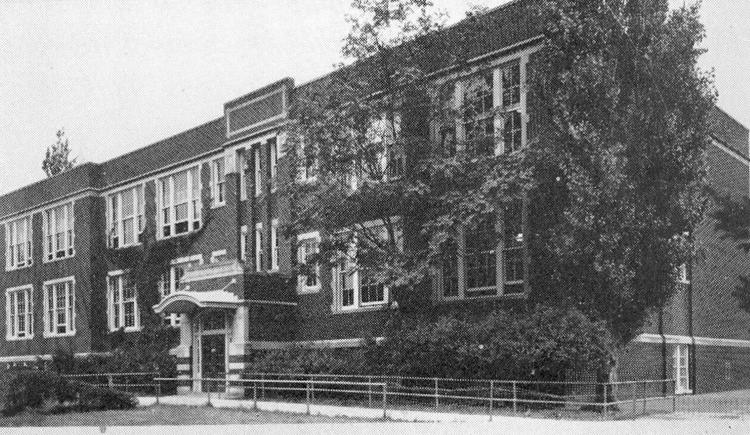 Crescent Park School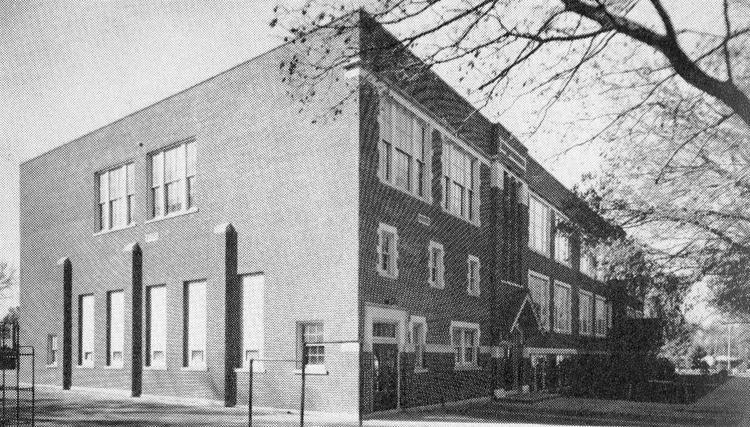 Emerson School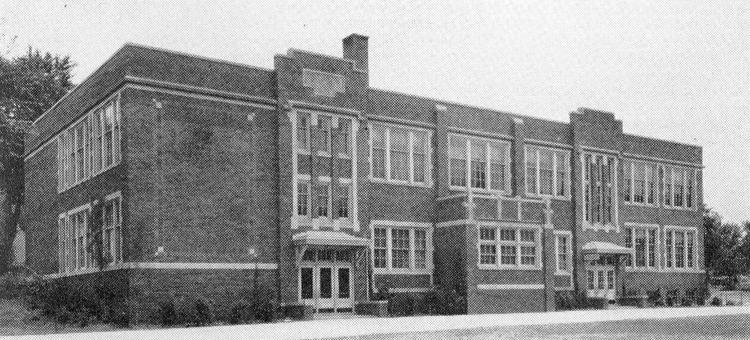 McKinley School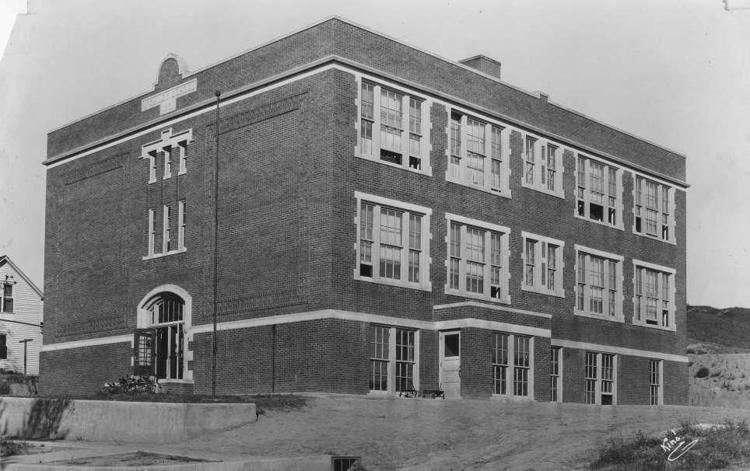 Washington School
East High School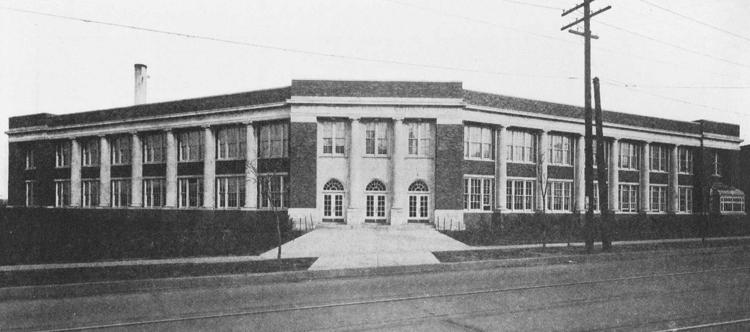 Grant School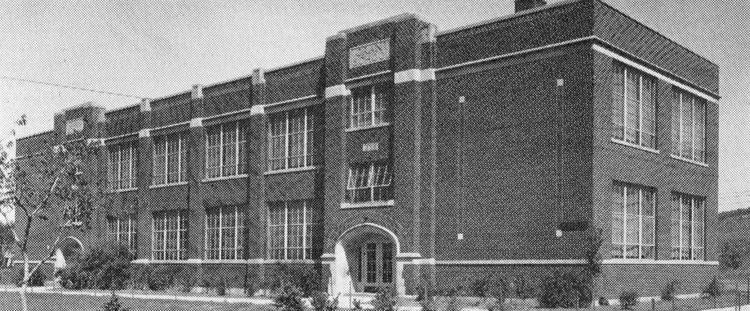 Woodrow Wilson Junior High School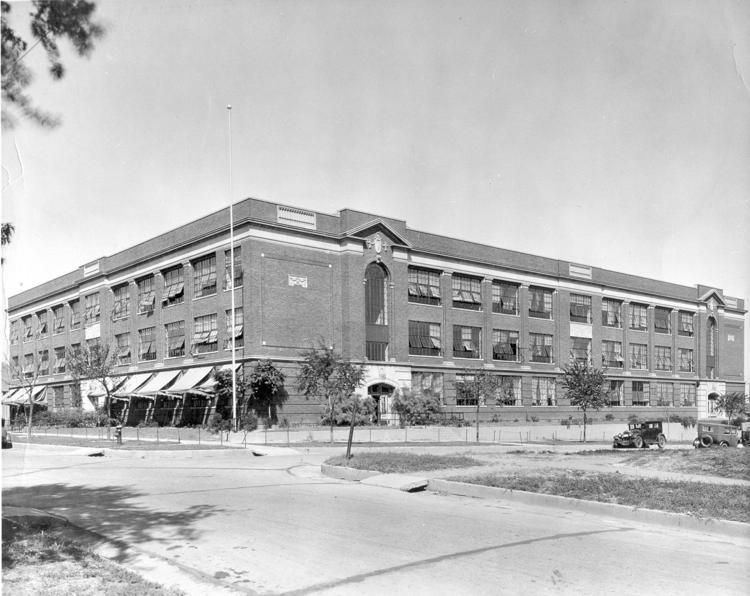 Leeds High School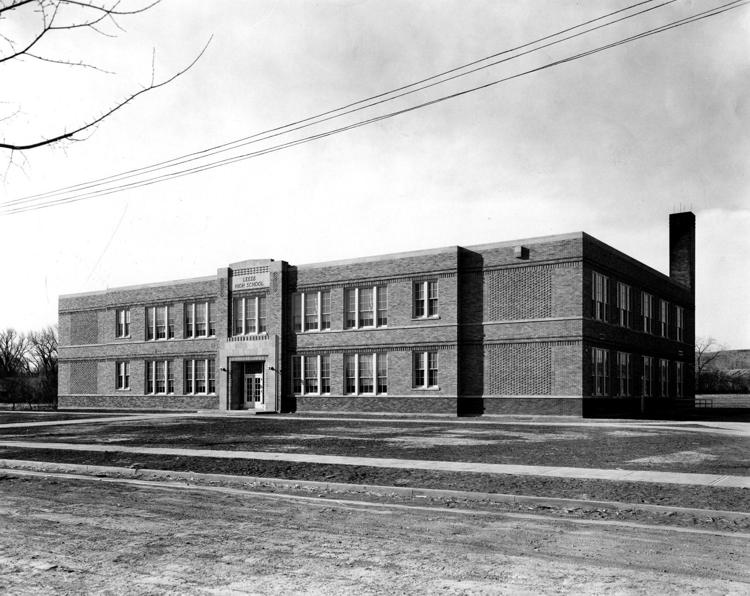 Webster Elementary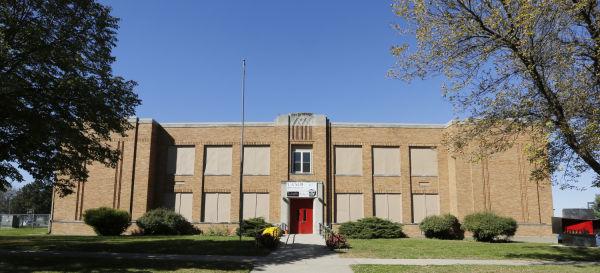 Hunt Elementary School goodbye hug #4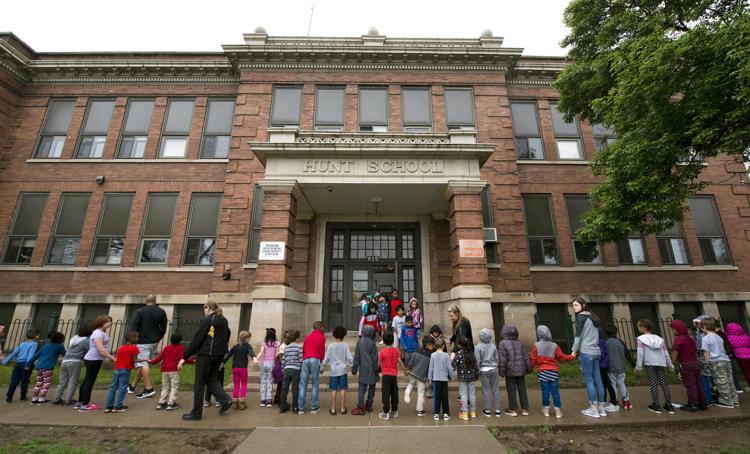 Sign up for our Crime & Courts newsletter
Get the latest in local public safety news with this weekly email.