SIOUX CITY -- A partner at Sioux City's oldest accounting firm faces accusations of filing false personal income tax returns and providing fraudulent information to IRS auditors.
A grand jury indictment charges David Schmit, 61, of Sioux City, with three counts of filing false tax returns for the 2012-14 tax years and one count of corruptly obstructing and impeding the due administration of the internal revenue code.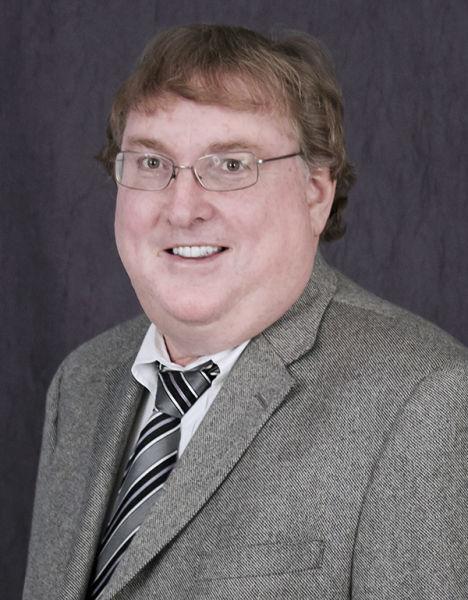 Schmit, a partner at King, Reinsch, Prosser & Co., also known as KRP, pleaded not guilty Tuesday in U.S. District Court in Sioux City.
The indictment alleges that in his personal tax returns Schmit incorrectly reported and overstated certain deductions by failing to reduce the purchase price by the value of a depreciated trade-in for farm equipment, resulting in under-reported income. He also is accused of providing fraudulent invoices/receipts to the Internal Revenue Service during an audit. The allegations to not pertain to any of his clients.
Schmit denied the allegations in a statement released by his attorney, Mark Weinhardt, of Des Moines.
"The IRS's allegations against David are completely baseless, and therefore David has today pleaded not guilty to those allegations. The allegations do not relate to David's work as a CPA for any client but instead reflect a good-faith tax disagreement about purchases of equipment for David's family farm operations. David has been a highly regarded CPA for four decades, and his record, personally and professionally, is spotless. We look forward, along with David, to vindicating him at trial against the IRS's claims in this case," Weinhardt said in an emailed statement.
Holly Logan, a Des Moines attorney representing KRP, said the firm was aware of the charges against Schmit.
"The charges are related solely to his personal tax filings and have nothing to do with Mr. Schmit's work for any KRP clients. Nonetheless, Mr. Schmit is taking a leave of absence from the firm to focus on his legal issues," Logan said in an emailed statement. "The KRP team remains committed to providing a high level of personalized service to all its clients, as it has for over 105 years."