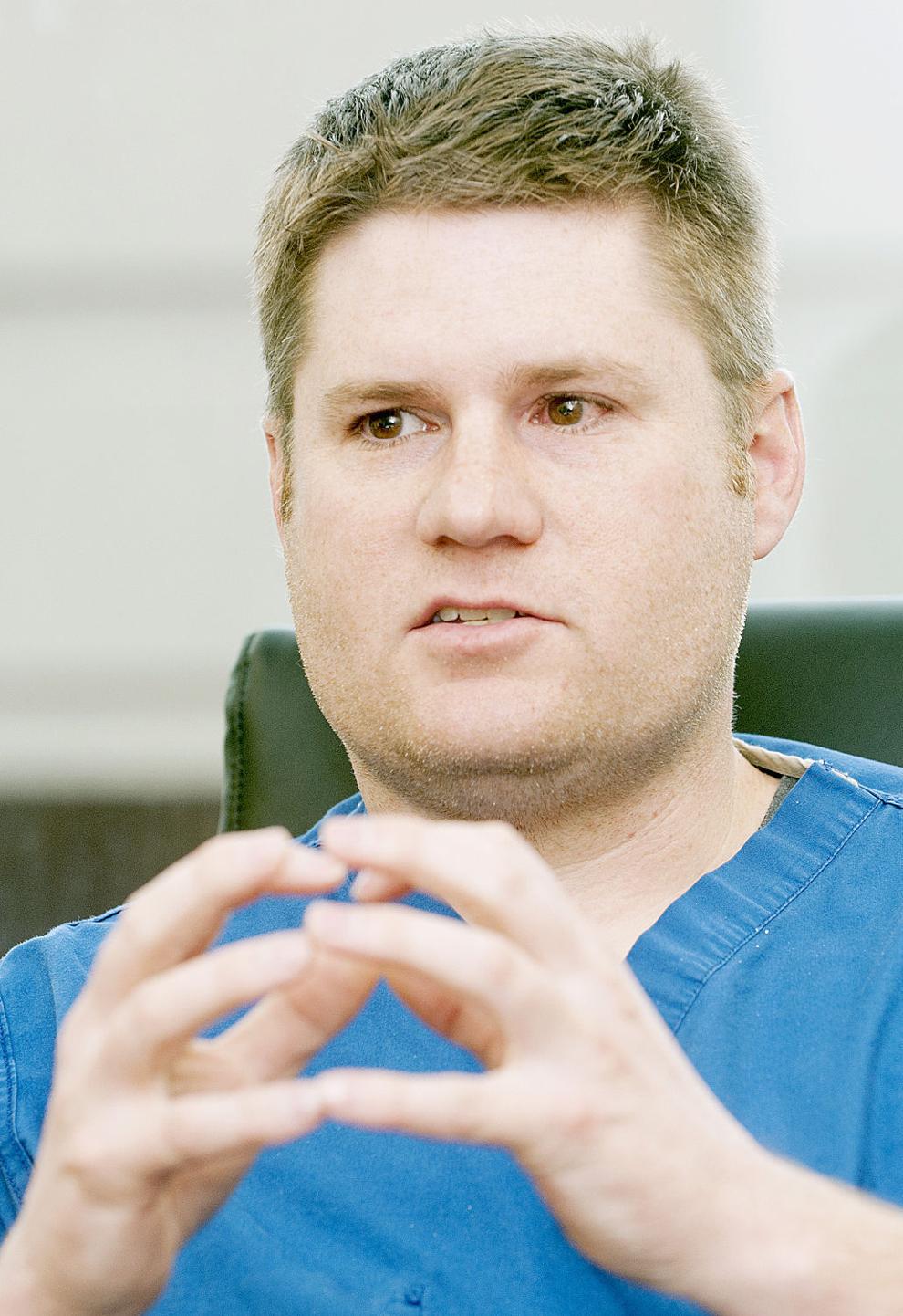 A grand jury indictment filed Oct. 22 in U.S. District Court in Michigan's Western District charges Dr. Adam Smith with six counts of health care fraud and nine counts of making false statements relating to health care matters. No court appearances have been scheduled.
The indictment alleges that while Smith operated Borealis Plastic Surgery in Traverse City, Michigan, from 2011 to 2014, he billed cosmetic surgical procedures not covered by Medicare or Medicaid as other non-cosmetic surgical procedures that were medically necessary. Smith also is accused of falsifying patient medical records to make surgeries appear to be medically necessary and disguising the procedures he performed, labeling some of them as wound repairs.
Smith practiced in Michigan until 2014, the same year he began practicing in Sioux City. He is currently affiliated with Tri-State Specialists.
The Iowa Board of Medicine in July charged Smith with professional incompetency, saying he provided inappropriate surgical care to 17 patients and engaged in unethical or unprofessional conduct between December 2014 to September 2017. A hearing before the board previously scheduled for Oct. 17-18 was continued and has not been rescheduled.
Federal attorneys in December filed a civil complaint against Smith in Michigan, accusing him of filing 89 fraudulent Medicare and Medicaid claims totaling more than $64,000 while he practiced there. A federal judge on Monday stayed proceedings in the civil case until the criminal case is resolved.
While practicing in Michigan, Smith's patient charts were routinely reviewed at a hospital in which he had staff privileges. In December 2012, according to court documents, reviewers noted "egregious" concerns about his documentation and coding and raised the possibility of fraud, setting off a more thorough review. Smith resigned his clinical privileges at the hospital in January 2014.
Five former patients have filed negligence lawsuits against Smith in Woodbury County, each alleging that he mishandled their surgeries and/or post-surgical care. The jury in a sixth lawsuit in August found Smith was not negligent in a case in which a woman had accused him of placing improper implants in her buttocks.
After Smith had left his practice in Michigan, two former patients filed separate malpractice lawsuits against him in 2015. Both were later settled out of court, and terms of the settlements are confidential.
PHOTOS: Woodbury County Courthouse past and present
First courthouse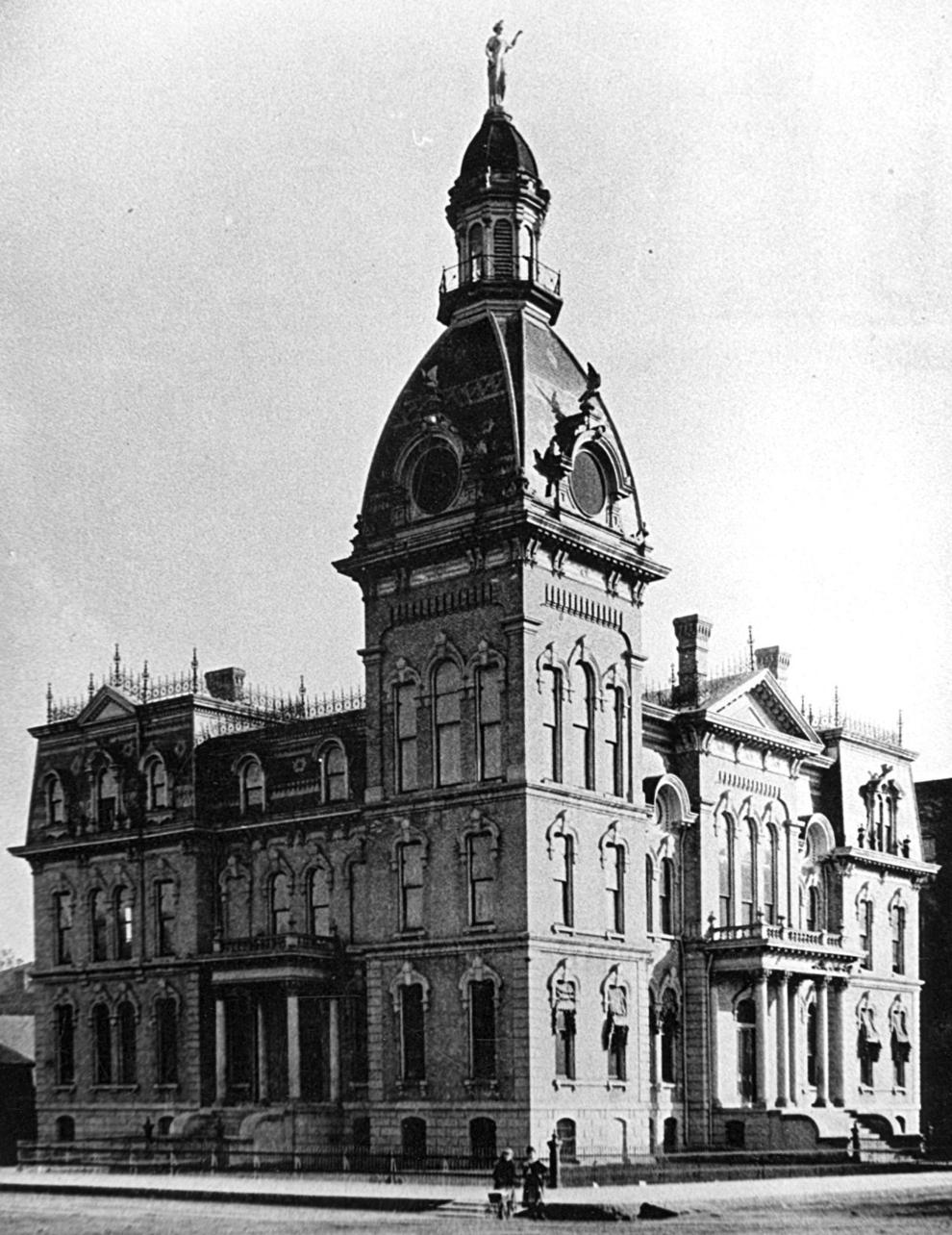 Courthouse construction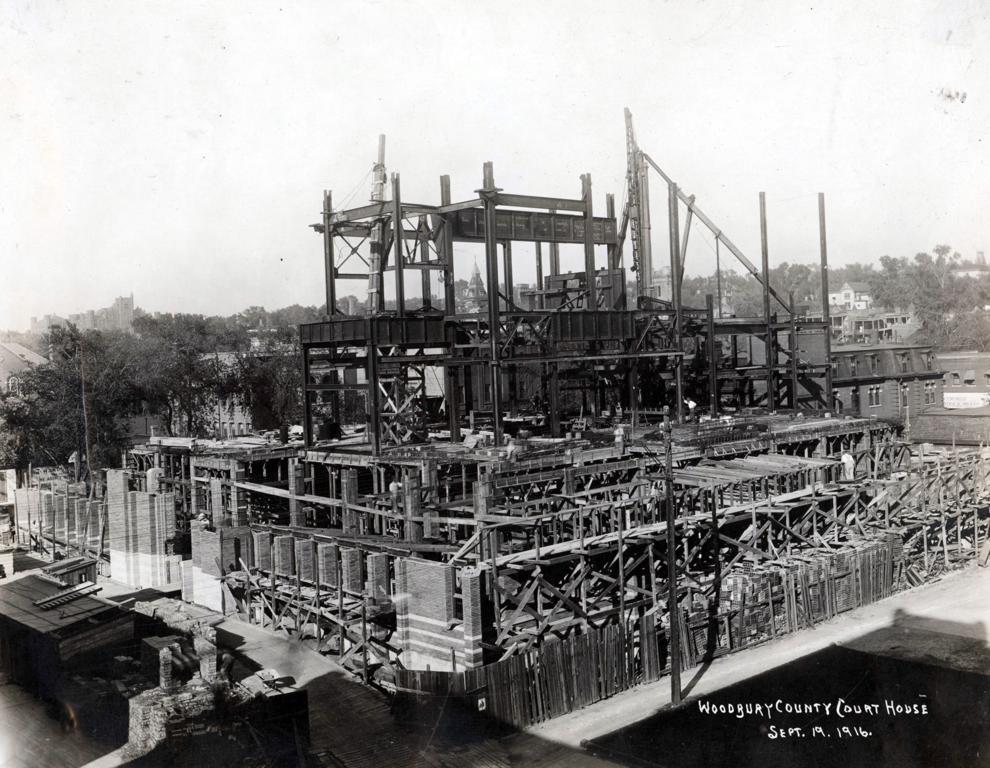 Courthouse construction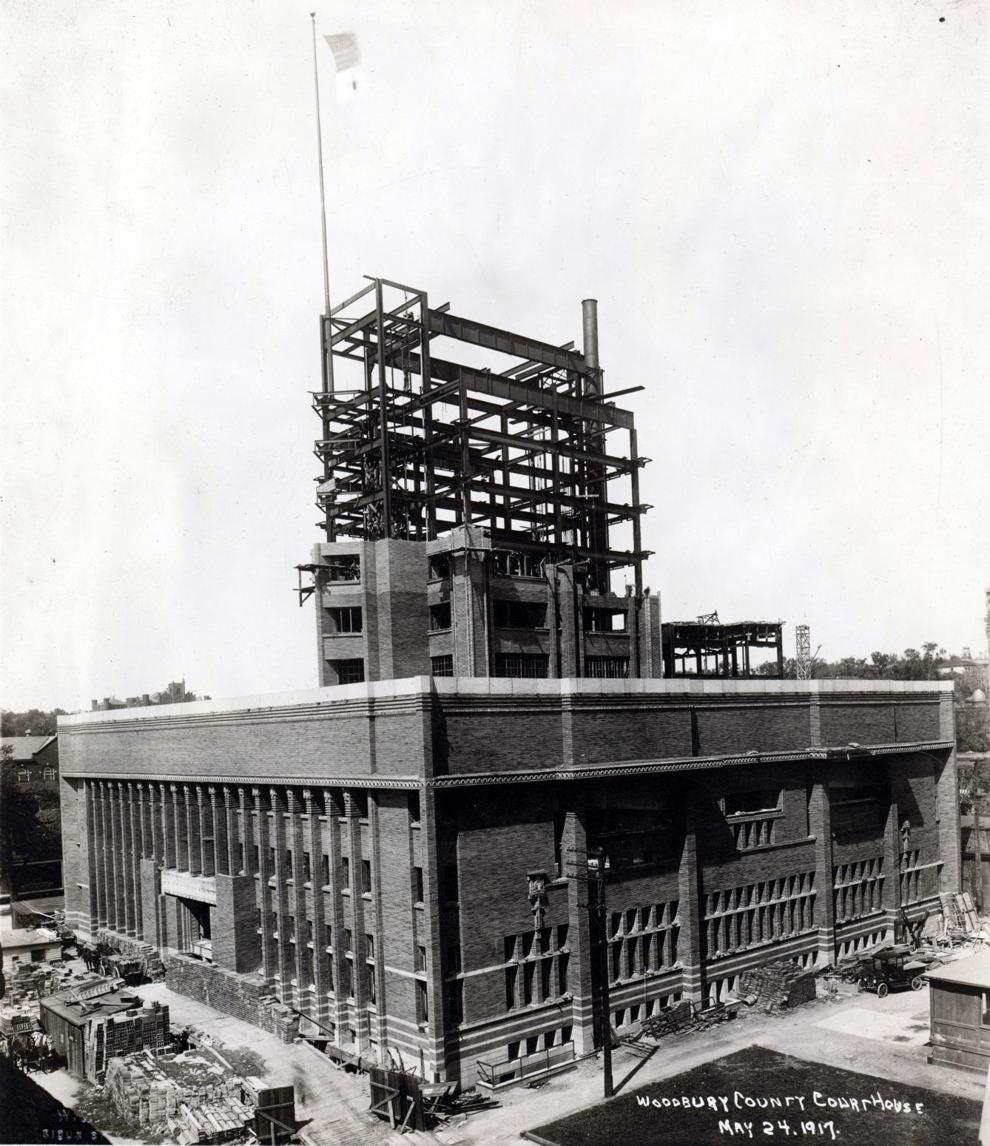 Courthouse drawing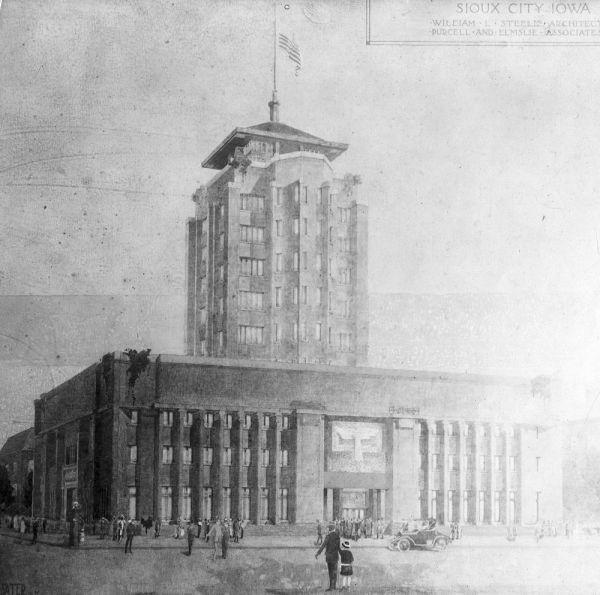 Courthouse dome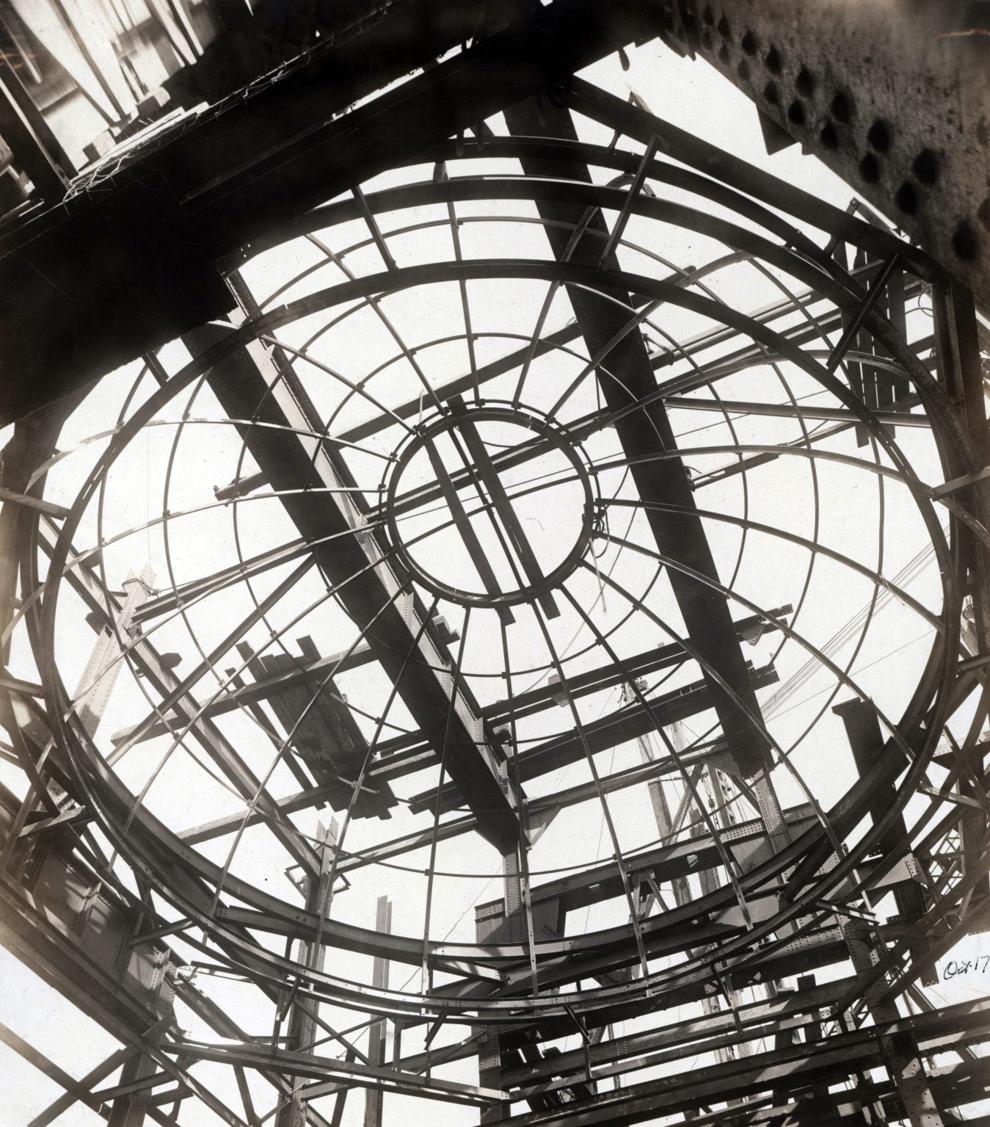 'Western Architect'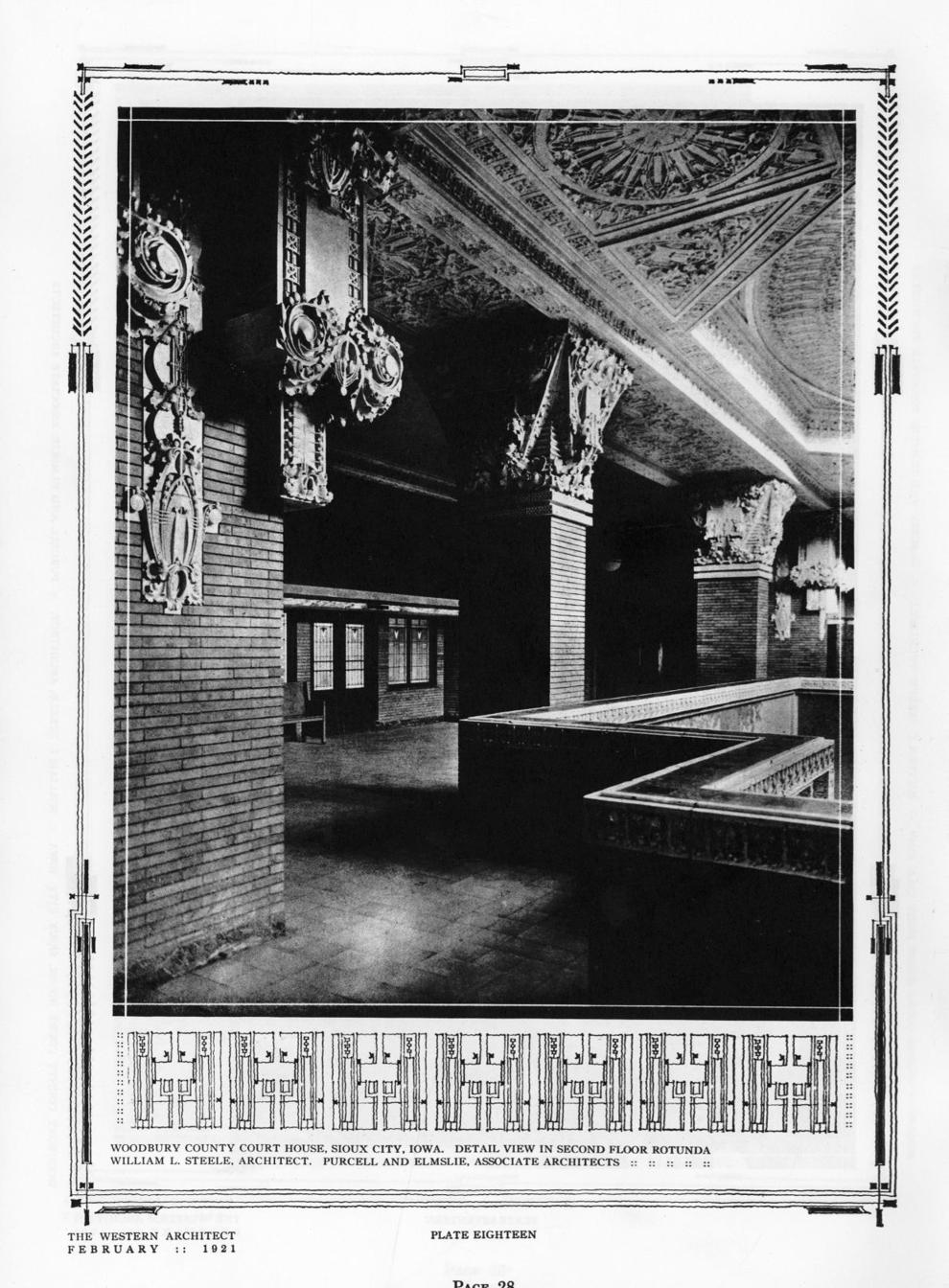 'Western Architect'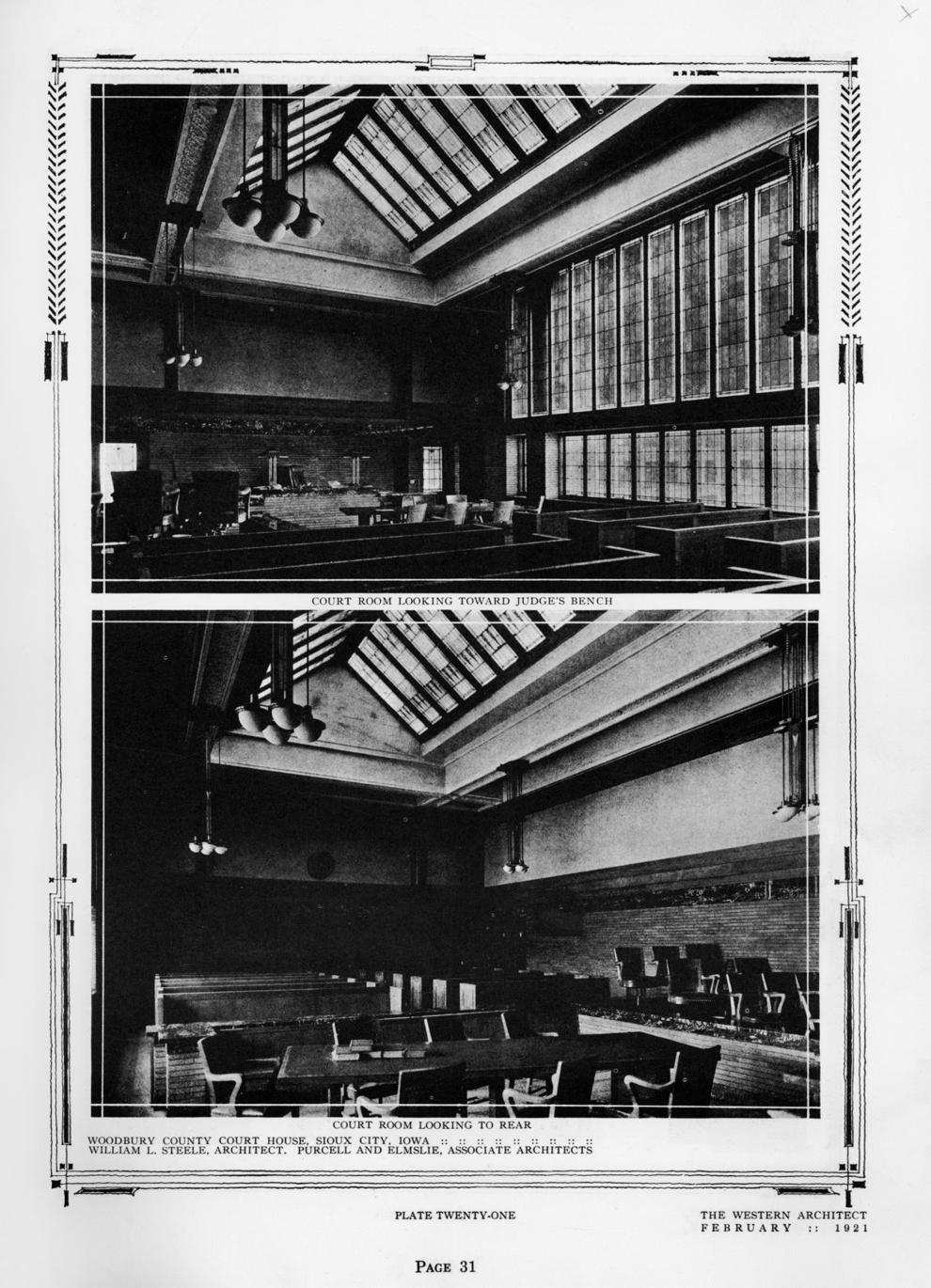 Courthouse and City Hall
Woodbury County Courthouse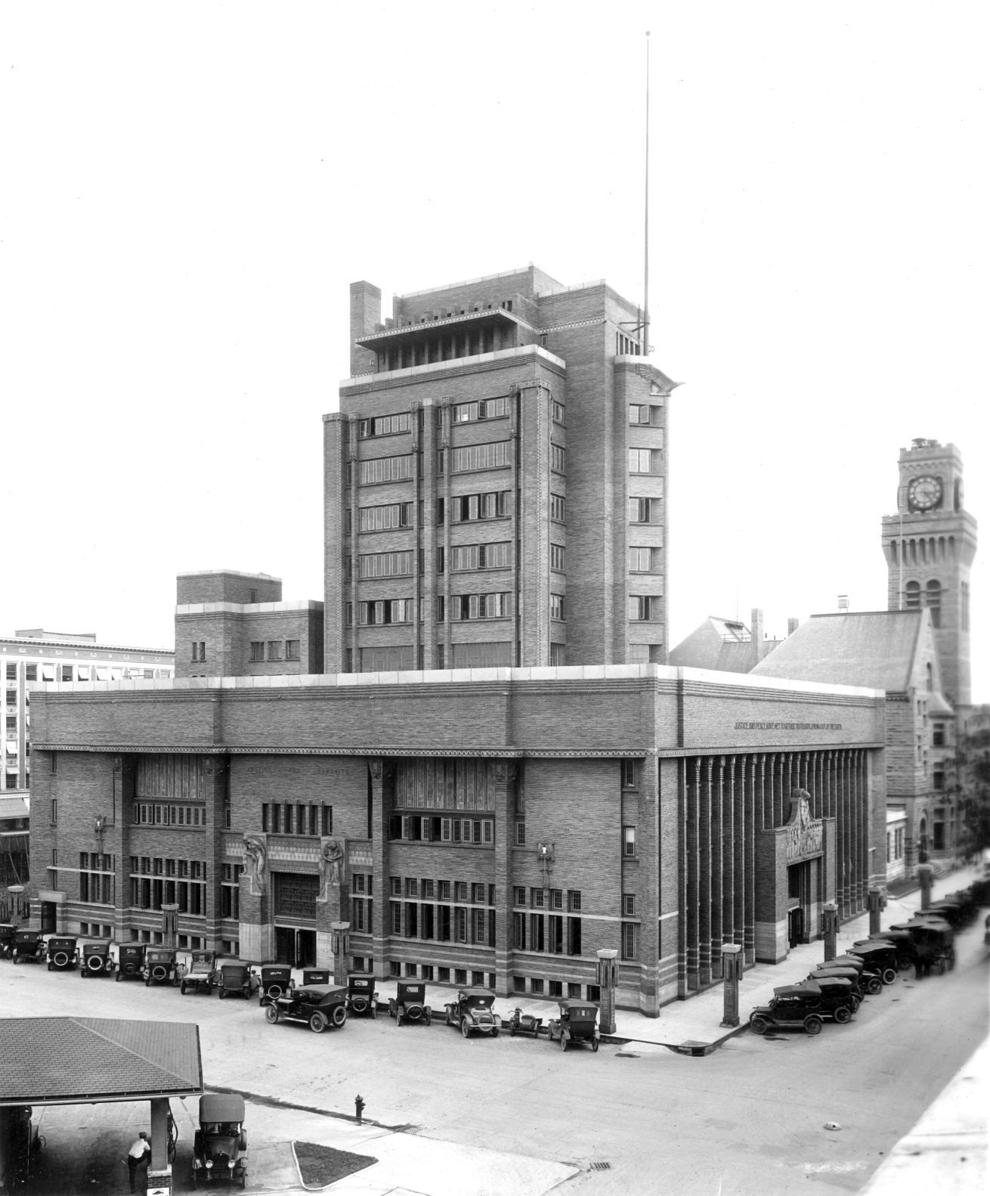 Courthouse interior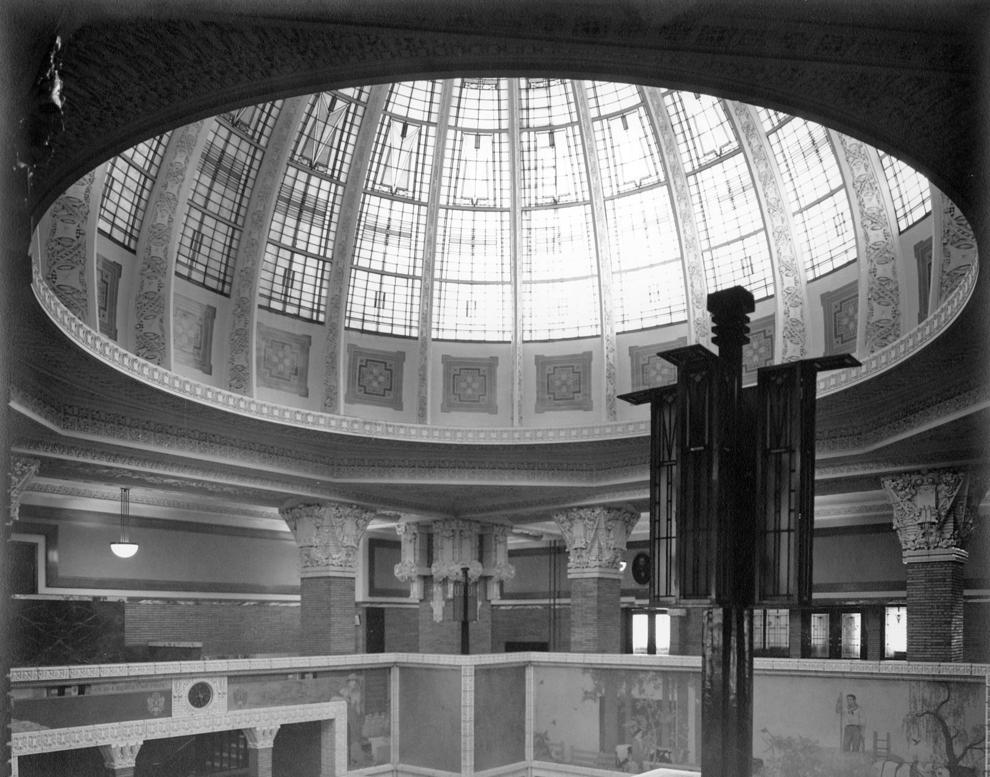 Light fixtures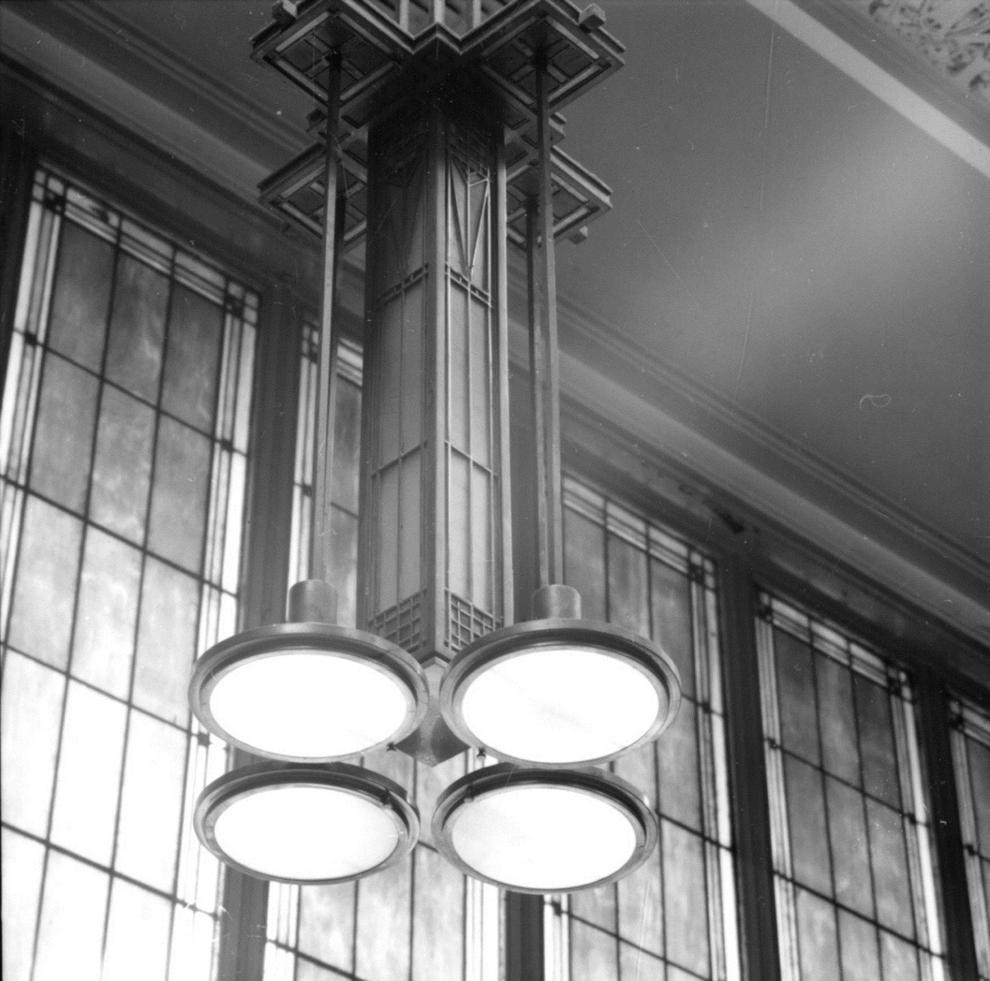 Courthouse mail chute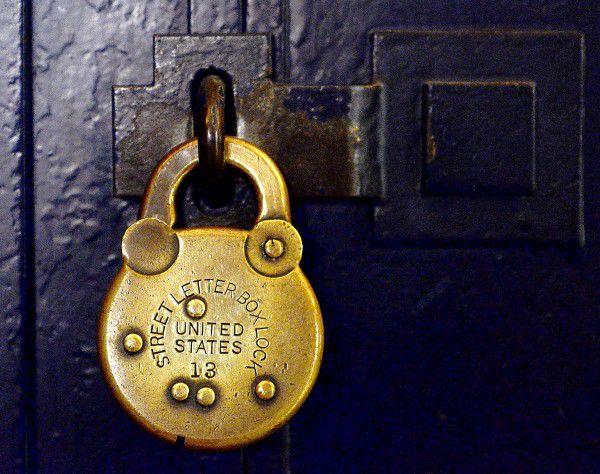 Courthouse security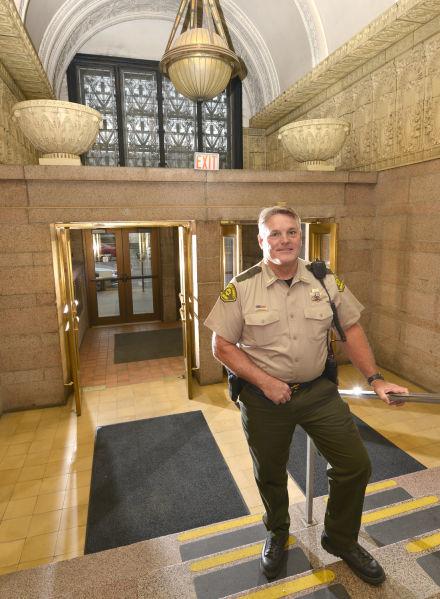 Courthouse elevators
Courtroom repairs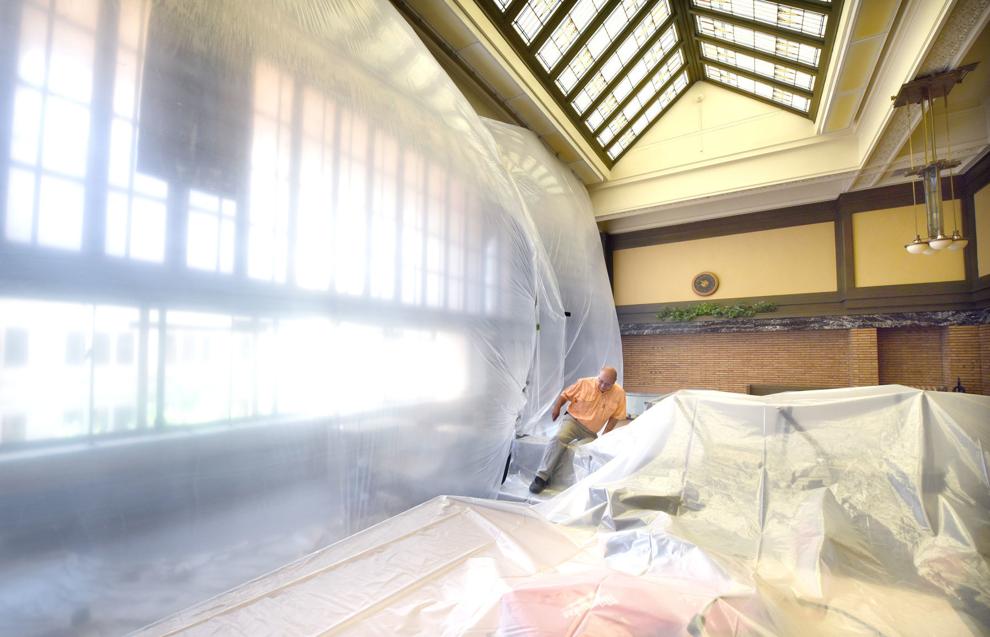 Courthouse terra cotta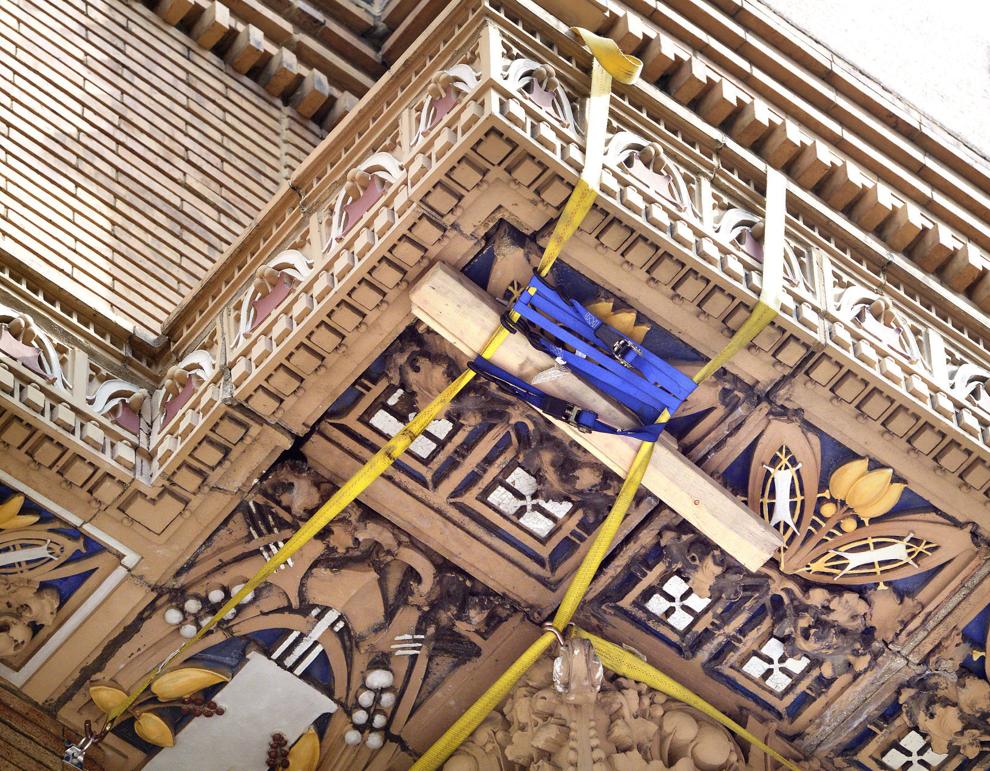 Courthouse terra cotta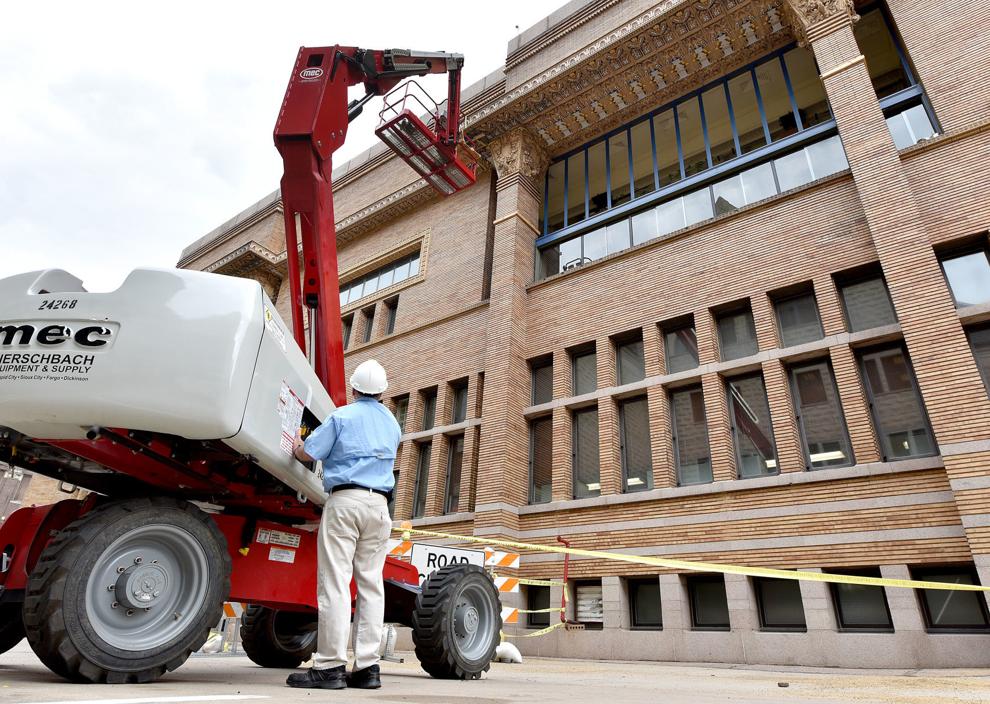 Election Watch Party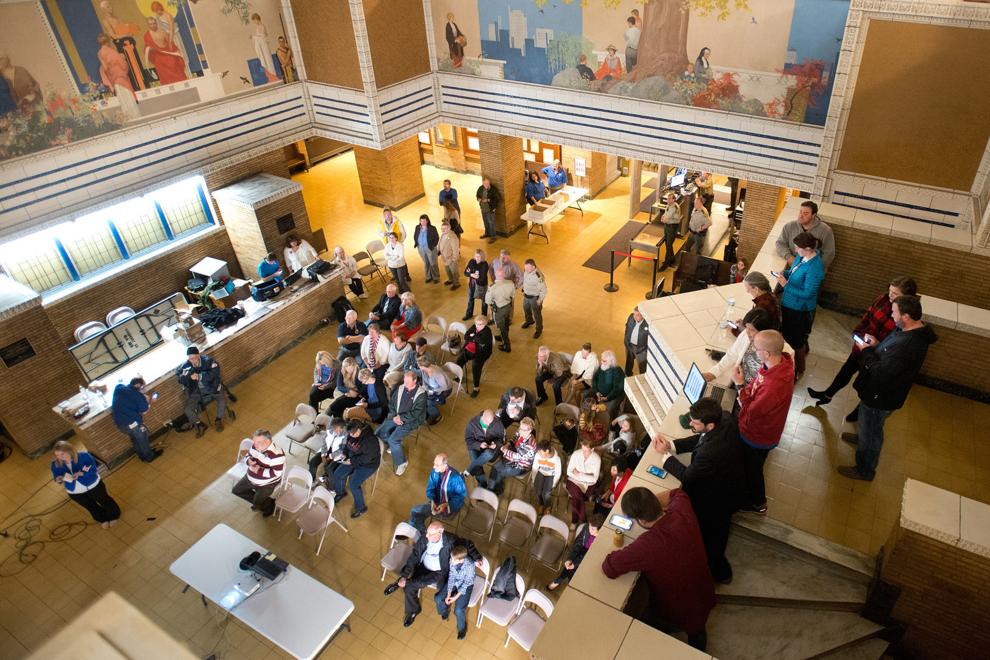 Courthouse repair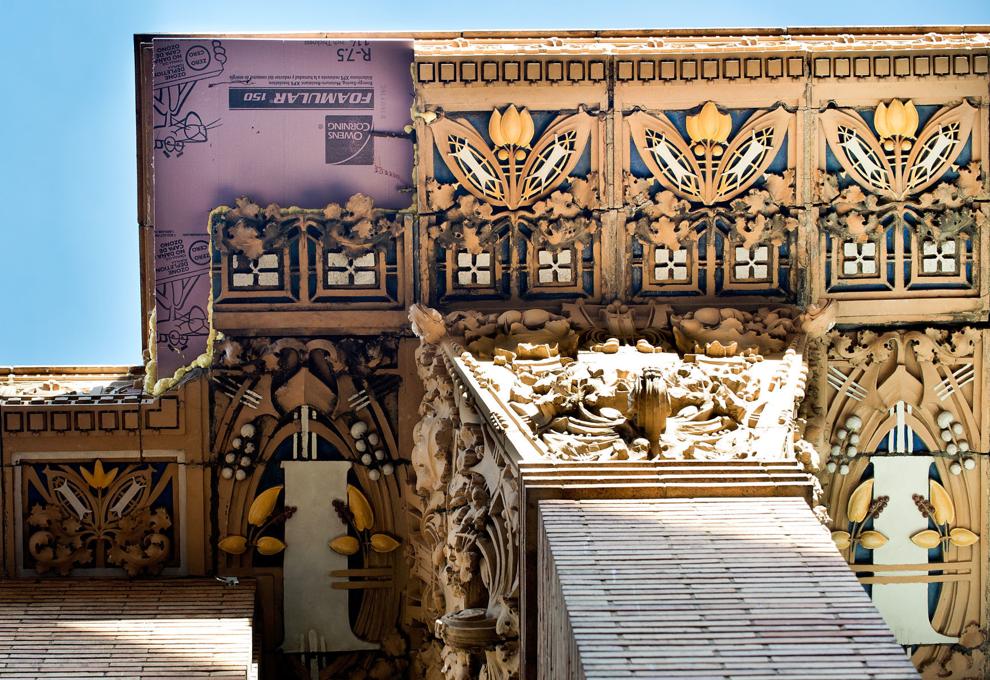 Courthouse architecture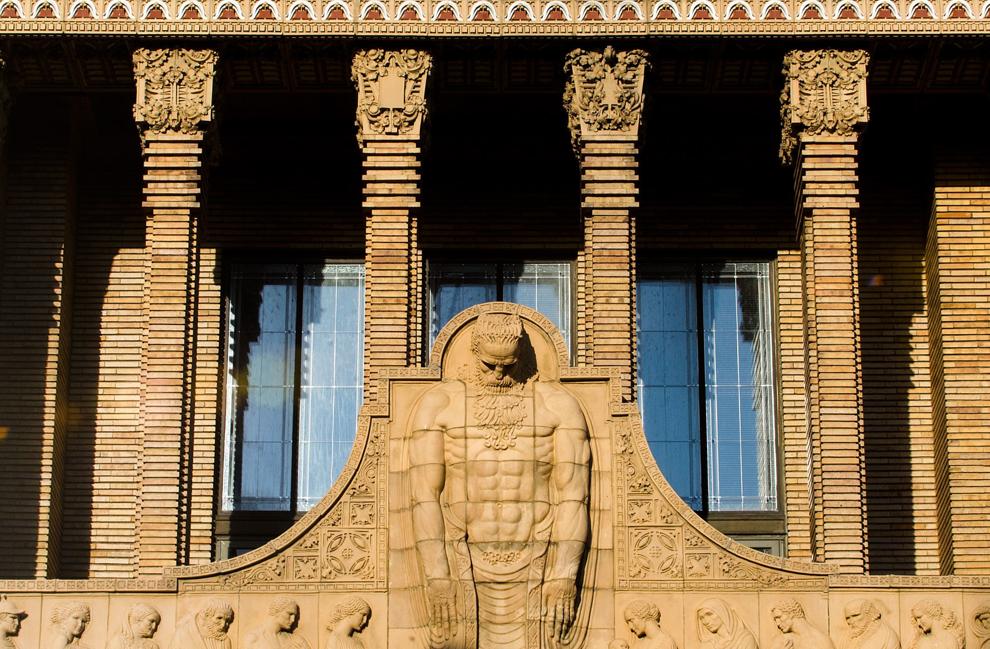 Courthouse architecture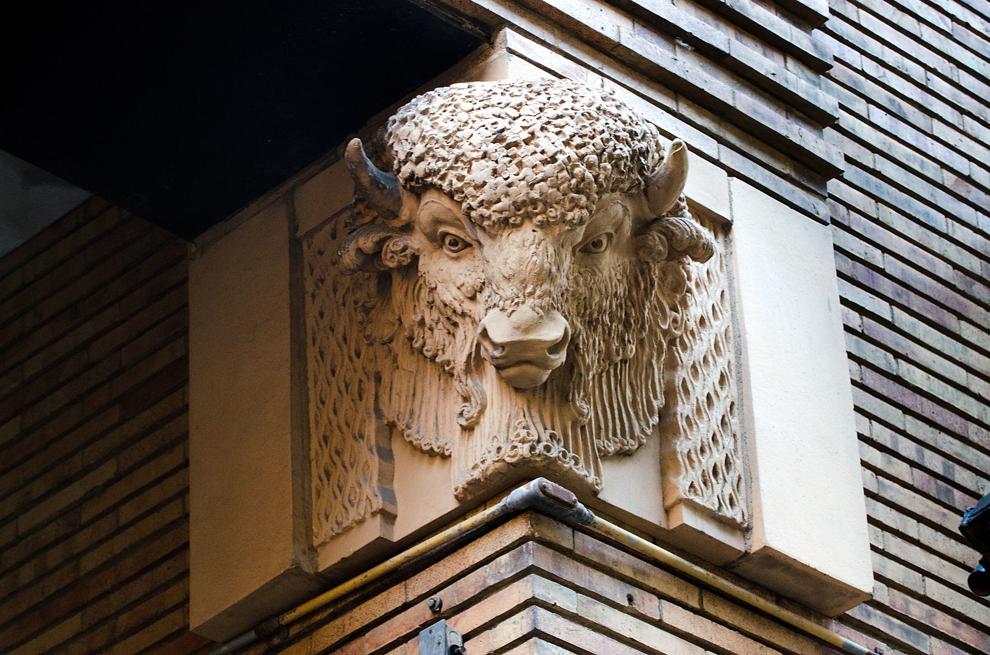 Woodbury County Courthouse