SIOUX CITY -- Sioux City Fire Rescue are battling a residential fire Monday morning at 1612 West 14th St.
At 8:15 a.m., Sioux City Police were alerted to the house fire. According to firefighters, smoke was seen coming from the roof of the residence.
You have free articles remaining.
Check back for further updates on this breaking story.
1887 Corn Palace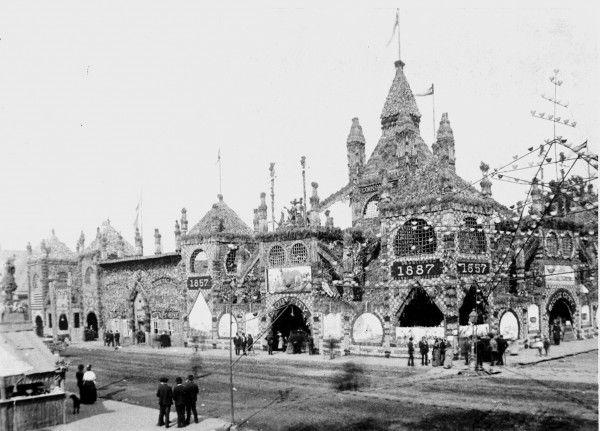 The Huskers, 1891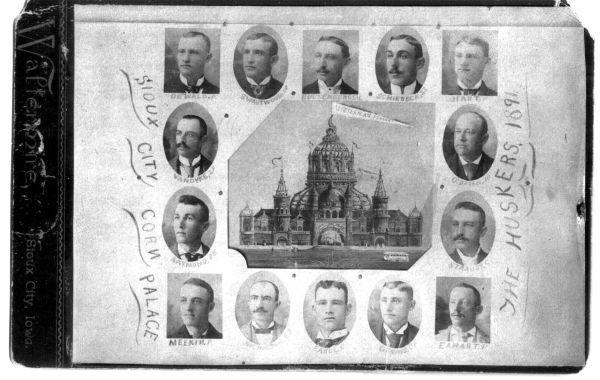 Sioux City Corn Palace 1891
1889 Corn Palace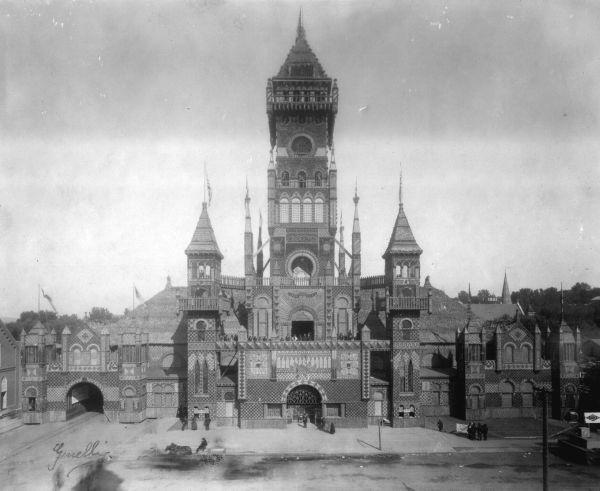 Electrical Supply Co. Exhibit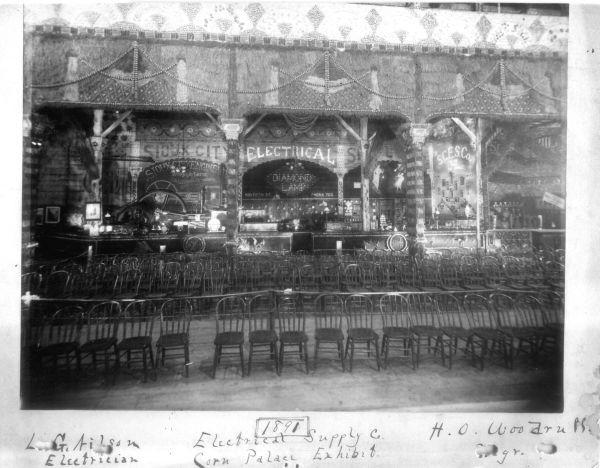 Electrical Supply Co. Exhibit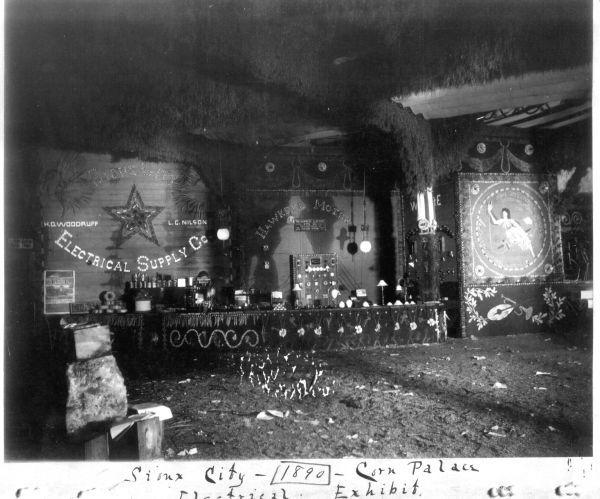 Corn Palace 1891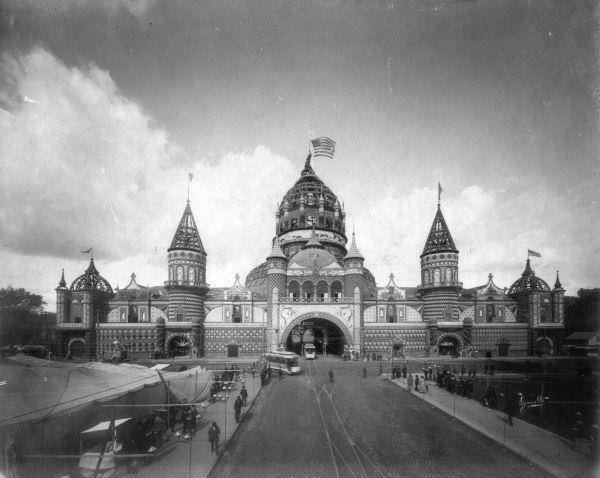 Goddess of Light 1890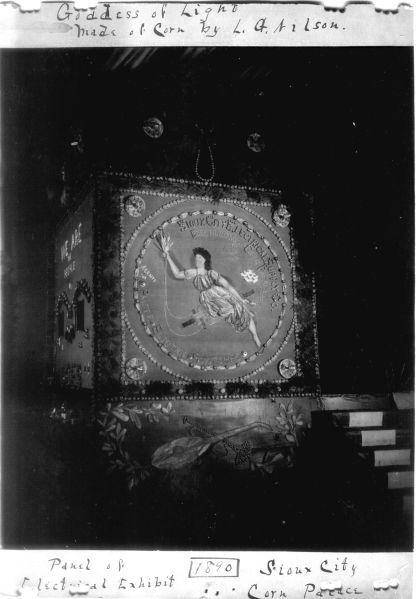 Corn Palace 1890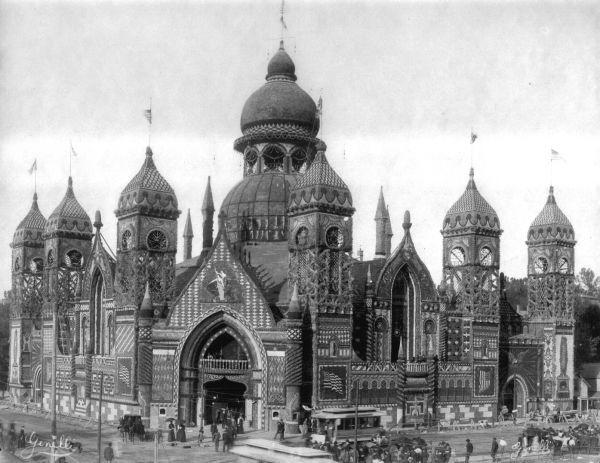 Electric Fountain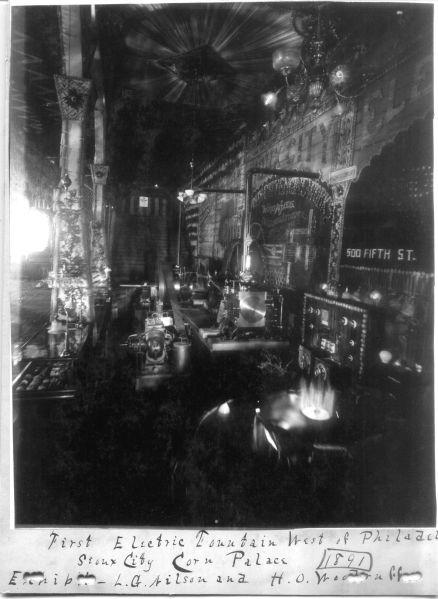 Corn Palace display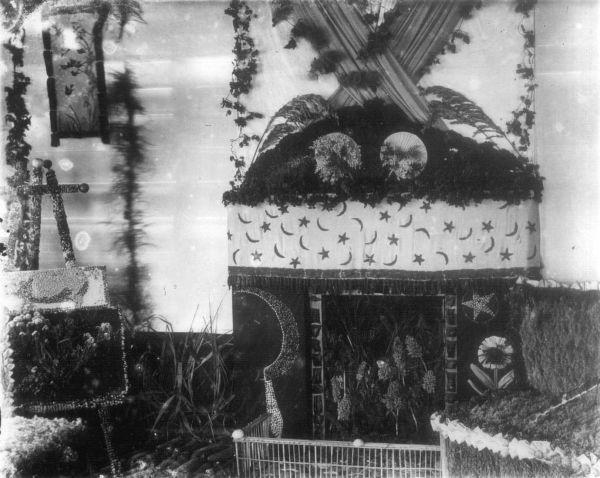 1890 exhibit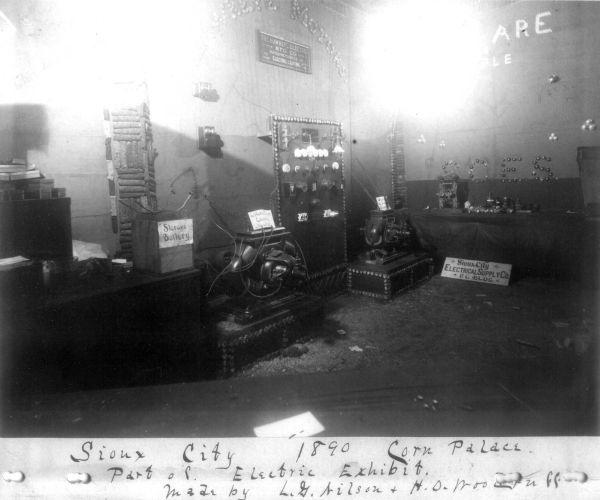 Corn palace display 1890
1890 Corn Palace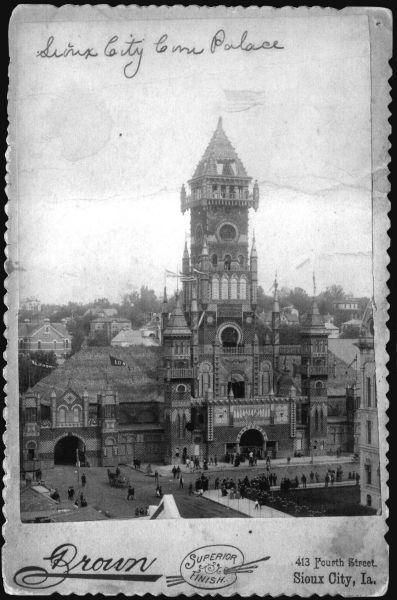 Corn Cutter 1890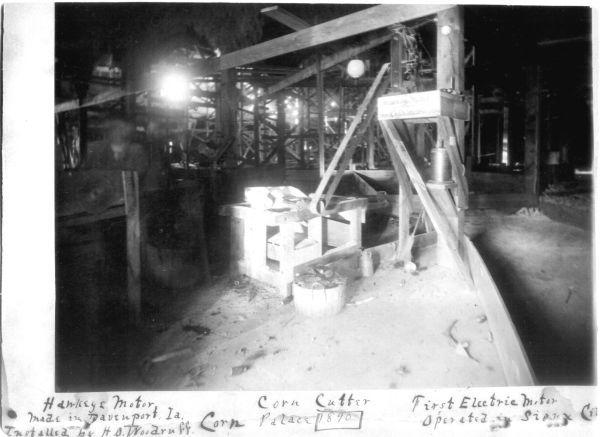 Sioux City Corn Palace 1891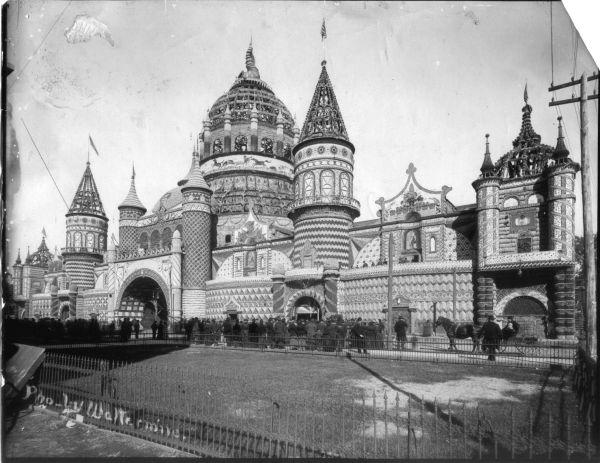 Corn palace visitors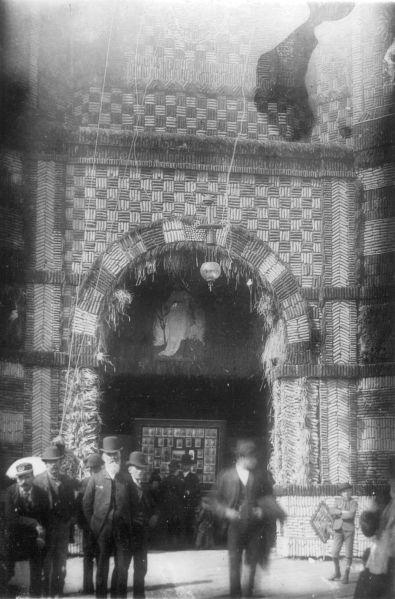 Corn palace 1891