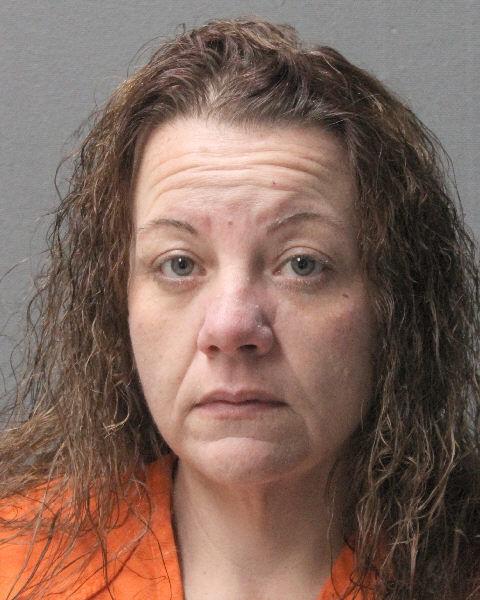 Sandra Lalumendre, 36, pleaded guilty Monday in Woodbury County District Court to first-degree theft. A charge of credit card fraud was dismissed as part of a plea agreement.
District Judge Steven Andreasen suspended a 10-year prison sentence and placed Lalumendre on probation for five years.
For nearly four months in 2018, Lalumendre and Ethan Ehlers, who worked at the front desk of the former Howard Johnson at 707 Fourth St., overcharged guests' credit cards by forcing refunds through the hotel's computer system onto a personal credit card. An investigation discovered $32,703 in fraudulent charges after a co-worker discovered evidence of the scheme and reported it to police. Ehlers then split the money with Lalumendre, who was his manager.
You have free articles remaining.
Evidence, such as credit card dispute forms mailed to the hotel, was shredded in order to hide their actions, according to court documents.
Ethan Ehlers, 20, pleaded guilty in Woodbury County District Court in June to first-degree theft and was placed on probation.
The two were ordered to jointly pay $10,000 in restitution, the amount not covered by insurance, to the hotel.
First courthouse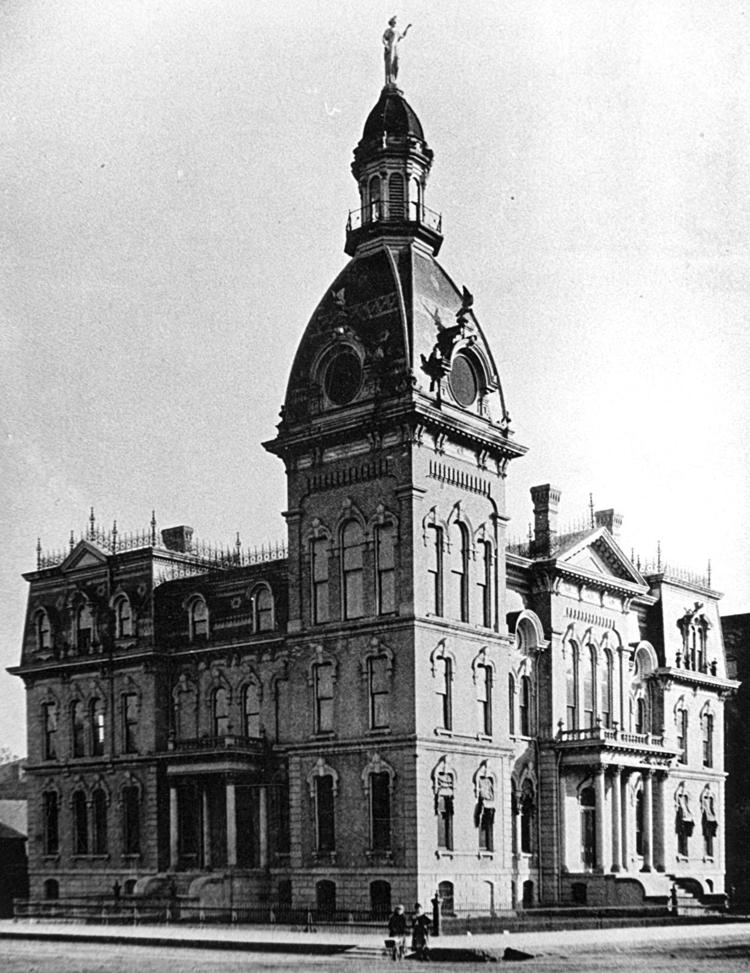 Courthouse construction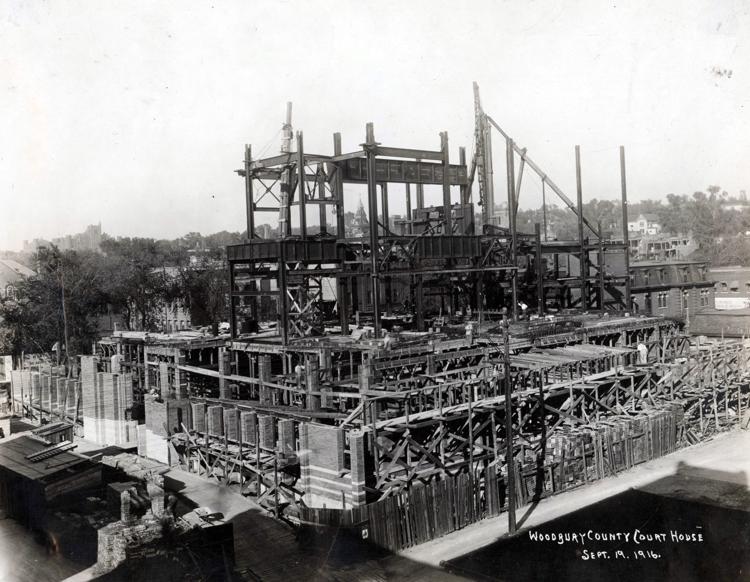 Courthouse construction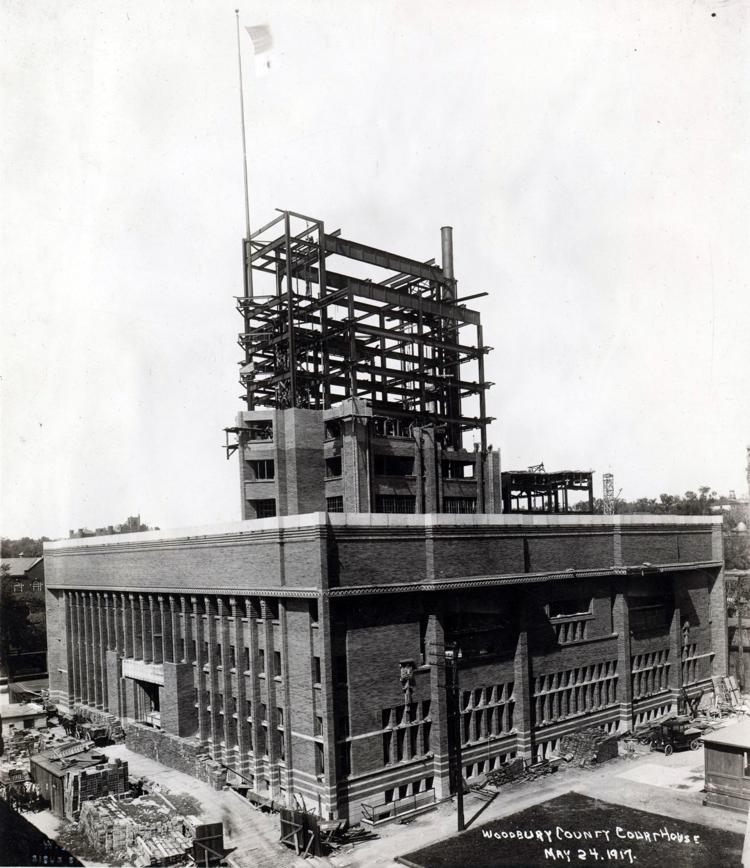 Courthouse drawing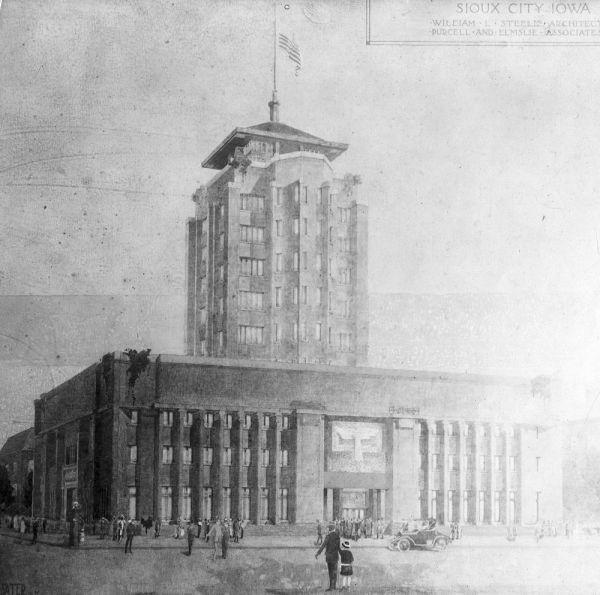 Courthouse dome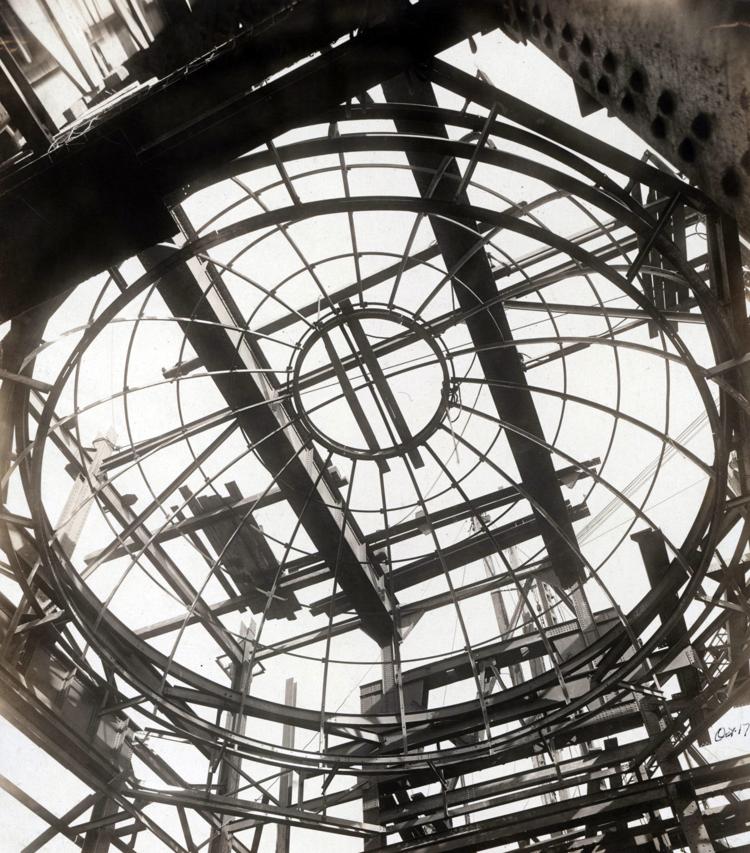 'Western Architect'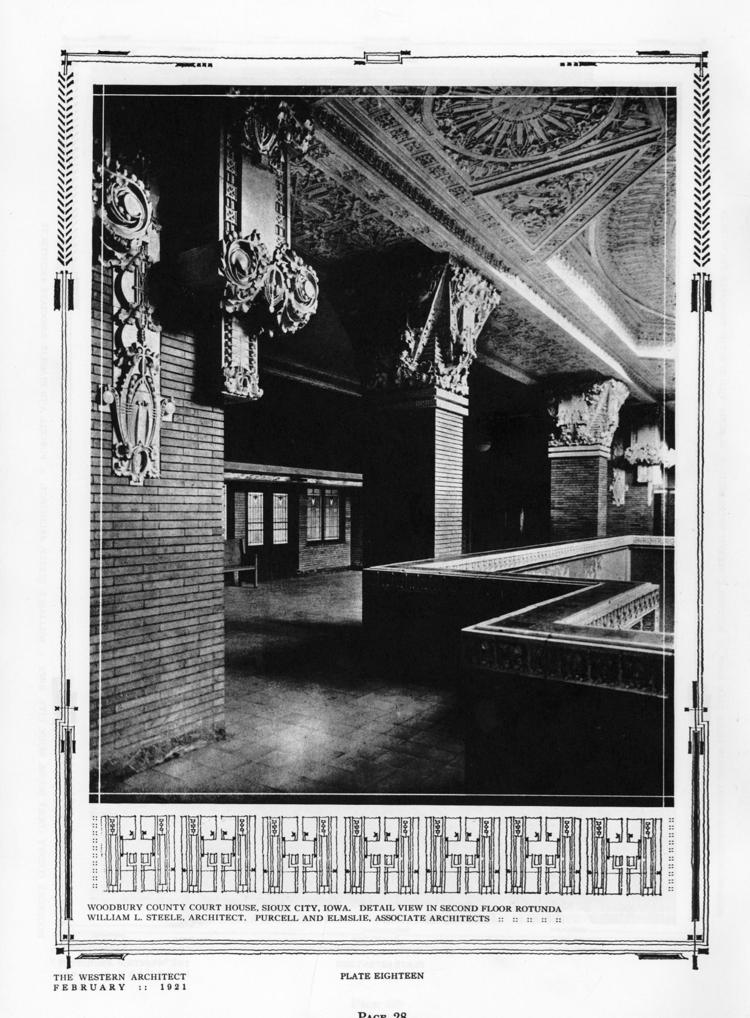 'Western Architect'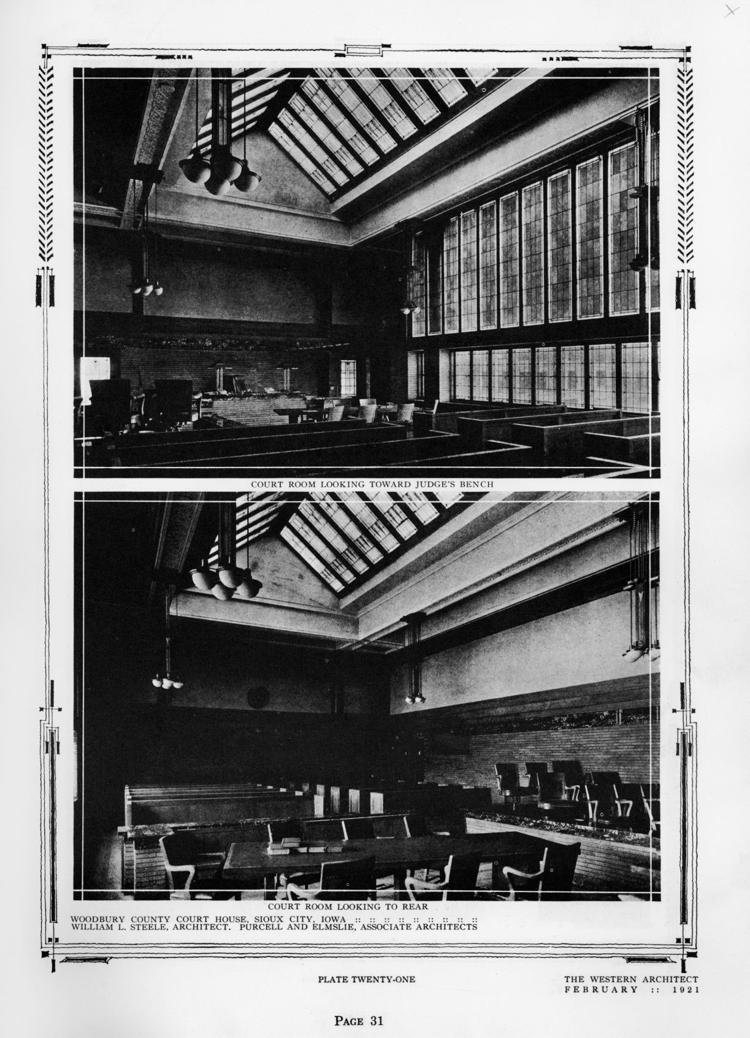 Courthouse and City Hall
Woodbury County Courthouse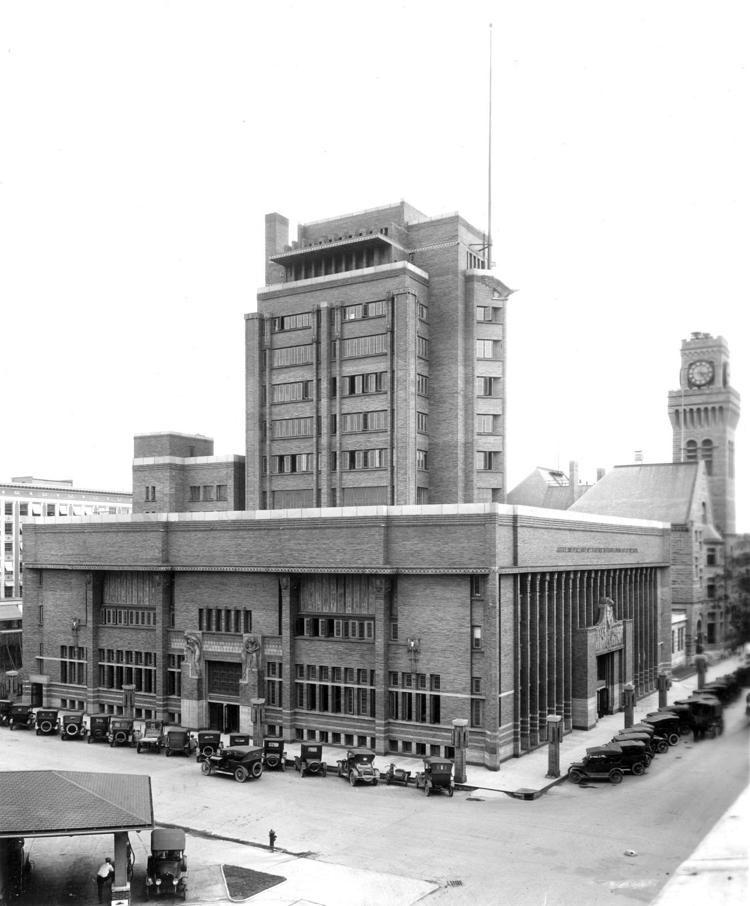 Courthouse interior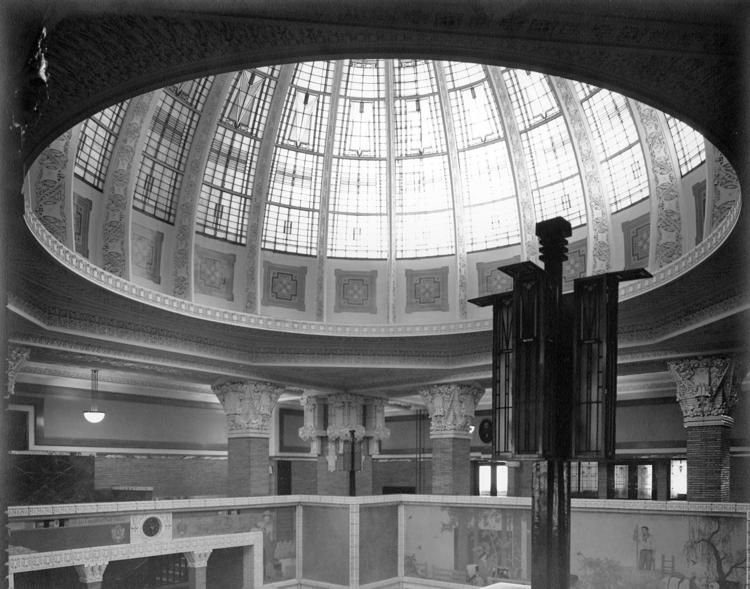 Light fixtures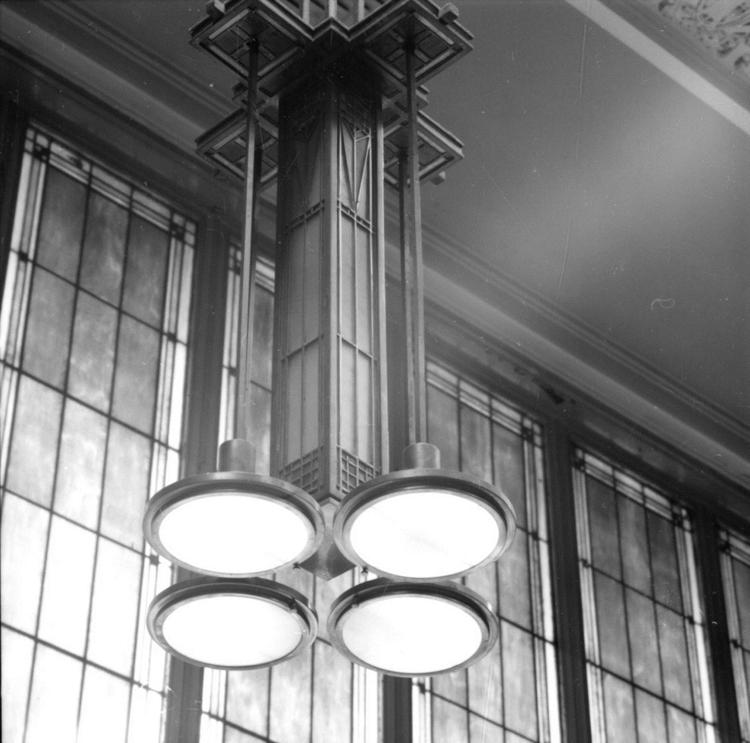 Courthouse mail chute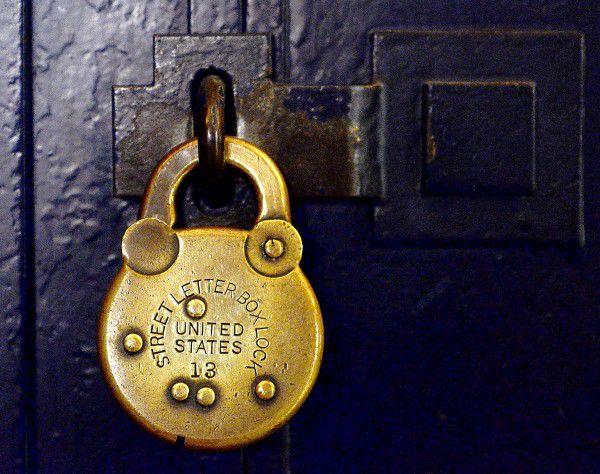 Courthouse security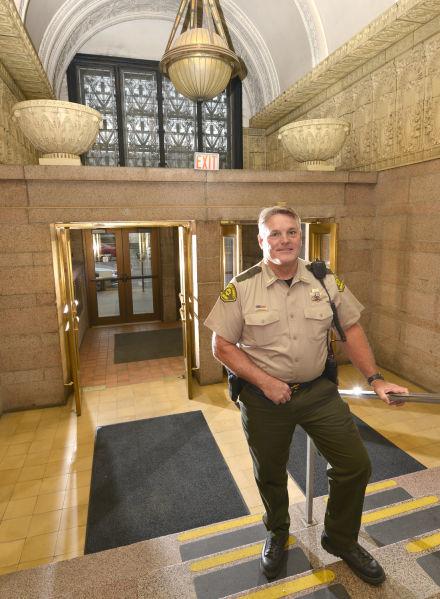 Courthouse elevators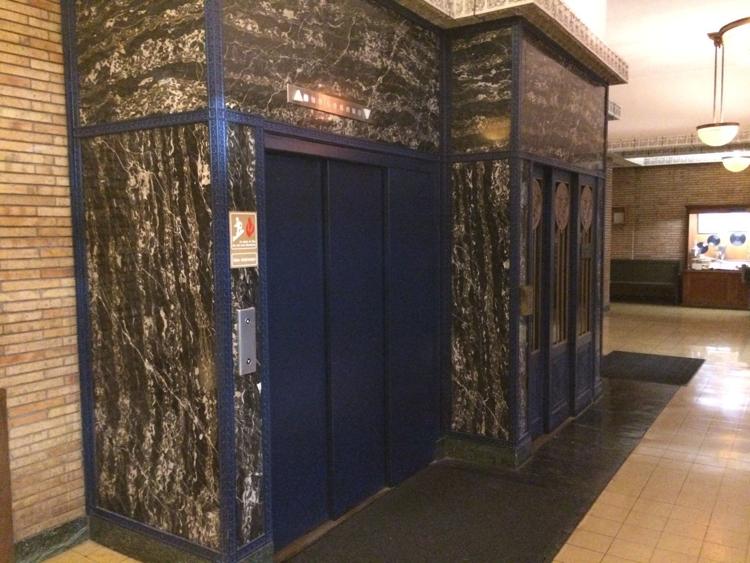 Courtroom repairs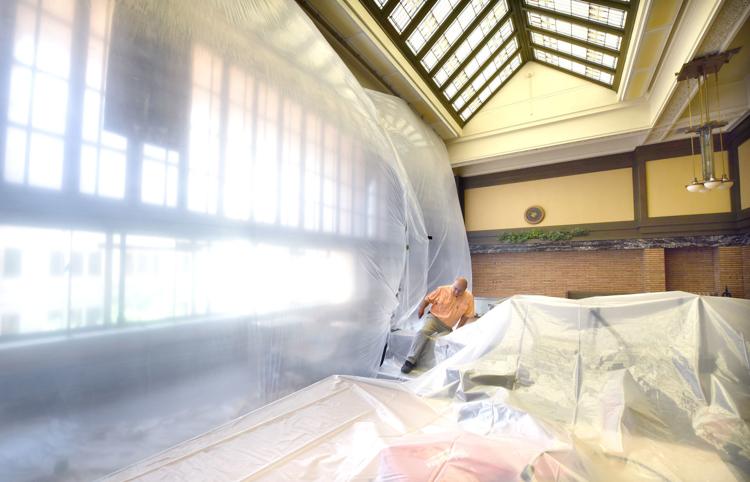 Courthouse terra cotta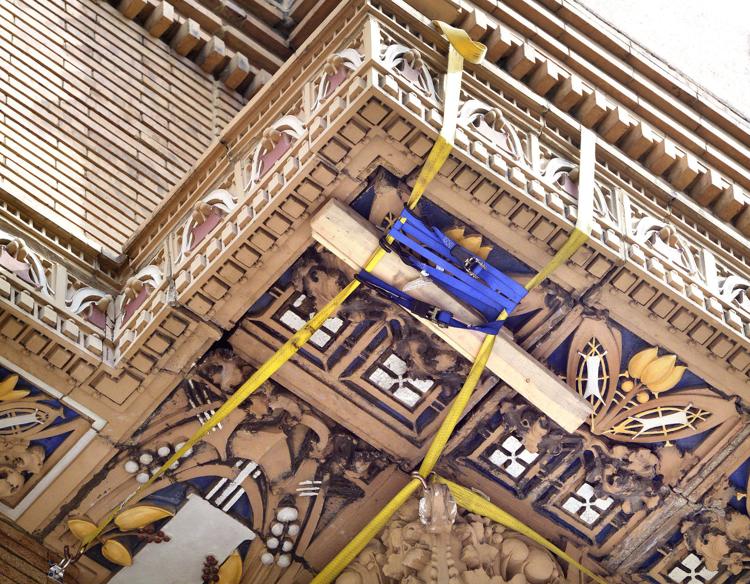 Courthouse terra cotta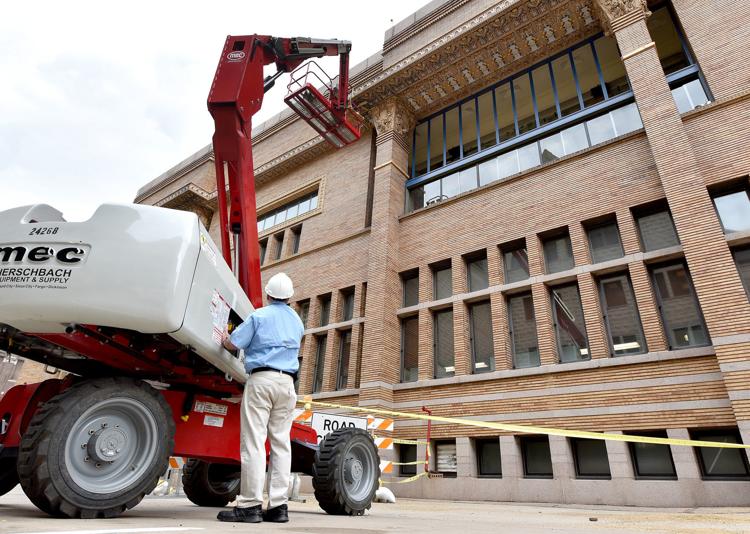 Election Watch Party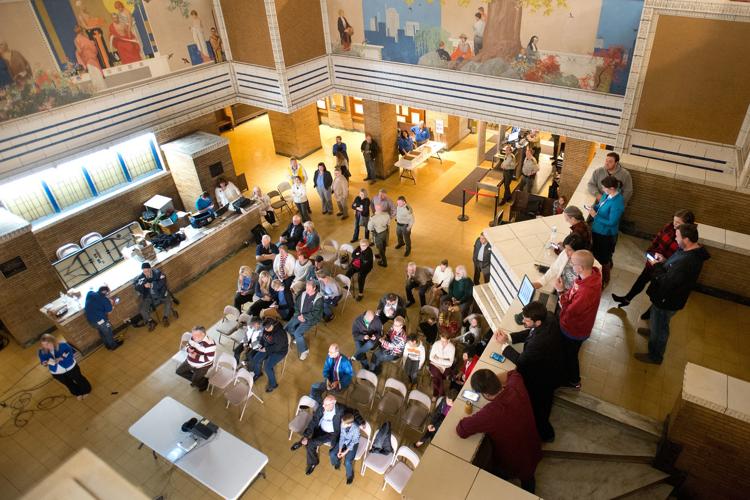 Courthouse repair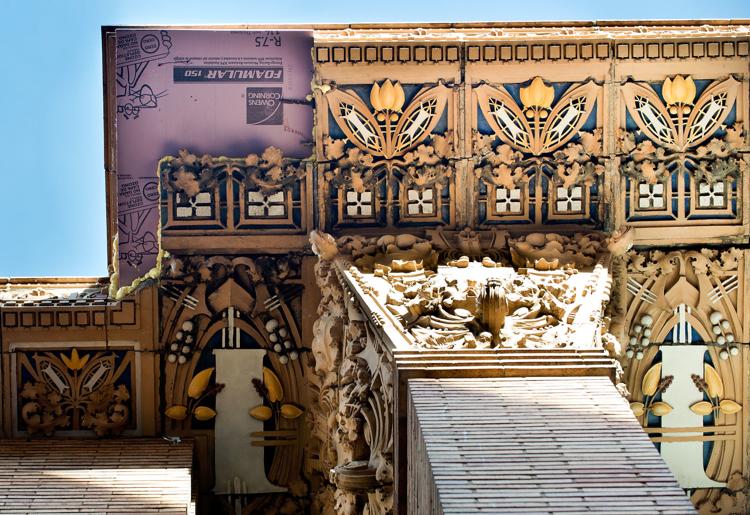 Courthouse architecture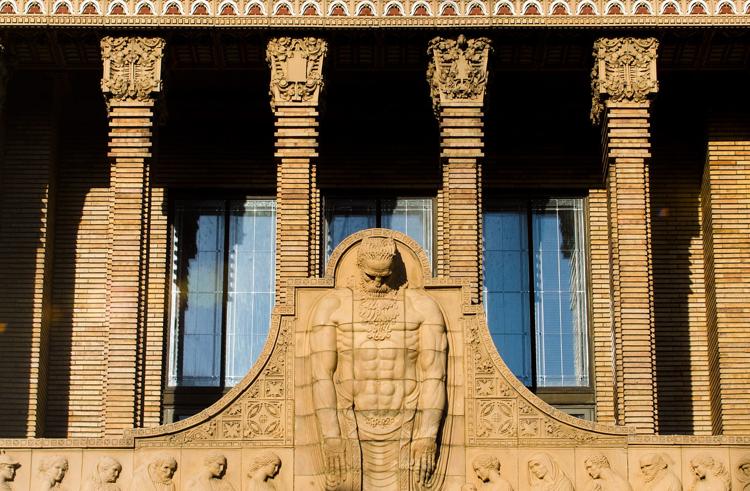 Courthouse architecture
Courthouse exterior