SIOUX CITY -- A Sioux City man accused of stealing two vehicles at gunpoint on the same night in Sioux City and South Sioux City now faces federal firearms and carjacking charges.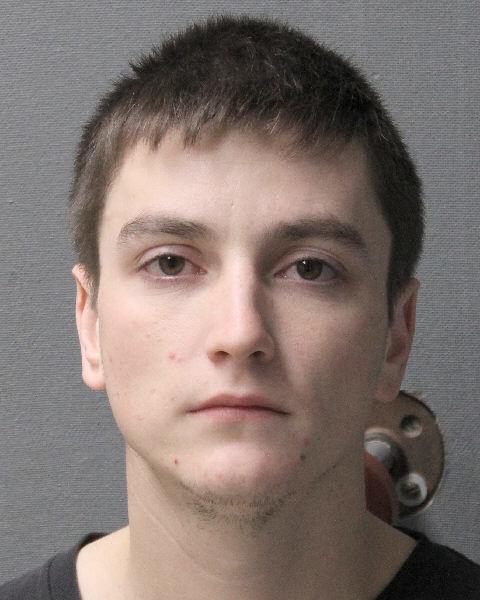 Jeremiah Shortenhaus, 26, is scheduled to stand trial on Dec. 2 in U.S. District Court in Sioux City after pleading not guilty to carjacking, possession of a firearm in furtherance of a crime of violence, possession of a firearm by a felon and two counts of interstate transportation of a stolen vehicle.
Shortenhaus is suspected of approaching a person at a drive-up ATM in the 4600 block of Morningside Avenue in Sioux City on July 27, displaying a handgun, ordering the driver out of the vehicle, then driving away in the vehicle.
You have free articles remaining.
According to court documents, South Sioux City police later spotted the vehicle and attempted to stop it, but the driver sped away. Officers located the empty vehicle a short time later. While officers searched for the driver, they received a call about a carjacking involving a suspect matching Shortenhaus' description near 13th Street and Dakota Avenue in South Sioux City.
About 10 minutes later, Sioux City Police officers located the stolen vehicle near Gordon Drive and Nebraska Street, and the driver led officers on a short pursuit. He crashed the vehicle at the east end of the Gordon Drive viaduct and fled on foot. Police arrested Shortenhaus a short distance away.
Police searched Shortenhaus and found cash and a gift card that had been taken from the owner of the first stolen vehicle. A gun holster belonging to the owner was found in the crashed vehicle, and the victim's handgun was found discarded on the Gordon Drive viaduct.
Shortenhaus had faced state charges of first-degree robbery, felon in possession of a firearm, eluding and second-degree theft in Woodbury County District Court. That case was dismissed after he was indicted in federal court.
First courthouse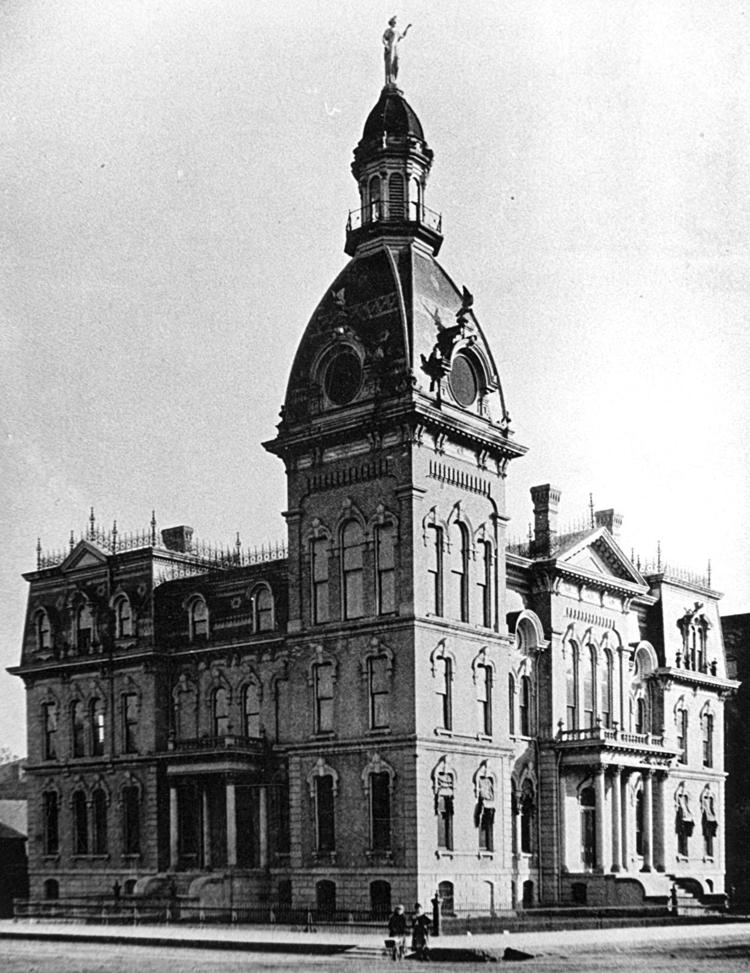 Courthouse construction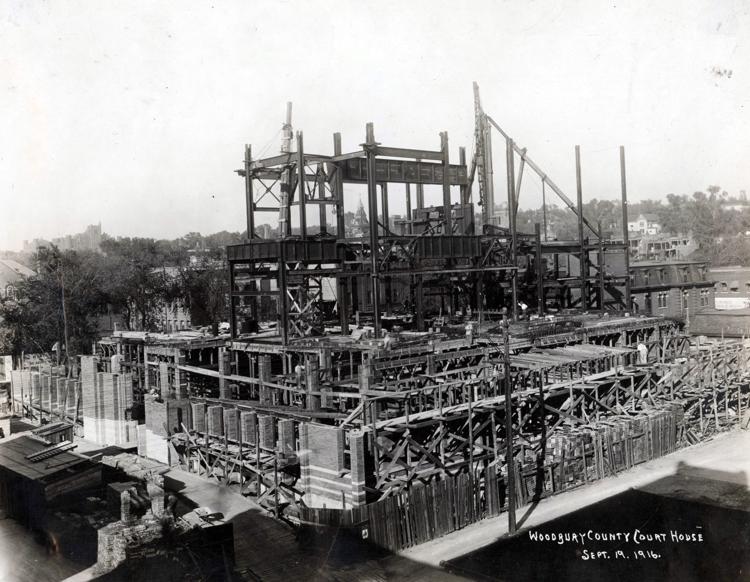 Courthouse construction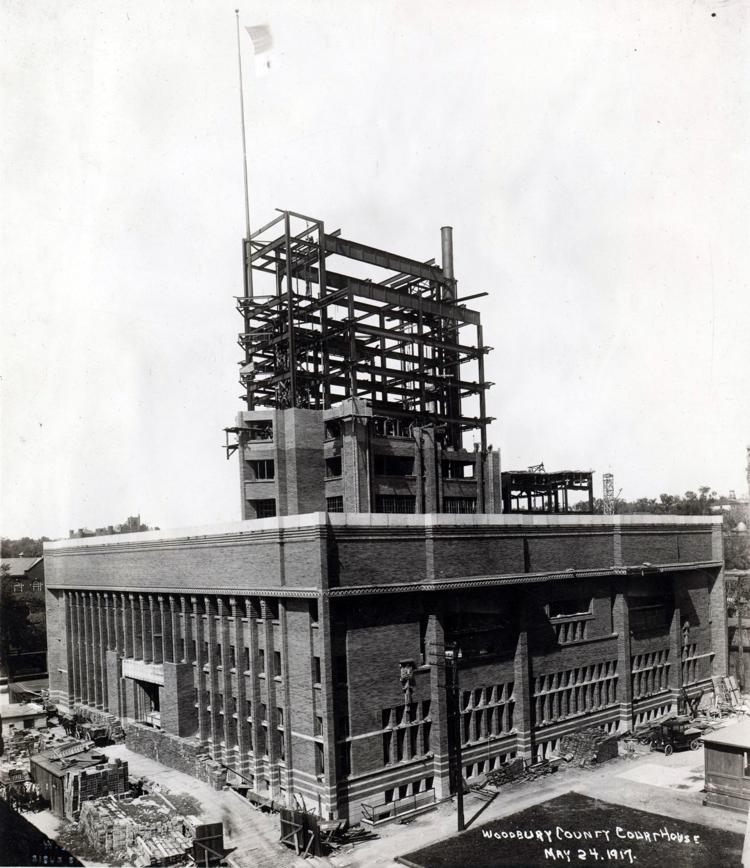 Courthouse drawing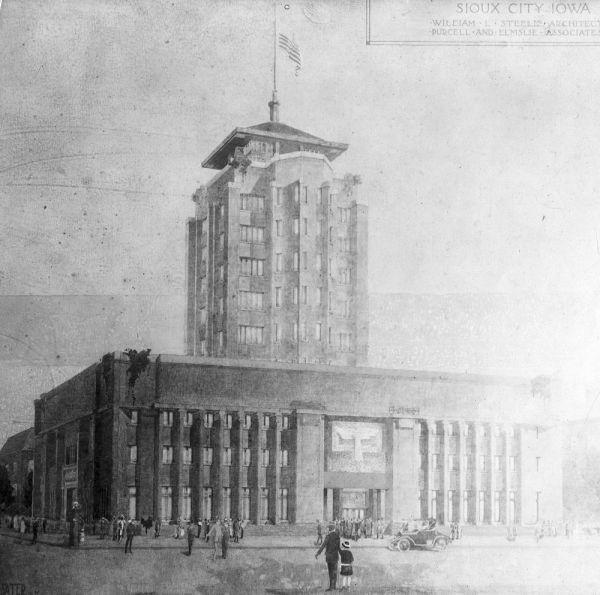 Courthouse dome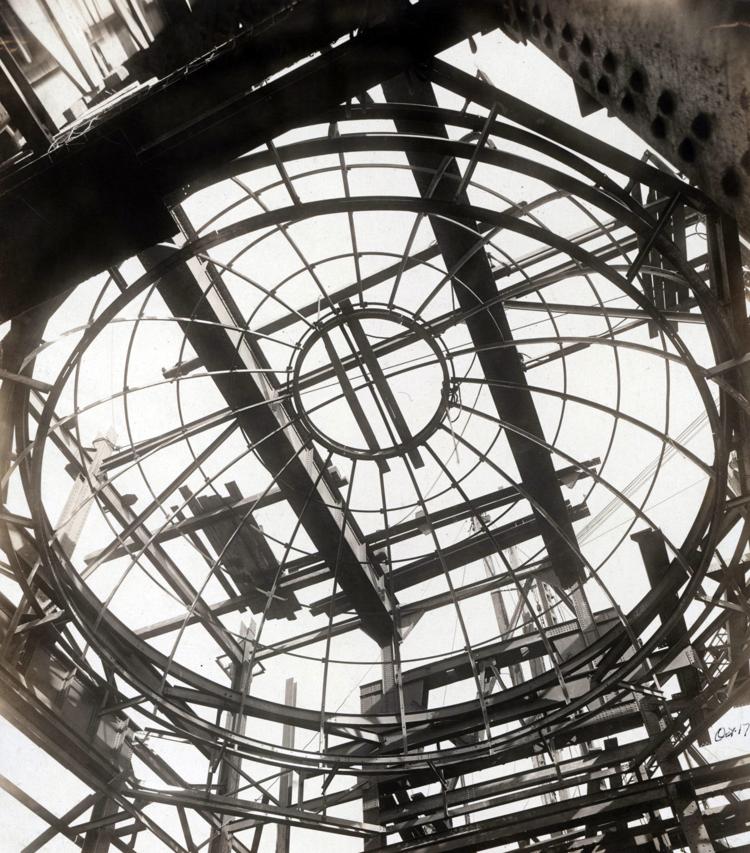 'Western Architect'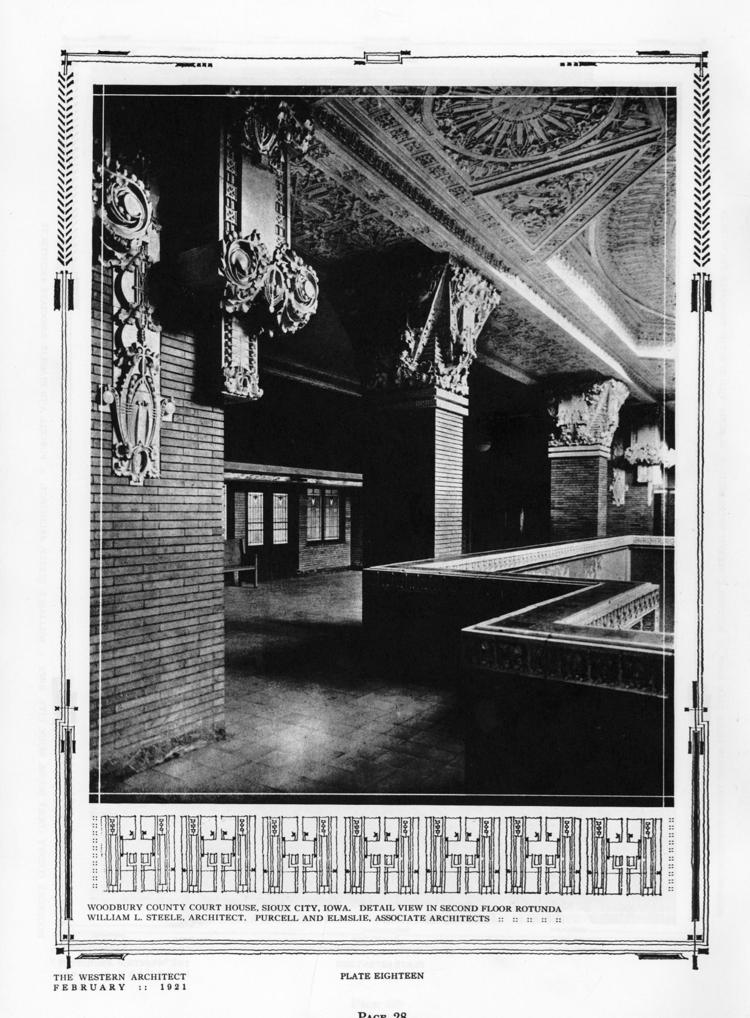 'Western Architect'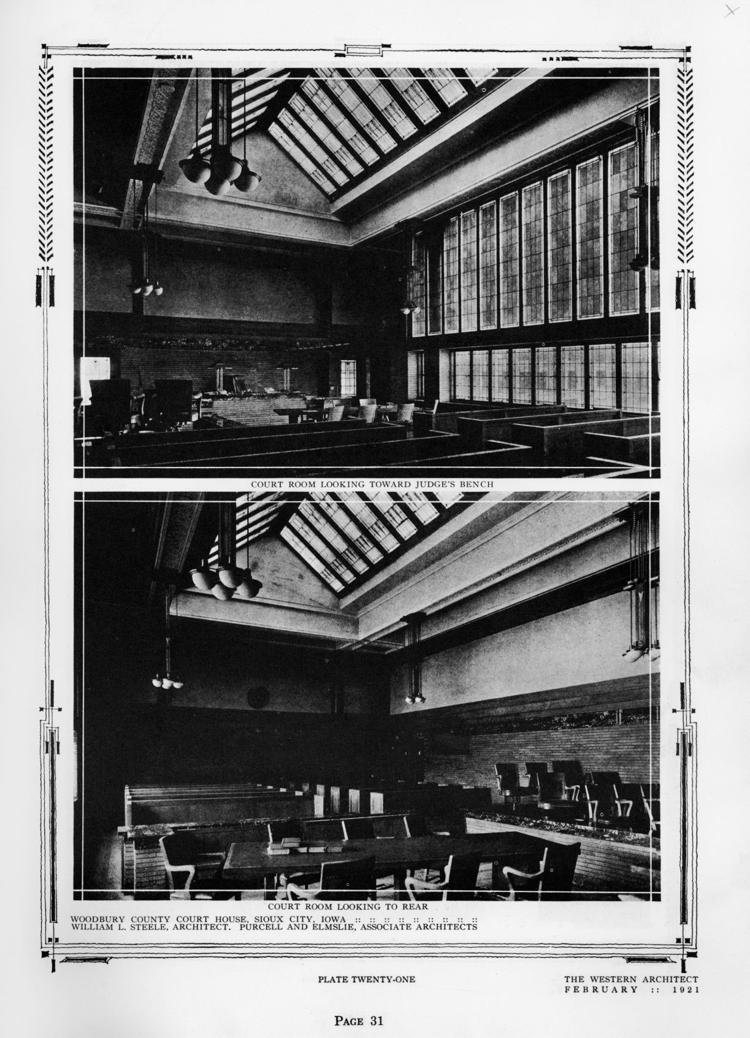 Courthouse and City Hall
Woodbury County Courthouse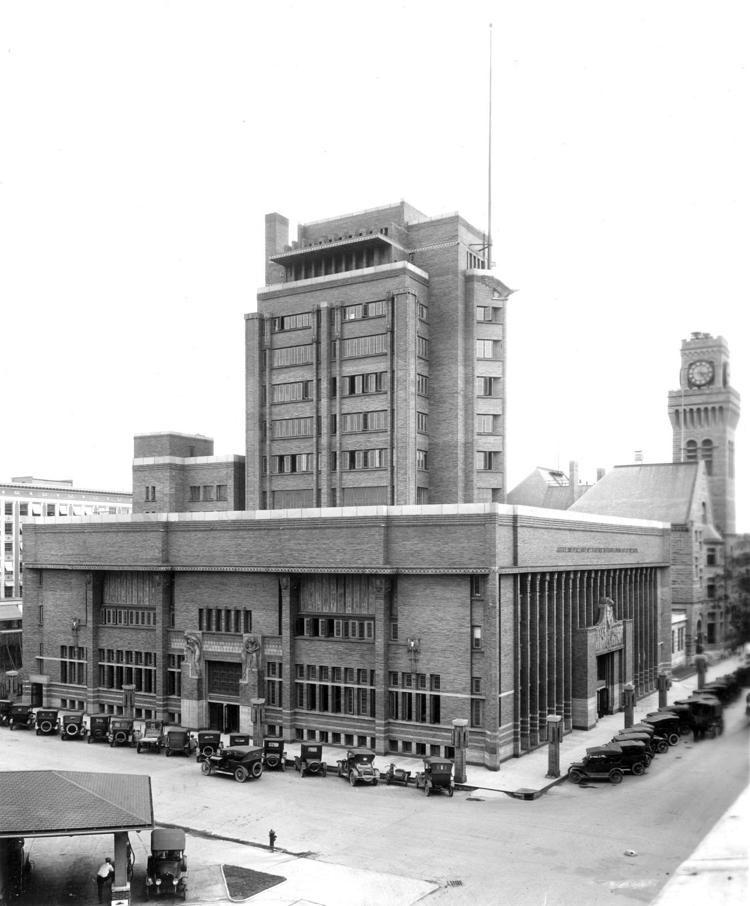 Courthouse interior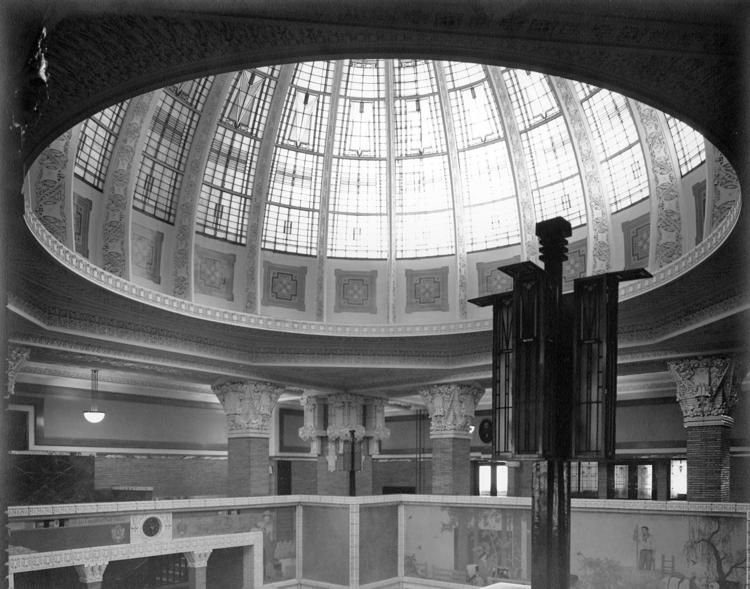 Light fixtures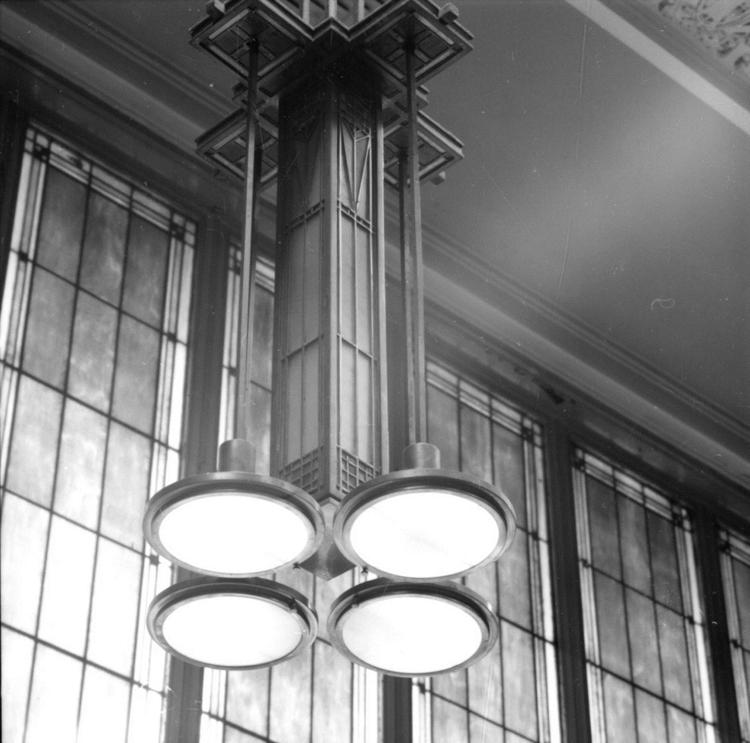 Courthouse mail chute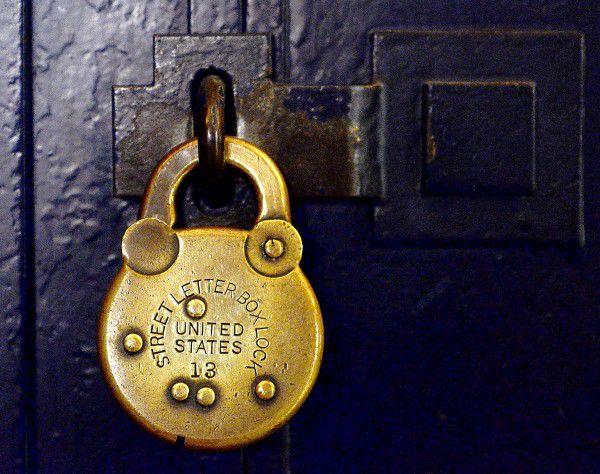 Courthouse security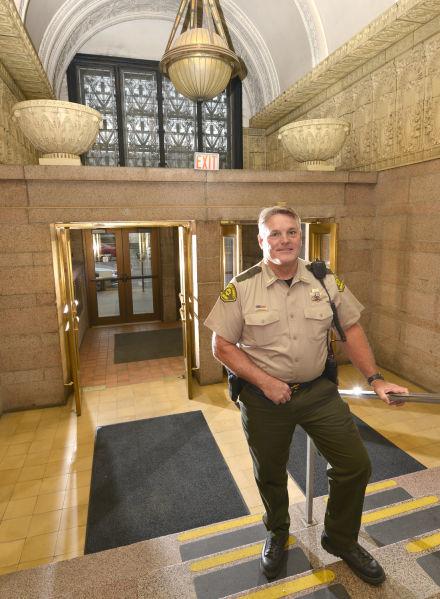 Courthouse elevators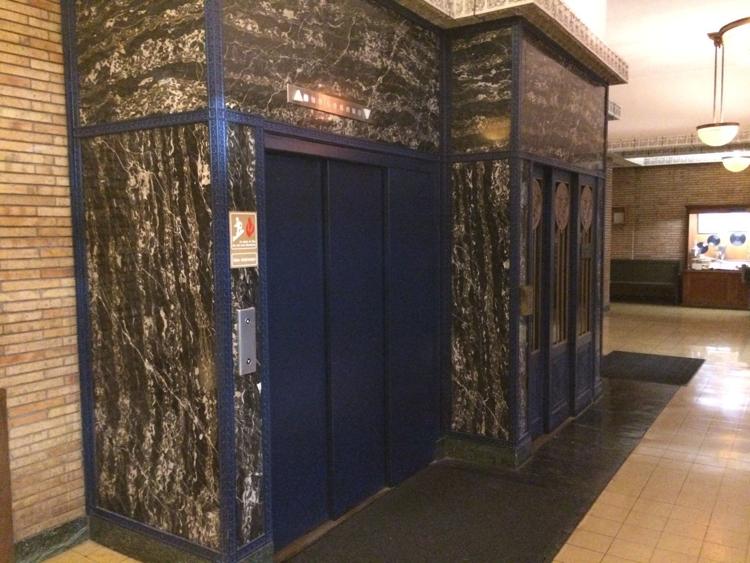 Courtroom repairs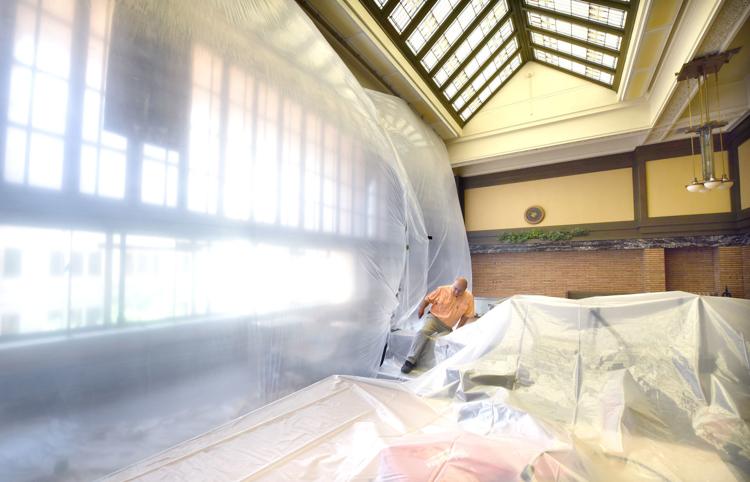 Courthouse terra cotta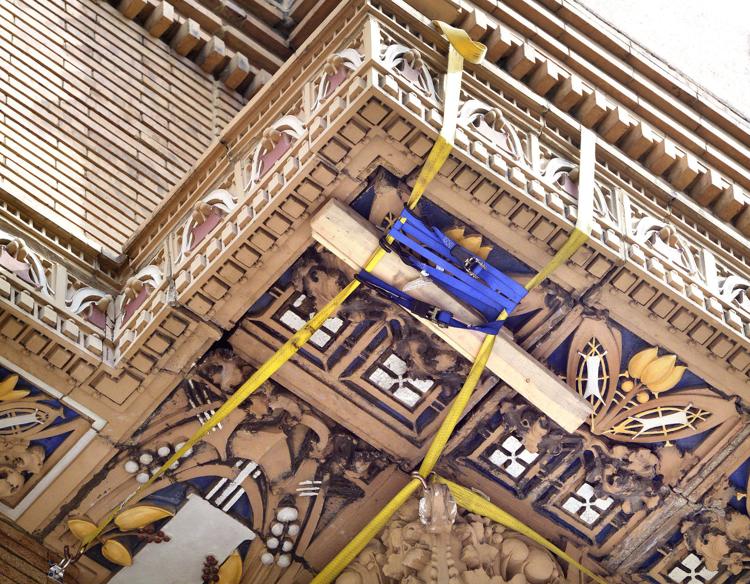 Courthouse terra cotta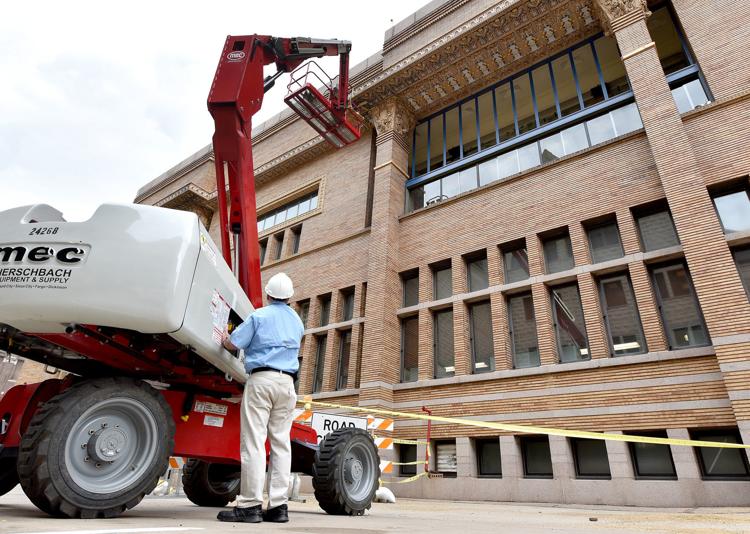 Election Watch Party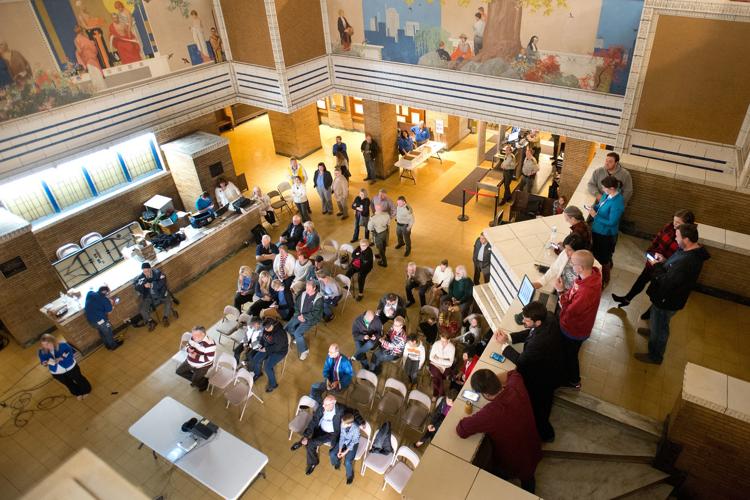 Courthouse repair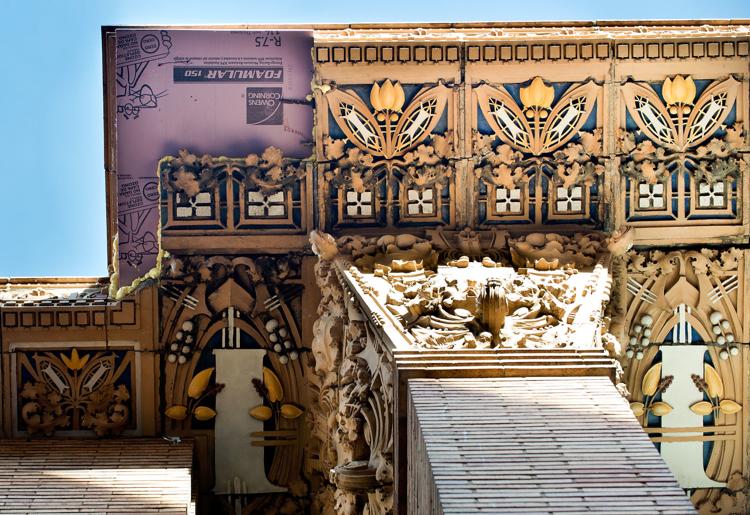 Courthouse architecture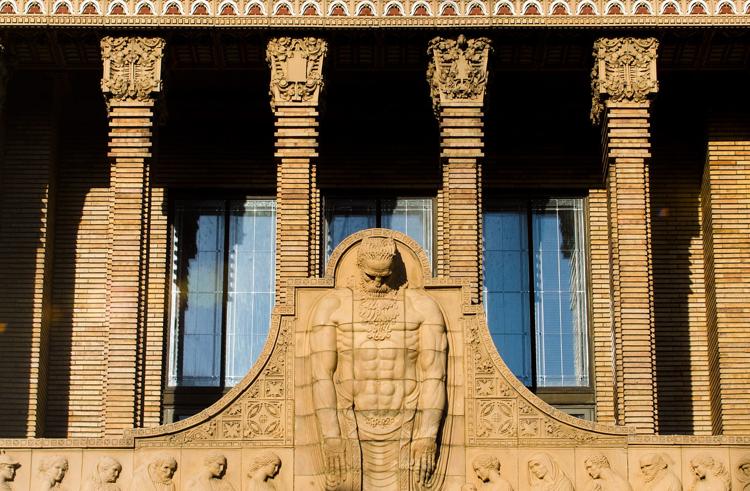 Courthouse architecture
Courthouse exterior