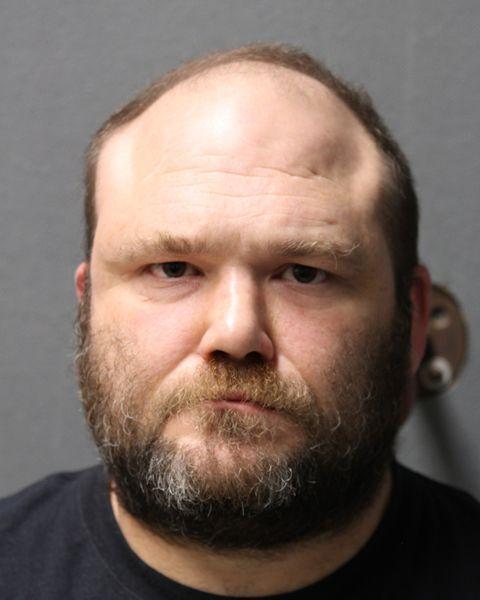 Mitchell Smith, 47, entered his written plea Wednesday in Woodbury County District Court to attempted murder, intimidation with a dangerous weapon and two counts of assault on a peace officer. He remains in custody on a $100,000 bond. His attorney, Craig Lane, has requested that the bond be reduced.
Officers were called to a home in the 1800 block of Rustin Street on Dec. 1 for a disturbance in which Smith reportedly had threatened a neighbor's wife.
According to court documents, after a brief encounter with Smith, two officers were in the street preparing to leave when Smith walked around his house with a bow and arrow and fired an arrow over the head of one of the officers. The two drove about a block away and pulled over when Smith fired a second arrow, which hit the roof of a house near them.
Other officers were dispatched to the scene and attempted to make contact with Smith, who fired a third arrow that struck the roof of a house and an hour later shot a fourth arrow, which fell in the street.
Police eventually took custody of Smith after subduing him with nonlethal munitions and chemical agents and transported him to MercyOne Siouxland Medical Center for medical treatment and evaluation.