SIOUX CITY -- A Sioux City man was arrested early Thursday morning after he led police officers on a high speed pursuit through town. 
According to a criminal complaint, 46-year-old Ronald Warner of Sioux City was driving a 2008 Pontiac Grand Prix westbound at the 1200 block of 26th Street around 2:21 a.m.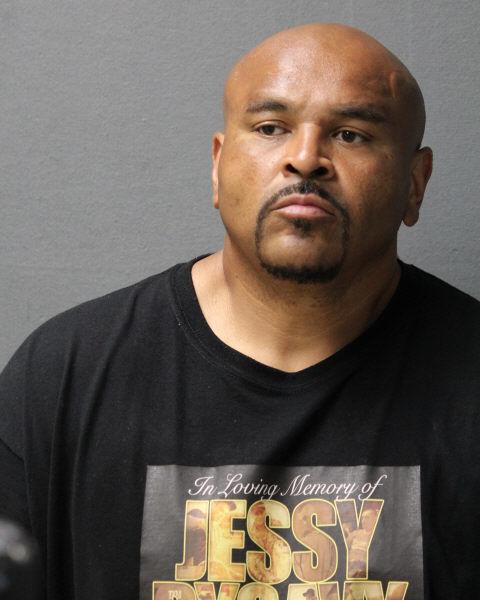 Police officers, noticing that the driver resembled an individual with multiple felony warrants, attempted to pull Warner over. The vehicle did not stop and attempted to flee westbound at a high rate of speed, ignoring several stop signs and posted speed limits. 
Warner successfully evaded officers and abandoned the Pontiac at the 300 block of 24th Street. Articles found inside the vehicle led officers to believe Warner was the driver, and he was found a few blocks away. 
Upon his arrest, Warner admitted he fled officers because he did not have a valid driver's license, which was revoked because of a previous OWI. He was charged with eluding, driving while revoked, speeding and failing to stop at a stop sign, and was held in the Woodbury County Jail.