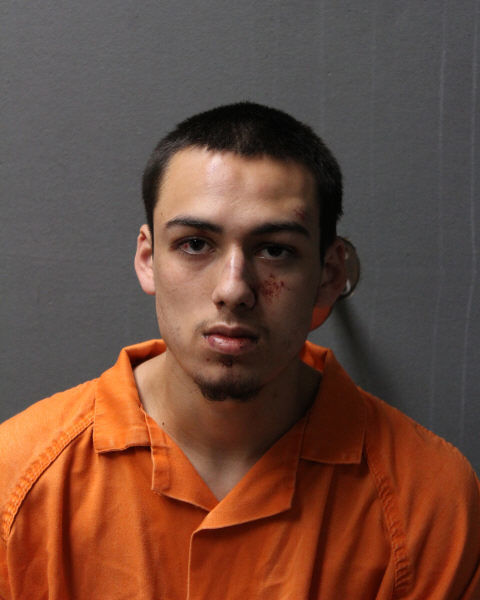 SIOUX CITY -- A Sioux City man was arrested for robbing a northside convenience store Wednesday night.
Noah Angel Pineda, 20, has been charged with first degree robbery following an incident that occurred at Sarg's Mini Mart, 1545 Indian Hills Drive, at around 6:10 p.m. 
Police say that Pineda allegedly pointed a rifle at a clerk and demanded money. He then fled the store to the south on foot. 
Officers responding to the call located Pineda running into a wooded area around 33rd and Morgan streets. Following a short chase with officers and a K9, he was apprehended.
You have free articles remaining.
Pineda was treated for minor injuries at a hospital due to the K9 apprehension. He is currently being held at the Woodbury County Jail.
Police say that the firearm used in the robbery was located and the money from the store has been recovered.
The robbery is under further investigation to see if it has any connection with a spate of other convenience store robberies that have occurred recently.
If you have any information that might aid detective, contact the Sioux City Police Department or CrimeStoppers at 712-258-TIPS (8477).  
First courthouse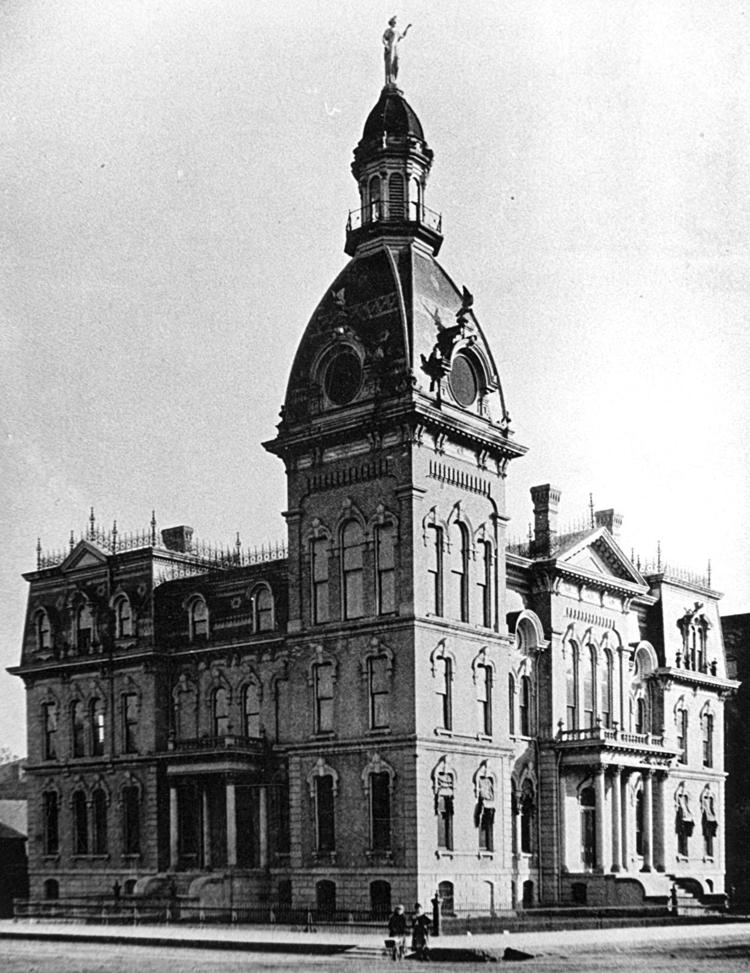 Courthouse construction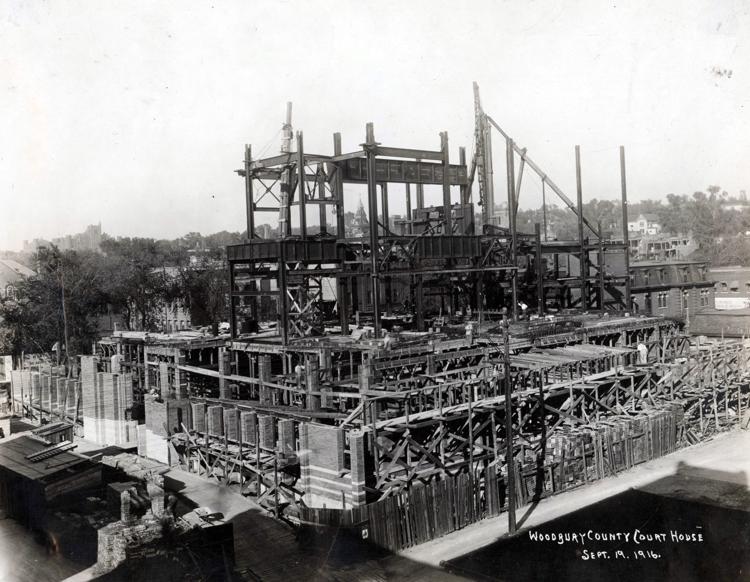 Courthouse construction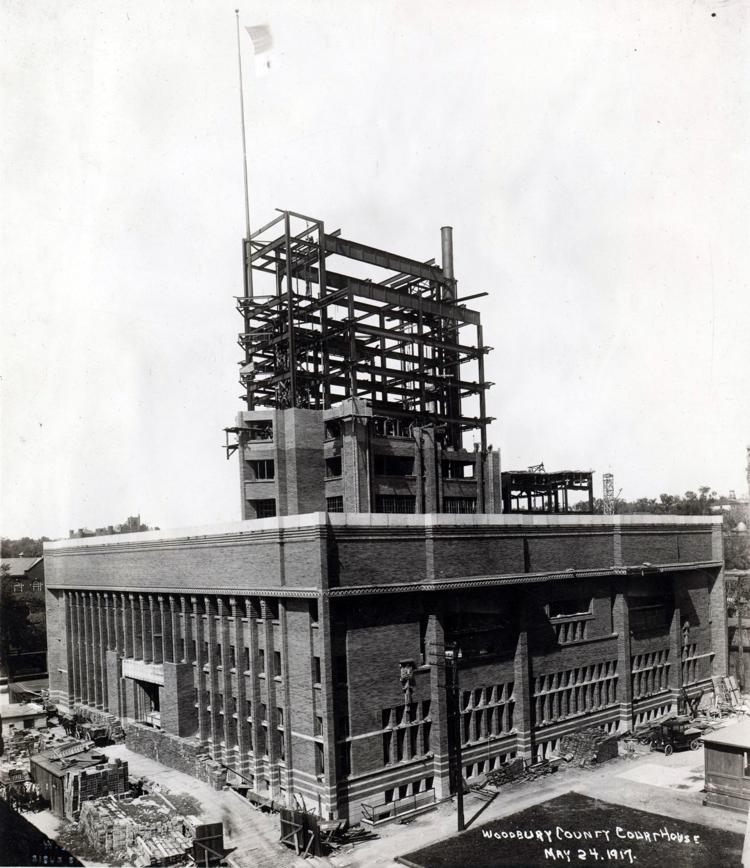 Courthouse drawing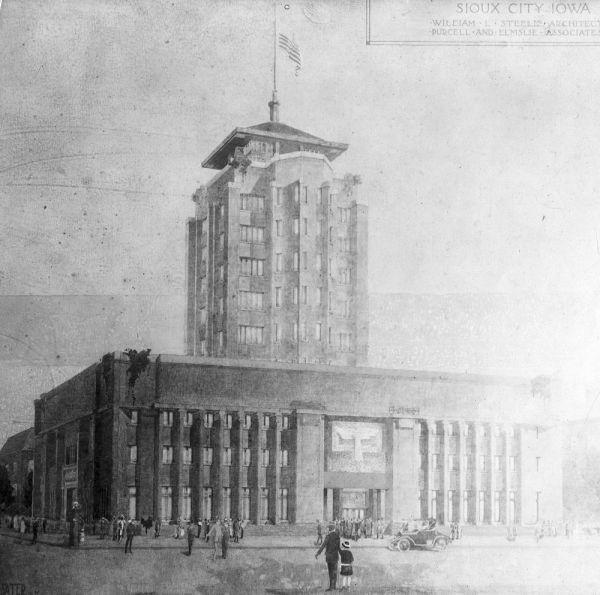 Courthouse dome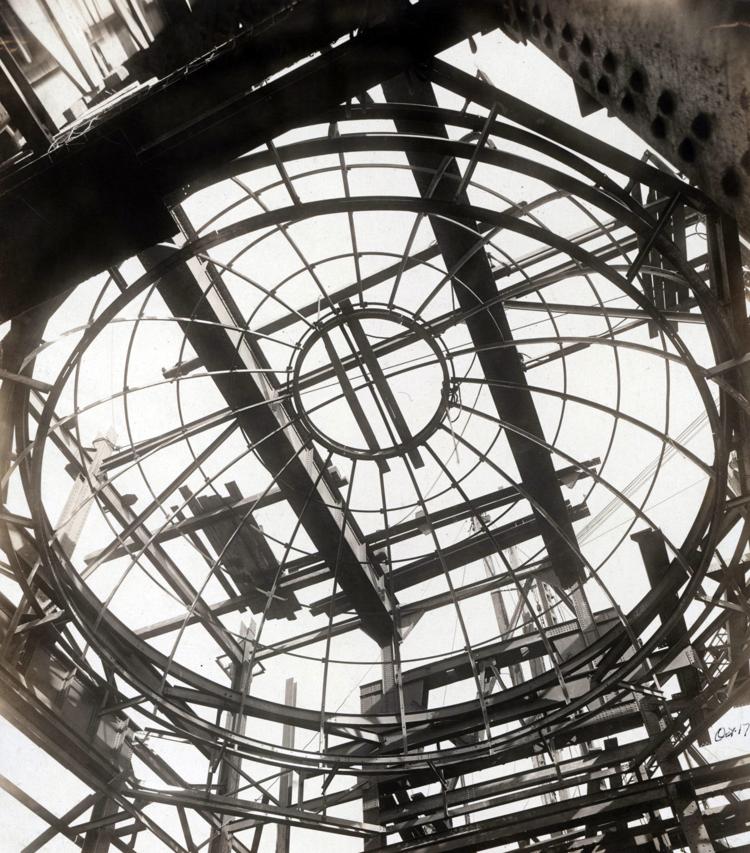 'Western Architect'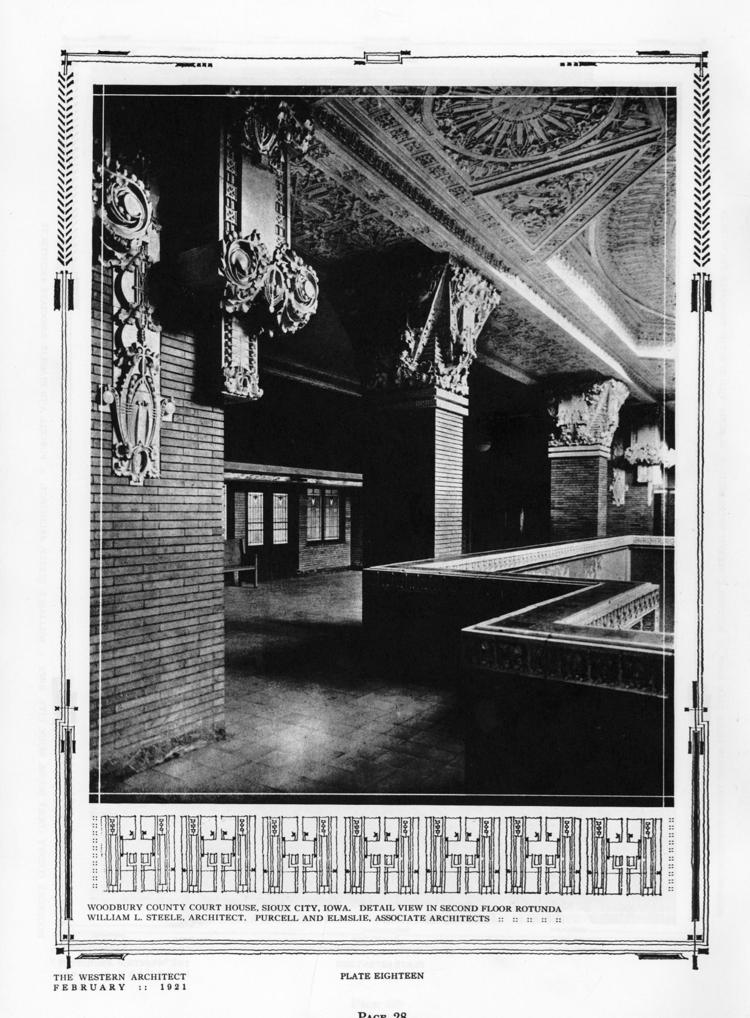 'Western Architect'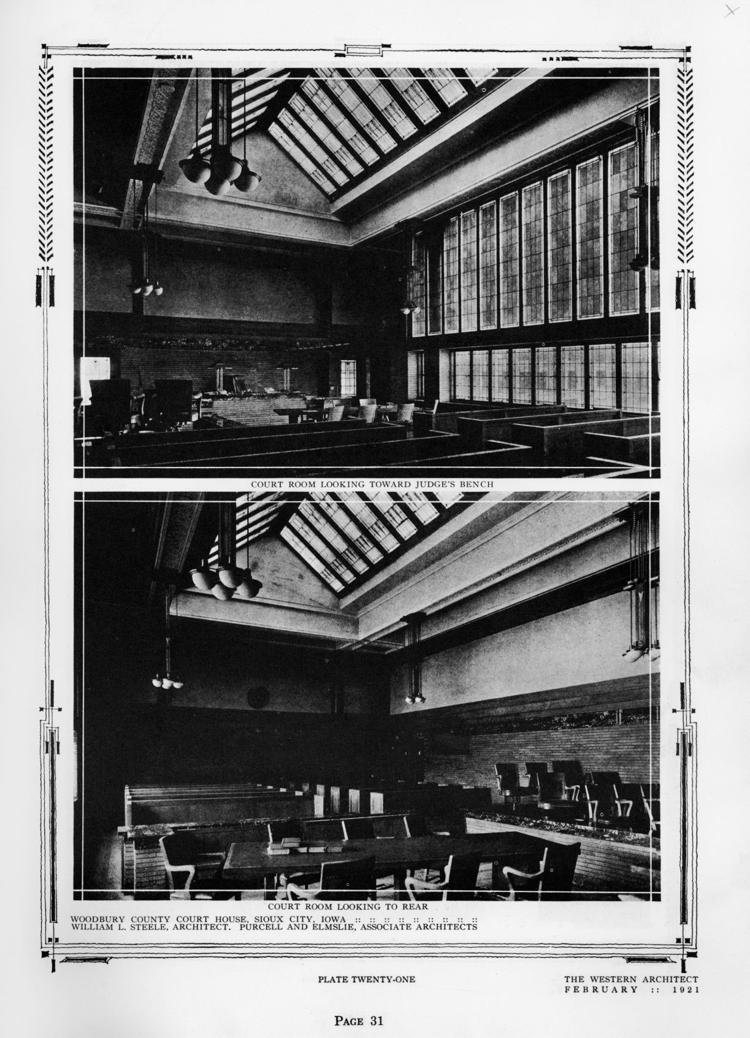 Courthouse and City Hall
Woodbury County Courthouse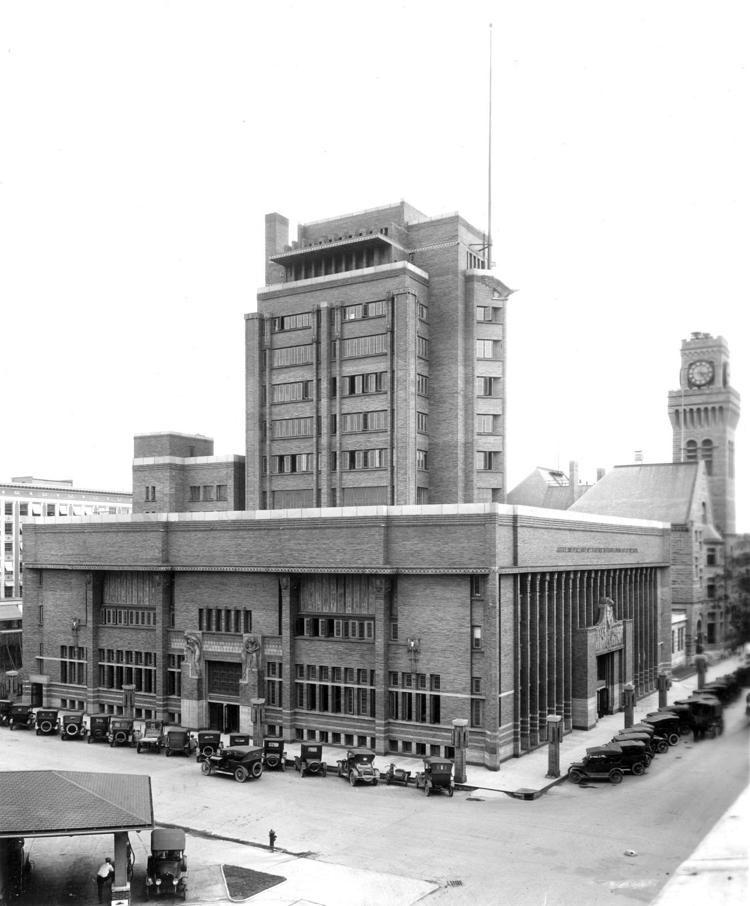 Courthouse interior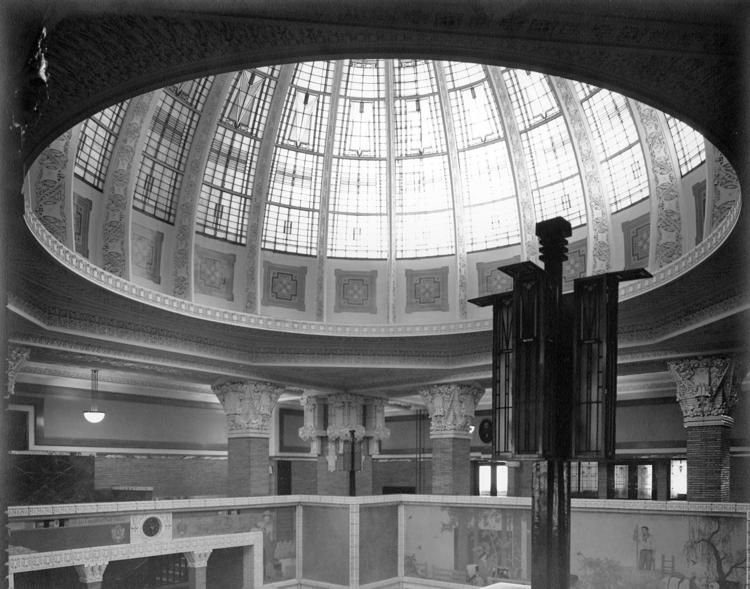 Light fixtures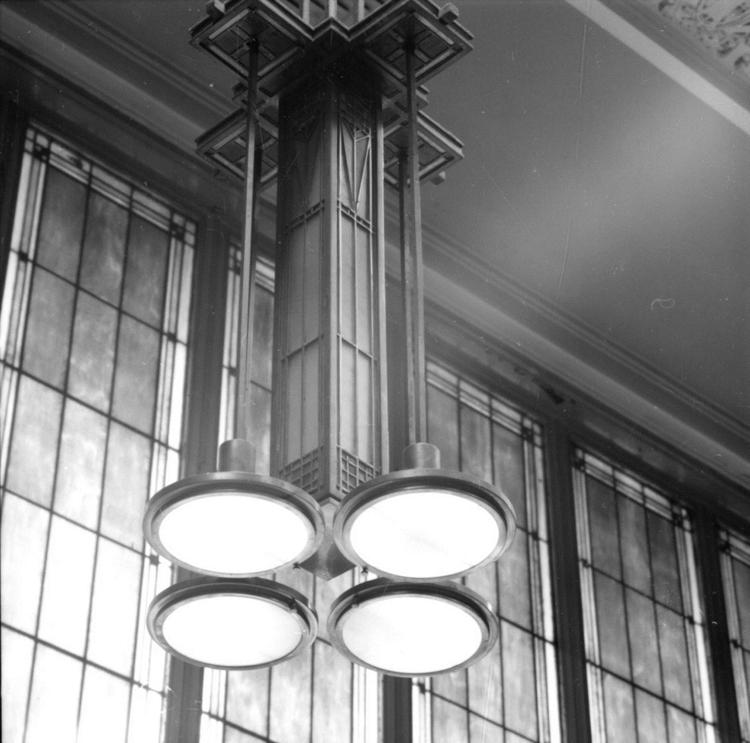 Courthouse mail chute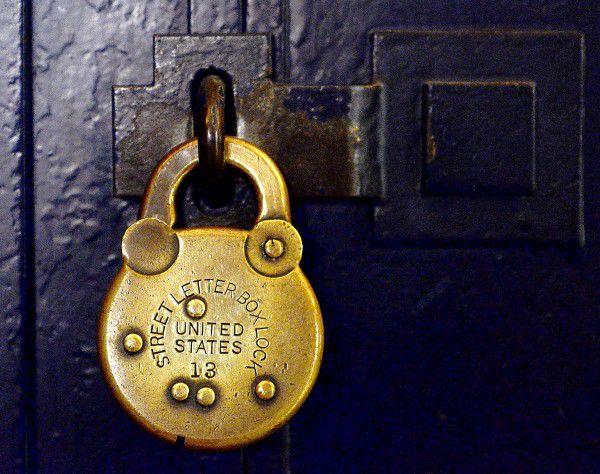 Courthouse security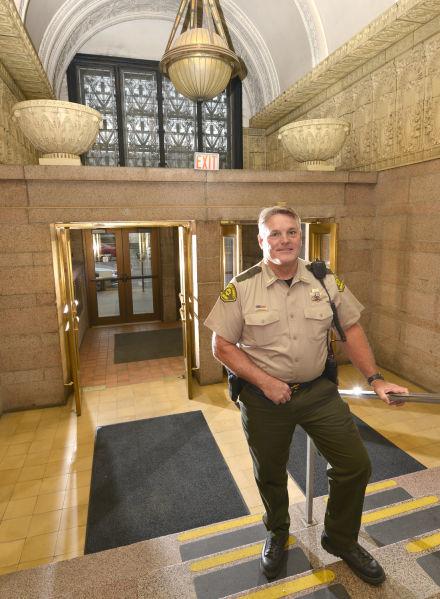 Courthouse elevators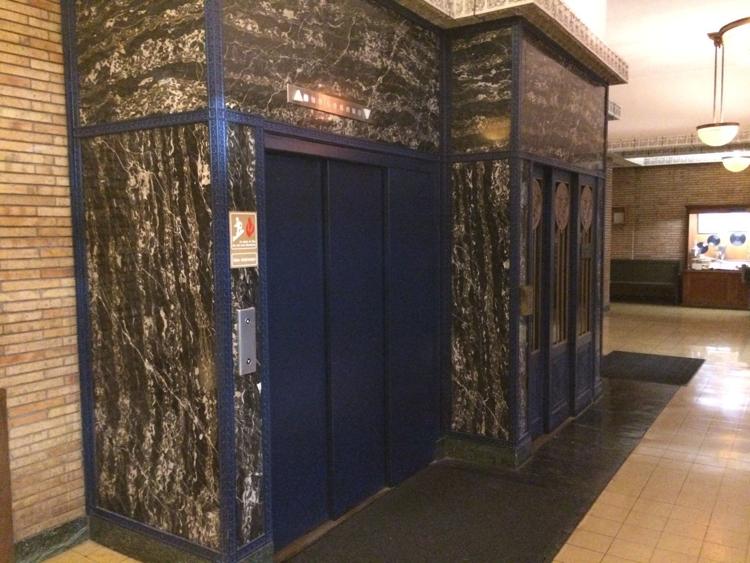 Courtroom repairs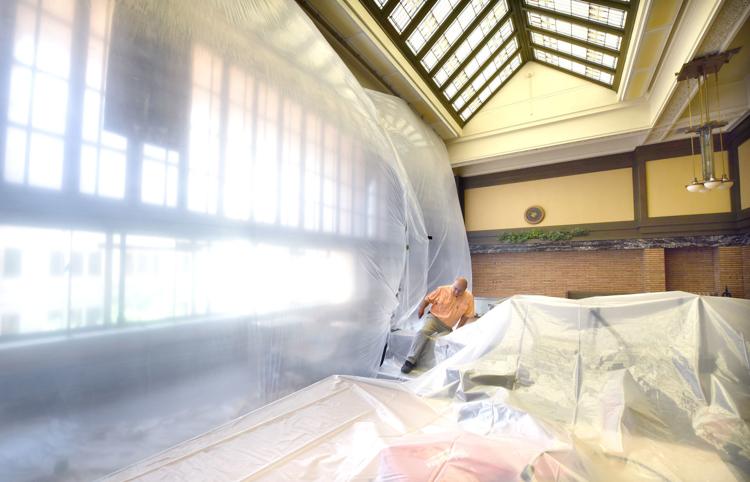 Courthouse terra cotta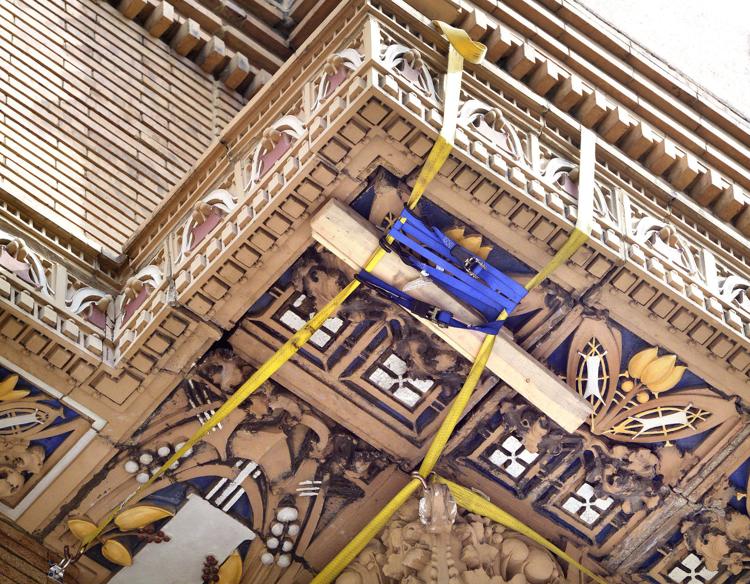 Courthouse terra cotta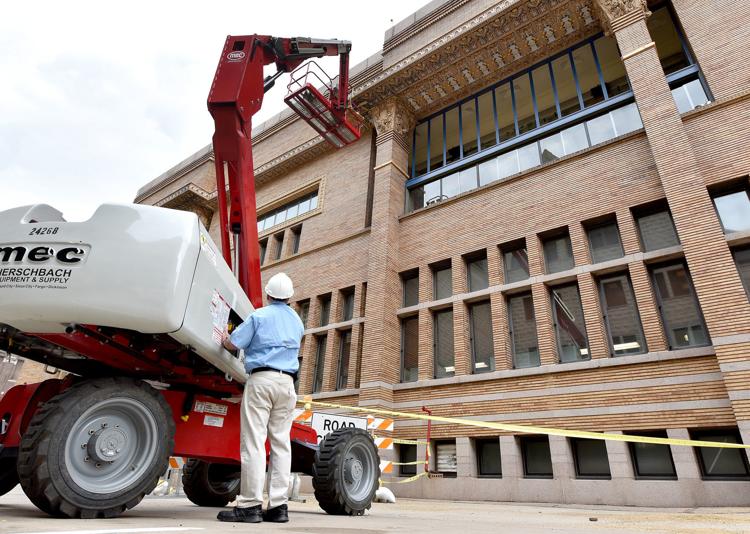 Election Watch Party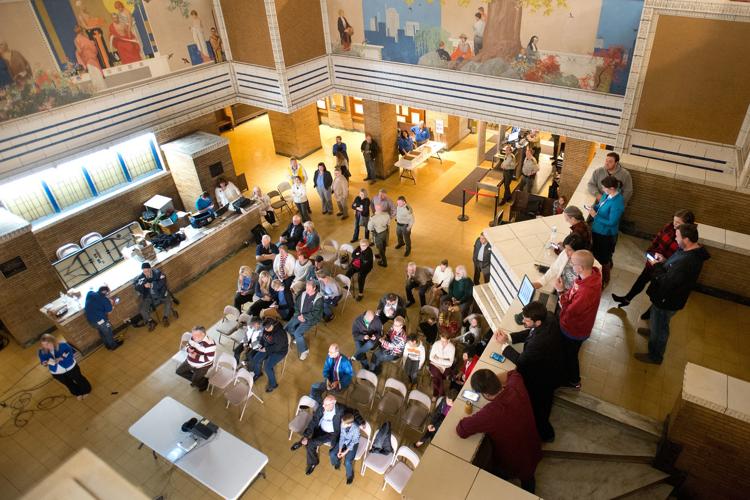 Courthouse repair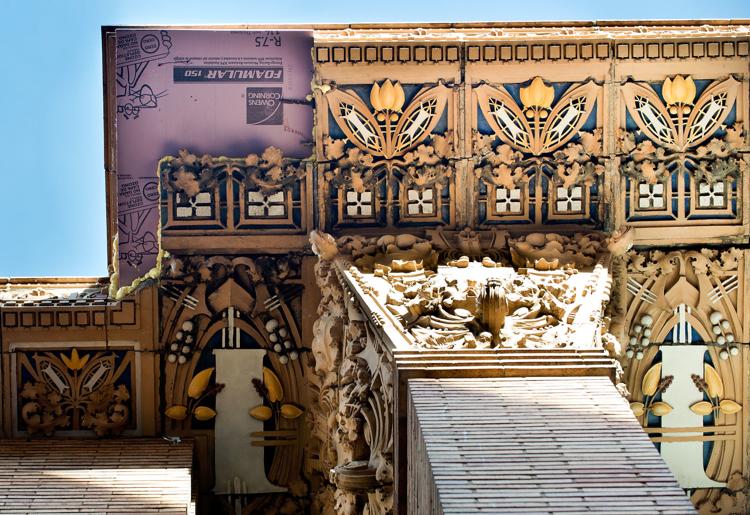 Courthouse architecture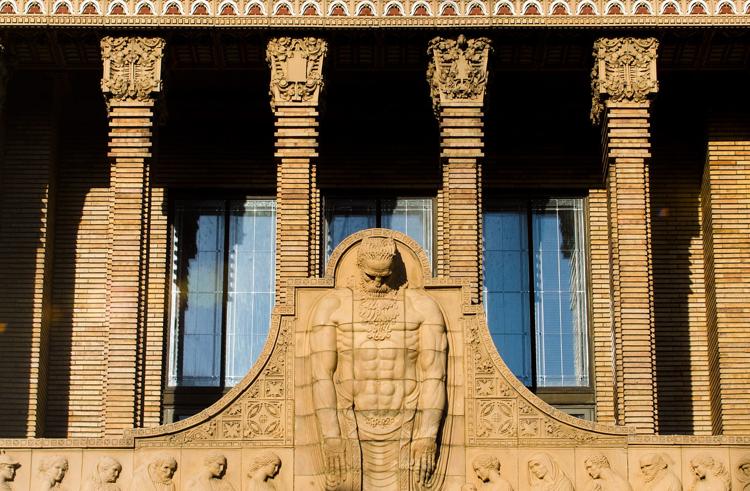 Courthouse architecture
Courthouse exterior