SIOUX CITY -- A Sioux City man was arrested Sunday morning after officers found him passed out in the driver's seat of a running car, with methamphetamine and marijuana in his possession. 
According to a criminal complaint, at around 8:14 a.m. Sunday, police found Scott Moore, 31, of Sioux City, passed out at the wheel of a Kia Sorrento at the 2500 block of Court Street. The driver's window of the car was partially down, and officers noticed a burnt marijuana odor coming from inside.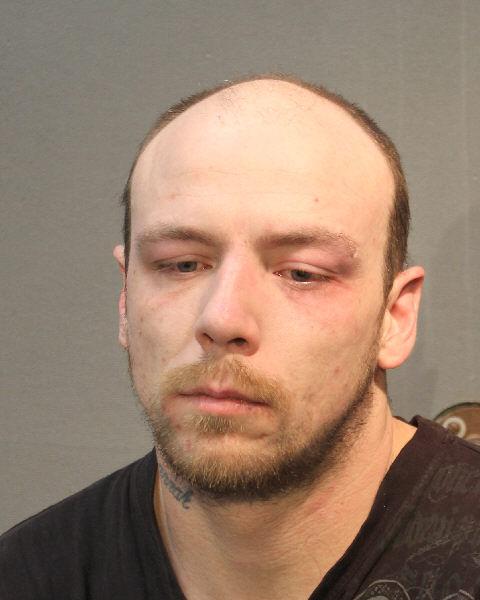 Moore had a small baggie (roughly 1.1 grams) of marijuana sitting on his lap. He had another baggie (roughly 15.1 grams) of suspected meth and a digital scale in the pocket of his jeans. In addition, officers found another baggie of meth (about 1.5 grams) in a cigarette pack in his pocket, along with a marijuana blunt. 
In the center console of the vehicle, officers found a plastic container containing another 23.3 grams of marijuana. A glass meth pipe was also found in the vehicle.
Field tests confirmed that the crystal substance found in two baggies was methamphetamine. 
Moore was arrested on charges including possession of methamphetamine with intent to deliver, possession of marijuana and possession of drug paraphernalia. He was held in the Woodbury County Jail on $15,000 bond.