SIOUX CITY -- A Sioux City man is facing a variety of felony charges after he allegedly threatened several people with a handgun and stole two vehicles. 
According to a press release from the Sioux City Police Department, at around 12:17 a.m. Saturday, Sioux City Police officers were called to the 4600 block of Morningside Avenue to respond to a robbery.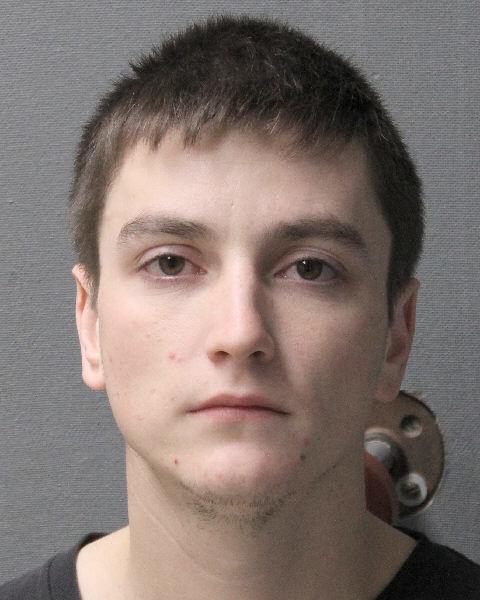 The victim was reportedly at a drive-up ATM at a bank when he was approached by 25-year-old Jeremiah J. Shortenhaus of Sioux City, who displayed a handgun and demanded cash and ordered the victim out of the vehicle, which he stole. 
You have free articles remaining.
A short time later, the South Sioux City Police Department found the vehicle and Shortenhaus fled on foot. At around 1:30 a.m., Shortenhaus threatened another victim with the handgun near 13th Street and Dakota Avenue and stole the second victim's car. 
About ten minutes later, Sioux City Police officers found the second stolen vehicle near Gordon Drive and Nebraska Street, and Shortenhaus led officers on a short pursuit. He abandoned the vehicle at the east end of the Gordon Drive viaduct and fled on foot. He was arrested a short distance away. 
DAKOTA DUNES -- A Dakota Dunes man is facing a class 1 misdemeanor charge of animal neglect after he allegedly left a young dog under his care…
Shortenhaus faces charges including first-degree robbery, a class B felony, possession of a firearm by a felon, a class D felony, second-degree theft, a class D felony and eluding a law enforcement vehicle, a class D felony. 
He is currently held in the Woodbury County Jail on $40,000 bond. 
First courthouse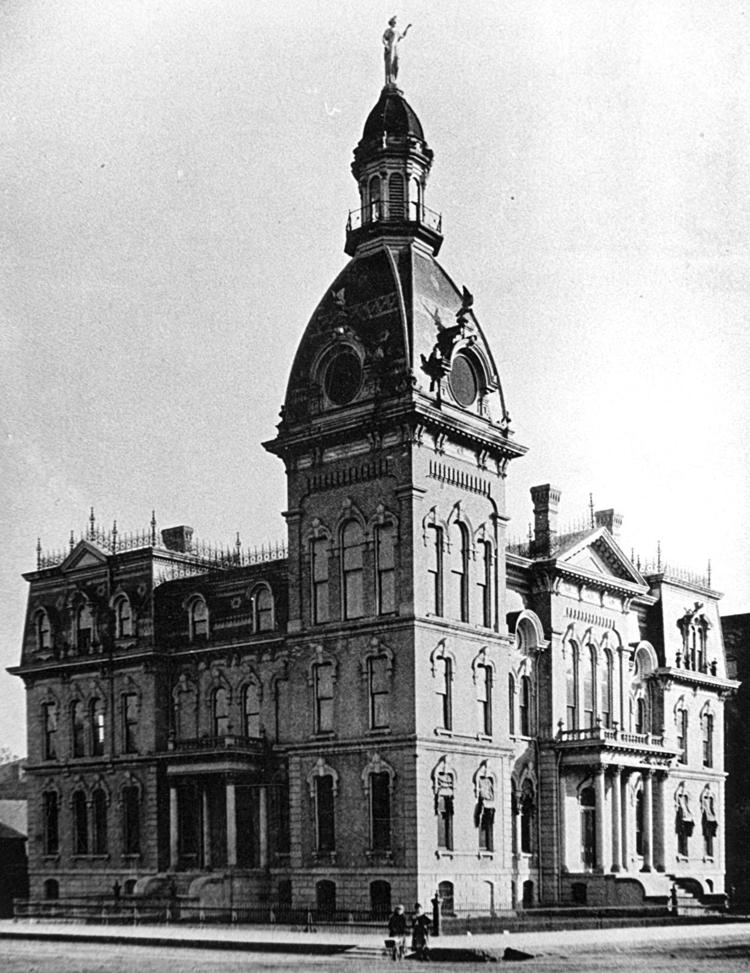 Courthouse construction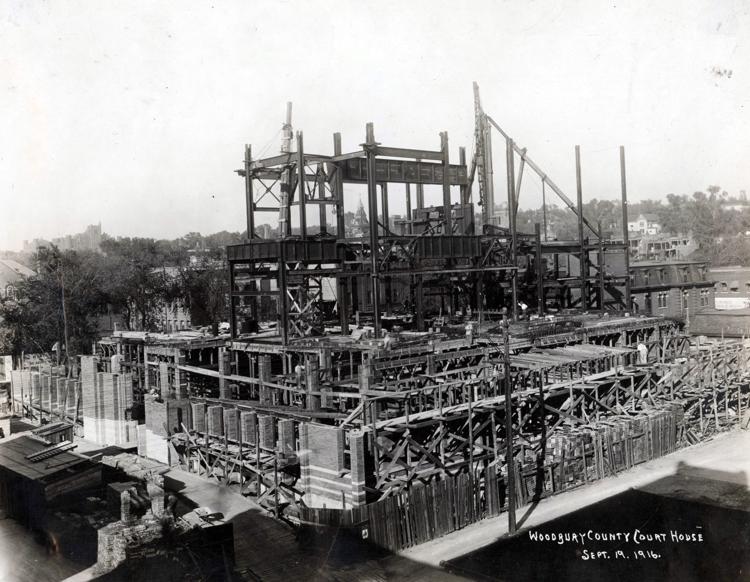 Courthouse construction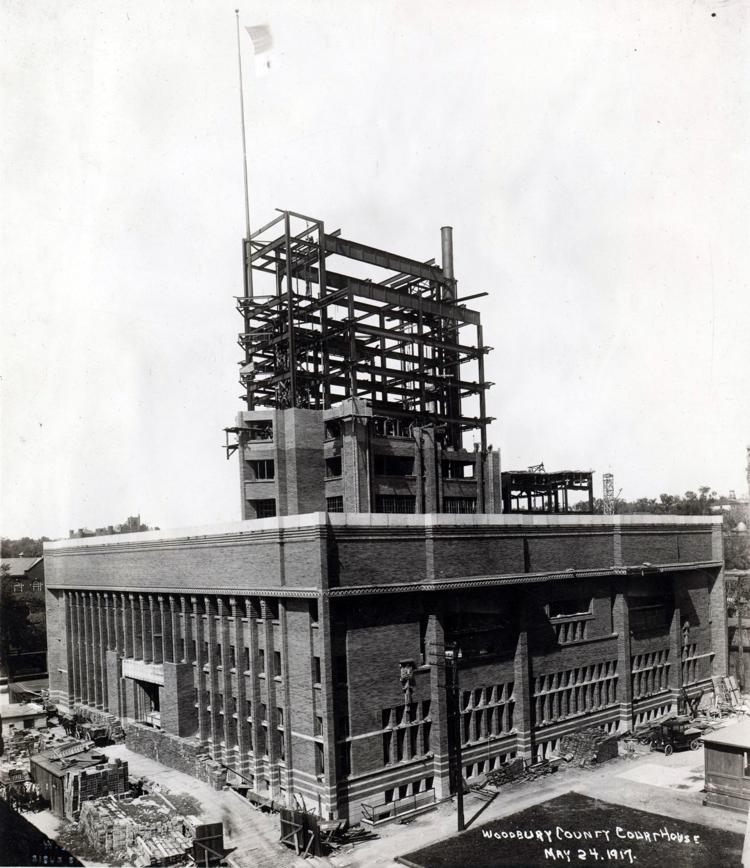 Courthouse drawing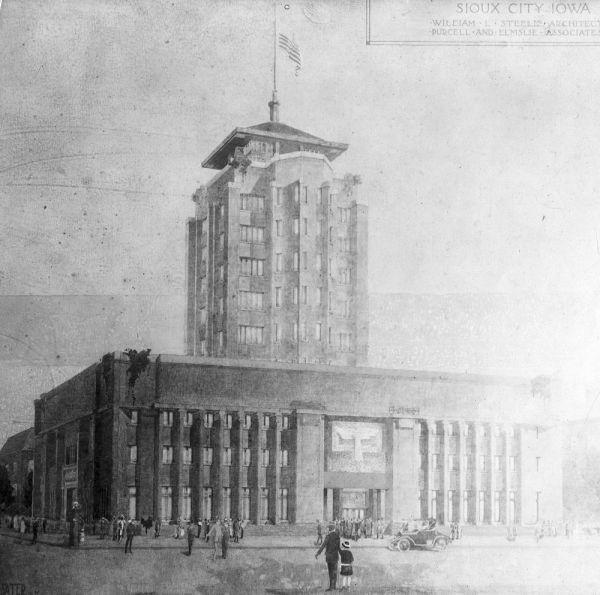 Courthouse dome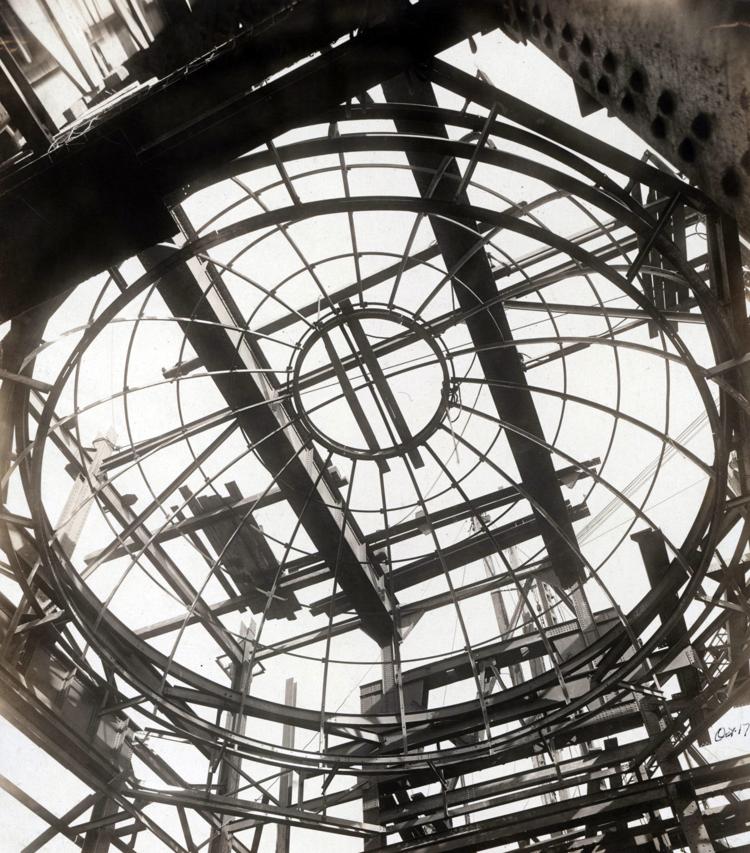 'Western Architect'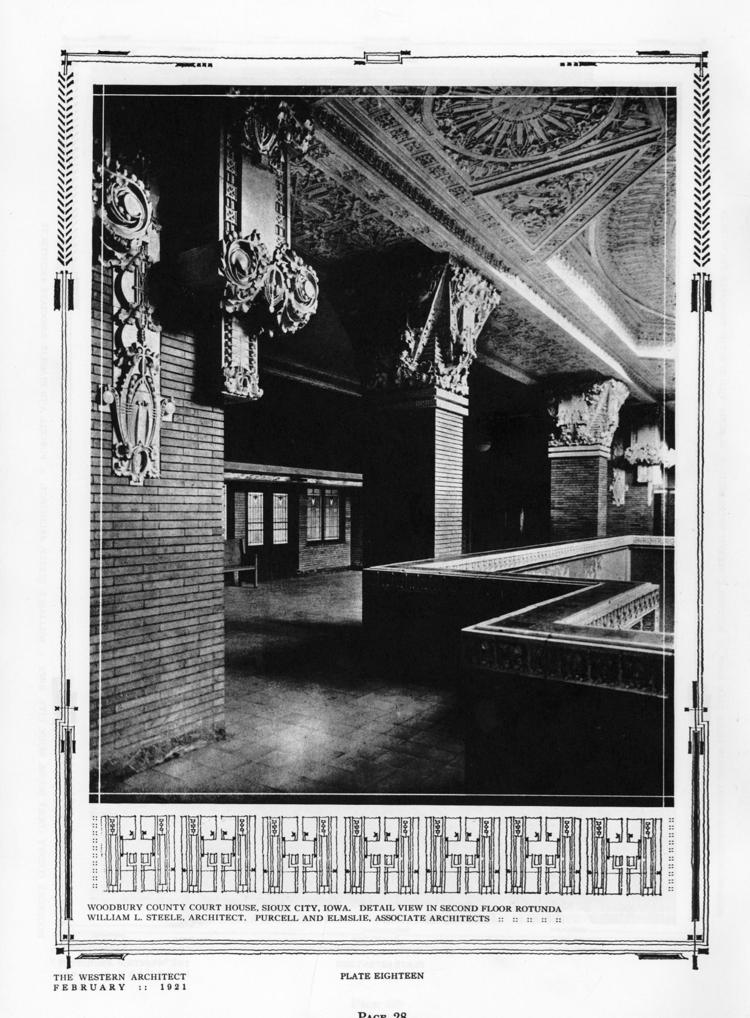 'Western Architect'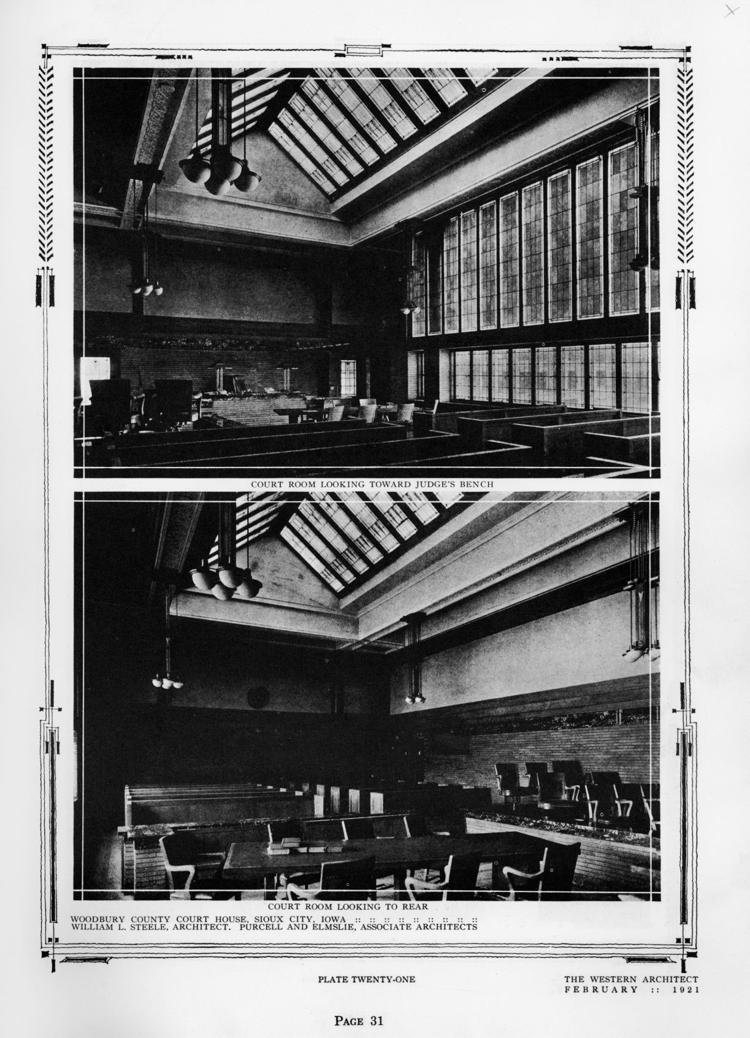 Courthouse and City Hall
Woodbury County Courthouse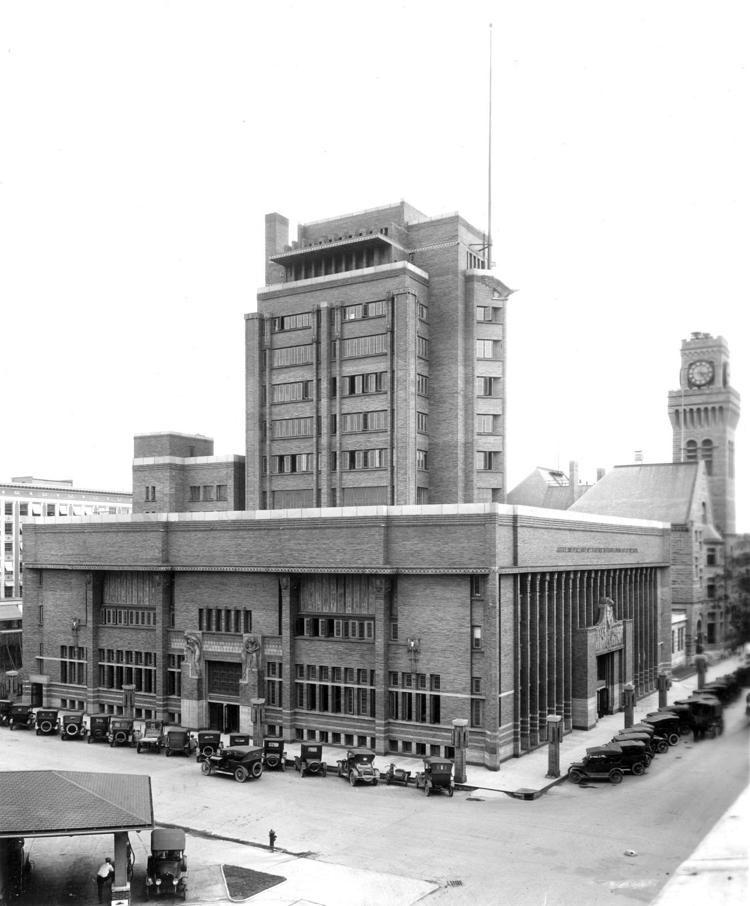 Courthouse interior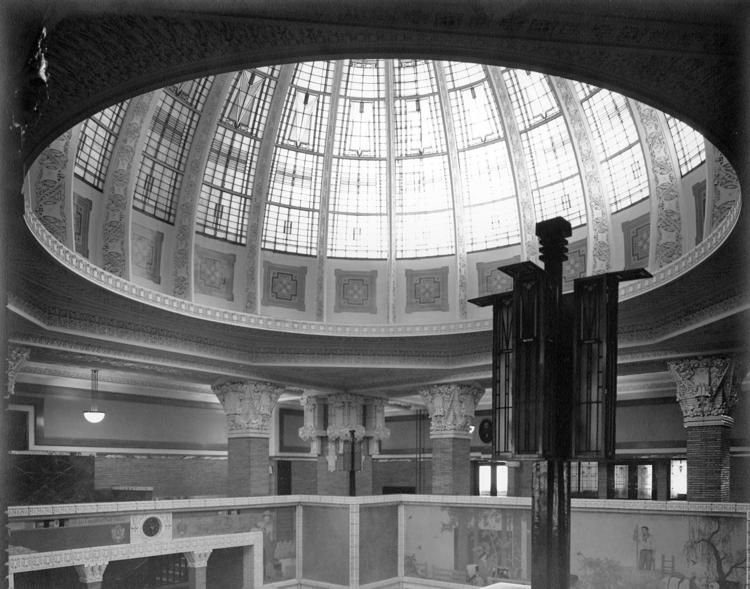 Light fixtures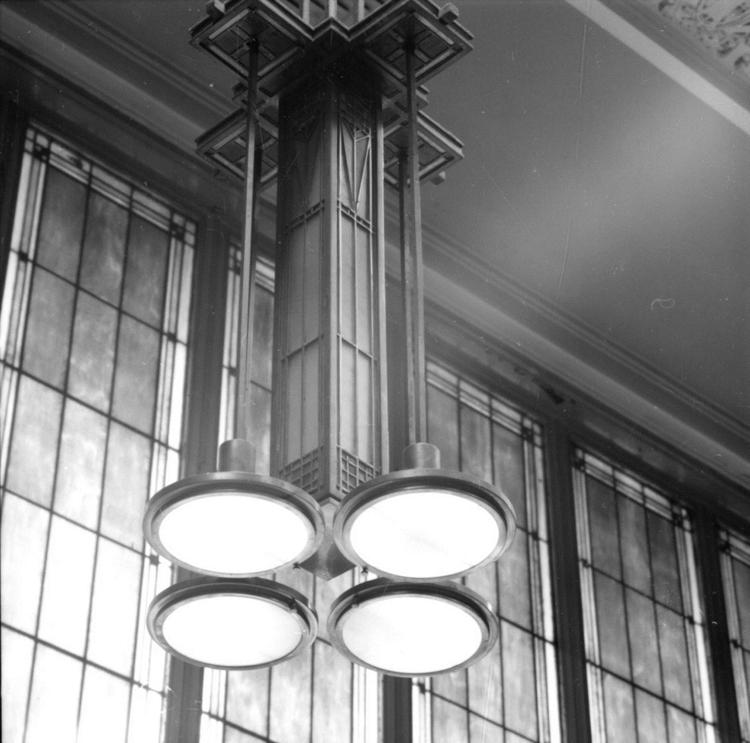 Courthouse mail chute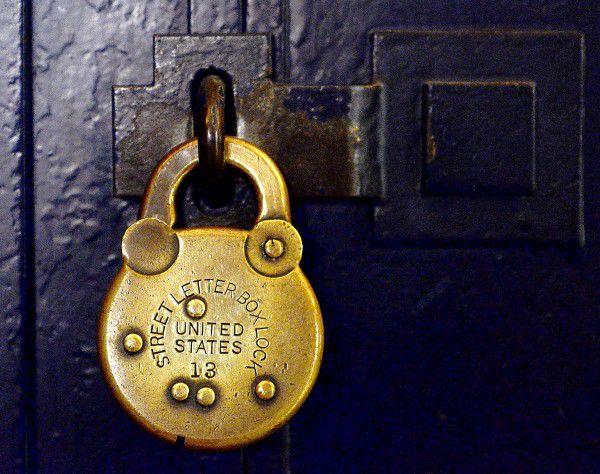 Courthouse security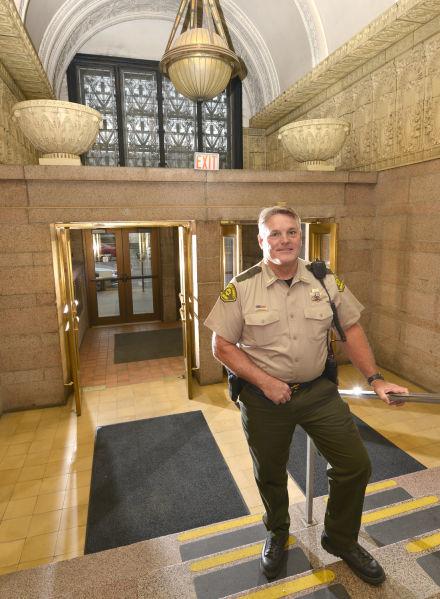 Courthouse elevators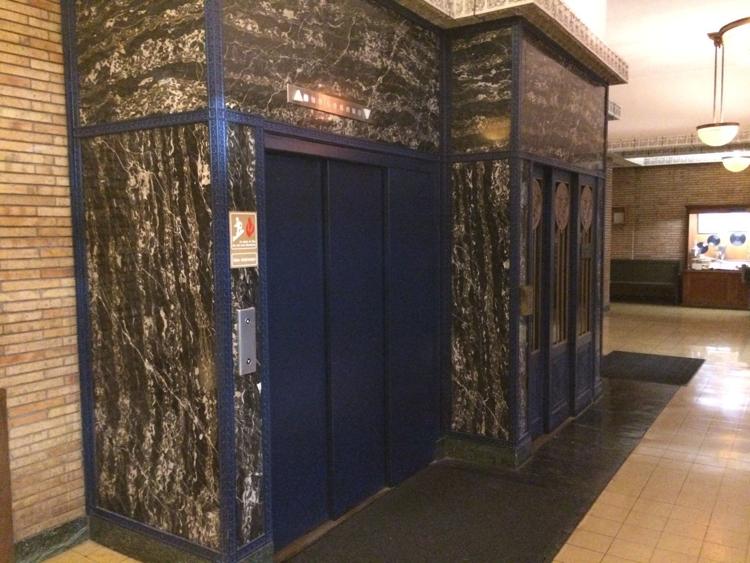 Courtroom repairs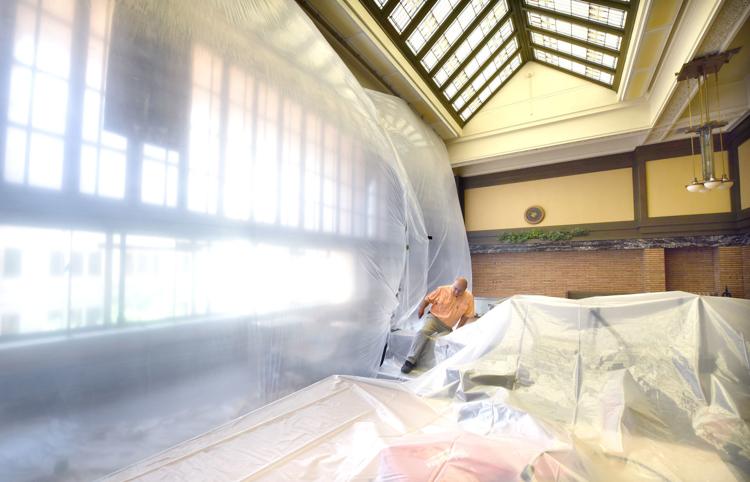 Courthouse terra cotta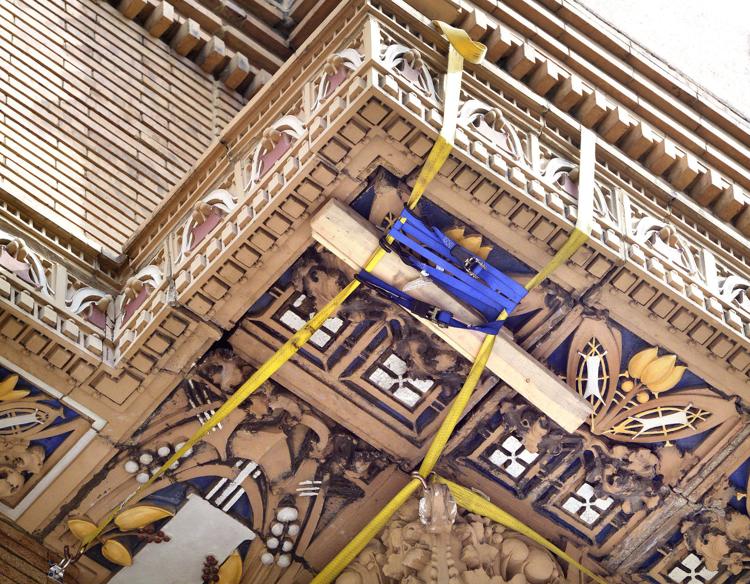 Courthouse terra cotta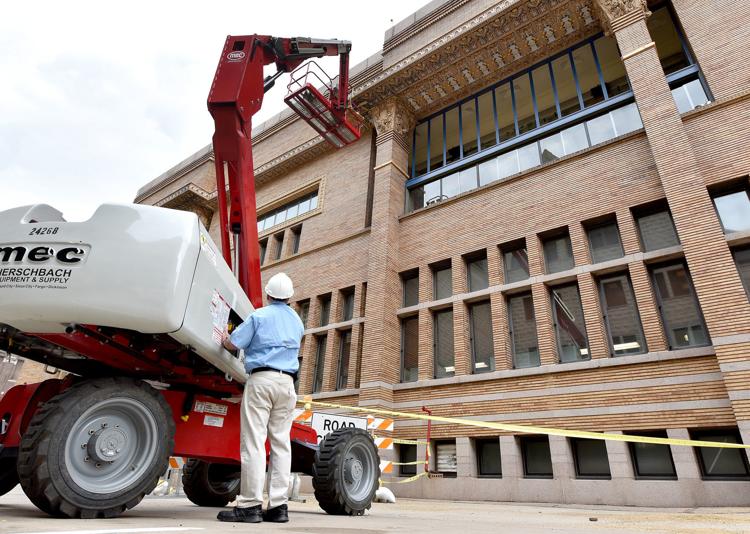 Election Watch Party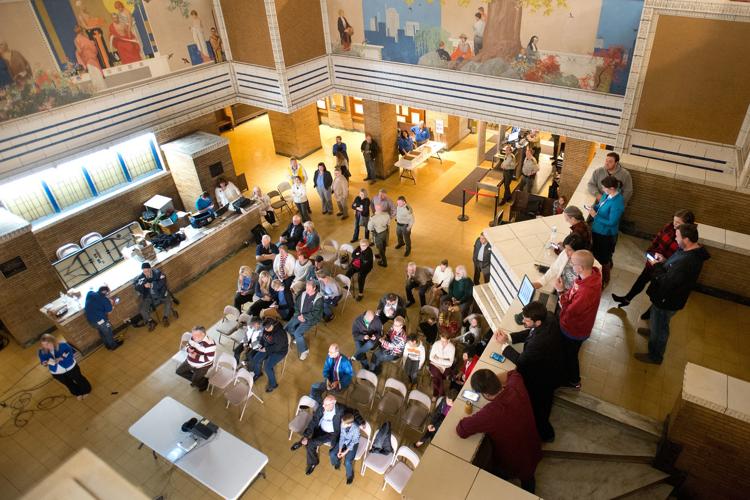 Courthouse repair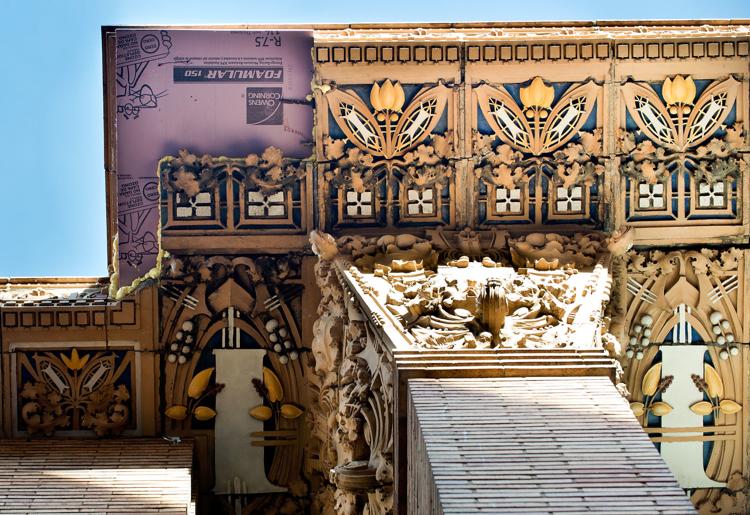 Courthouse architecture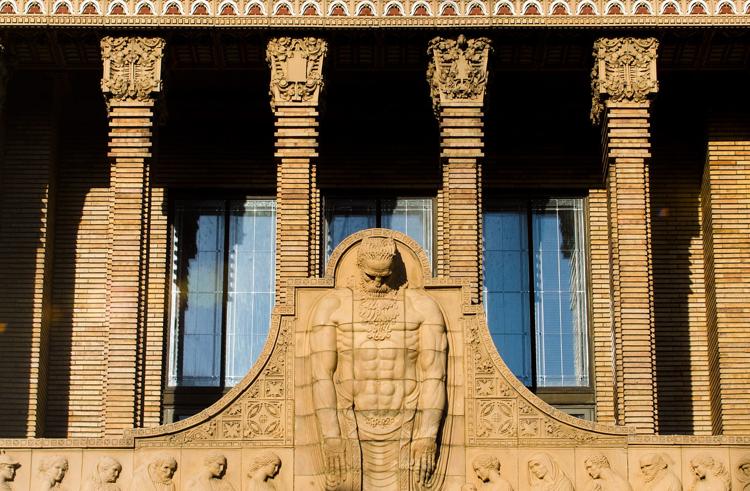 Courthouse architecture
Courthouse exterior