SIOUX CITY -- A Sioux City man has been charged with assault on an officer after he attempted to kick an officer in the face while being taken to jail. 
According to a Woodbury County criminal complaint, at around 8:52 p.m. Thursday night, 33-year-old Daniel Jose Gomez of Sioux City was arrested in an alley at the 1400 block of Douglas Street for driving while barred.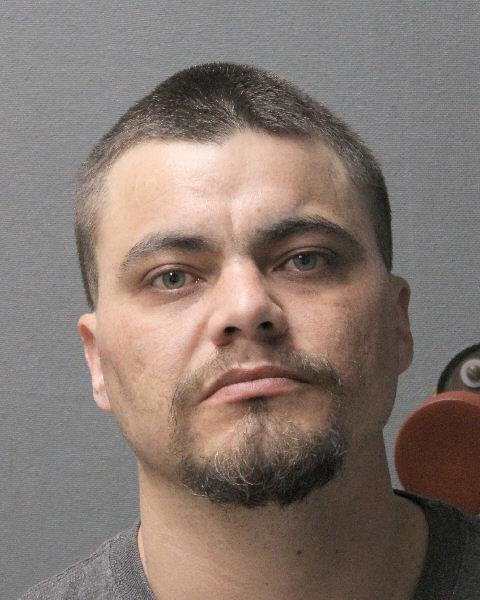 His driver's license is suspended for nonpayment of fines, and he's barred from driving until at least June, 2021, according to the complaint. 
When Gomez was taken to the jail, he refused to exit the patrol car and slid to the other side of the seat. When an officer reached in to grab him, Gomez attempted to kick the officer in the face. 
The kick didn't hit the officer's face, but did cause a clipboard the officer was carrying to hit his face. The officer was not injured by the clipboard. 
In addition to his driving while barred charge (an aggravated misdemeanor), Gomez faces an additional charge of assault on an officer, a serious misdemeanor.