SIOUX CITY -- A man was arrested late Sunday and charged with entering a Sioux City apartment and attempting to sexually assault the female occupant.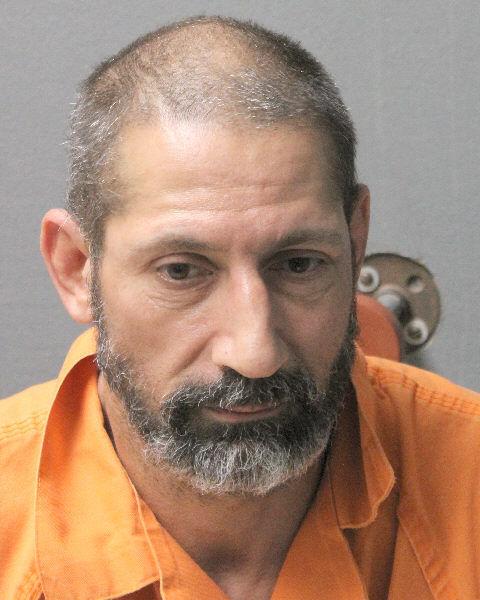 Ulises Alvarado, 52, faces charges of assault with intent to commit sexual abuse and second-degree burglary. He is being held in the Woodbury County Jail on a $25,000 bond.
According to a complaint, the victim called police to her apartment in the 1800 block of Nebraska Street at 11:39 p.m. Sunday. The woman told officers that she woke up to find Alvarado, who is an ex-boyfriend, sitting at the foot of her bed pleading with her to love him. The woman told police that after she told Alvarado to leave, he grabbed her by the ankles, pulled her off the bed, hit her in the face, held his arm over her throat and mouth and told her "you're going to die tonight." The woman said Alvarado then tried to rip her underwear off.
You have free articles remaining.
PONCA, Neb. -- A Wakefield, Nebraska, man was sentenced Monday to six years in prison for sexually assaulting an 11-year-old girl at a park.
When officers entered the apartment, the complaint said, they found Alvarado, listed as a transient living in Sioux City, lying naked and masturbating on the woman's bed. Officers had to take him to the floor to arrest him after he failed to comply with orders to put his hands behind his back and stand up, the complaint said.