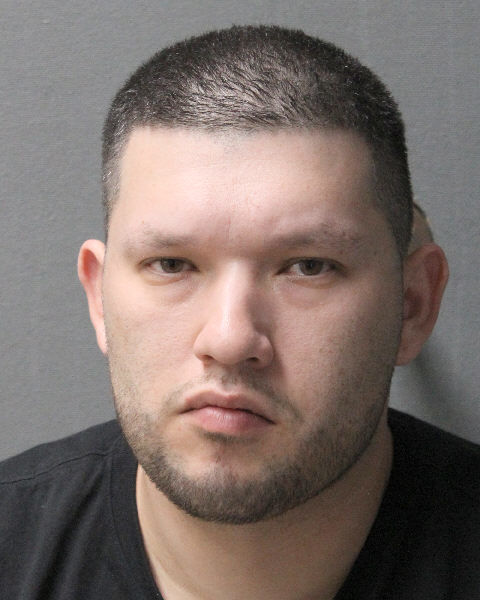 SIOUX CITY -- A Sioux City man was arrested Monday and charged with forcing a young girl to have sex with him on numerous occasions.
You have free articles remaining.
Gabriel Jauregui, 28, faces a charge of second-degree sexual abuse. He is being held in the Woodbury County Jail on a $50,000 bond.
According to a criminal complaint filed in Woodbury County District Court, Sioux City police officers investigated a report made by the girl, who is under age 12, that Jauregui had sexually abused her. A police investigation discovered that from August until this month, Jauregui forced the girl to disrobe several times and have sex with him. Jauregui also forced her to have other types of sexual contact with him, according to the complaint.
Copyright 2019 The Sioux City Journal. All rights reserved. This material may not be published, broadcast, rewritten or redistributed.