IOWA CITY -- A Sioux City man who was sent to prison last September for a third-offense OWI died in custody Saturday night at an Iowa City medical facility. 
According to a press release from the Iowa Department of Corrections, 59-year-old Larry Gene Nugent was pronounced dead of natural causes at 11:30 p.m. Saturday at the University of Iowa Hospitals and Clinics. He had suffered a chronic illness. 
You have free articles remaining.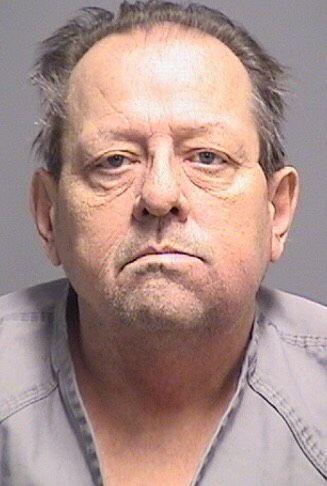 Nugent was serving a five-year sentence stemming from a September 2017 arrest for OWI in Sioux City. It was his third OWI arrest in less than 10 years. 
He had been in ill health since at least last summer and was in and out of the hospital during his trial, according to court documents. He was housed at the Iowa Medical & Classification Center in Coralville and was tentatively supposed to be released next summer.