SIOUX CITY -- Because of his lengthy criminal history, a Sioux City man who robbed a Le Mars, Iowa, bank received a longer prison sentence than what federal sentencing guidelines called for. 
Chief U.S. District Judge Leonard Strand on Friday sentenced Phillip White to 12 years in federal prison for the bank robbery and an unrelated robbery of a Sioux City cab driver.
White, 33, pleaded guilty in June in U.S. District Court in Sioux City to bank robbery and interference with commerce by threat or violence.
The federal sentencing formula, which takes criminal history and other factors into account, called for a sentence of 110-137 months. Strand said that given the numerous robbery, theft, assault and burglary convictions in White's past, he would have preferred to sentence him to 15 years in prison, well above the guideline range. Strand instead settled for a sentence of 144 months, slightly above the suggested range.
White got into a U-Haul van, in which Karen Merrick was waiting for him. Merrick led law enforcement officers on a 20-mile chase out of Le Mars and onto county roads before officers were able to flatten the van's tires and bring it to a stop in rural Plymouth County. The stolen money was recovered from the van and has been returned to the bank.
You have free articles remaining.
It was later discovered that White did not possess a weapon while he robbed the bank. His attorney on Friday suggested that White had robbed the bank to pay off drug debts.
On Oct. 12, 2018, White got into a cab in Sioux City, threatened the driver with a handgun -- later determined to be a pellet gun -- and demanded cash.
Strand ordered White to pay restitution of $280 to the cab driver and $5,033 to U-Haul.
Merrick, 36, of Sioux City, pleaded guilty in September in U.S. District Court to accessory after the fact. She awaits sentencing.
First courthouse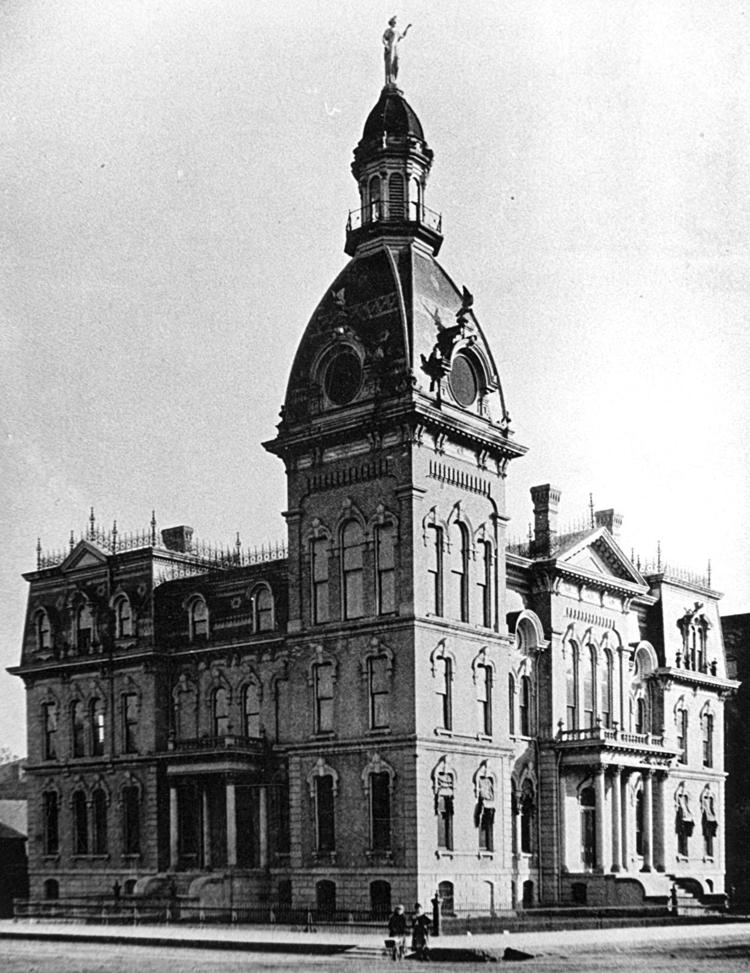 Courthouse construction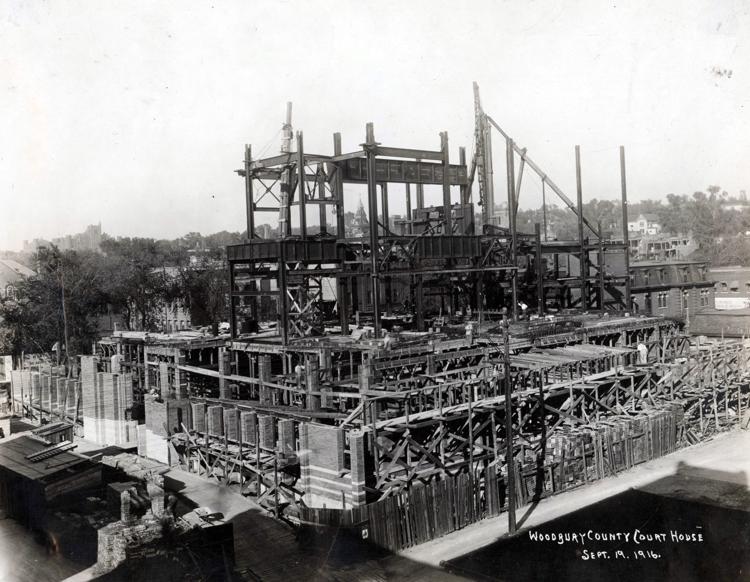 Courthouse construction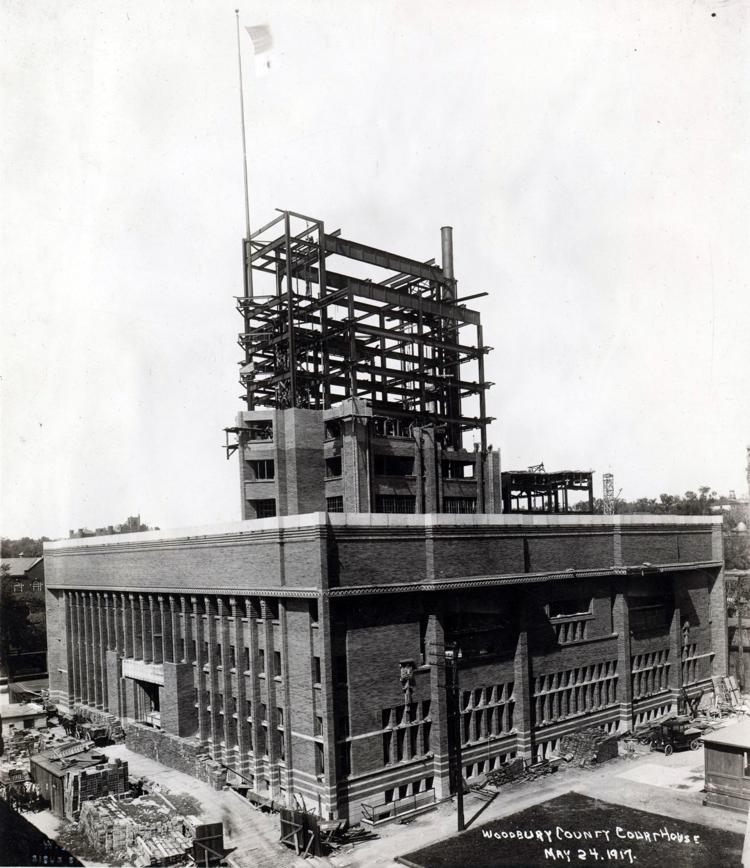 Courthouse drawing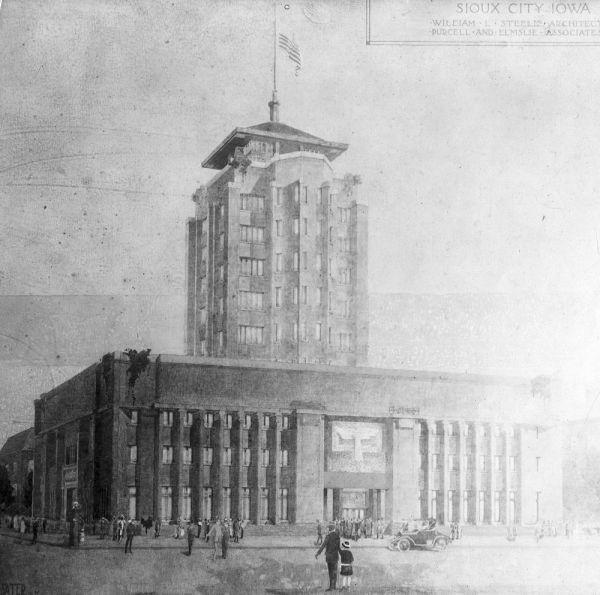 Courthouse dome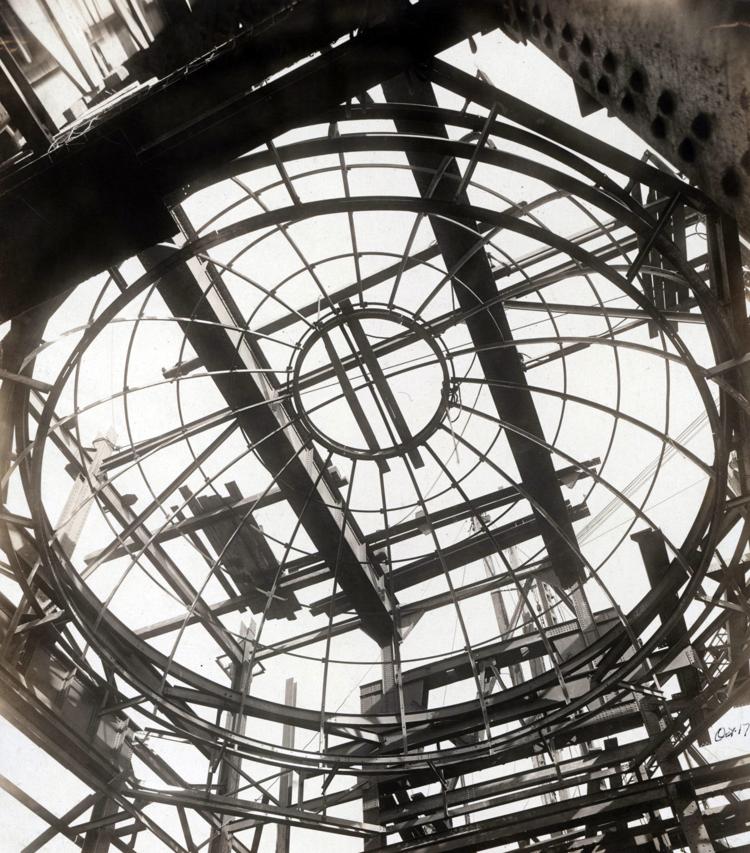 'Western Architect'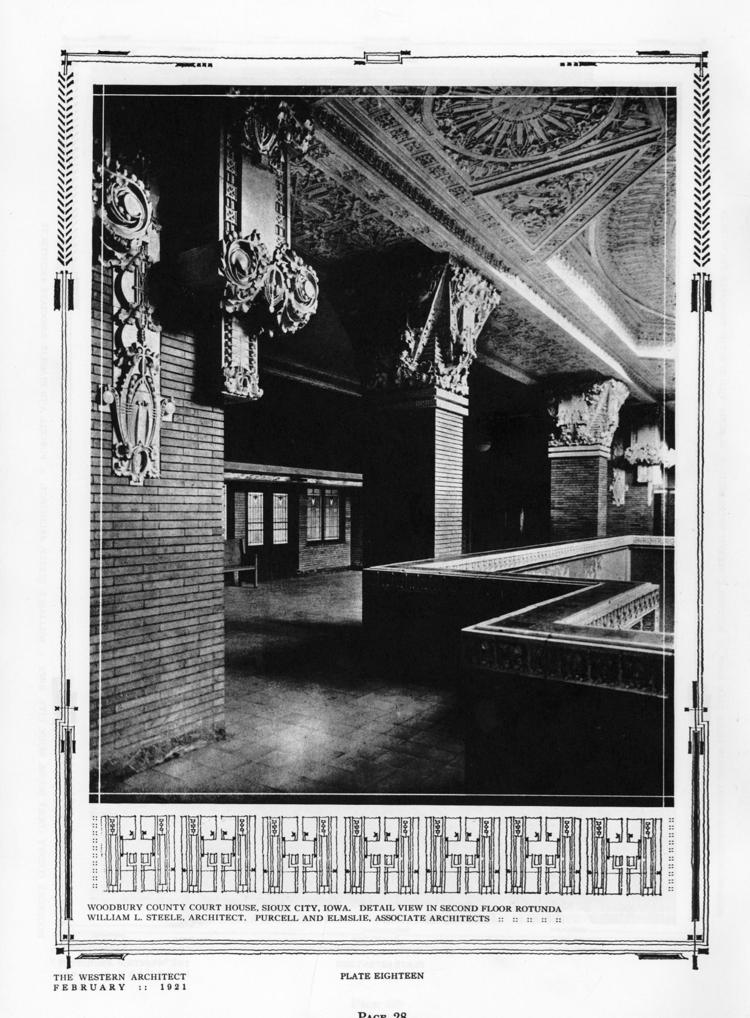 'Western Architect'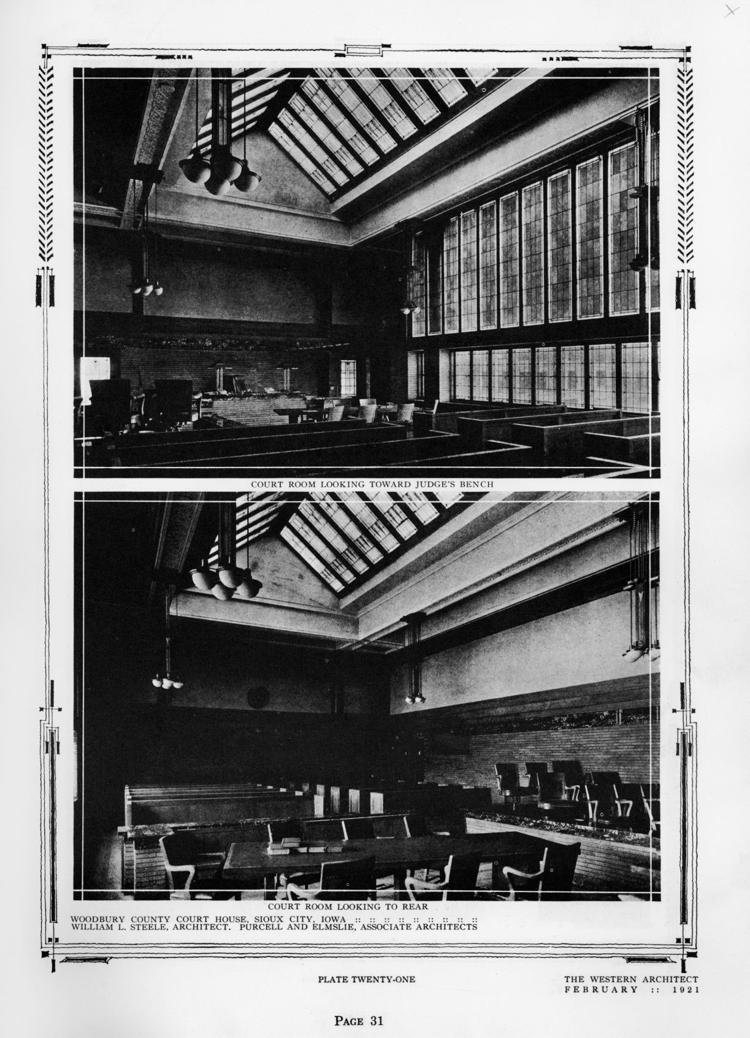 Courthouse and City Hall
Woodbury County Courthouse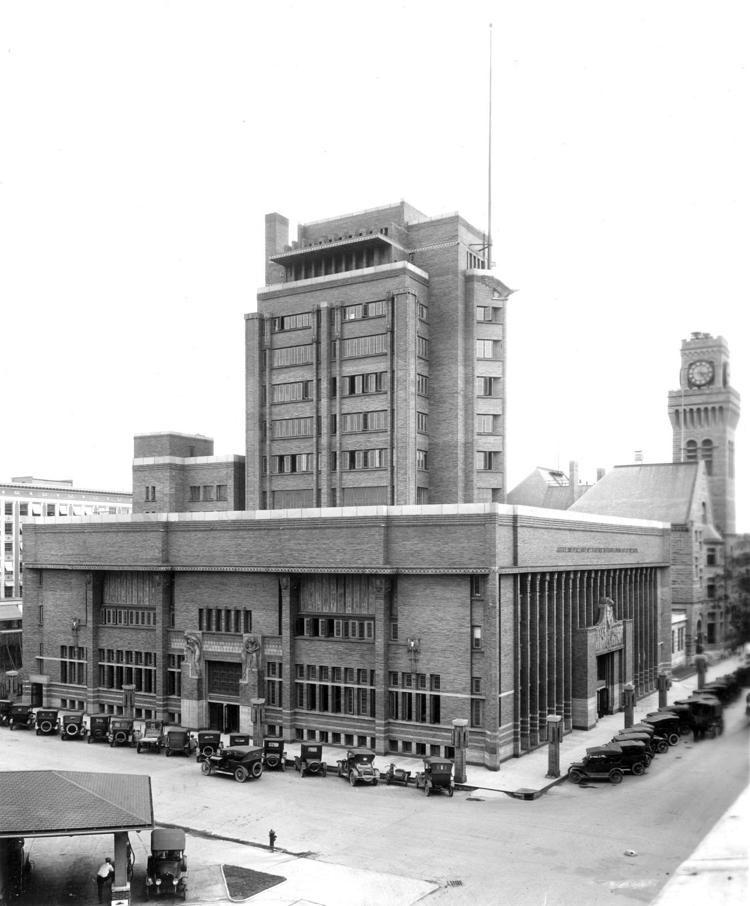 Courthouse interior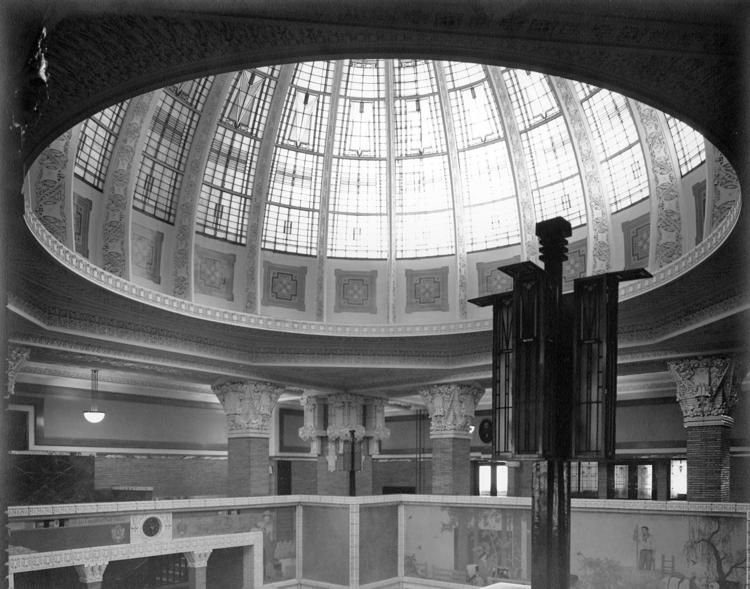 Light fixtures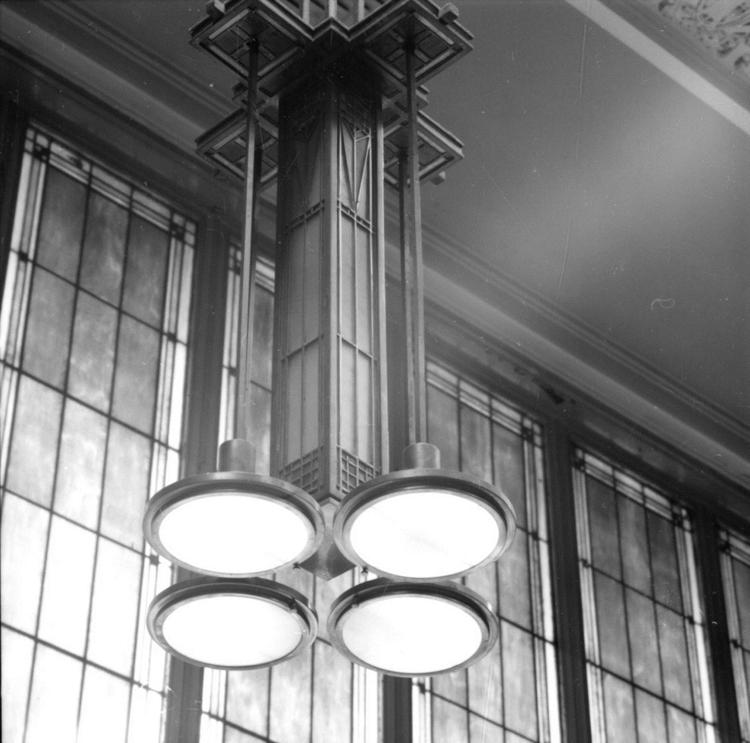 Courthouse mail chute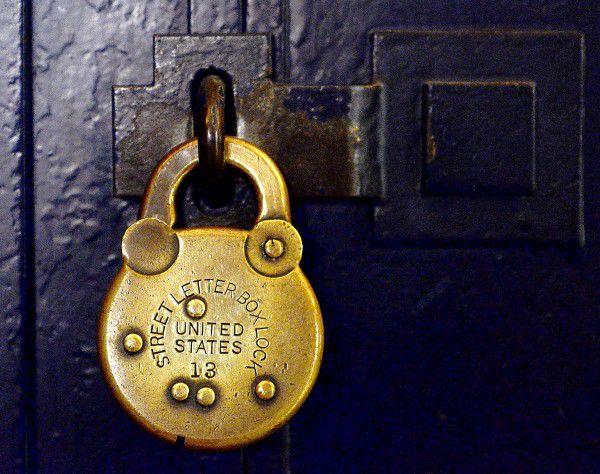 Courthouse security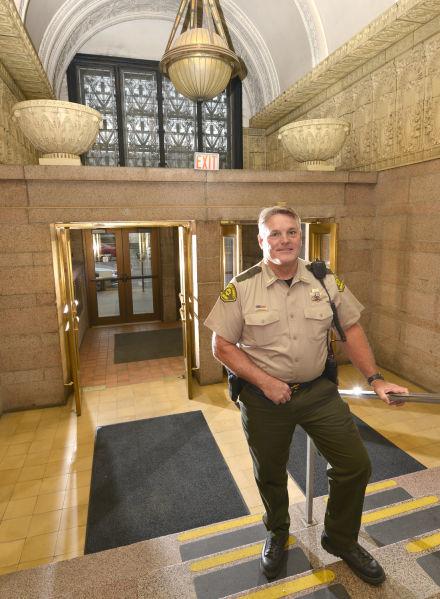 Courthouse elevators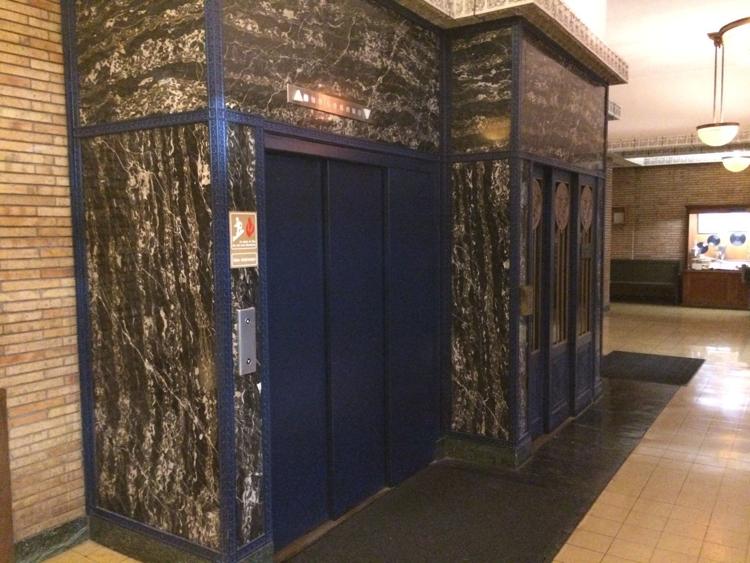 Courtroom repairs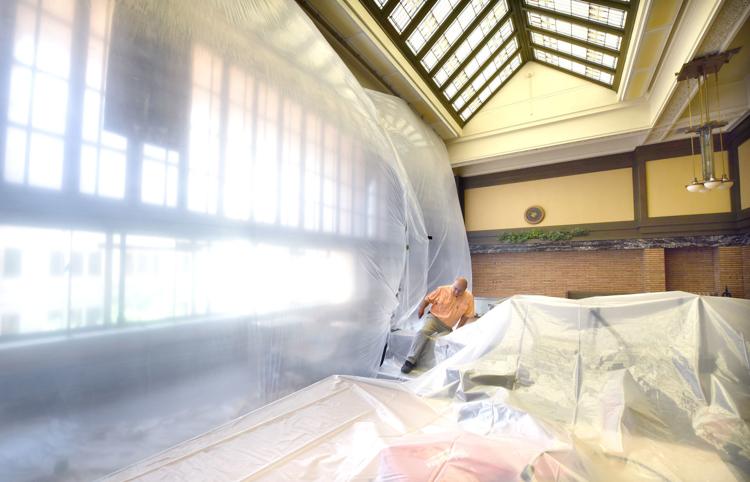 Courthouse terra cotta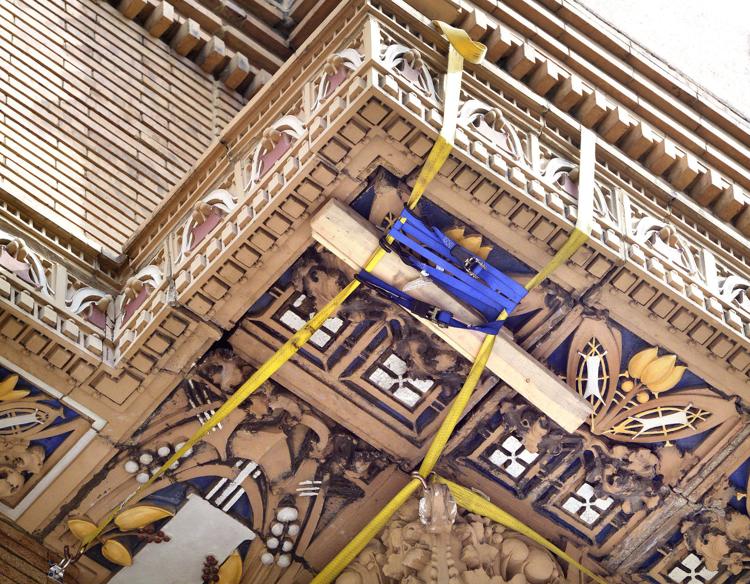 Courthouse terra cotta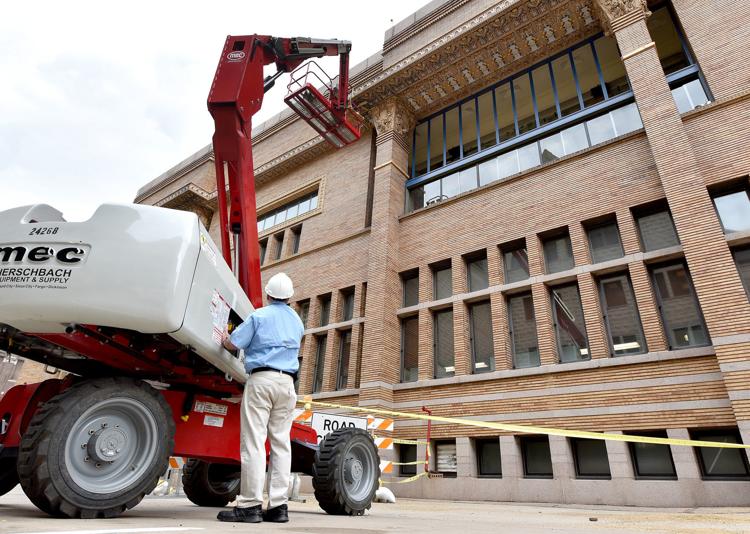 Election Watch Party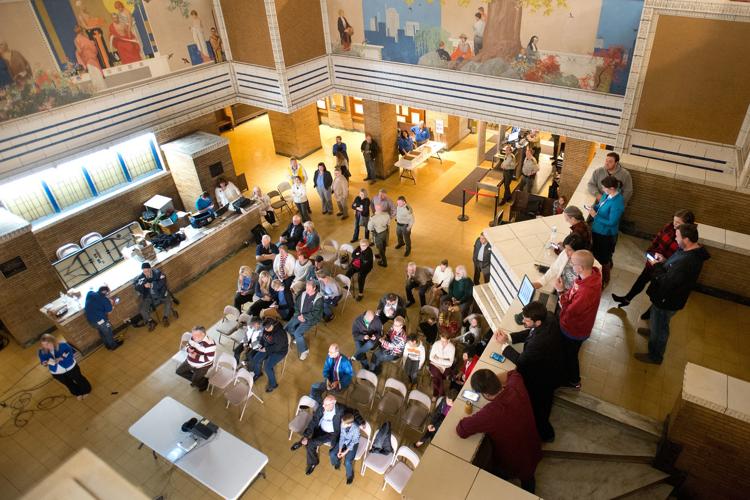 Courthouse repair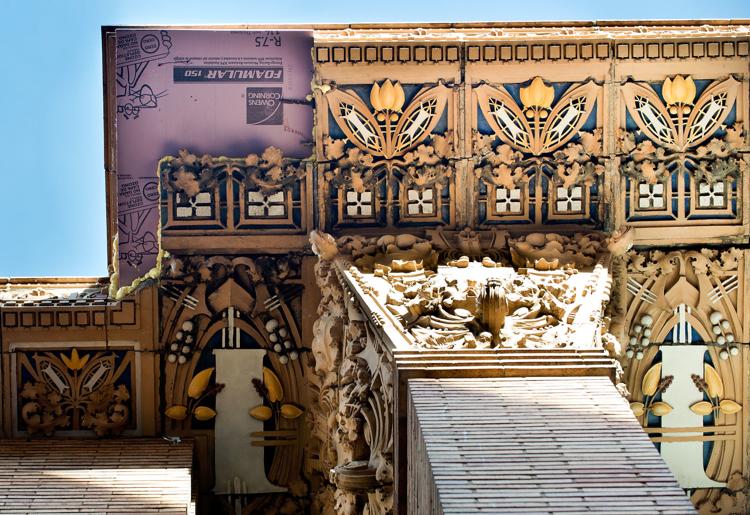 Courthouse architecture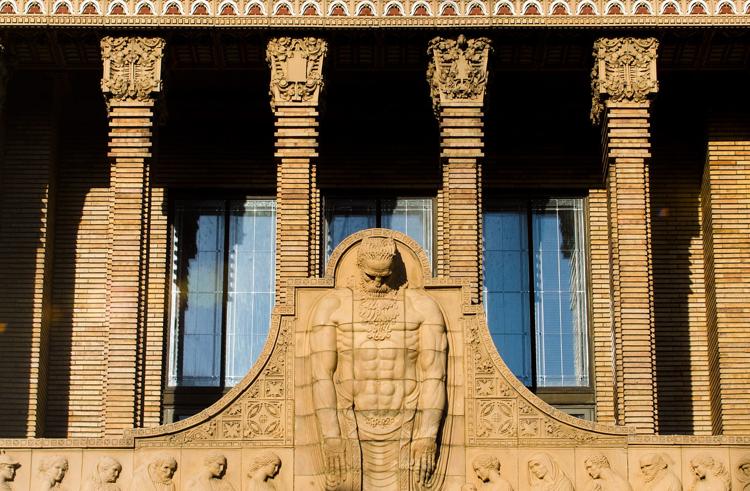 Courthouse architecture
Courthouse exterior