SIOUX CITY -- A Sioux City man pleaded guilty Monday to illegally helping a Guatemalan girl enter the United States and travel to Sioux City, where authorities say she was kept in a locked room and raped.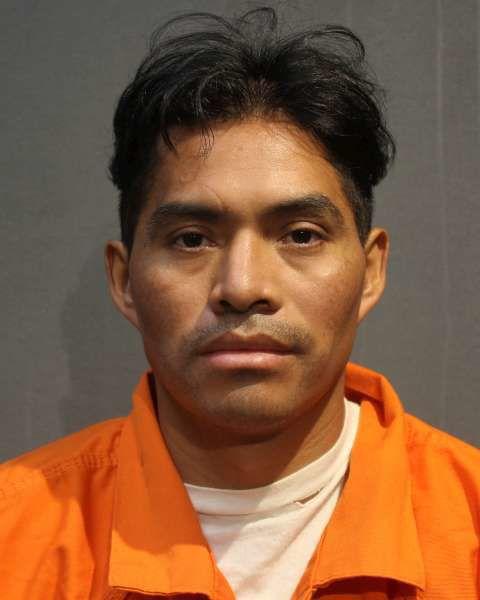 Francisco-Nicolas said he helped pay smuggling costs for the girl, who was 17 at the time, and her father to get from Guatemala to the U.S.-Mexico border and then travel to Sioux City after they entered the United States.
Francisco-Nicolas faces a maximum prison sentence of five years on the illegal entrance charge and 10 years on the unlawful identification charge. There is no agreement on his prison sentence other than the two sentences will be served concurrently, or at the same time. His sentence will be determined using the U.S. sentencing formula, which takes into account a defendant's criminal history and other factors. No sentencing date has been scheduled.
His wife, Amy Francisco, 40, pleaded guilty last week to helping Francisco-Nicolas make travel arrangements for the father and daughter and paying for airline tickets for the two to fly to Omaha, where she picked them up and drove them to Sioux City.
The girl was found wandering Sioux City streets on June 5, and she told authorities she had been raped by Francisco-Nicolas five times in five days before she escaped from their house.
You have free articles remaining.
A Homeland Security Investigations special agent testified previously that authorities believed Francisco-Nicolas and his wife helped the girl and her father, described as a friend of Francisco-Nicolas, come to Sioux City so the girl could serve as a surrogate to be impregnated and give birth to a child for them.
The girl and her father were apprehended May 29 at the border near El Paso and released on an order of recognizance and supervision the following day before flying to Omaha.
Francisco, who is a U.S. citizen, and Francisco-Nicolas reportedly left Sioux City on June 21 -- two days after authorities executed a search warrant at their home -- and traveled to Guatemala, where Francisco-Nicolas, a lawful permanent resident of the United States, has family. During the search, authorities found a fake Nebraska identification card that had Francisco-Nicolas' picture and a different name.
The two were arrested July 10 while re-entering the country at a port of entry near San Diego.
Assistant U.S. Attorney Kevin Fletcher said Monday he could not comment on the immigration status or the whereabouts of the girl and her father.
First courthouse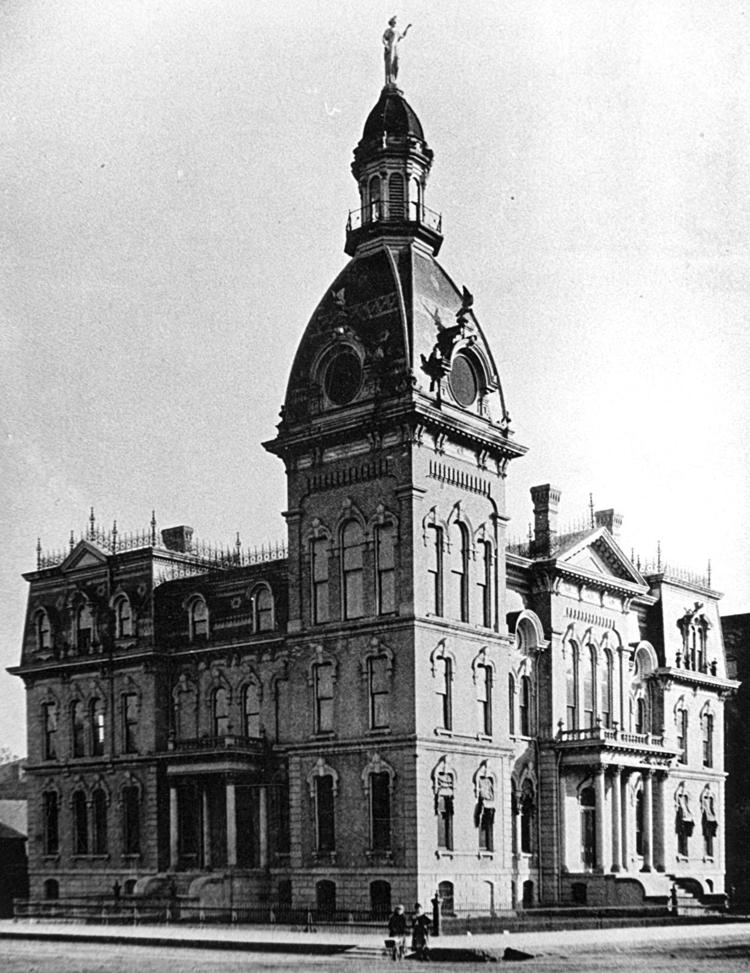 Courthouse construction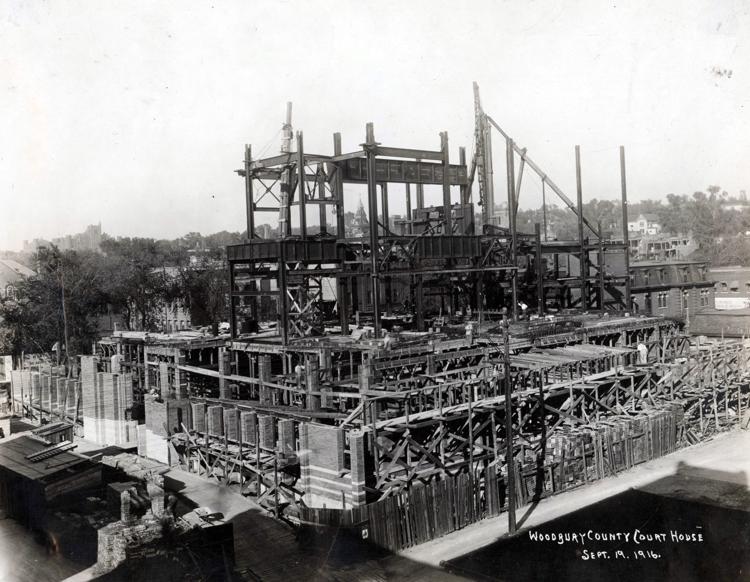 Courthouse construction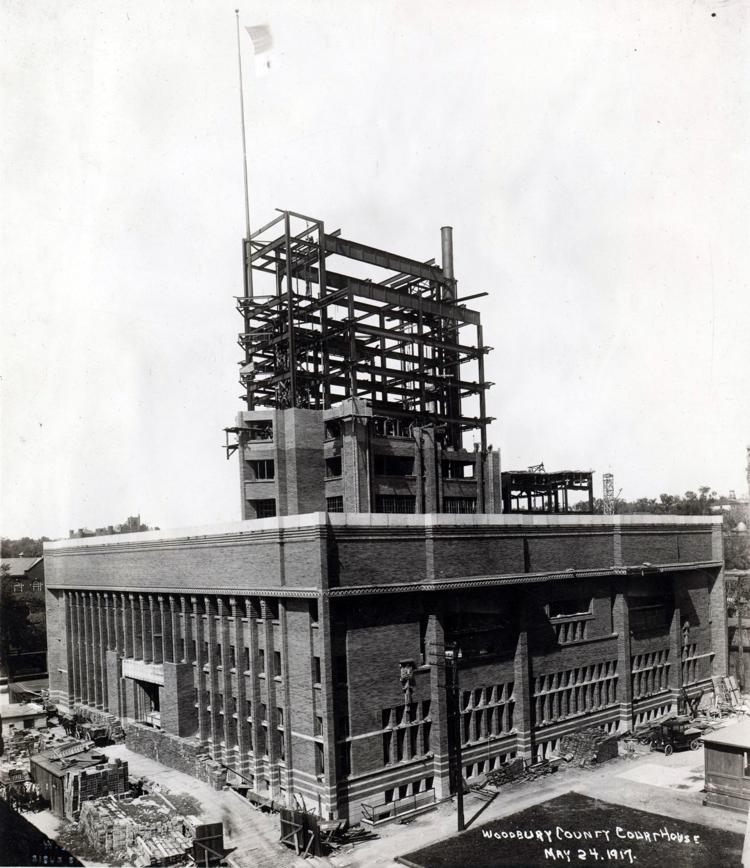 Courthouse drawing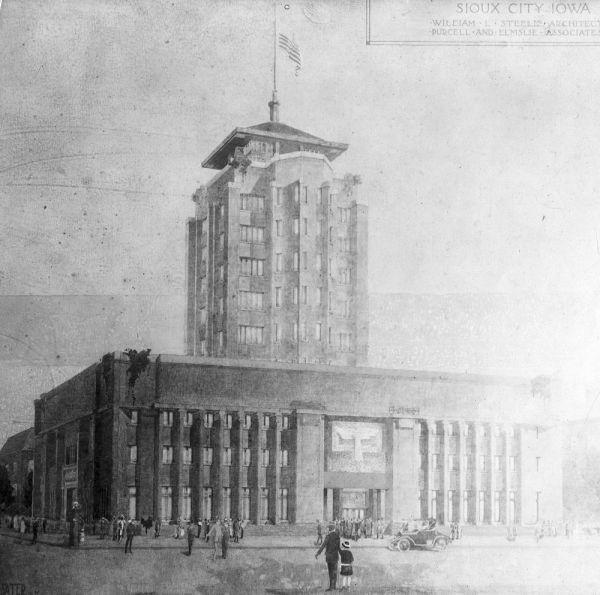 Courthouse dome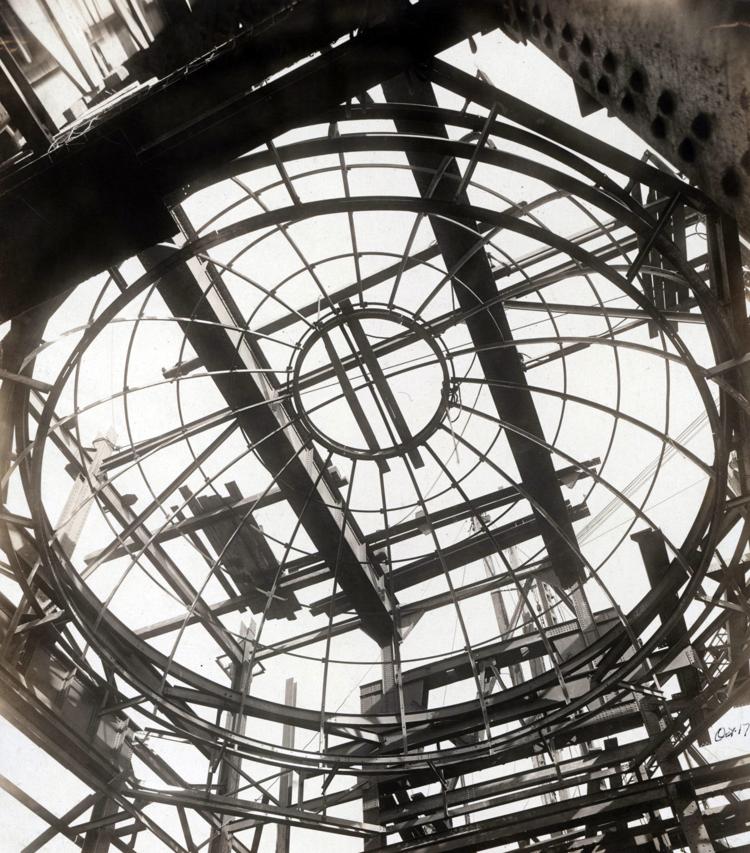 'Western Architect'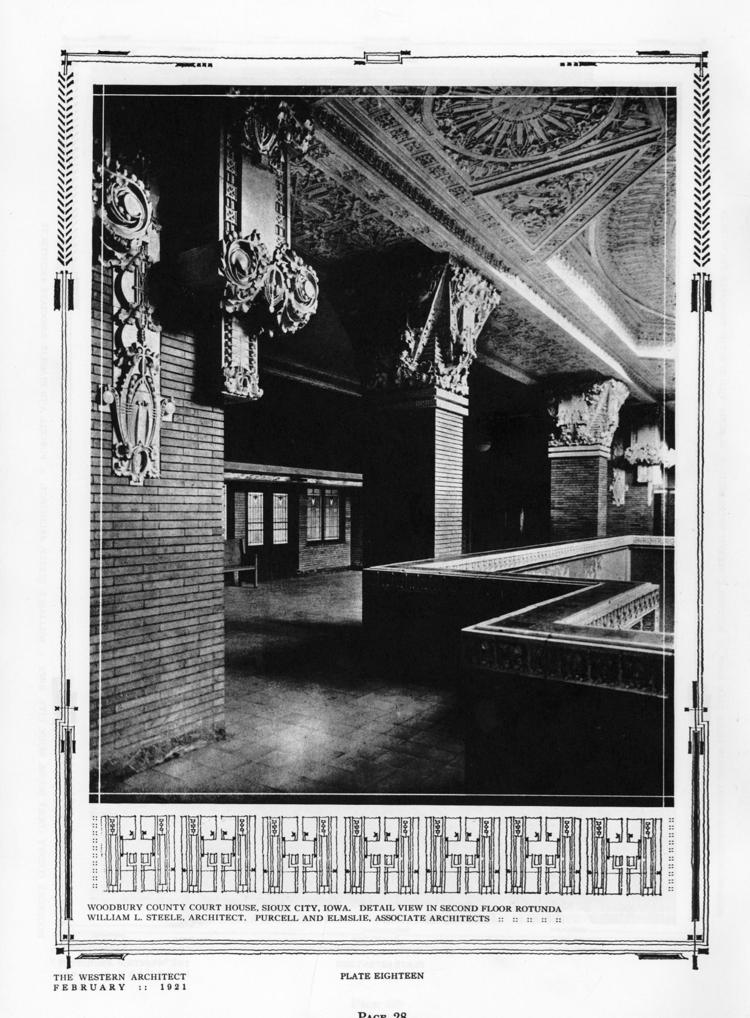 'Western Architect'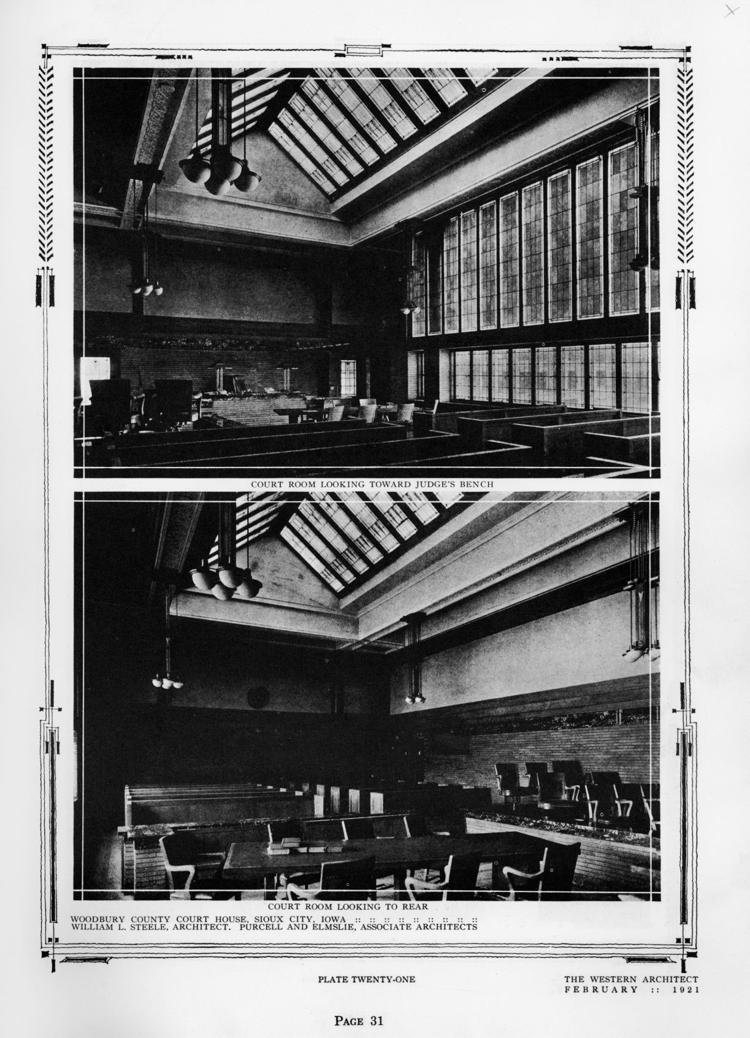 Courthouse and City Hall
Woodbury County Courthouse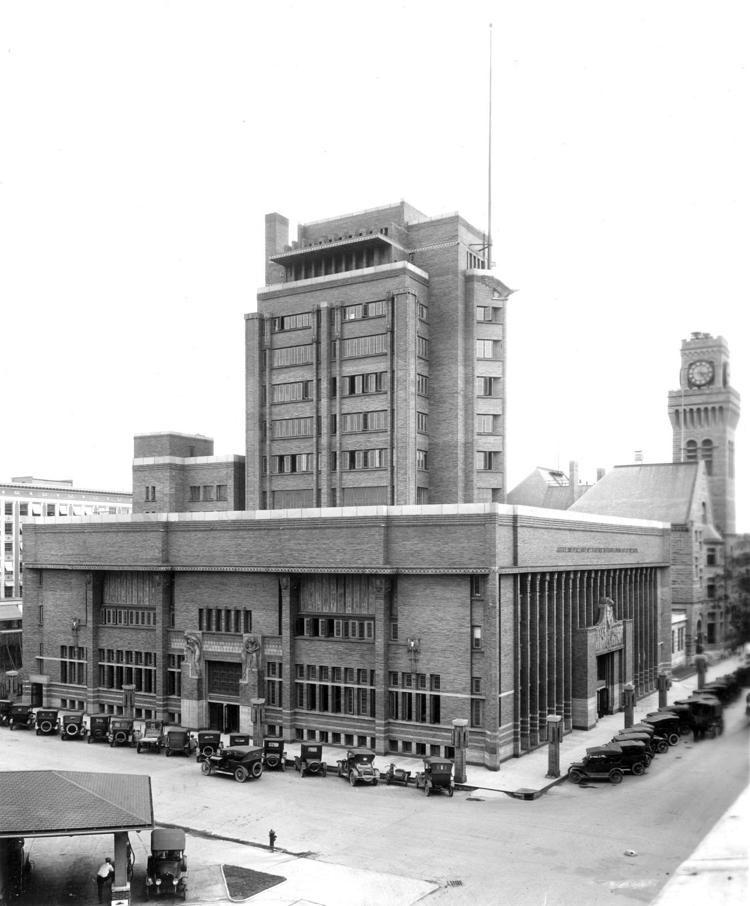 Courthouse interior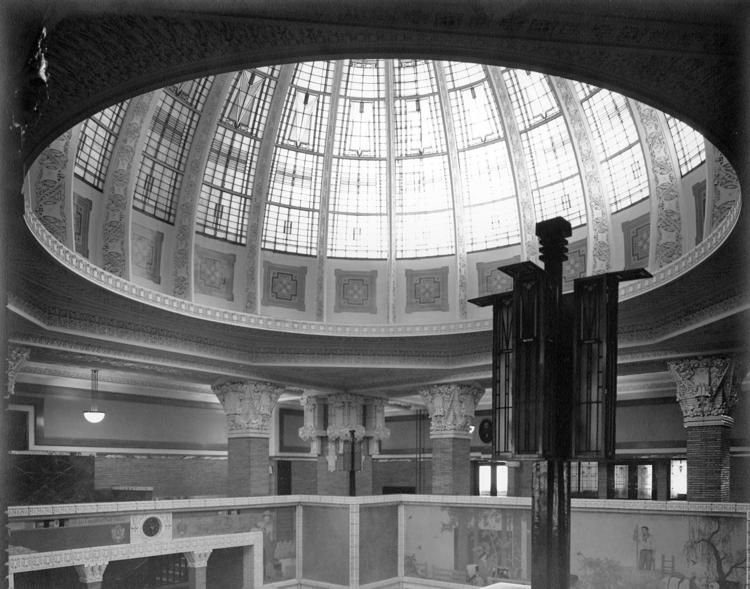 Light fixtures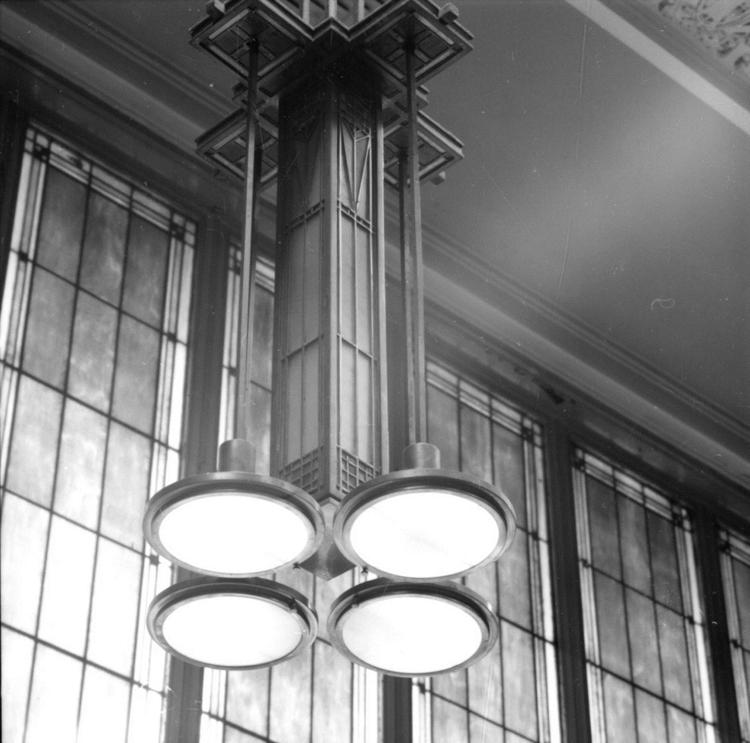 Courthouse mail chute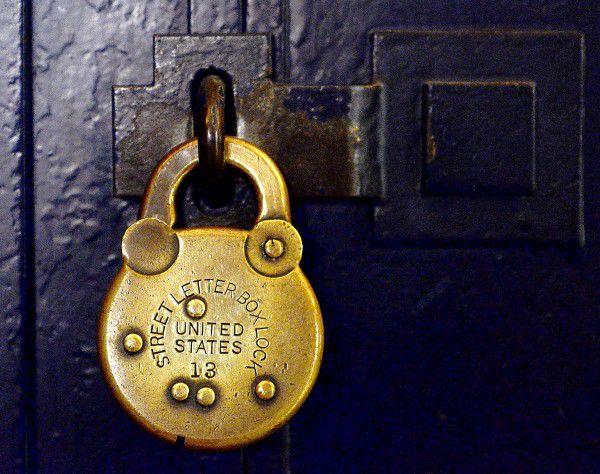 Courthouse security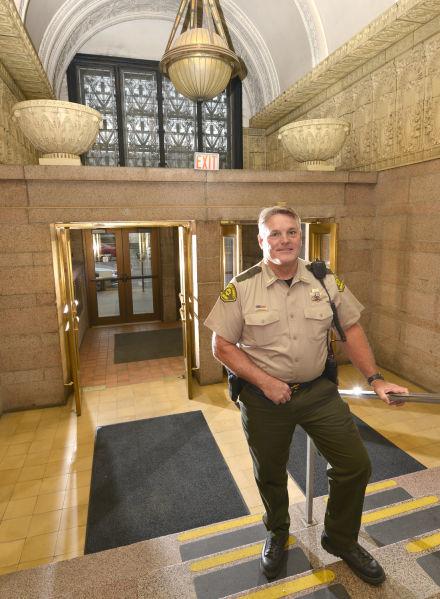 Courthouse elevators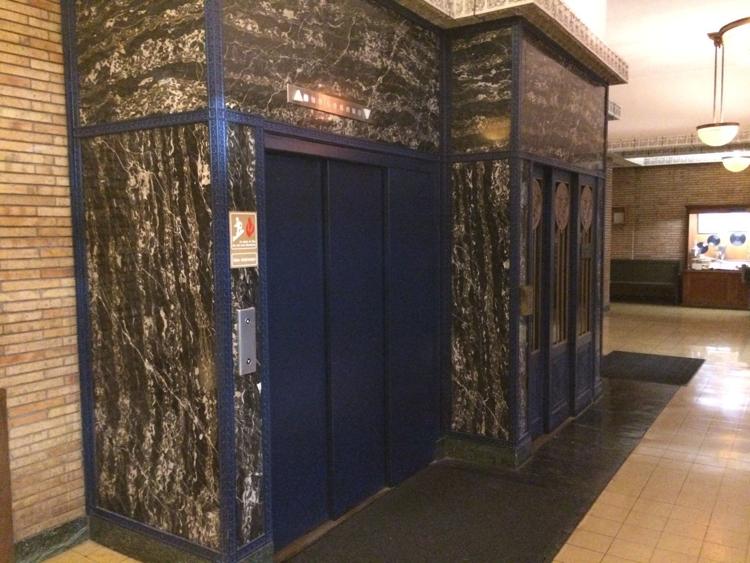 Courtroom repairs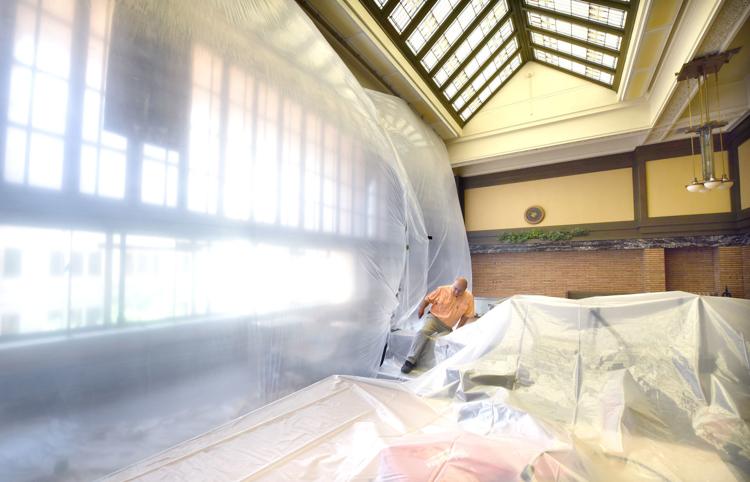 Courthouse terra cotta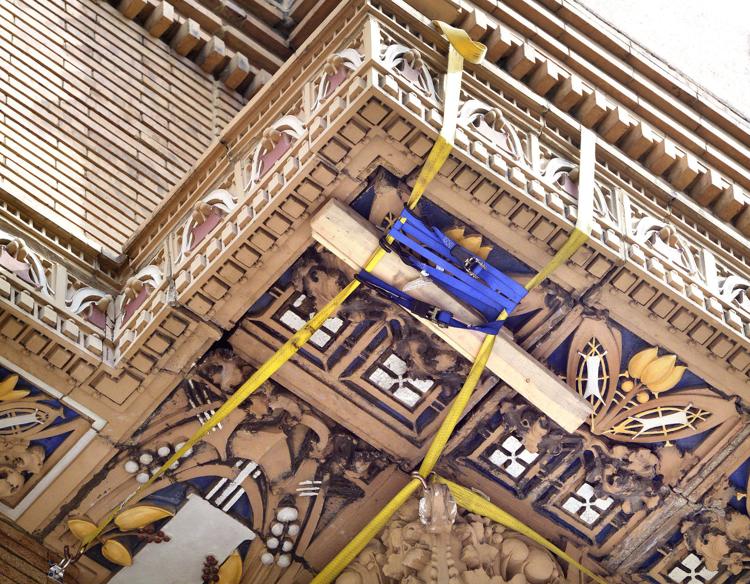 Courthouse terra cotta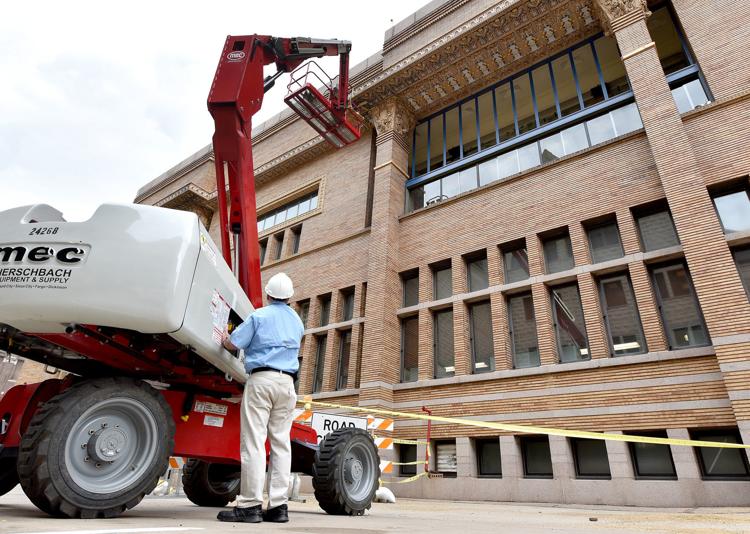 Election Watch Party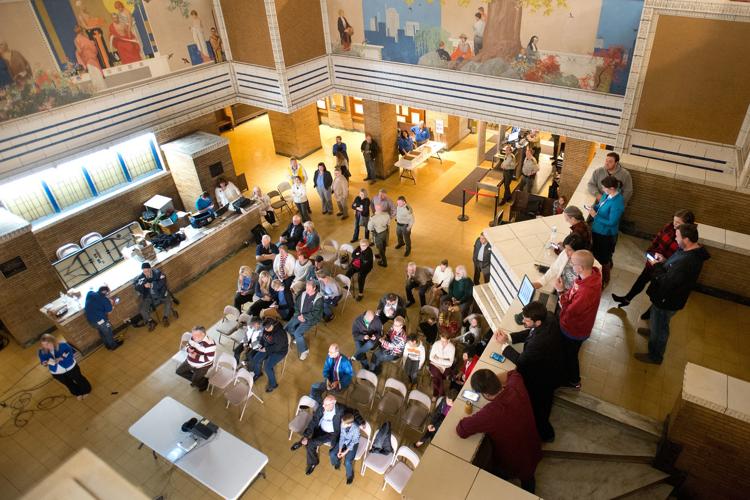 Courthouse repair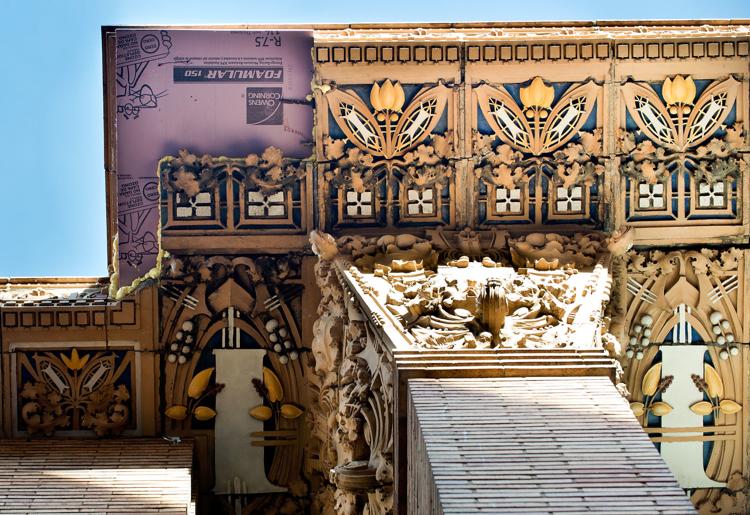 Courthouse architecture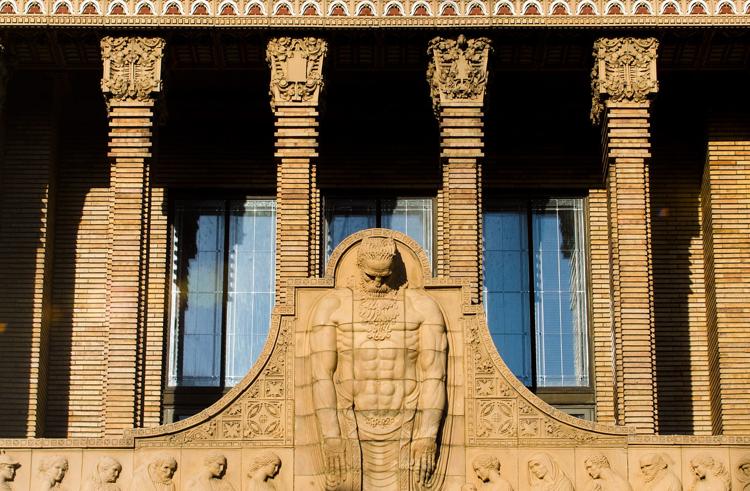 Courthouse architecture
Courthouse exterior