SIOUX CITY -- A Sioux City man accused of trying to abduct a 14-year-old girl in March has pleaded not guilty to federal charges.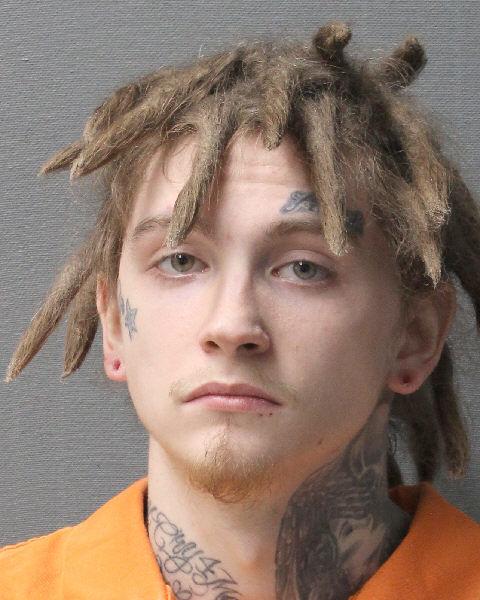 Michael Marshall-Limoges, 23, entered his plea Tuesday in U.S. District Court to single counts of kidnapping and possession of a firearm by a felon. His trial was scheduled for Aug. 5.
Marshall-Limoges is accused of grabbing the girl and trying to put her in his car on March 22 in the 3300 block of Garretson Avenue. Police reported that a male suspect driving a vehicle followed the girl and a 9-year-old boy before exiting the vehicle, grabbing the girl and putting her in his car. The girl was able to escape, and the man fled in his vehicle.
A witness gave officers partial license plate information, and police identified Marshall-Limoges as the suspect. Officers executed a search warrant at his home and found a 9mm handgun and marijuana.
According to court documents, Marshall-Limoges admitted to police that he tried to kidnap the girl in order to fulfill an urge to alleviate his anger by hurting other people, court documents said.
Marshall-Limoges previously pleaded not guilty in Woodbury County District Court to charges of third-degree kidnapping, enticing away a minor, assault while participating in a felony, felon in possession of a firearm and possession of a controlled substance. The case was dismissed Tuesday because of the pending federal charges.