Alan Gurneau entered his written plea Thursday in Woodbury County District Court to one count of third-degree sexual abuse.
You have free articles remaining.
According to court documents, Gurneau admitted touching the girl, whom he considered his girlfriend, and leaving hickies on her on Sept. 25 while they were in his bedroom at his home in the 800 block of 34th Street. Gurneau also told police he had touched the girl about a month earlier.
First courthouse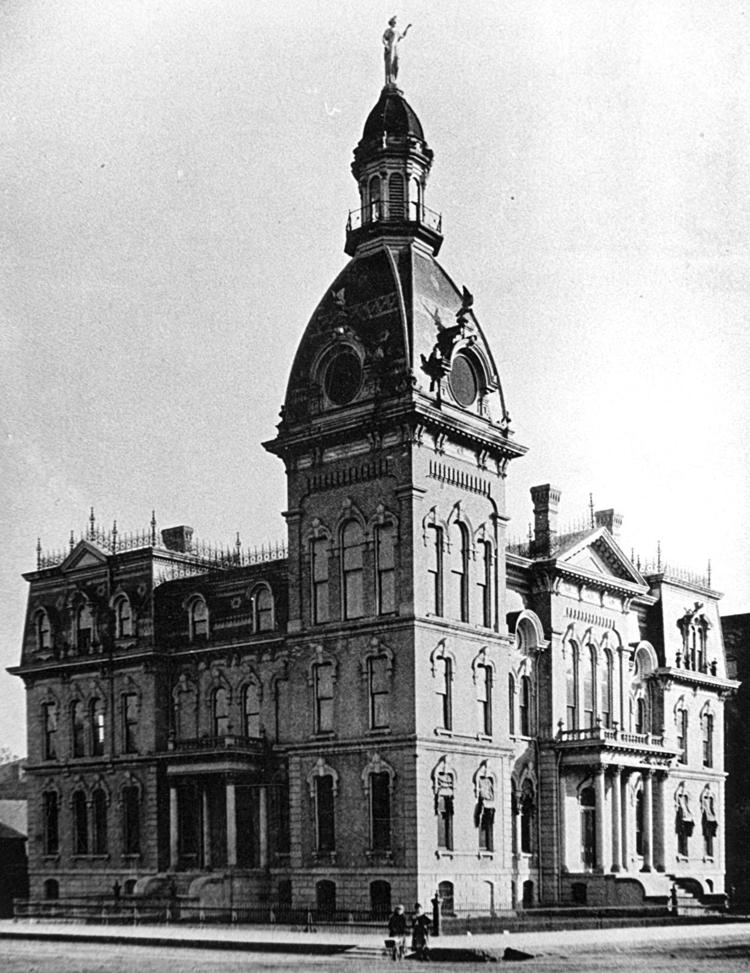 Courthouse construction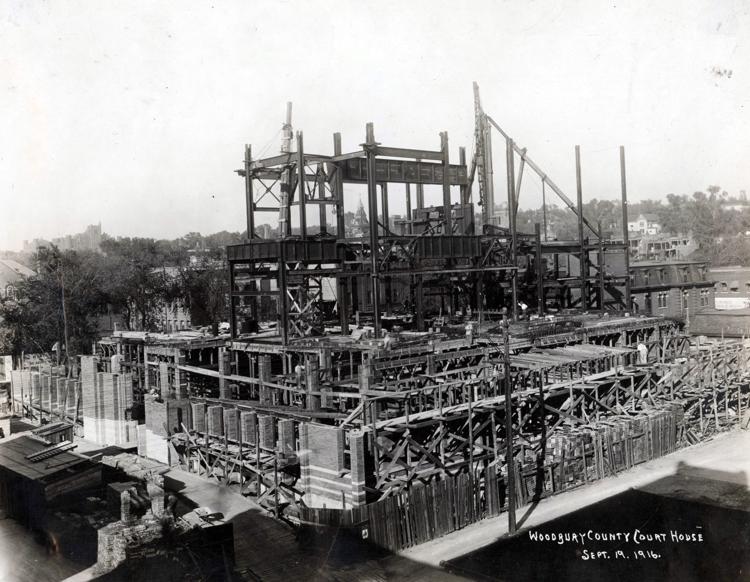 Courthouse construction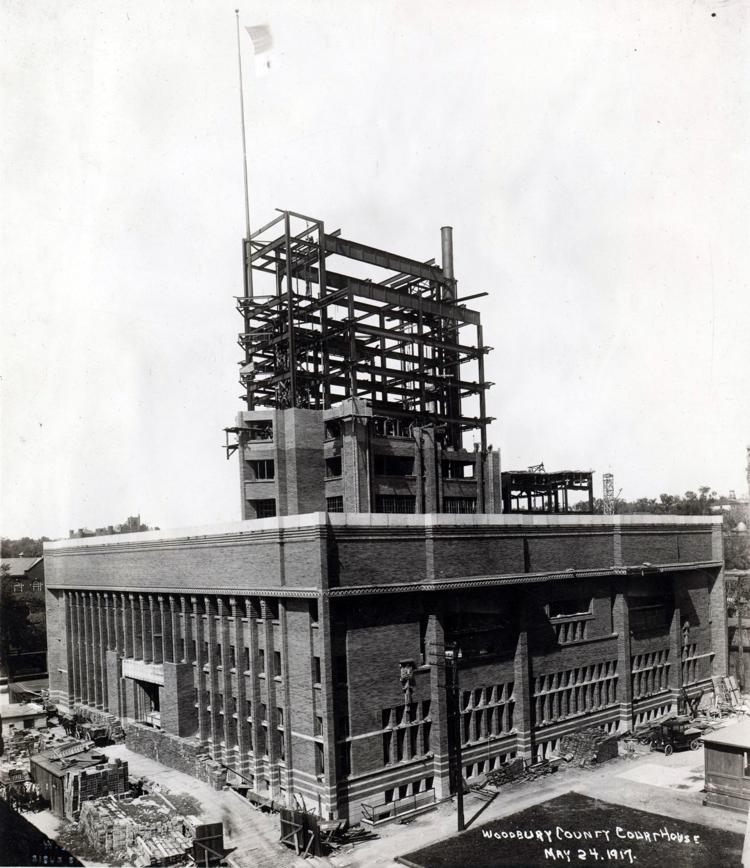 Courthouse drawing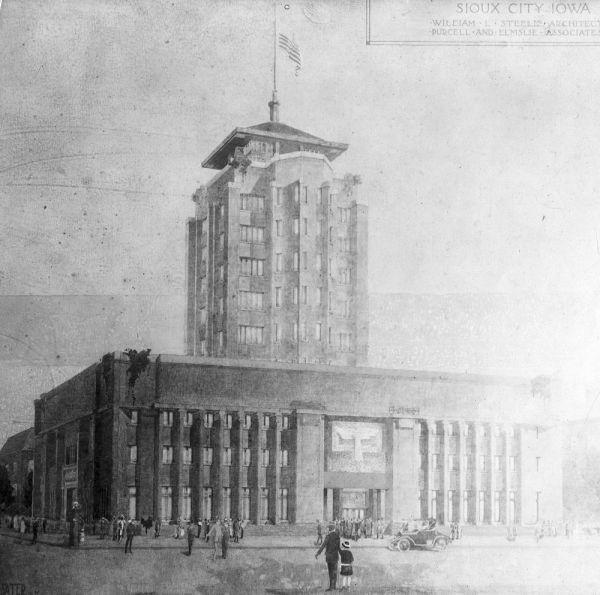 Courthouse dome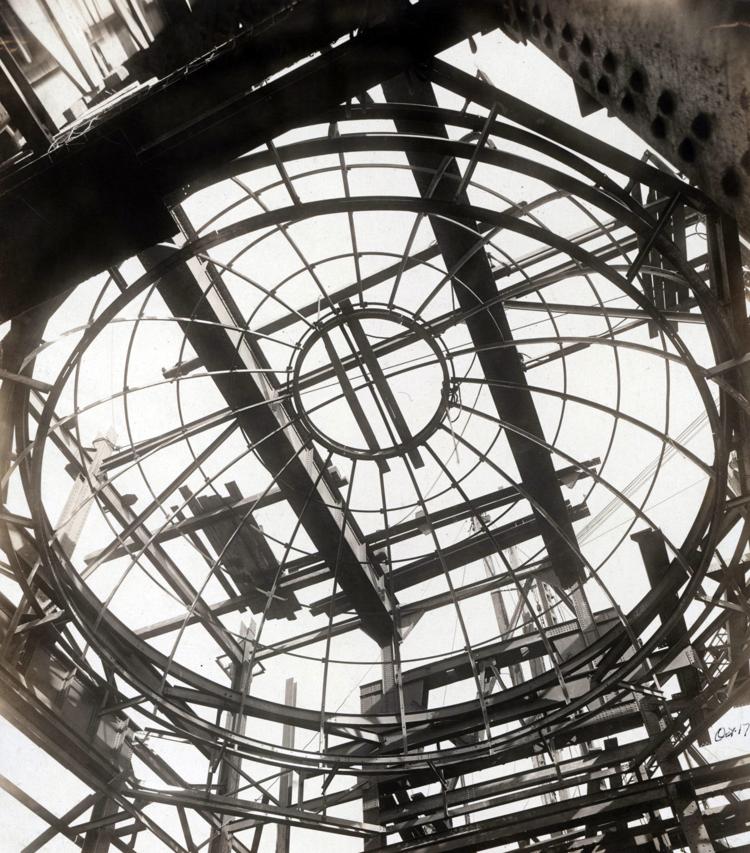 'Western Architect'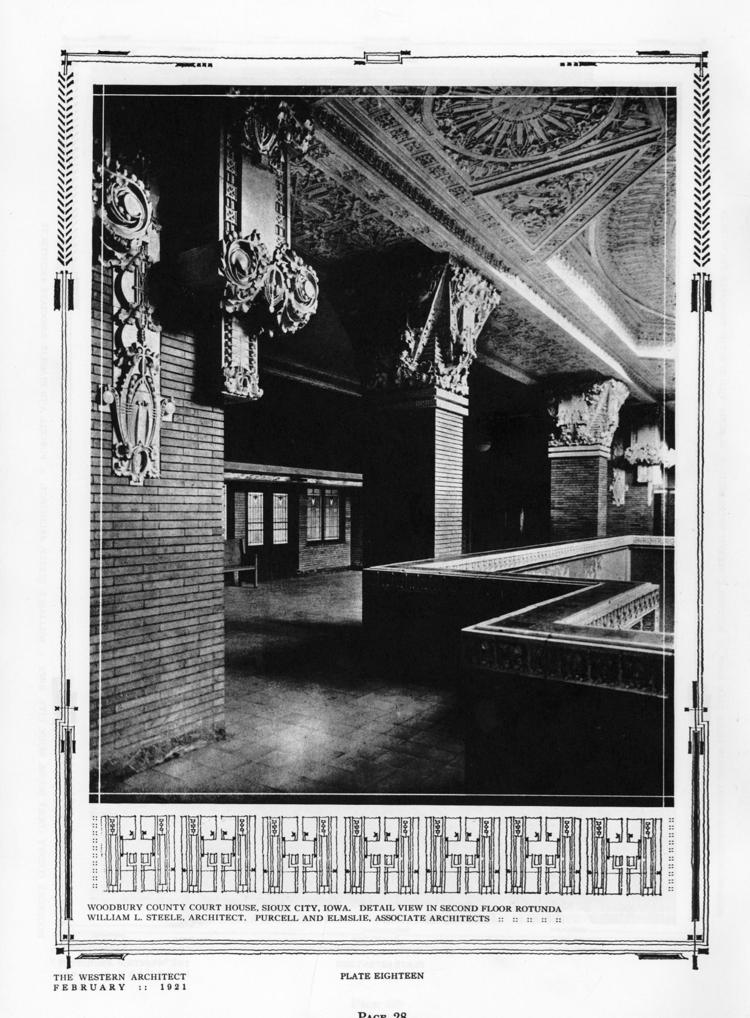 'Western Architect'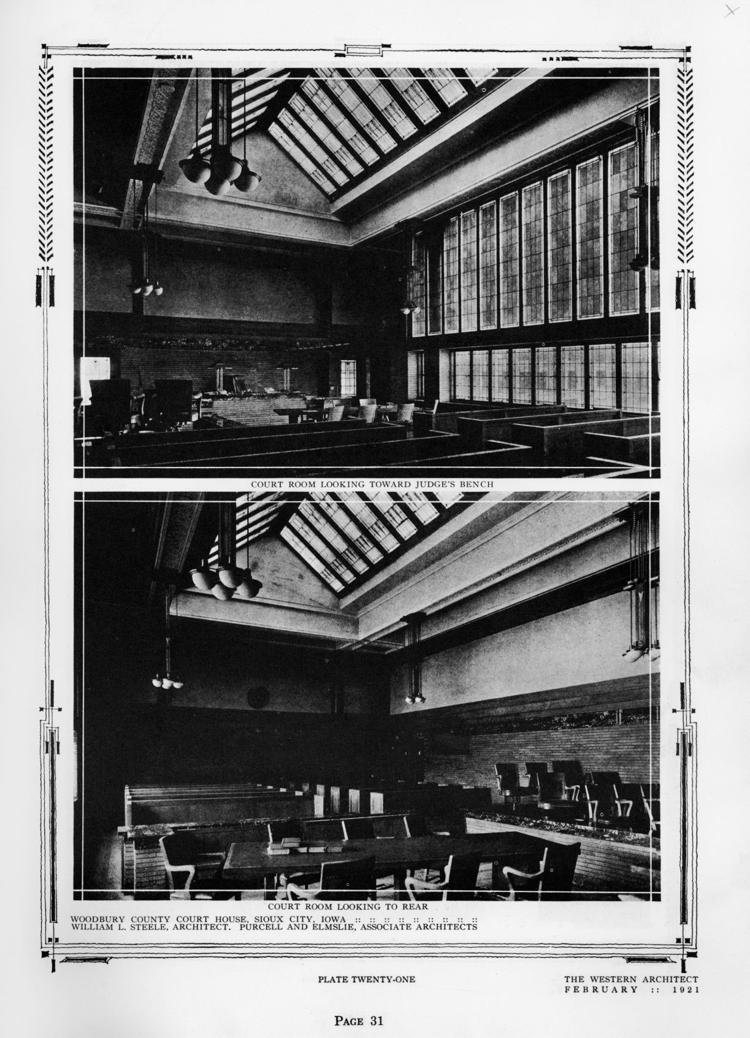 Courthouse and City Hall
Woodbury County Courthouse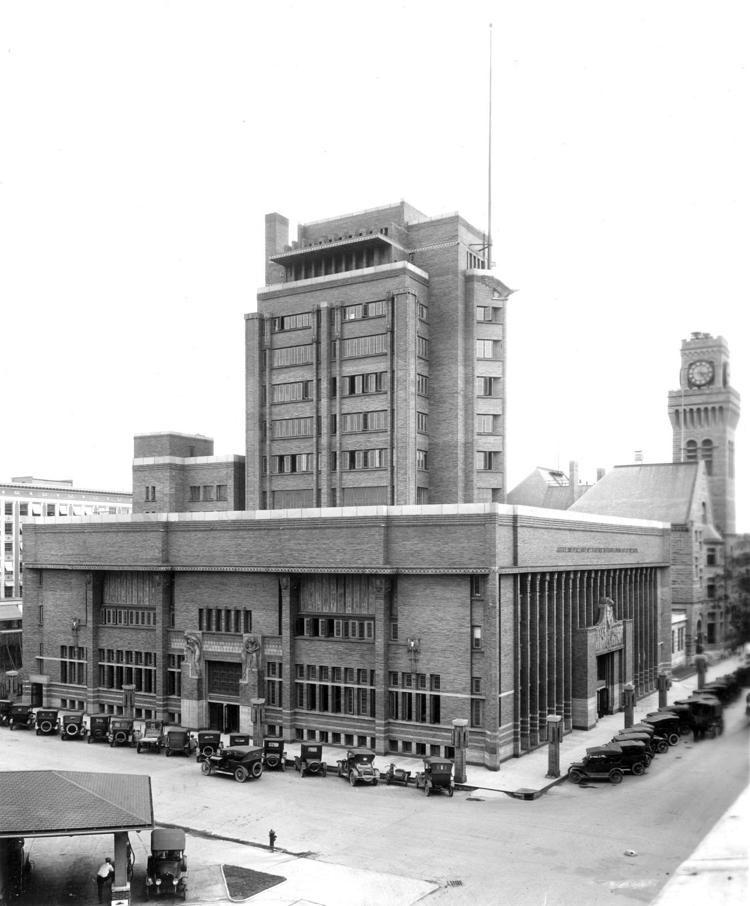 Courthouse interior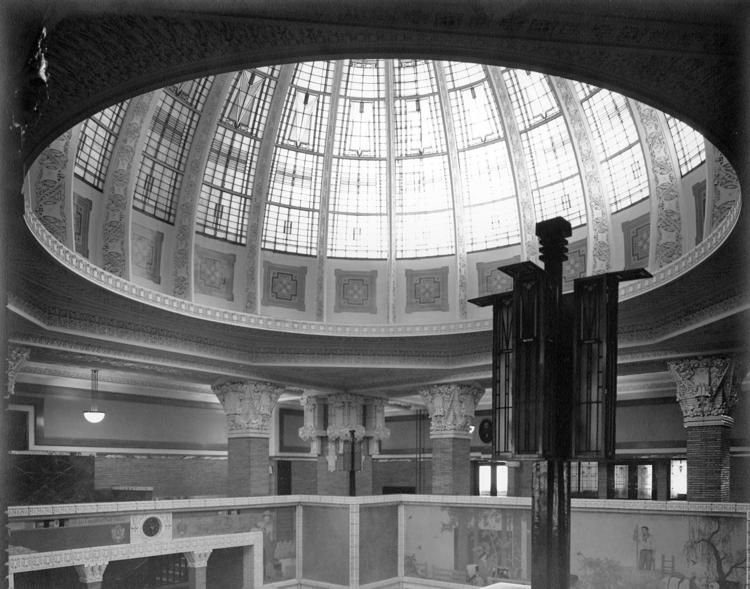 Light fixtures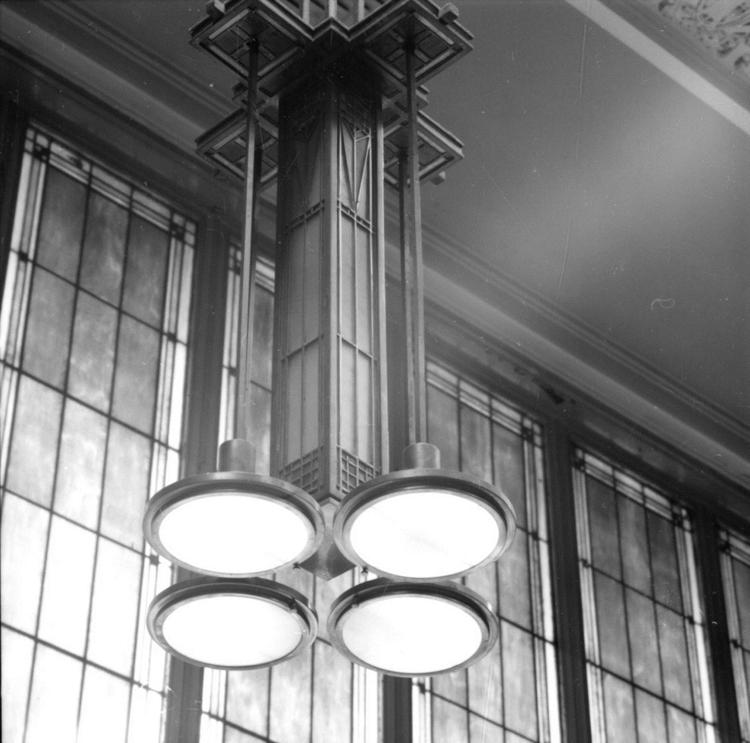 Courthouse mail chute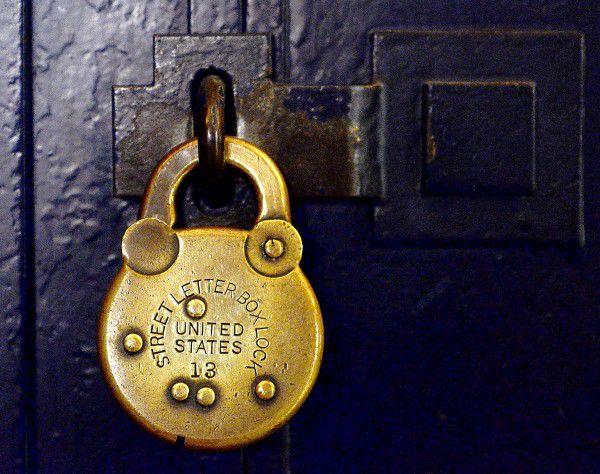 Courthouse security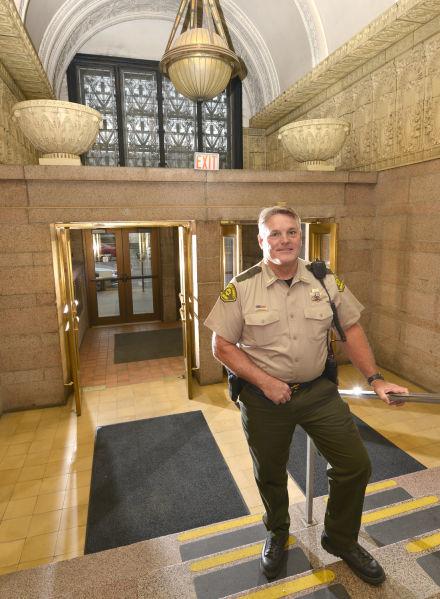 Courthouse elevators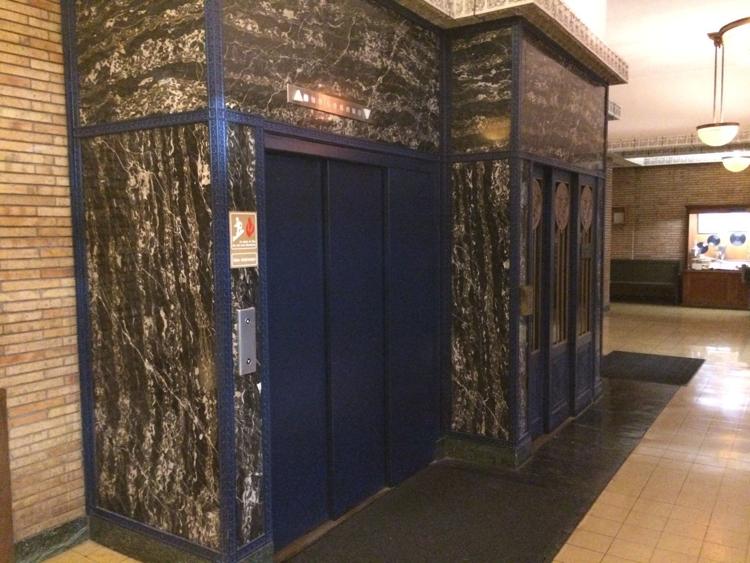 Courtroom repairs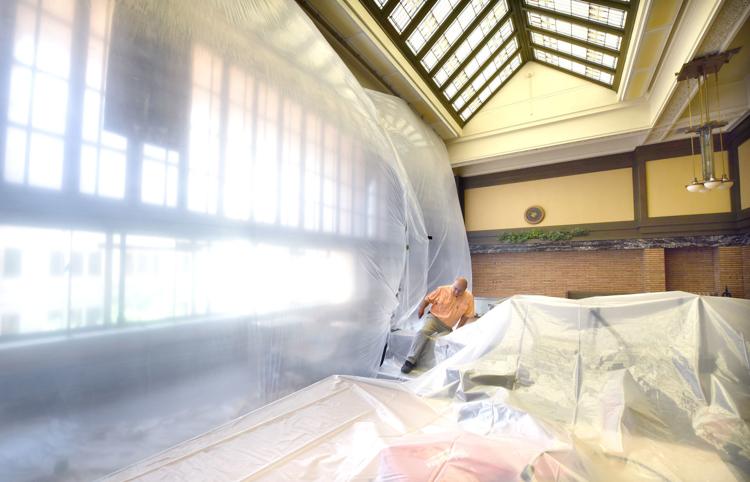 Courthouse terra cotta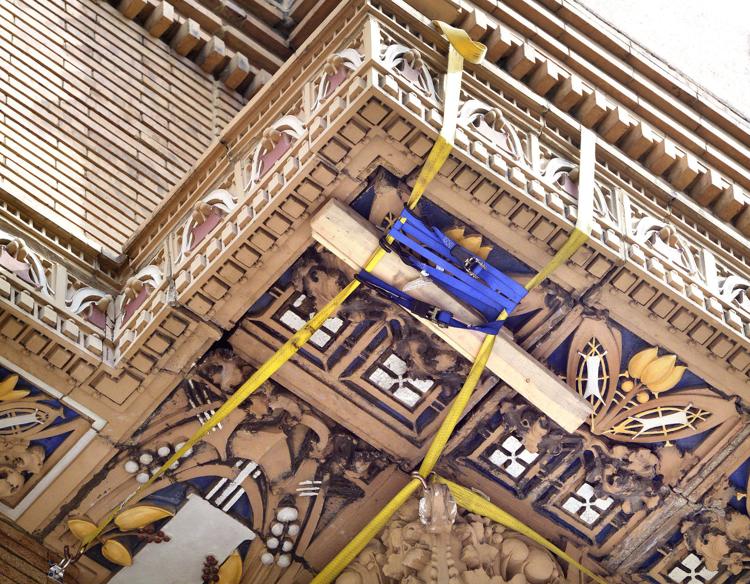 Courthouse terra cotta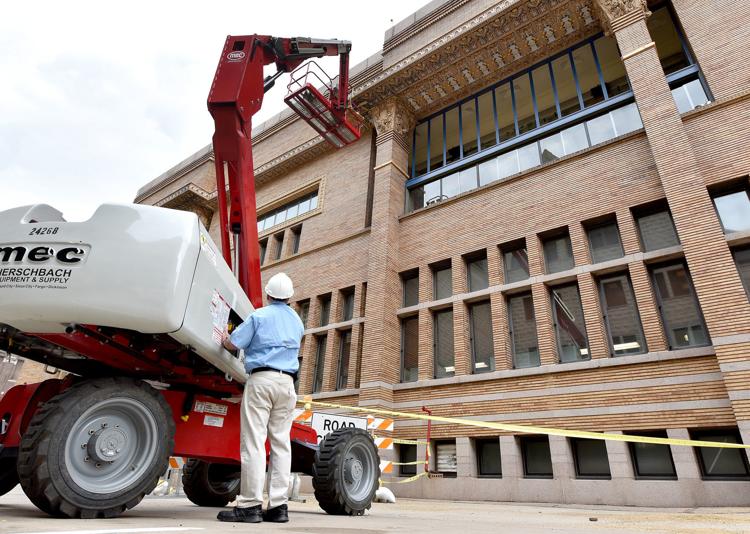 Election Watch Party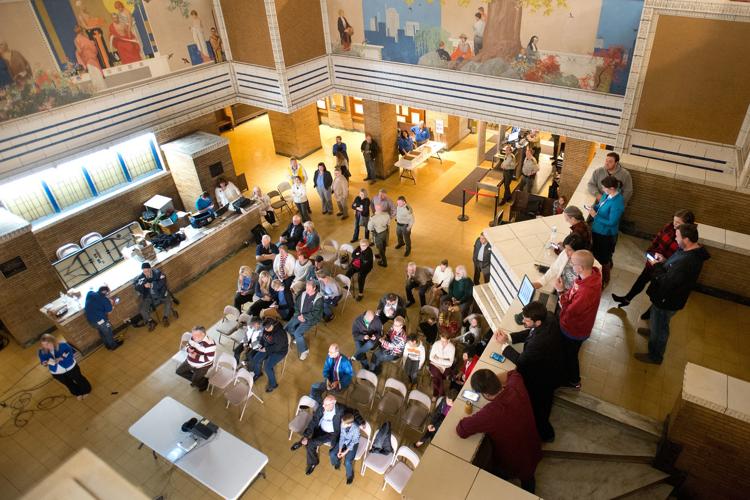 Courthouse repair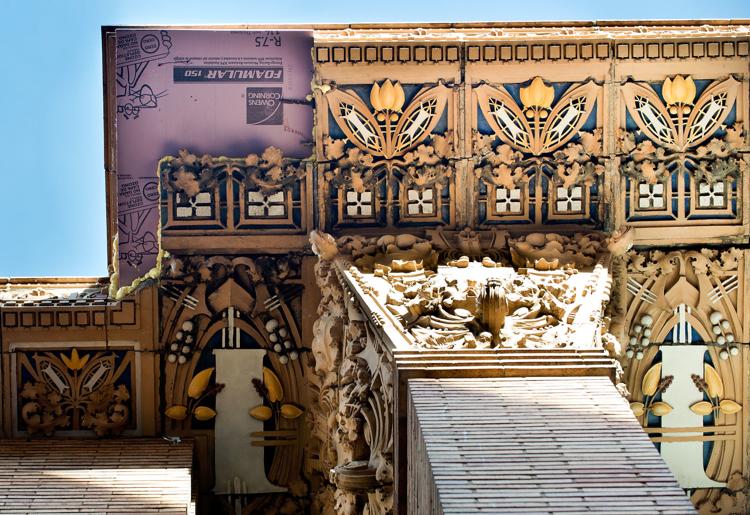 Courthouse architecture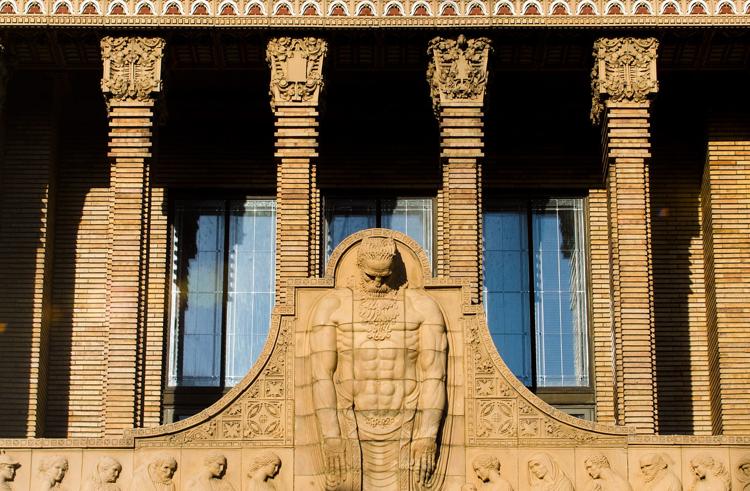 Courthouse architecture
Courthouse exterior