CHEROKEE, Iowa -- A Sioux City man has pleaded not guilty to selling copper that had been stolen from wind turbines near Marcus, Iowa.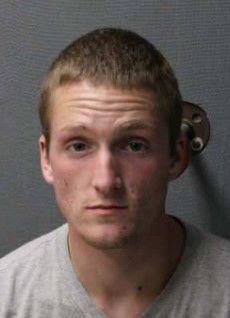 Wiley Spencer, 23, entered his written plea Saturday in Cherokee County District Court to charges of money laundering and accessory after the fact.
You have free articles remaining.
According to court documents, Spencer sold copper at Compressed Steel in Sioux City on Oct. 14 in an attempt to conceal the identities of the two people suspected of stealing the copper.
Andrew Bock, 35, of Marcus, has pleaded not guilty in Cherokee County to stealing the copper and other materials valued at $7,390 from nine wind turbine sites on Oct. 12 or 13.
Sioux City first school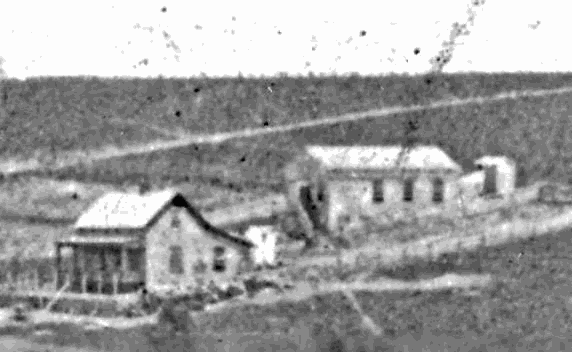 Sioux City Central School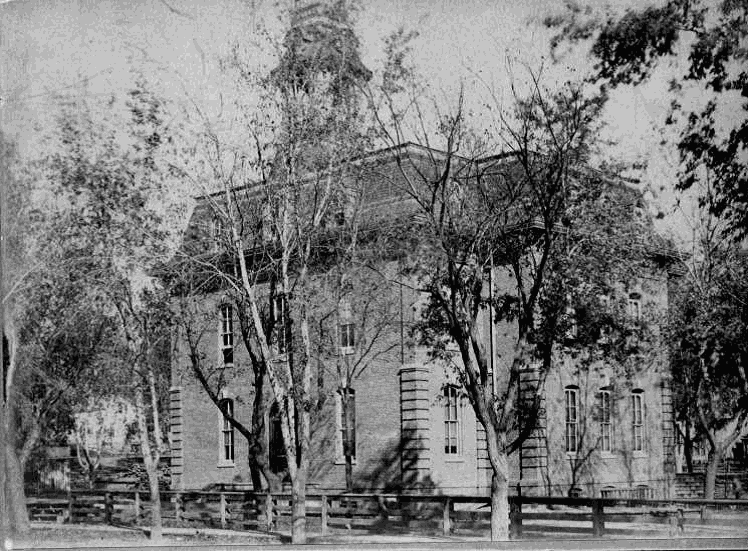 West Third Street School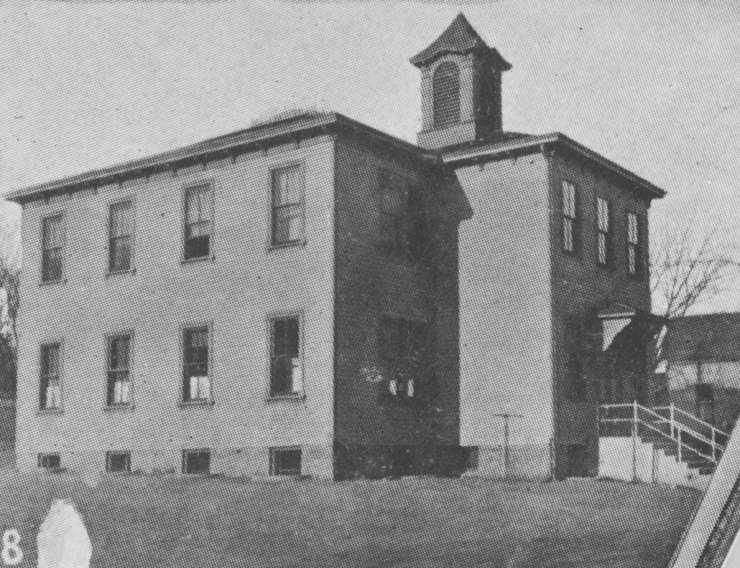 West Side Brick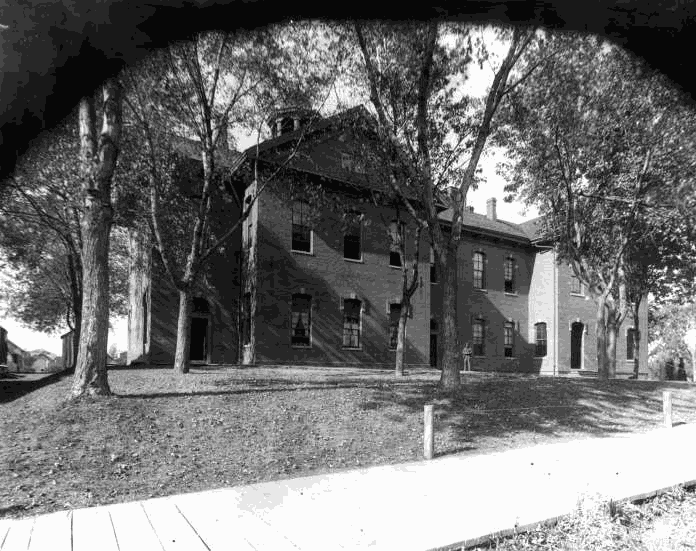 East Third Street School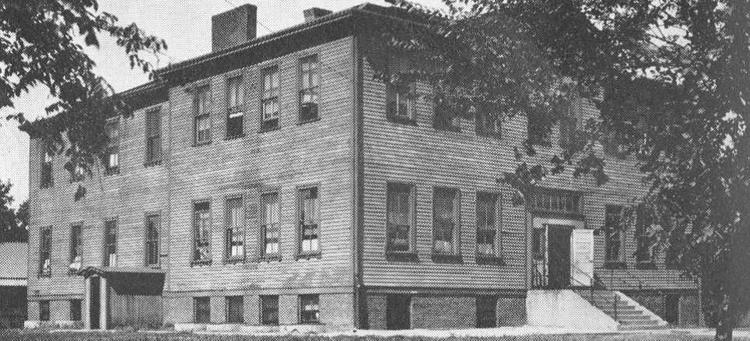 Eighth Street Primary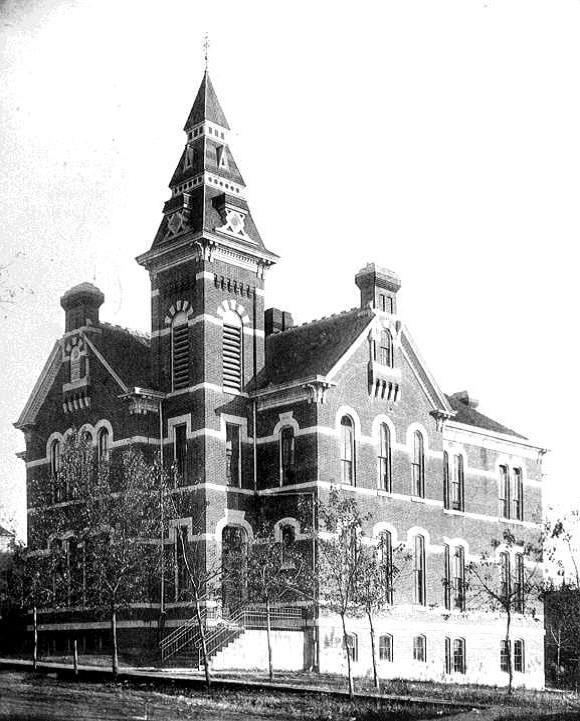 Wall Street School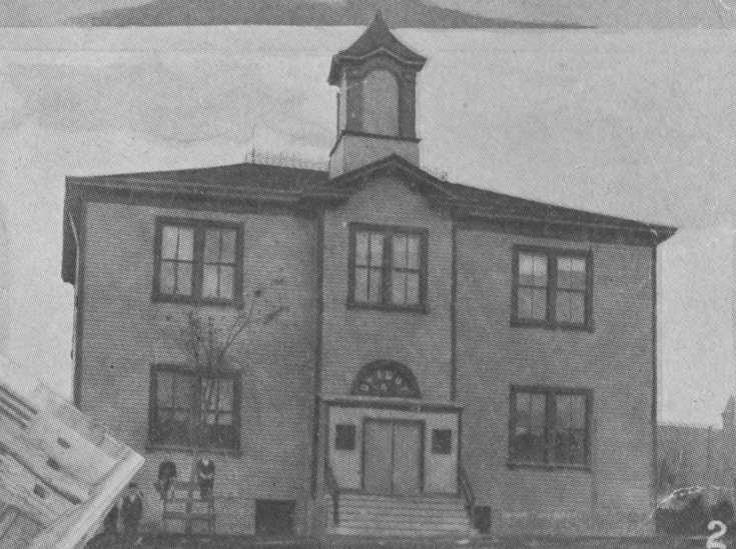 Fifth Ward School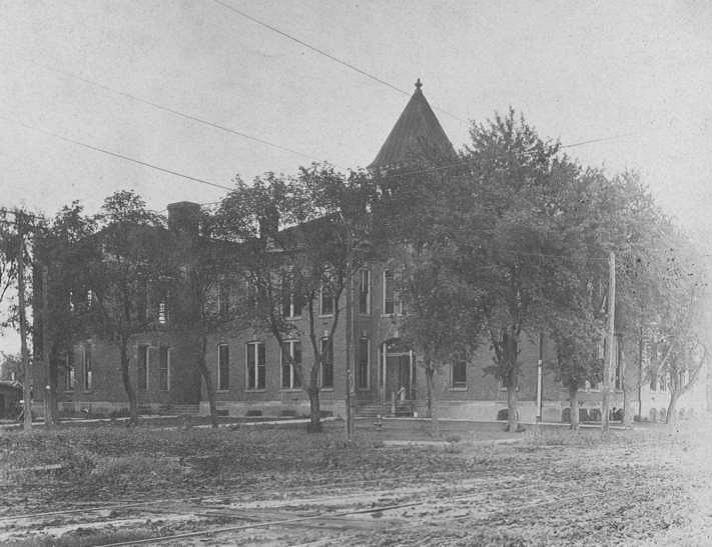 East Side Brick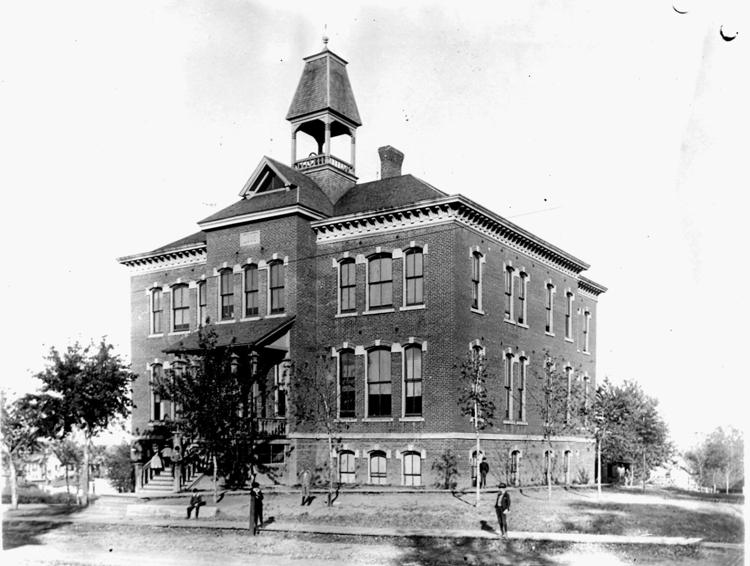 Everett School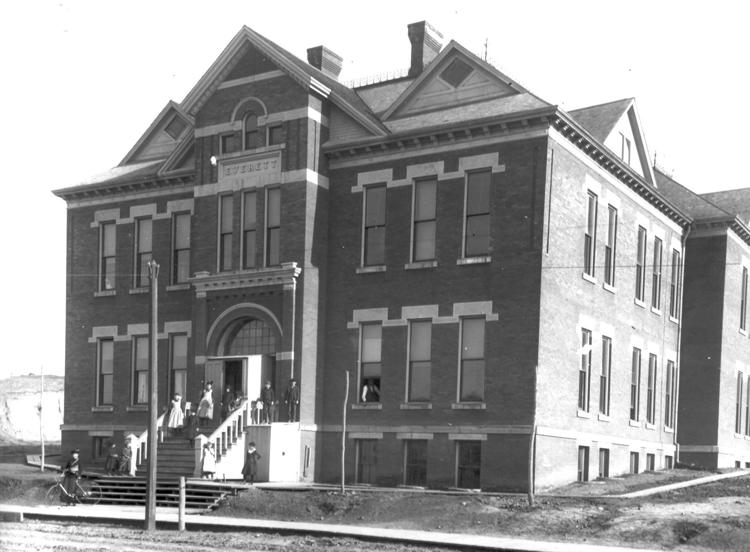 Cooper School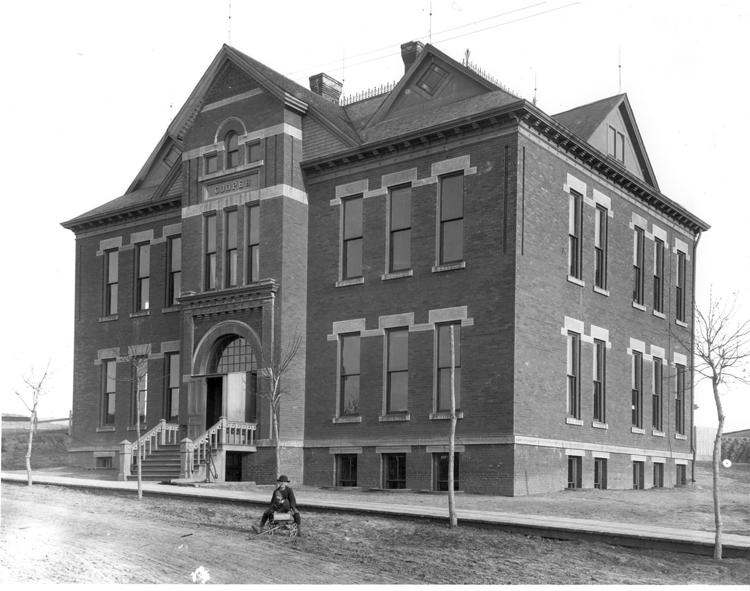 West Eighth Street School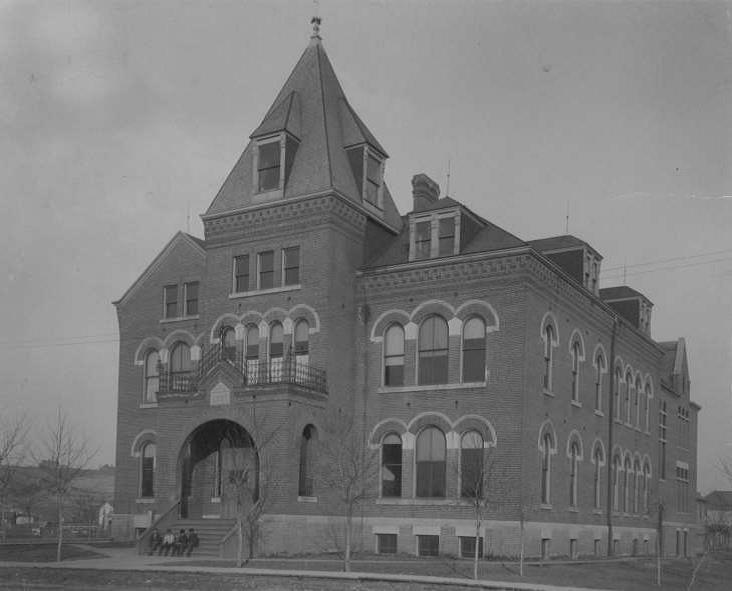 Pearl Street School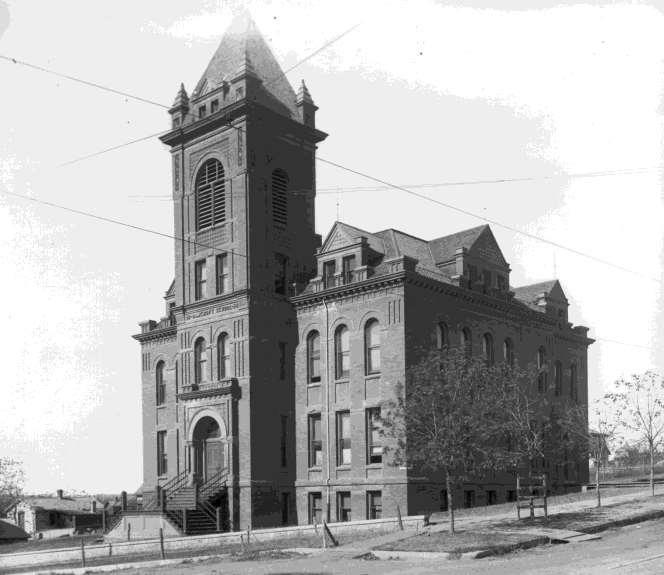 Cole's Addition School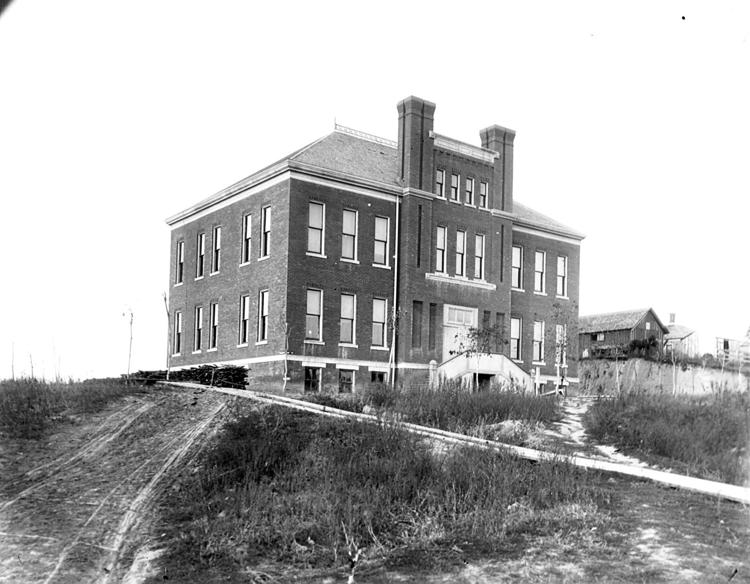 Bryant School
Longfellow School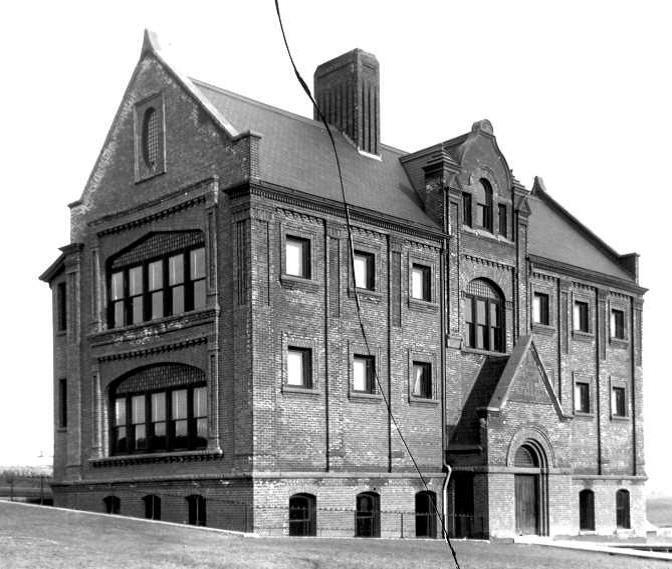 Hawthorne School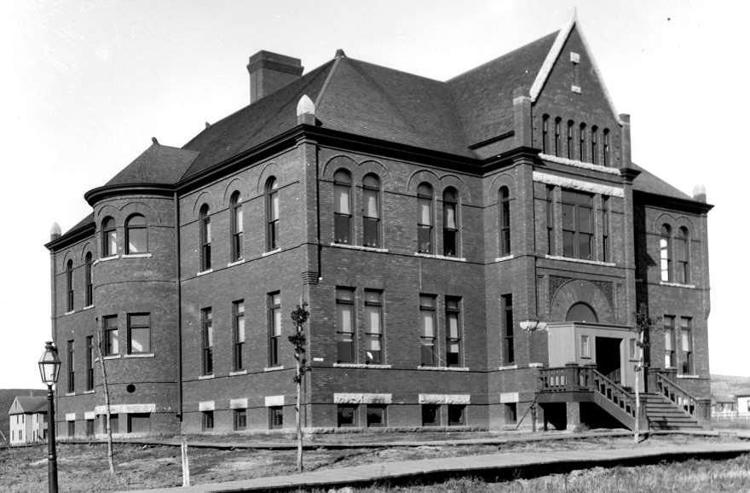 Longfellow School (second)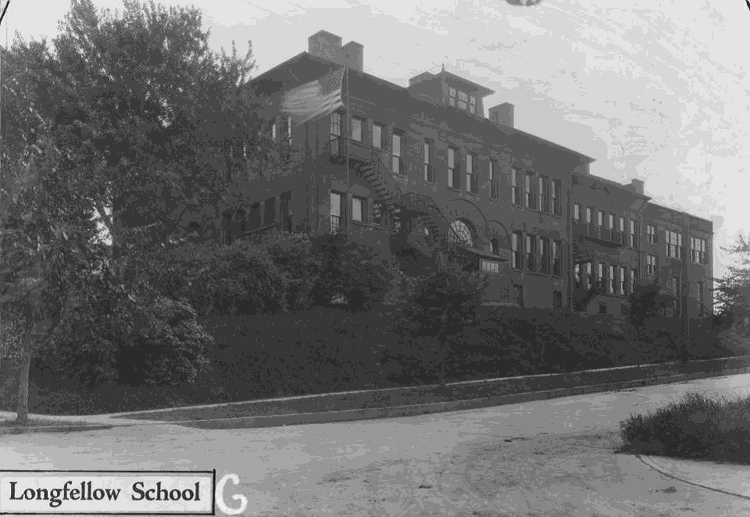 Riverside School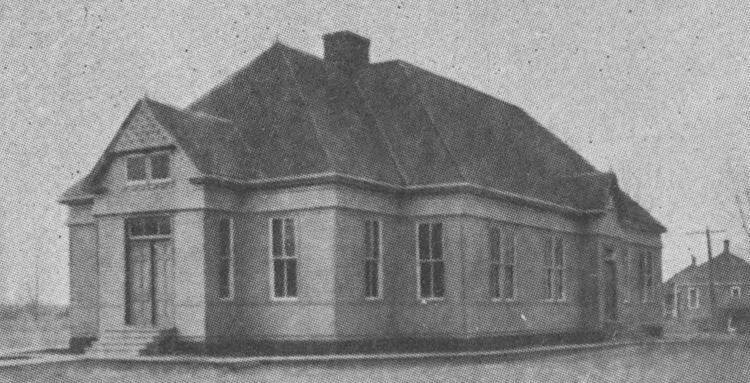 Hornick's Addition School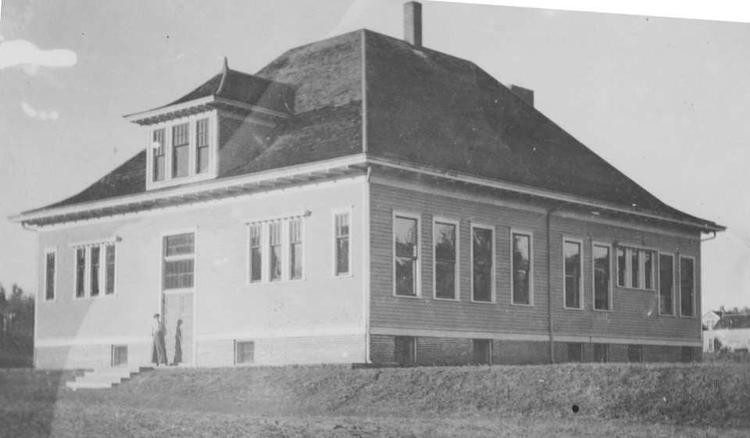 Floyd School
Smith Villa School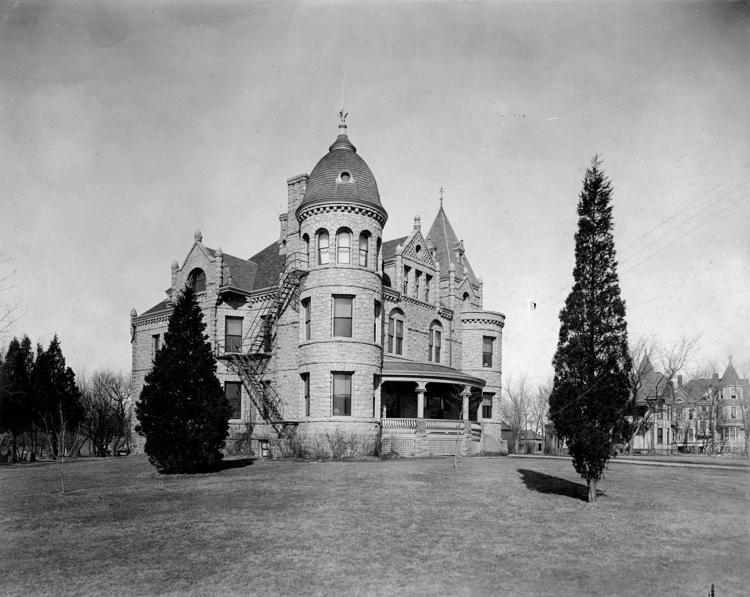 Whittier School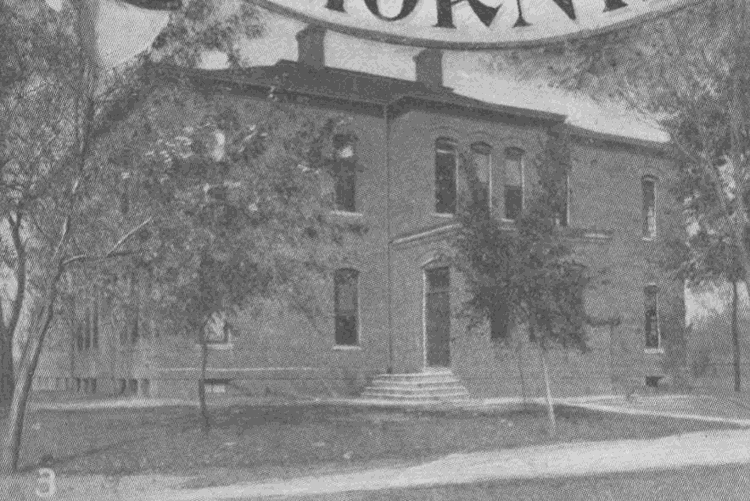 Crescent Park School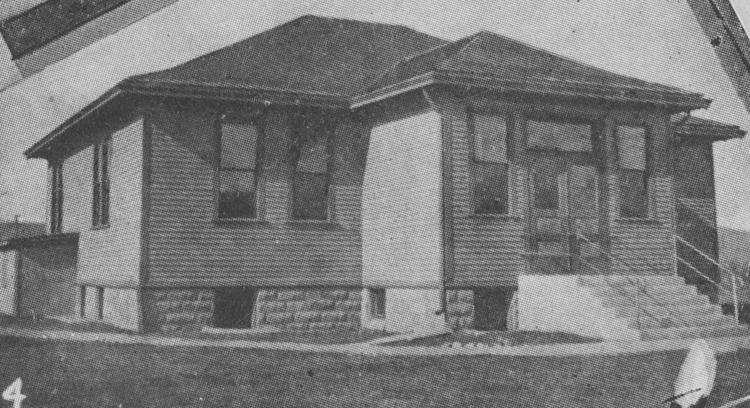 Hunt School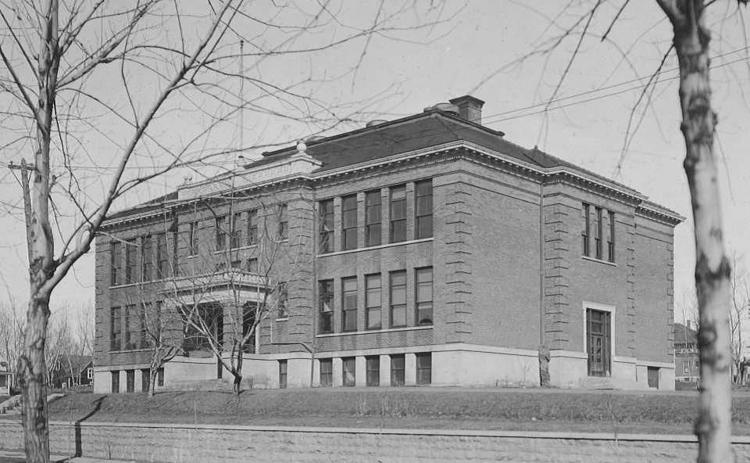 Joy School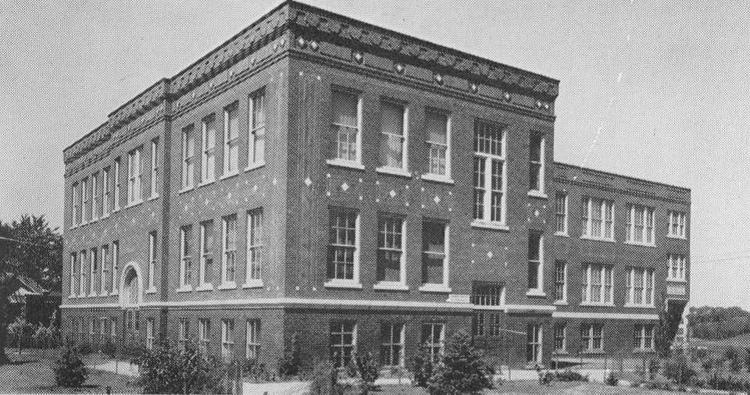 Lowell School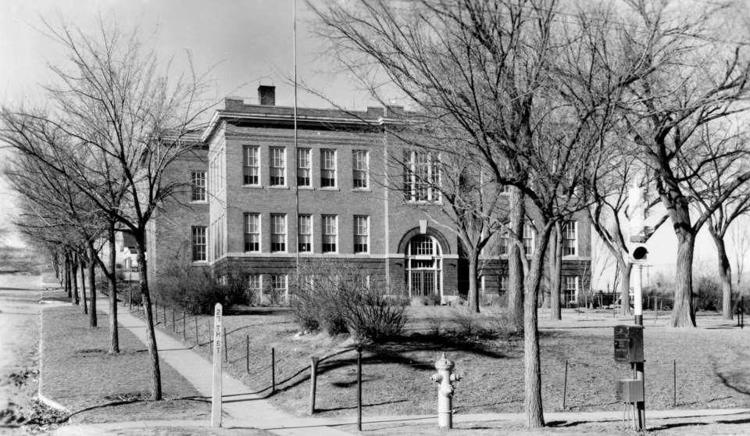 Follett House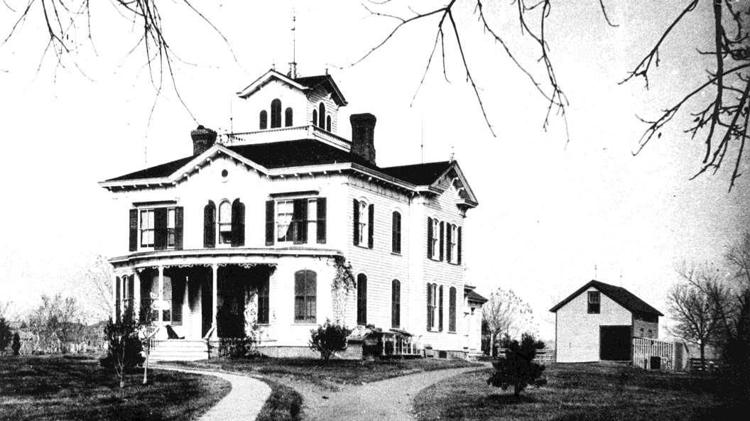 Riverview School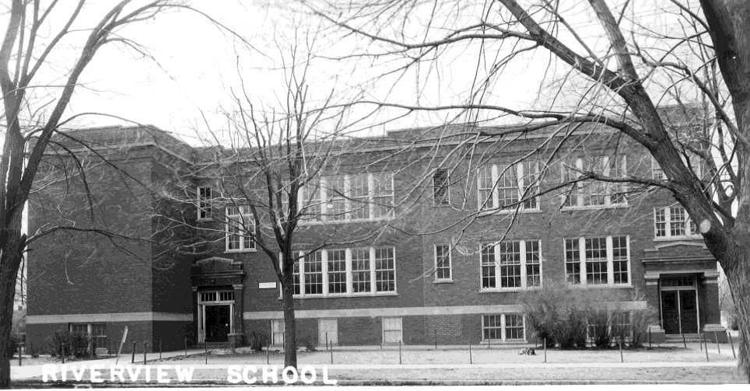 East Junior High School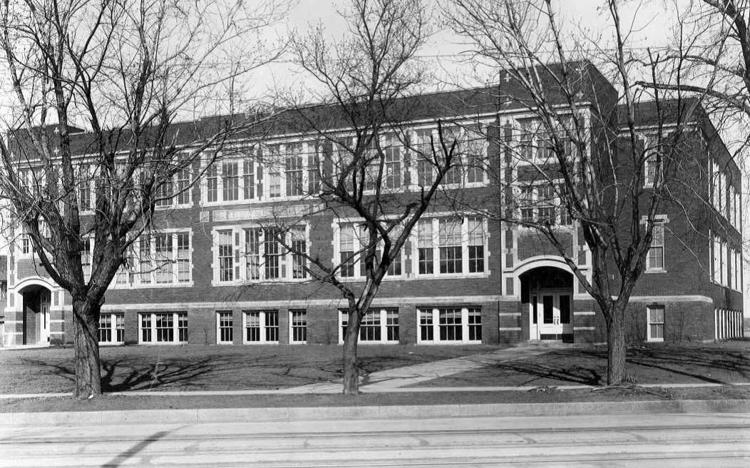 West Junior High School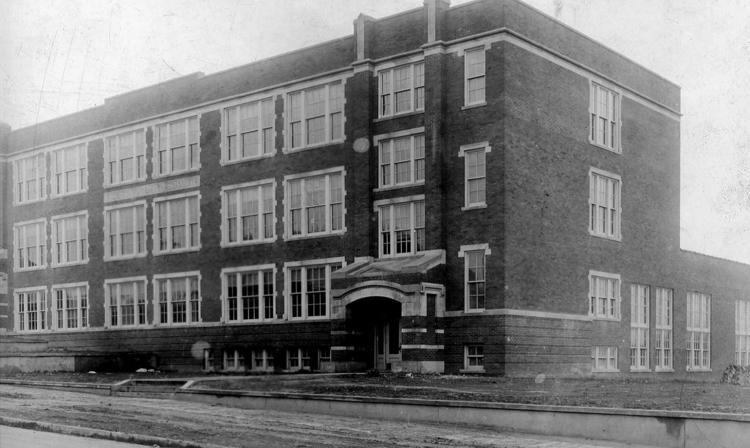 Roosevelt School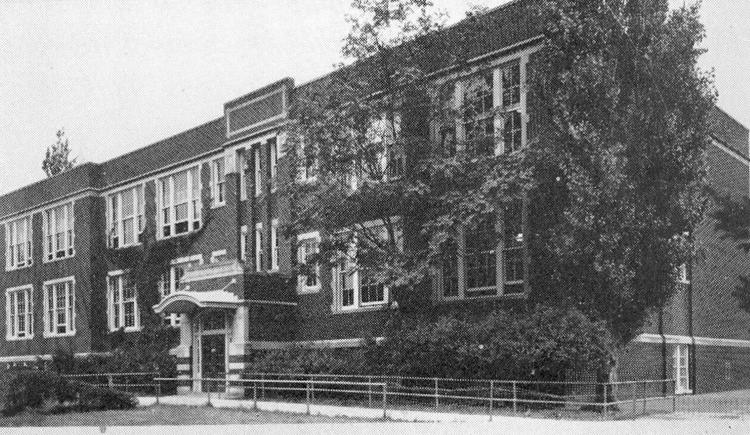 Crescent Park School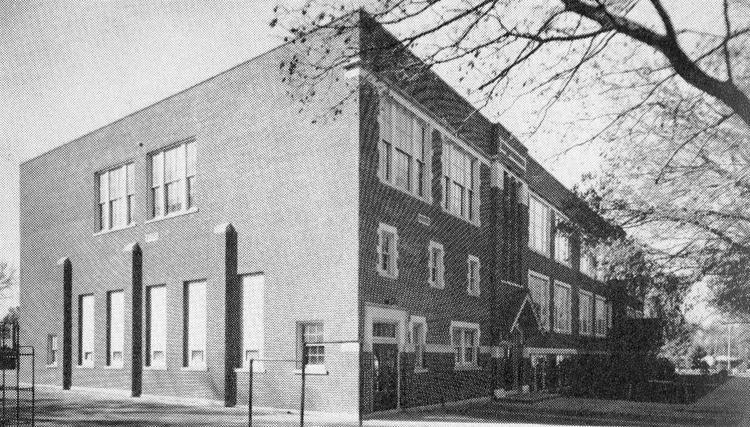 Emerson School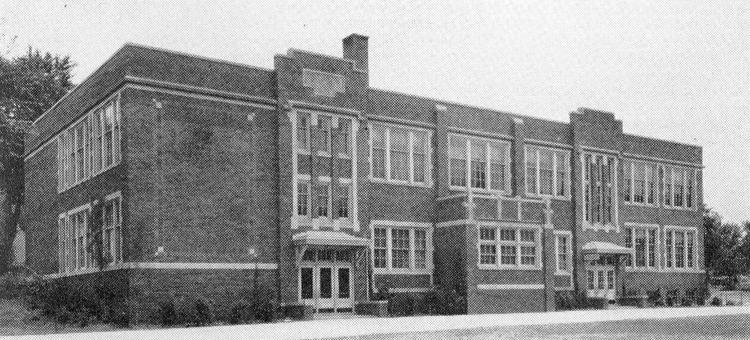 McKinley School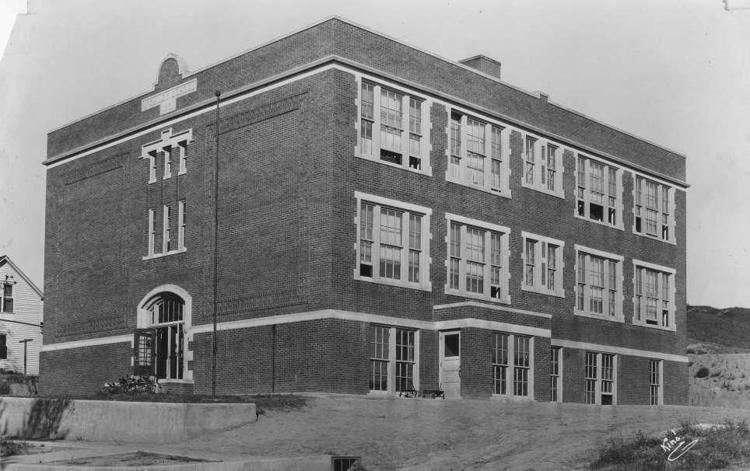 Washington School
East High School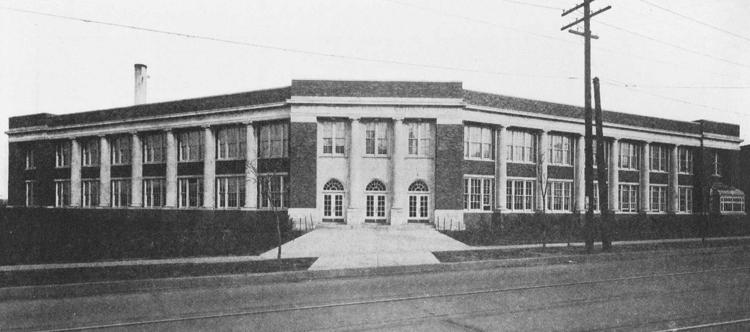 Grant School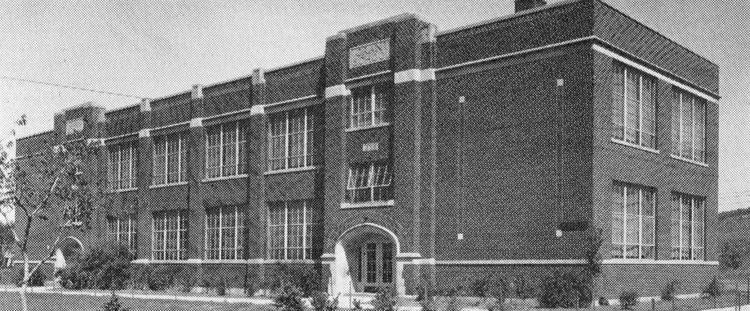 Woodrow Wilson Junior High School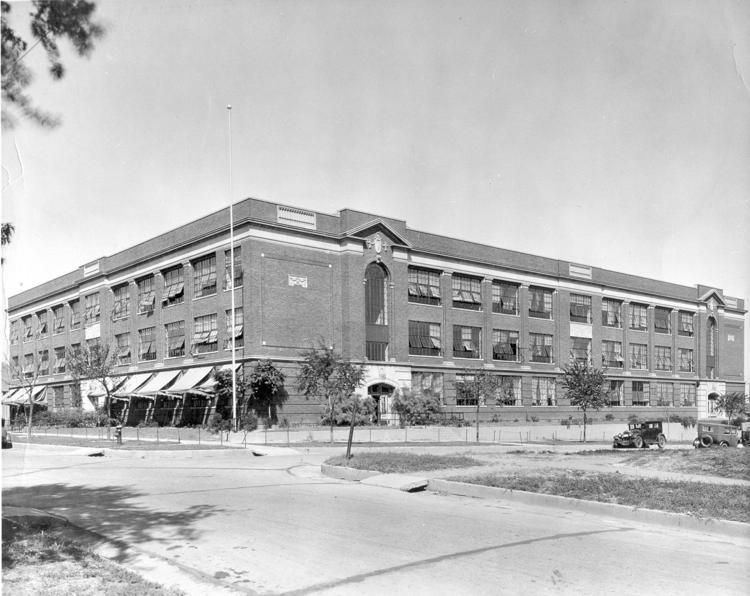 Leeds High School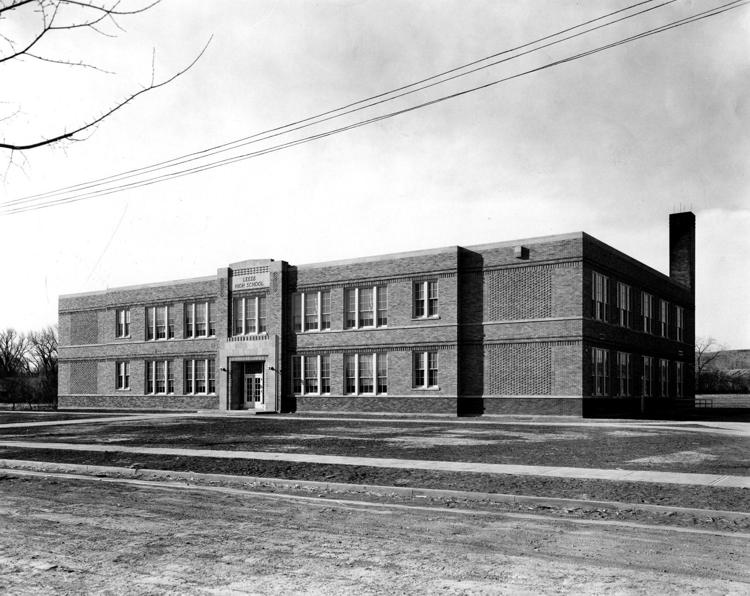 Webster Elementary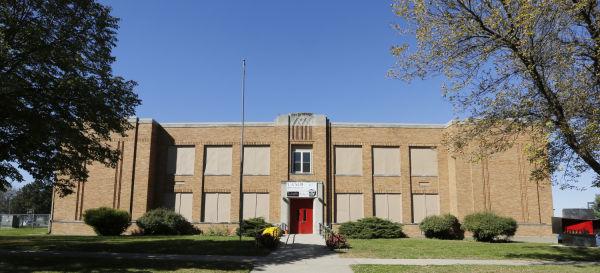 Hunt Elementary School goodbye hug #4