SIOUX CITY -- A Sioux City man has pleaded not guilty to causing a fatal motor vehicle crash at a Sioux City intersection.
Julian Espinoza, 22, entered his written plea Tuesday in Woodbury County District Court to charges of vehicular homicide and child endangerment resulting in bodily injury.
You have free articles remaining.
According to court documents, Espinoza, whose juvenile son was riding with him, told police officers he was in a hurry and did not stop at a stop sign before his Chevrolet Silverado pickup truck collided with Ronald Hacker's vehicle the evening of July 26 at 19th and Rebecca streets. Hacker died three days later.
Officers responding to the crash smelled alcohol on Espinoza and reported he had slowed speech and trouble maintaining his balance. A preliminary breath test showed his blood-alcohol level at 0.119 percent, above Iowa's legal limit of 0.08 percent. A second test placed his blood-alcohol level at 0.109 percent.
Yassin Shume Abdi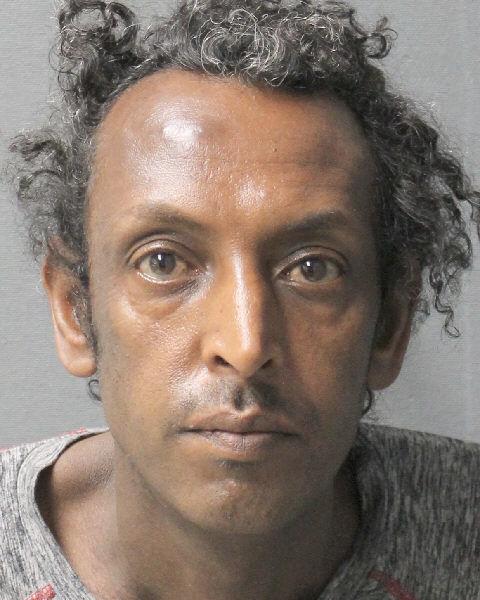 Nancy Aldana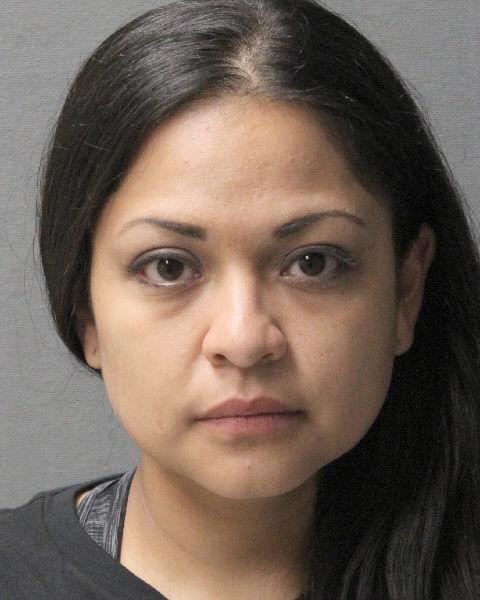 Amber Joy Altena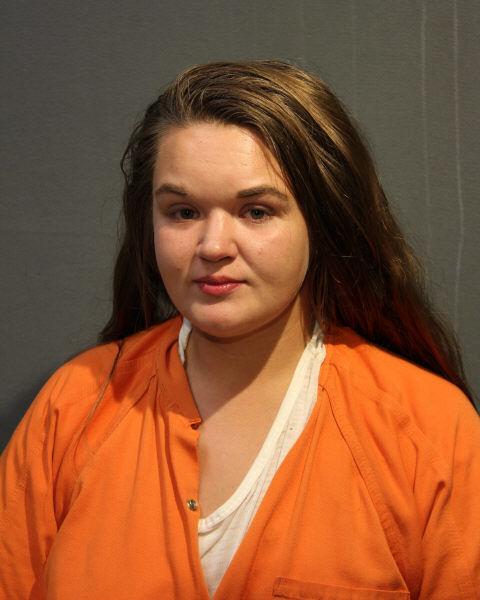 Lesandro Jose Alvizo-Allison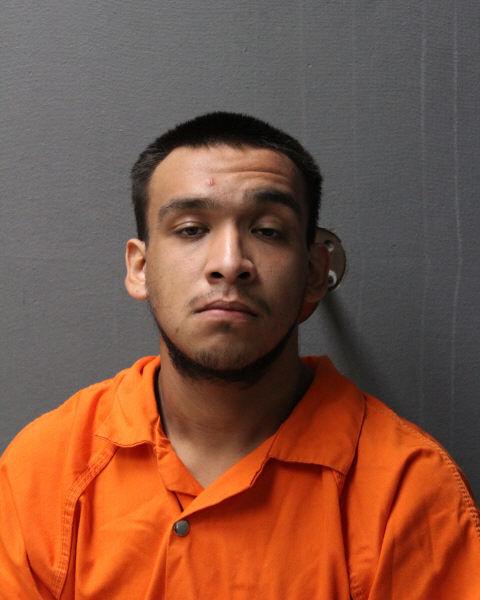 Billy Noe Carreto-Perez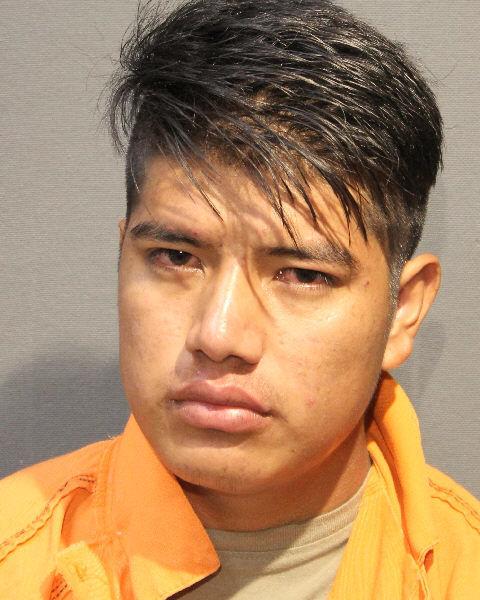 Wade Laurence Chinn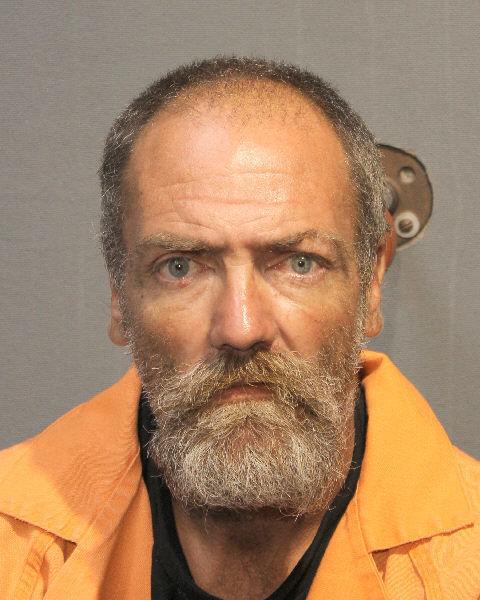 Coby Randy Cooper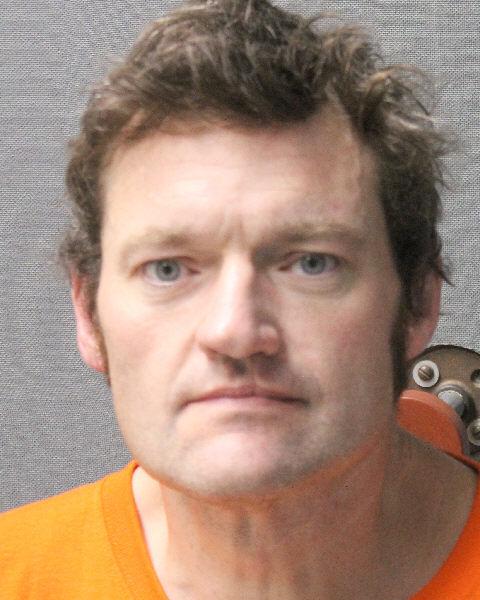 Jennifer Marie Crook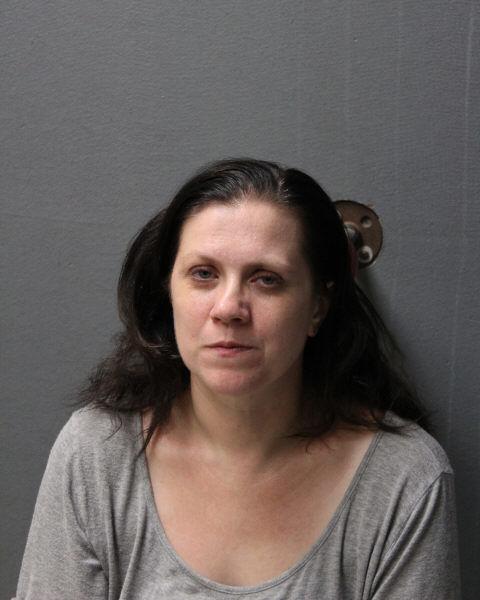 Casey Arnold Ellis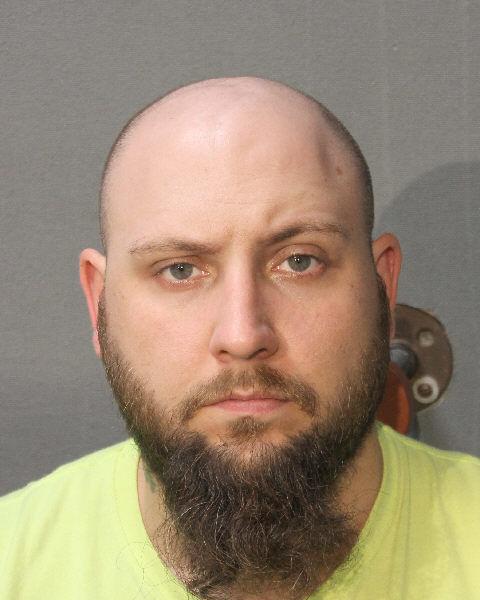 Aries Jakob Friesen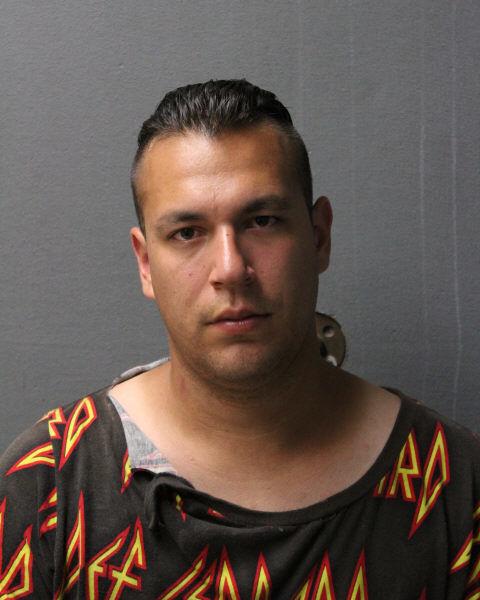 Desree Jean Gonzales-Hinman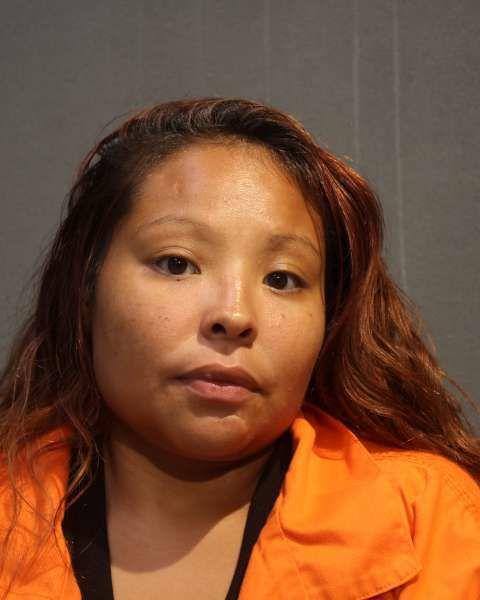 Pablo Gutierrez-Chavez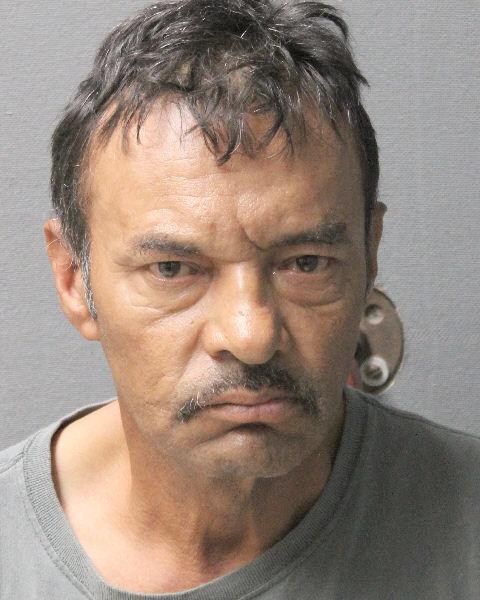 Normen Naoshy Harry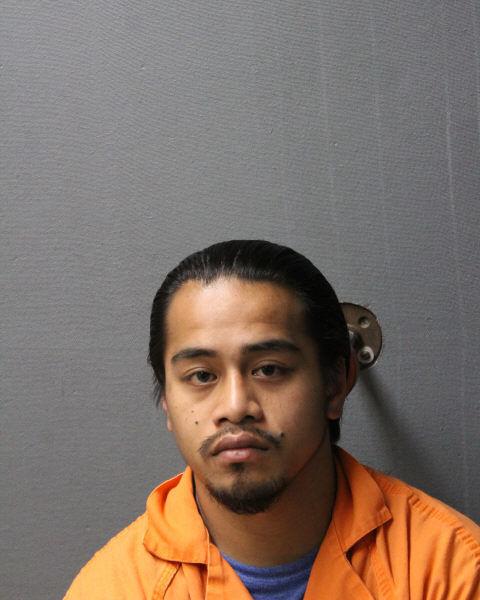 Terrence Lee Jernberg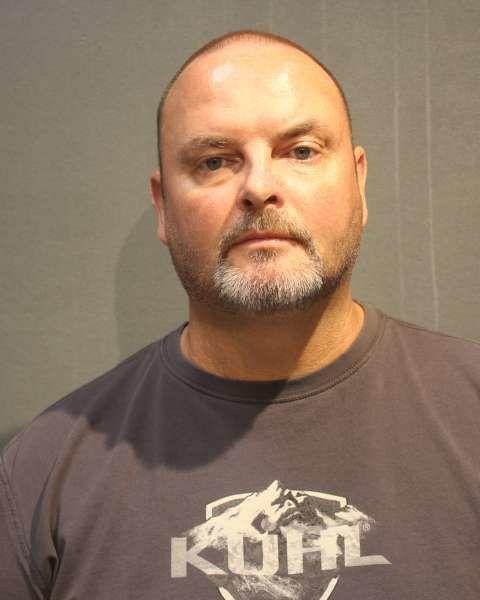 Erika Dawn Kilburn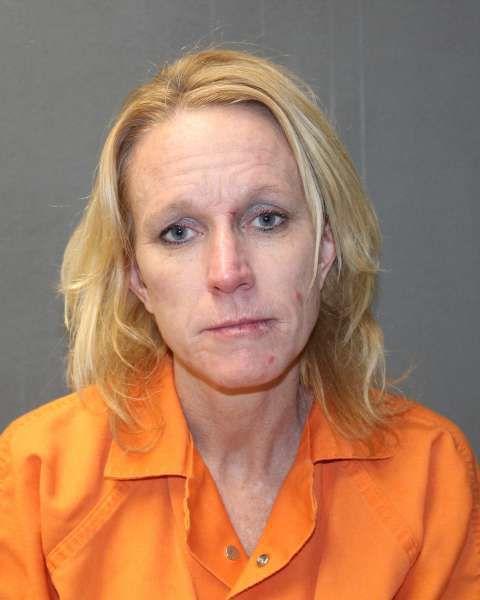 Charissa Ellen Lasley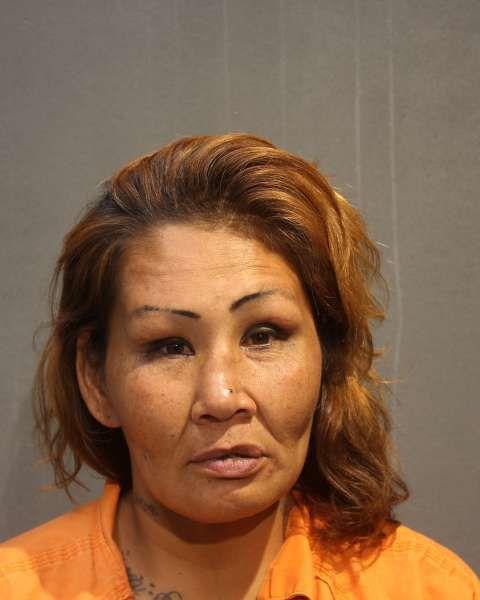 Sean Michael Main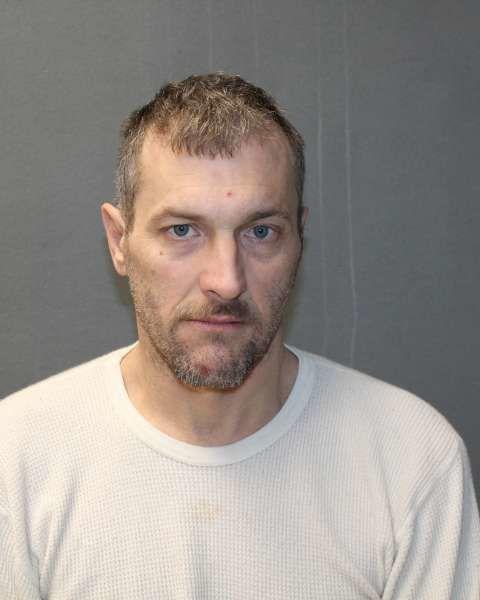 Kegan Lee Morris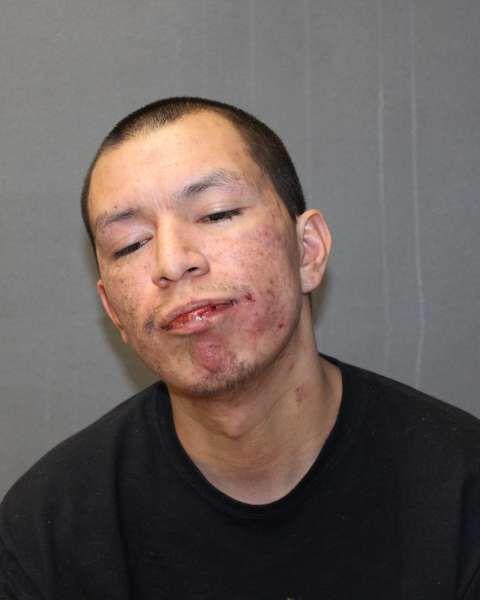 Raymond Todd Nieman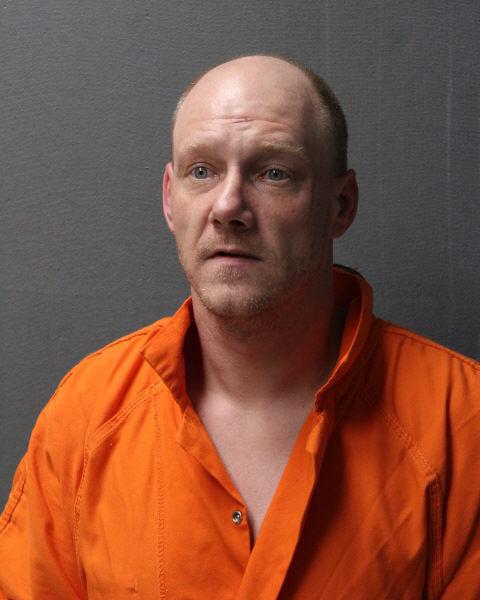 Ivan James Parker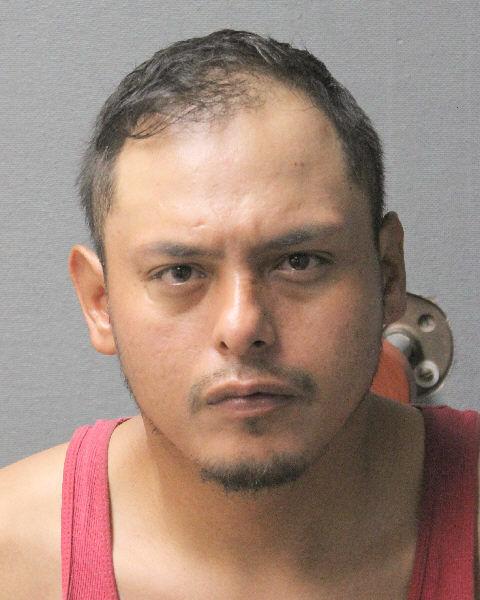 Jon Robert Peterson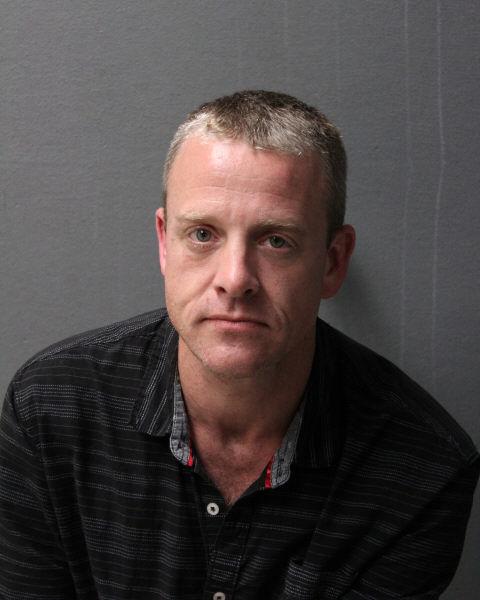 Ricardo David Ramirez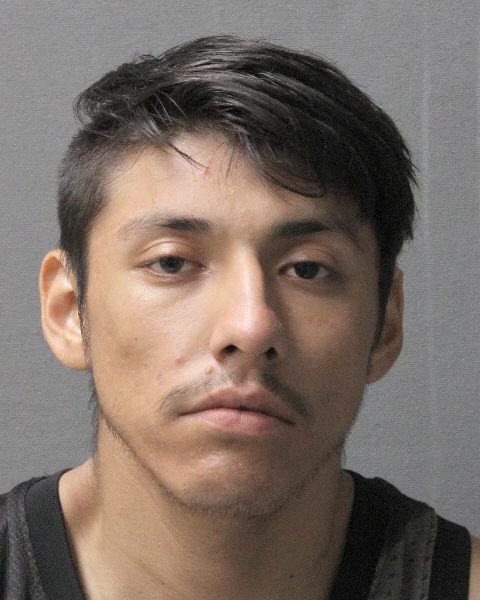 Samuel Joseph Robinson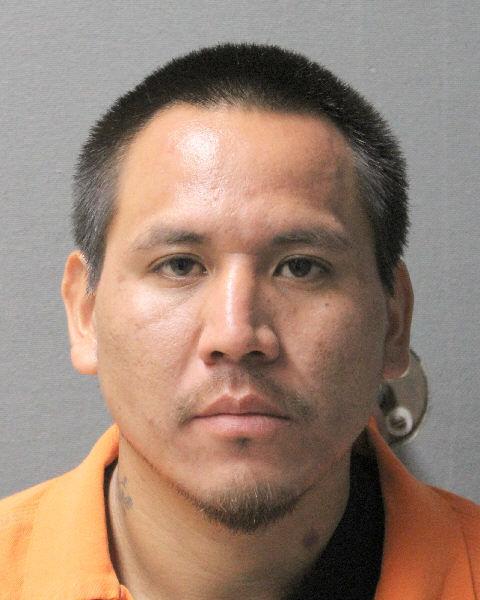 Bob Ray Schonrock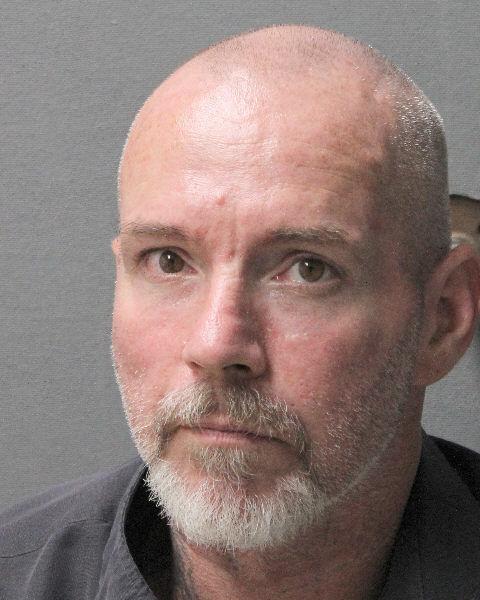 Erwin Burnell Scott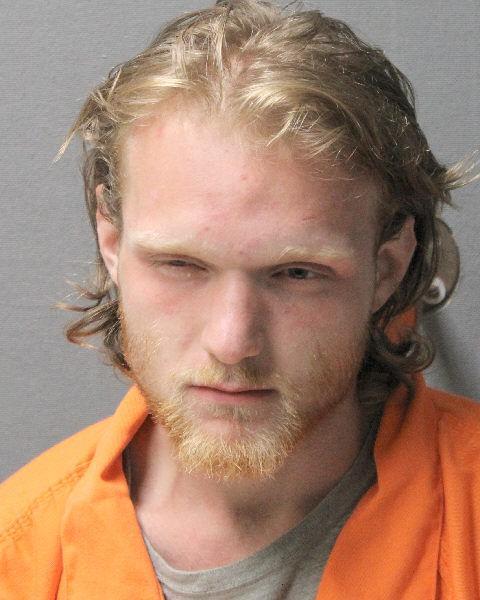 Faron Alan Starr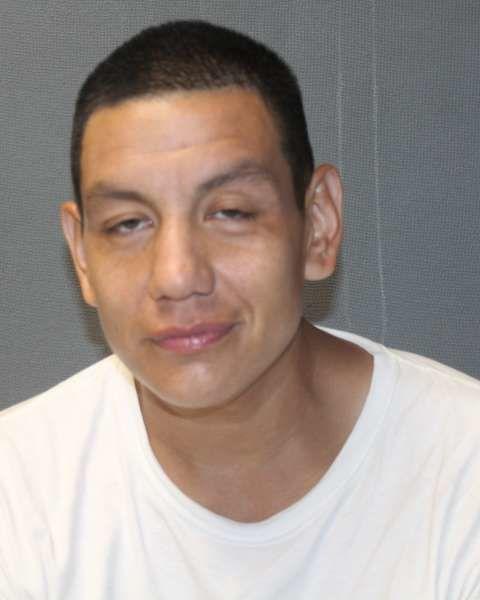 Damian Lee Swanson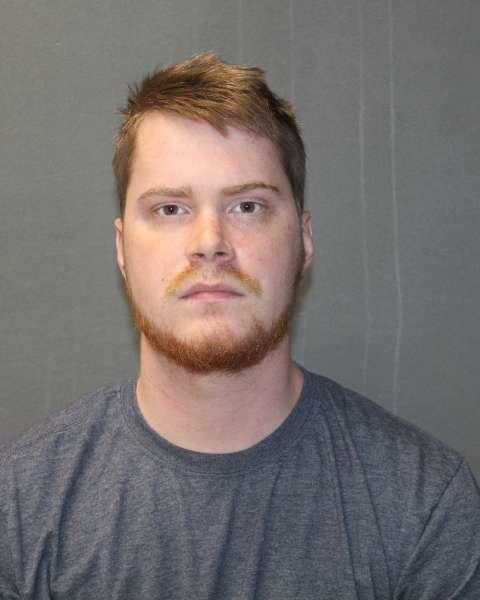 Raul Garza Torres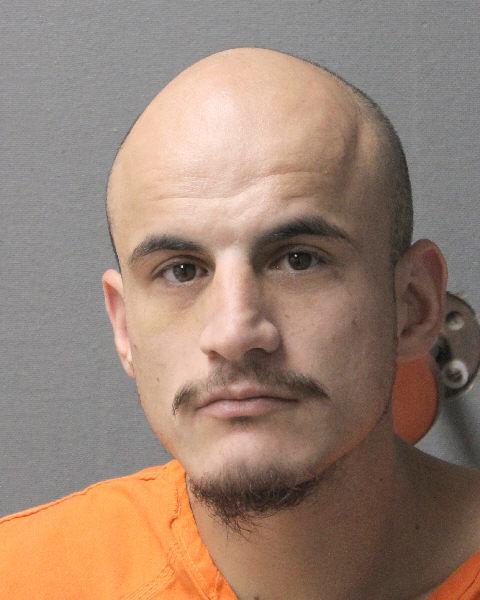 Rhea Alice Tyndall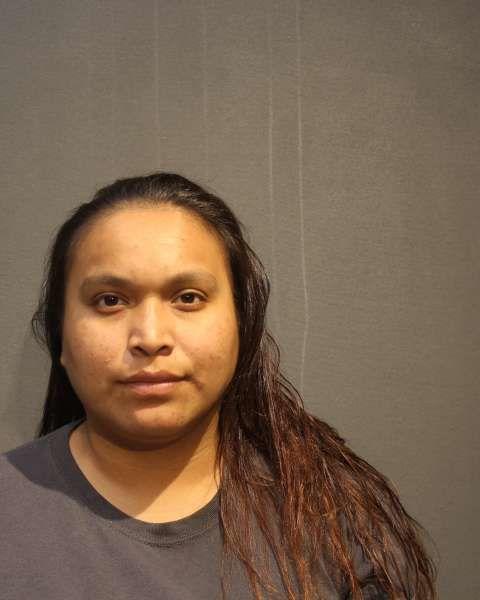 Gary Wayne Wendte