SIOUX CITY -- A judge has ruled that a man is mentally competent to stand trial for fatally stabbing his mother in a Sioux City home last year.
District Judge Jeffrey Neary also accepted Paul Belk's waiver of his right to a jury trial and proceed with a bench trial in which Neary alone will determine whether Belk is guilty or not guilty of first-degree murder and other charges for the April 14 stabbing death of Lisa Belk.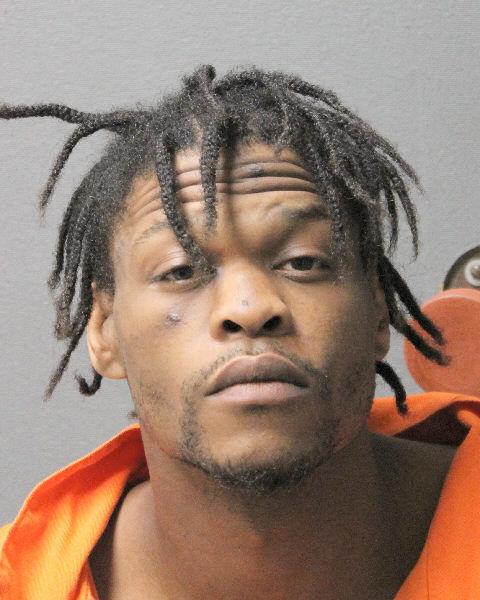 At the conclusion of a hearing Friday in Woodbury County District Court, Neary said that although Dr. Kunal Patra, a Sioux City psychiatrist who interviewed Belk for the defense, determined he was not competent to stand trial, details from the doctor's report helped convince him that Belk did, in fact, understand the charges against him and the basics of court procedures.
"I think the evidence clearly suggests this defendant is competent to stand trial," Neary said.
Belk also was examined and tested by forensic psychologist Tracy Thomas on behalf of the prosecution. Thomas testified Friday that the three tests she administered to Belk showed that he had been feigning aspects of his mental illness and knowledge of the court system.
With Neary's ruling, legal proceedings in the case were reinstated. Neary had suspended them on Oct. 30 after First Assistant Woodbury County Attorney Mark Campbell requested that Belk be examined by Thomas.
A trial date will be set after a yet-to-be-scheduled status hearing that will take place in about a month.
Belk, 31, of Beaufort, South Carolina, has pleaded not guilty to first-degree murder, willful injury and possession of a controlled substance for the death of his mother during a disturbance at 3811 Peters Ave. He is also accused of injuring his sister.
Public defender Drew Munger filed notice in September that Belk would use insanity, diminished responsibility and intoxication defenses. Neary's ruling Friday found that Belk understands what he's charged with and can stand trial, but it does not address the defenses raised in the motion.
Campbell has challenged Belk's insanity and diminished responsibility defenses.
According to court documents, Belk became upset with his sister and mother during a family gathering, retrieved a knife from the kitchen and lunged at his mother three times with the knife, then slashed his 28-year-old sister in the shoulder.
Lisa Belk, 55, was taken to MercyOne Medical Center, where she died of her injuries. The sister was treated for her injuries and released.
If found guilty of first-degree murder, Belk would face a mandatory sentence of life in prison without parole.