SIOUX CITY -- A Sioux City man was sentenced to one month in federal prison Tuesday, after previously pleading guilty in court to giving a gun and ammunition to a felon.
Troy Cooke, 47, a part-time bounty hunter, entered his plea in June in U.S. District Court in Sioux City to one count of transferring a firearm and ammunition to a felon.
Cooke faced a possible maximum sentence of 10 years in prison. A release said evidence showed revealed Cooke allowed felons access to his guns and, on one occasion, actually gave a felon a gun as collateral on a debt.
You have free articles remaining.
Cooke admitted he gave an IAC Billerica Model 1911-A1 handgun and ammunition to another man whom he knew had been convicted in the past.
Indecent Exposure Burger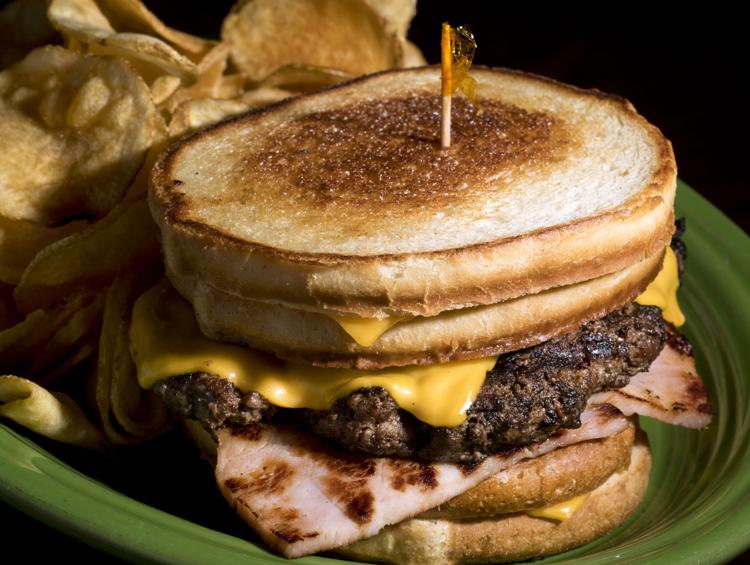 Spiked Bulleit Bourbon Burger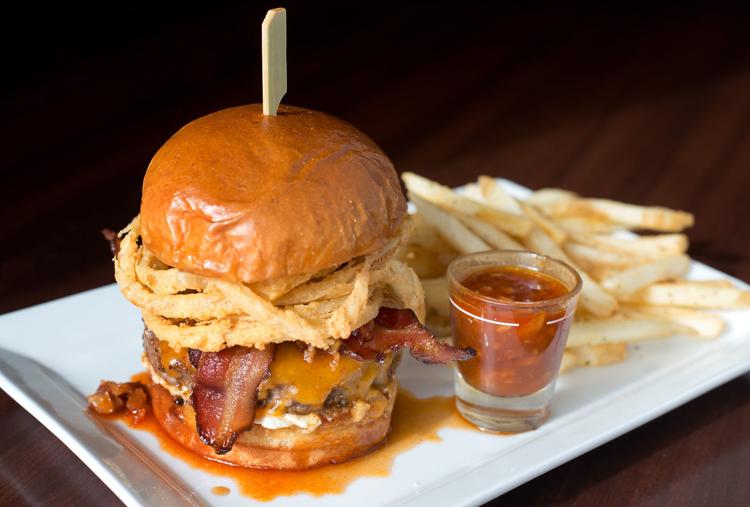 Taste food truck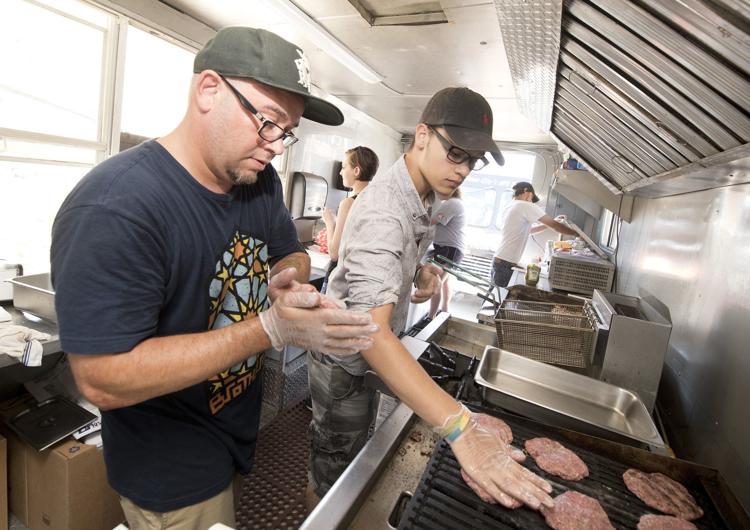 Taste's island burger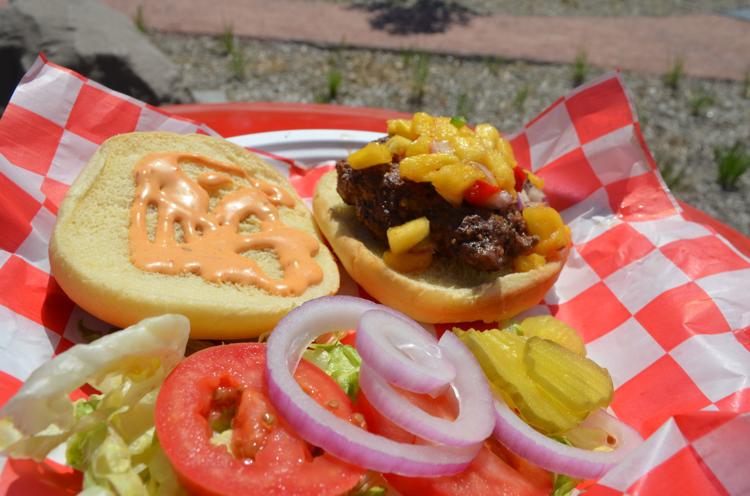 Brightside Burger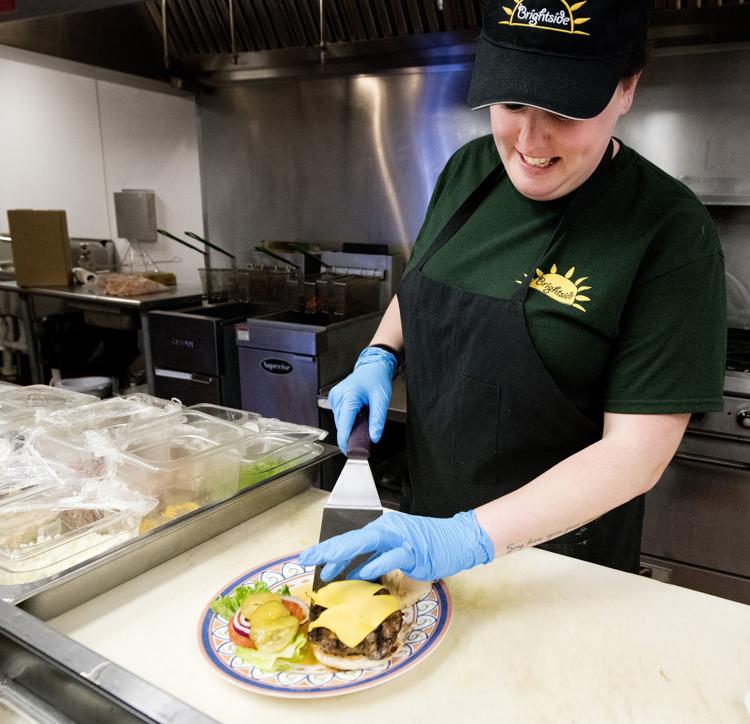 Prime Rib Melt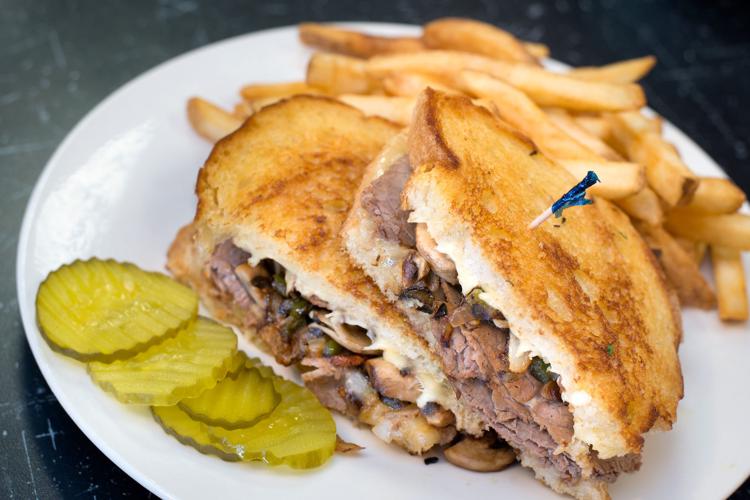 Clyde's Burger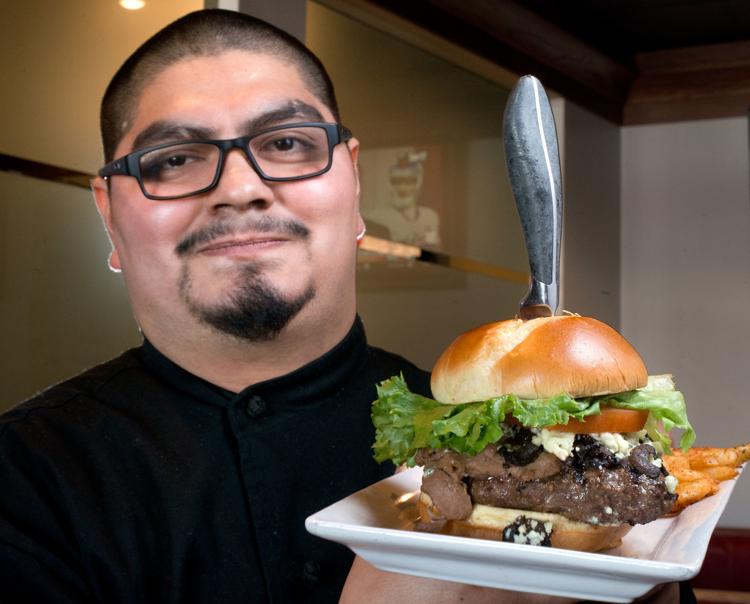 Big Daddy burger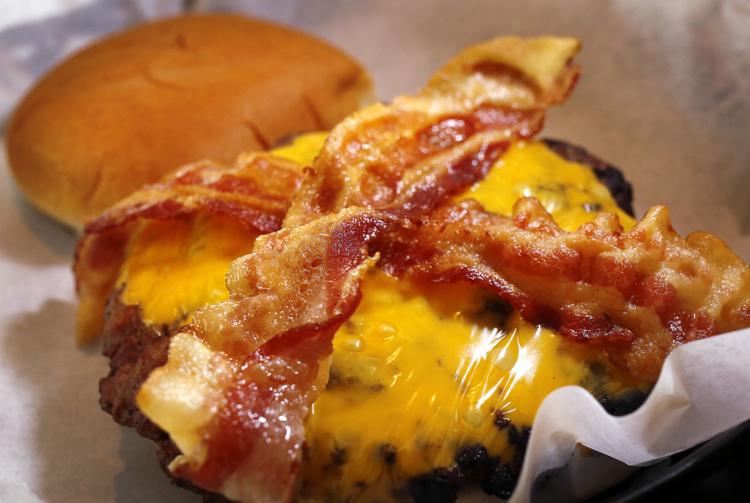 Key Club Steakhouse Burger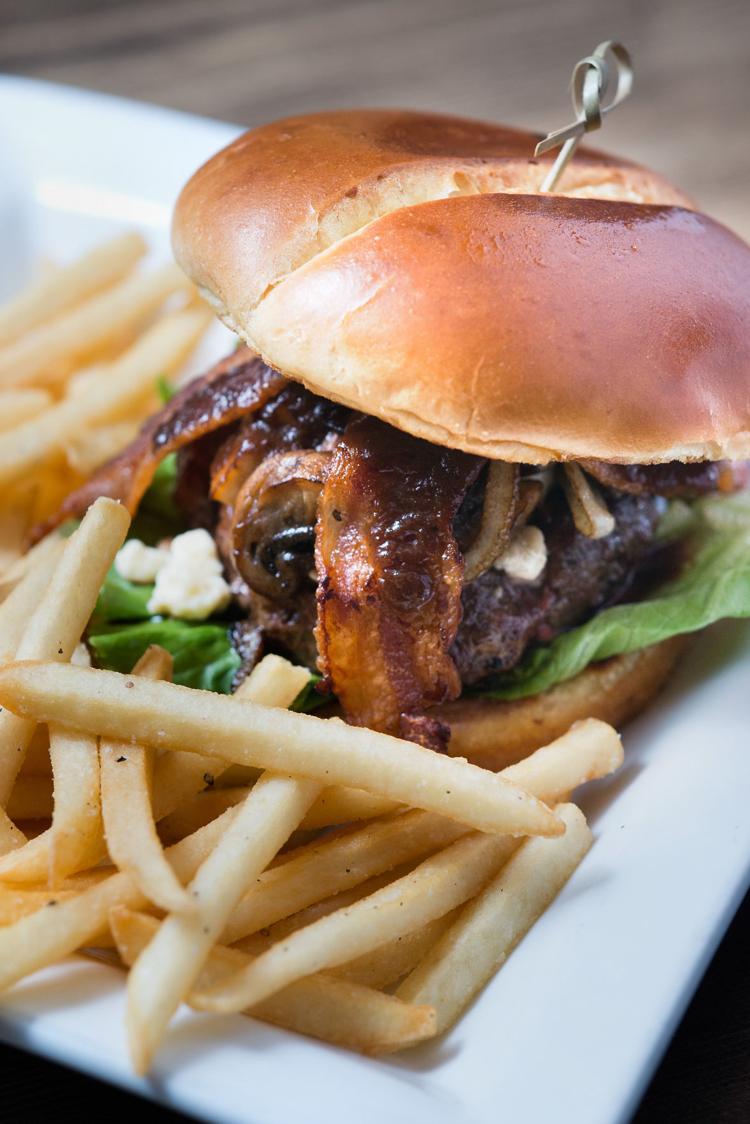 Salvage Yard Challenge
McDonald's Bacon Smokehouse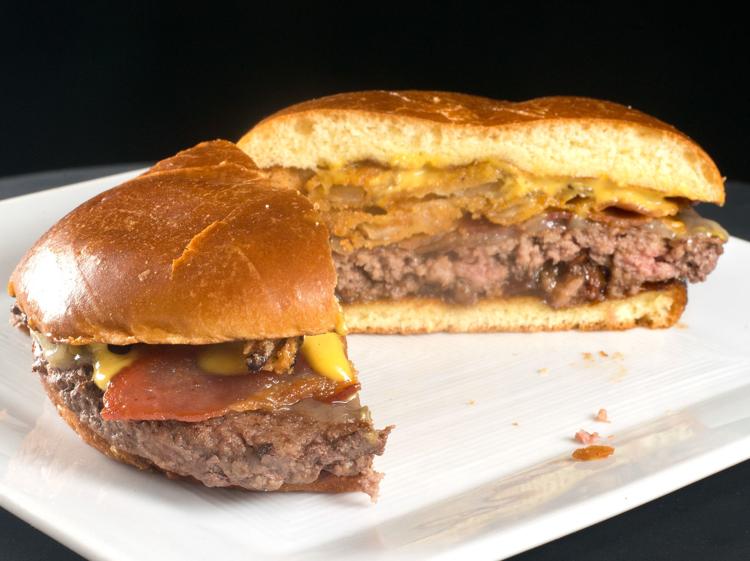 Wheelhouse BBQ bacon burger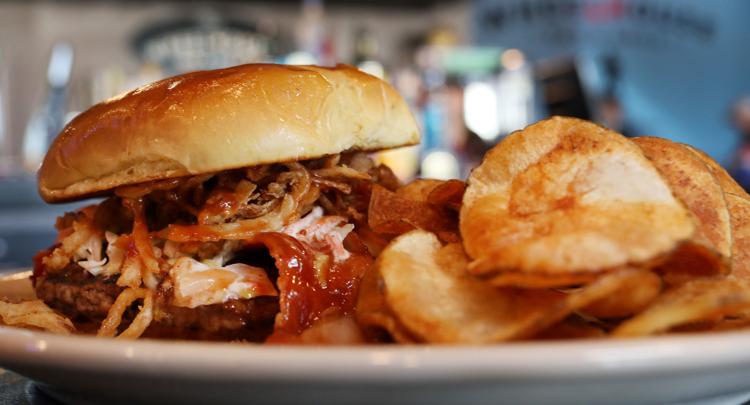 Village Idiot burger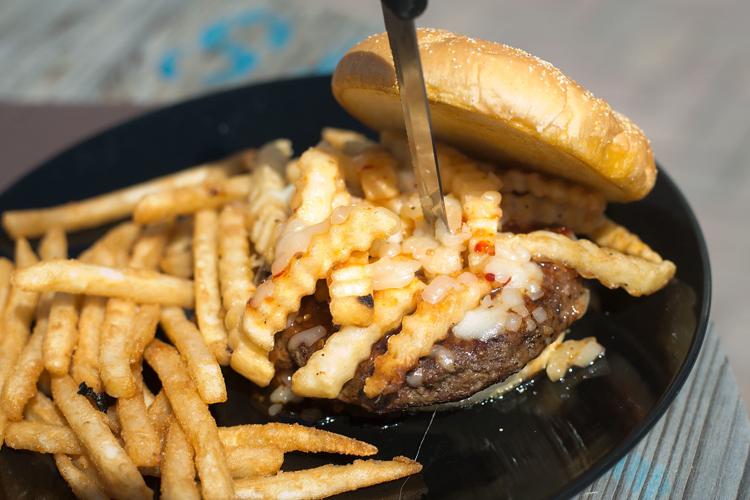 Main + Abbey pub burger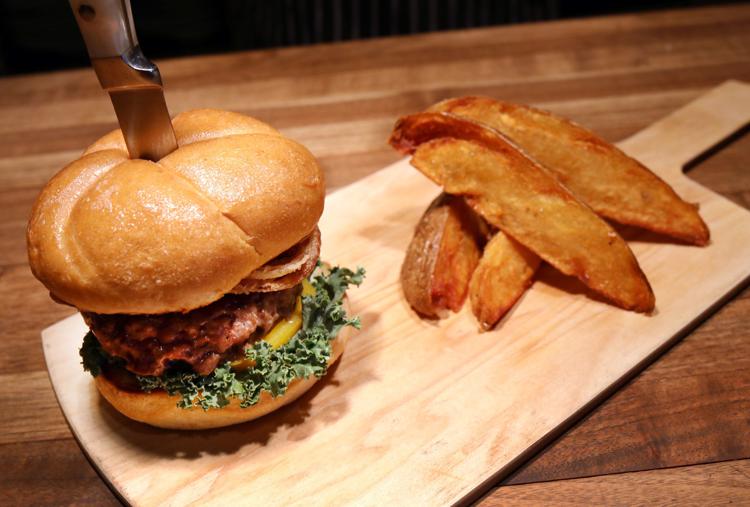 Mad Town Booga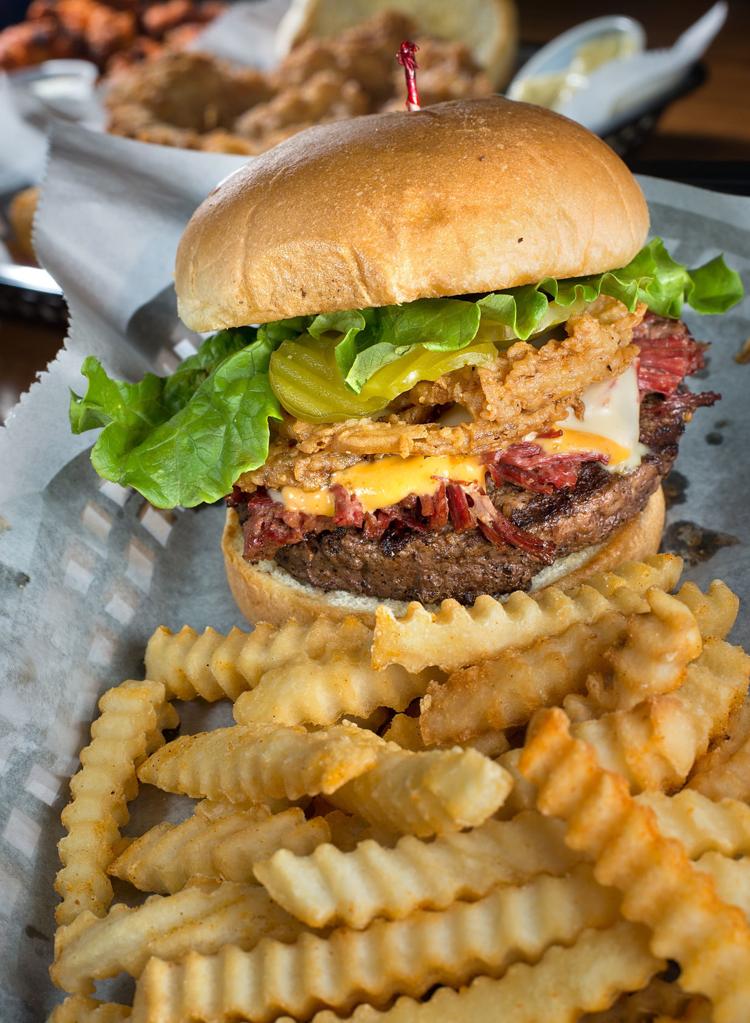 P's Big Beefy Burger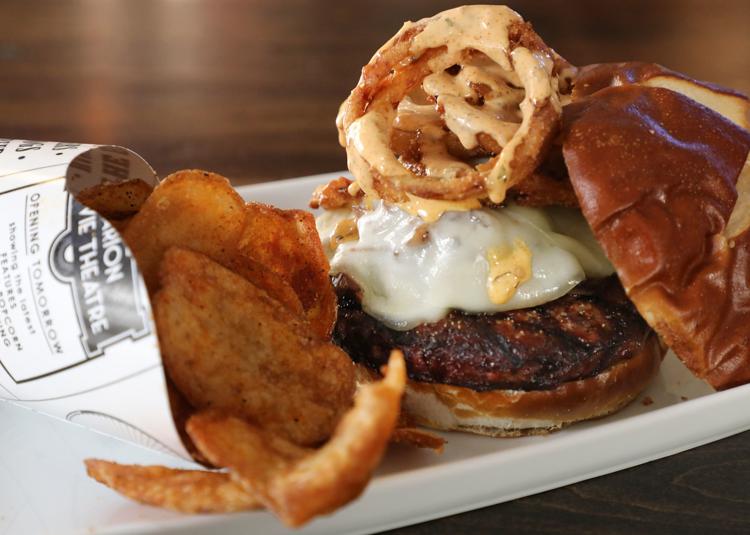 Gud n Free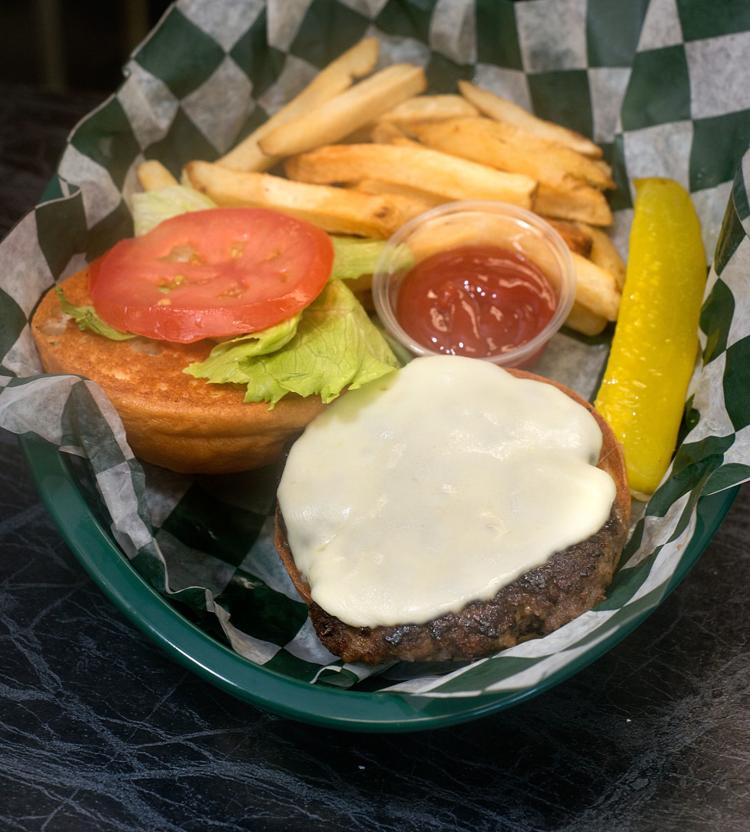 George's burger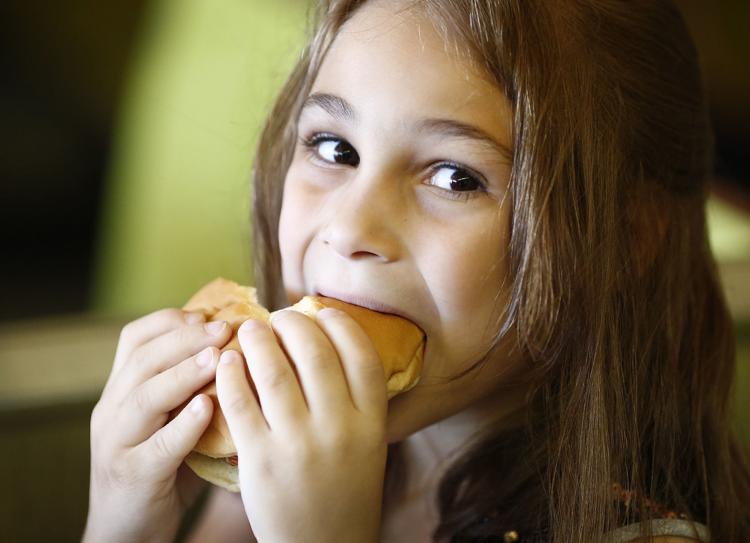 Woudstra Meat Market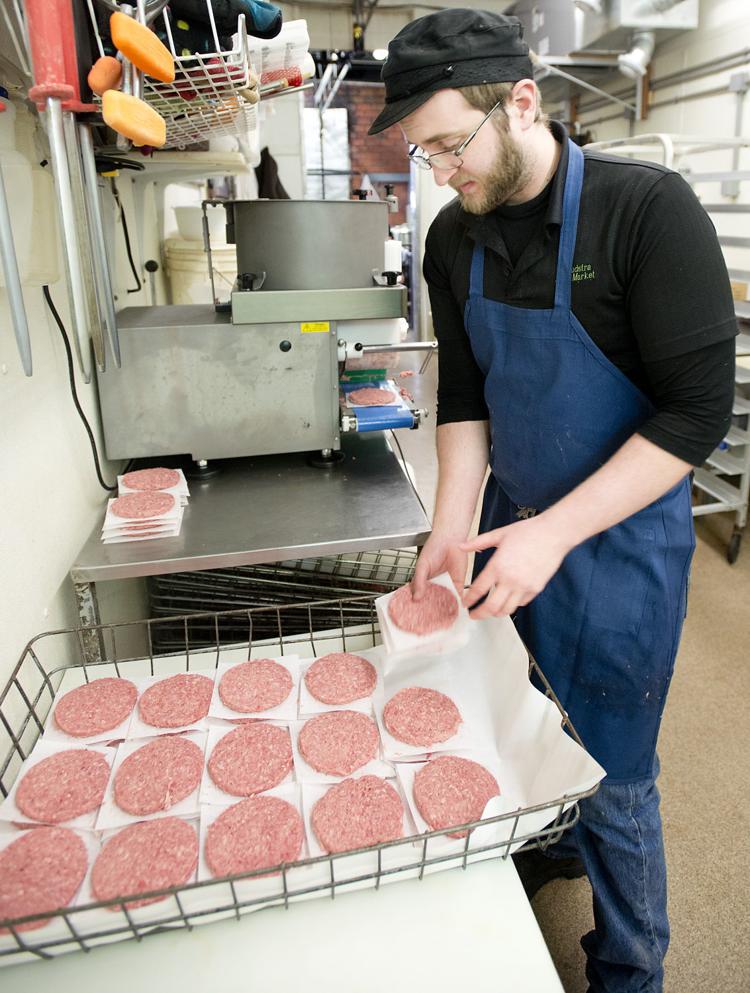 South Sioux City Hy-Vee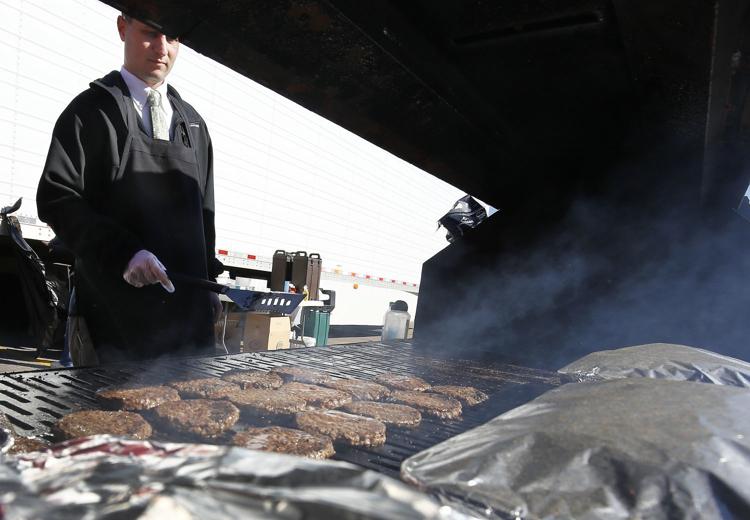 Ickey Nickel burgers
Jalapeno pepperjack stuffed burger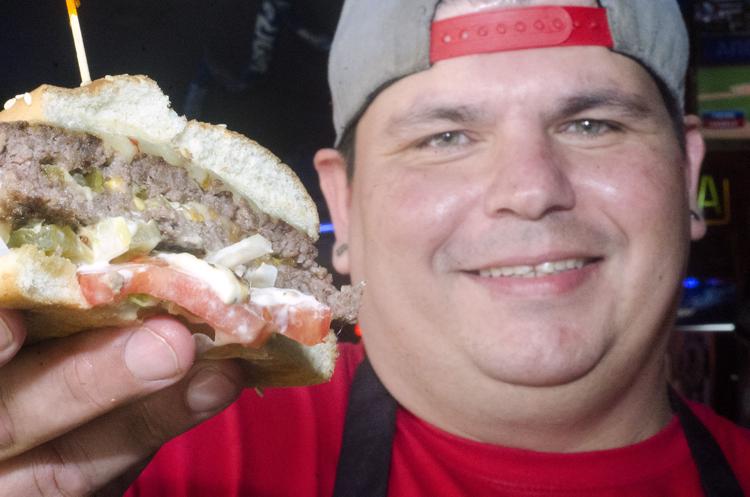 Jolly Rogers anchor burger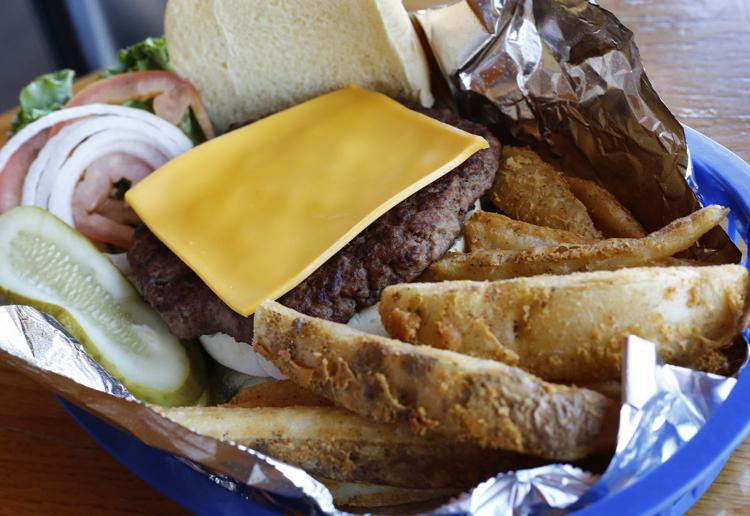 Pop-N-Docs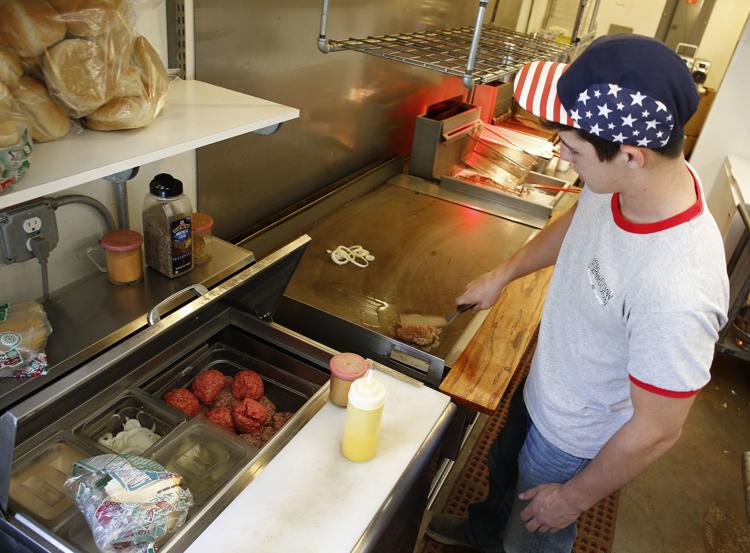 Lue's Cheeseburger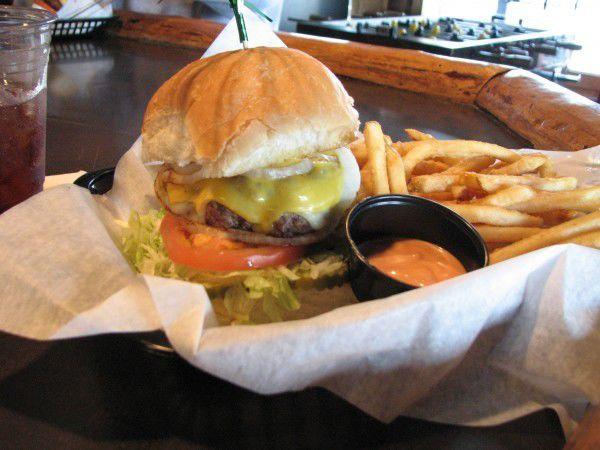 Clyde's steakhouse burger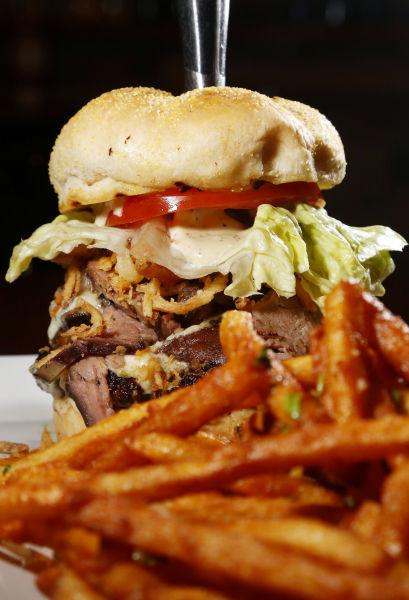 Cody's Homestead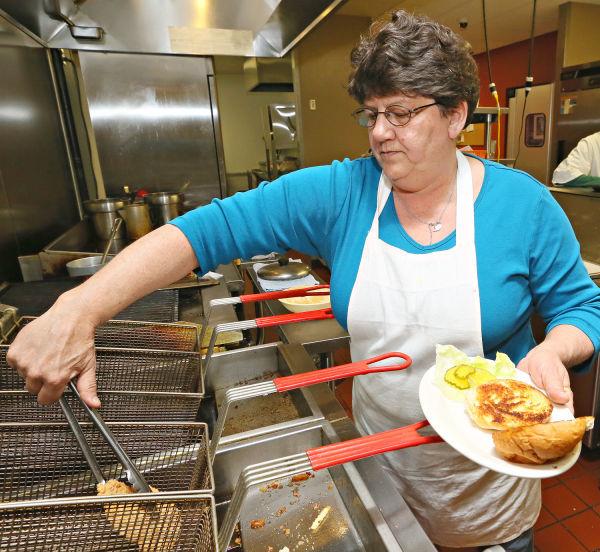 Minervas veggie burger
Fair burgers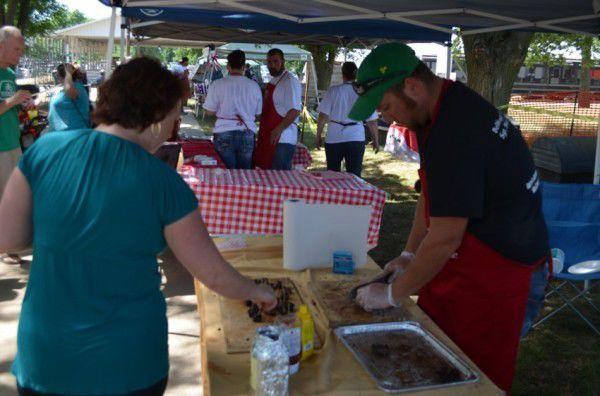 Kahill's Wagyu Burger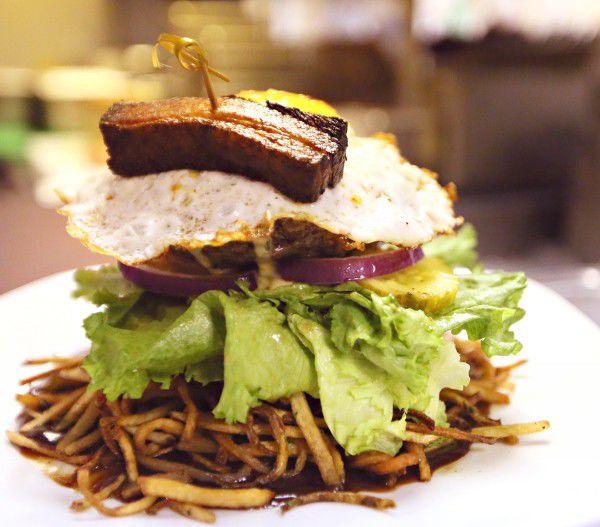 Red Bones Burger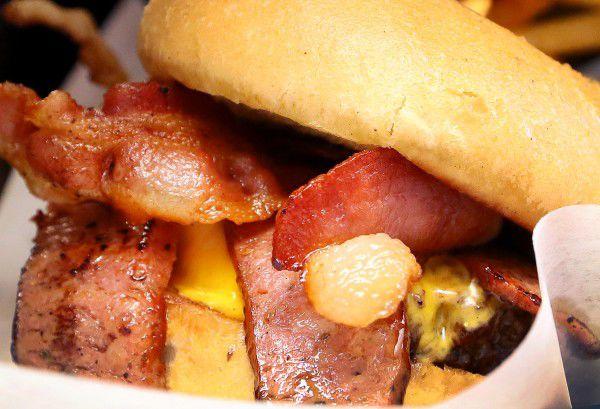 Iowa Cattlemen's Association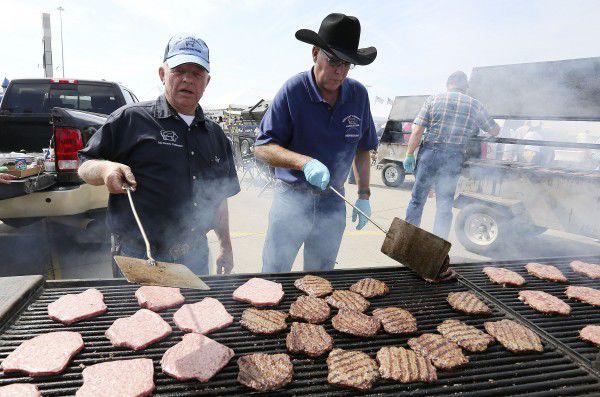 Picnic burger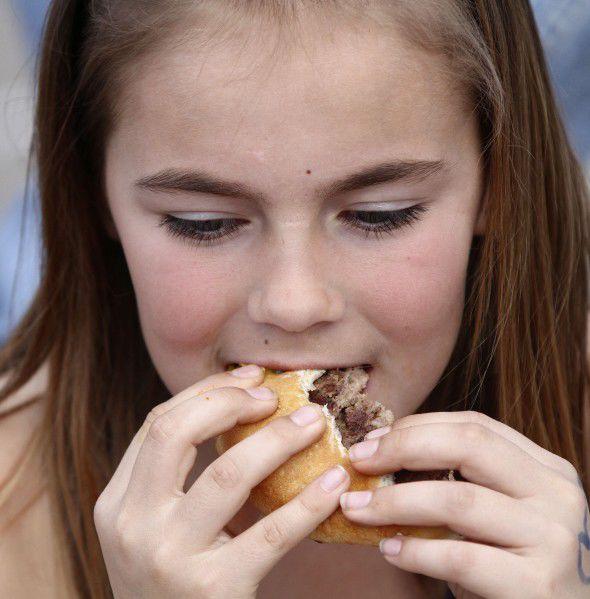 Rick Perry burger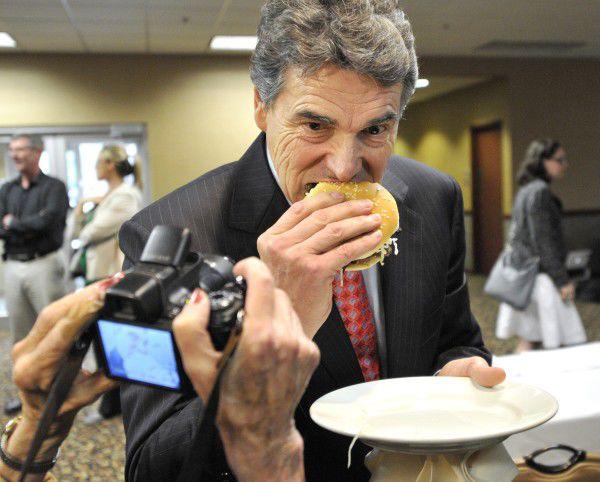 Iron Hill burger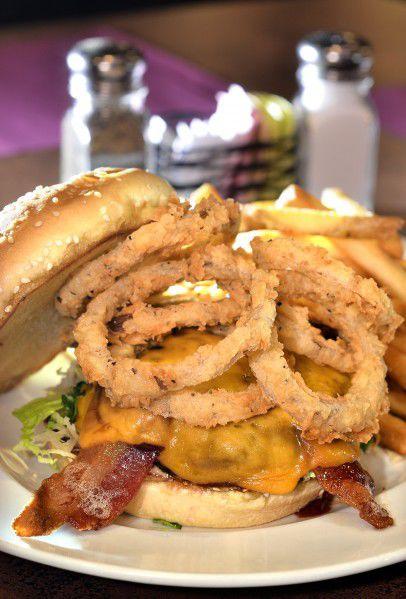 Labor Day Picnic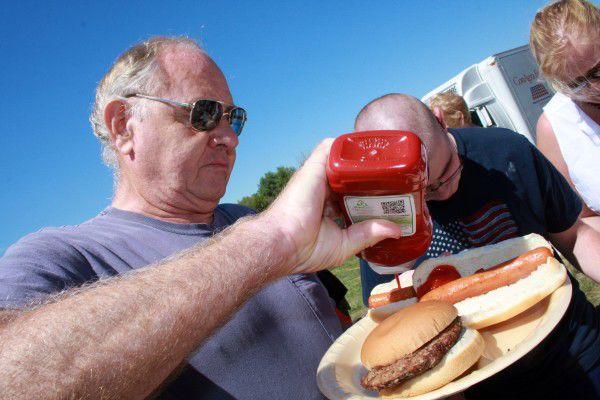 Town House burger
Clyde's Grill and Pub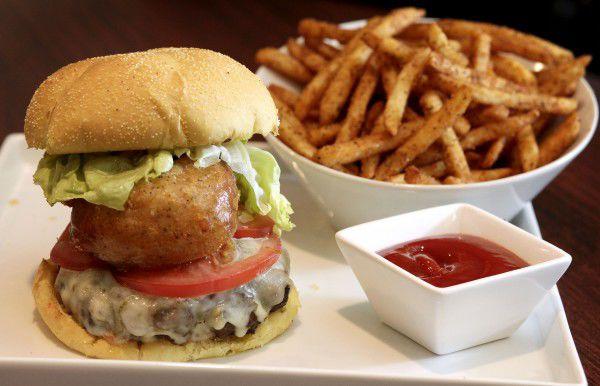 Dugout Bar and Grill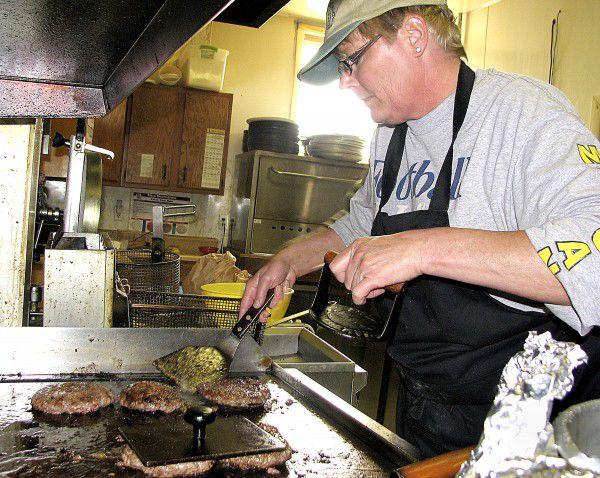 Tailgate food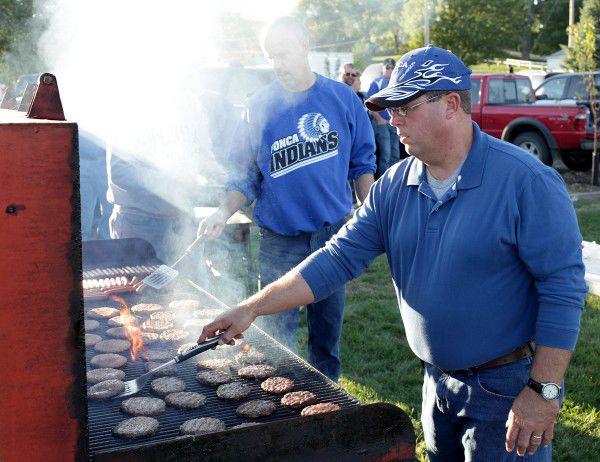 Morningside College food