Nicholas Thompson, 30, had pleaded guilty in September in U.S. District Court in Sioux City to conspiracy to distribute methamphetamine and possession with intent to distribute methamphetamine.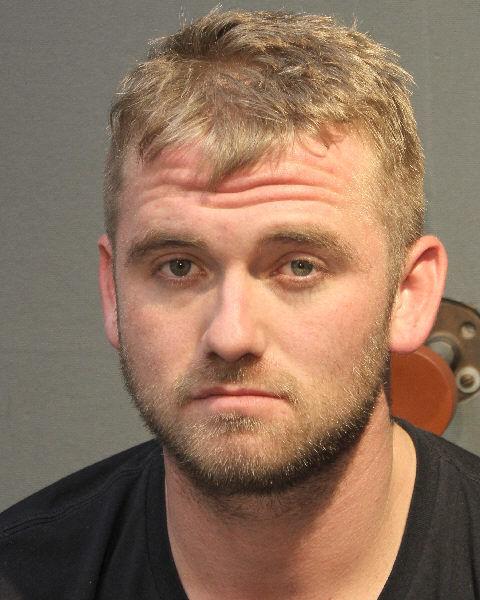 According to the U.S. Attorney's Office, Thompson was stopped twice by law enforcement officers in 2019 and found in possession of meth. On Jan. 29, 2020, he was a passenger in a vehicle involved in a police pursuit near WinnaVegas in Sloan, Iowa. After the vehicle was stopped, Thompson exited it, fell down and was caught with a bag of nearly 10 ounces of meth. Authorities also found a loaded .38-caliber revolver with the serial number filed off that had been thrown from the vehicle's passenger side before it was stopped.
Thompson admitted he had been selling sizable quantities of meth since he had been released from federal prison.
Thompson faces a forgery charge in Woodbury County District Court in connection with a Jan. 8, 2020, arrest on Interstate 29 in which a deputy found him in possession of 174 counterfeit $100 bills in his vehicle. A trial is scheduled for April 27.