SIOUX CITY -- Family members described Peter Johnson as a bright light in their lives, someone who can not be replaced.
Those he left behind must continue on with their lives forever changed, they said, while Ray Avila, the man responsible for Johnson's death, must live with the knowledge that he caused immeasurable damage.
"The pain and sorrow you have caused will outlast the measly sentence you will receive today. You will get a second chance at living your life. Peter will not," Johnson's brother, Noah, said in a statement before Avila was sentenced Monday to five years in prison after pleading guilty to involuntary manslaughter and flight to avoid prosecution for the July 29, 2018, assault and subsequent death of Peter Johnson.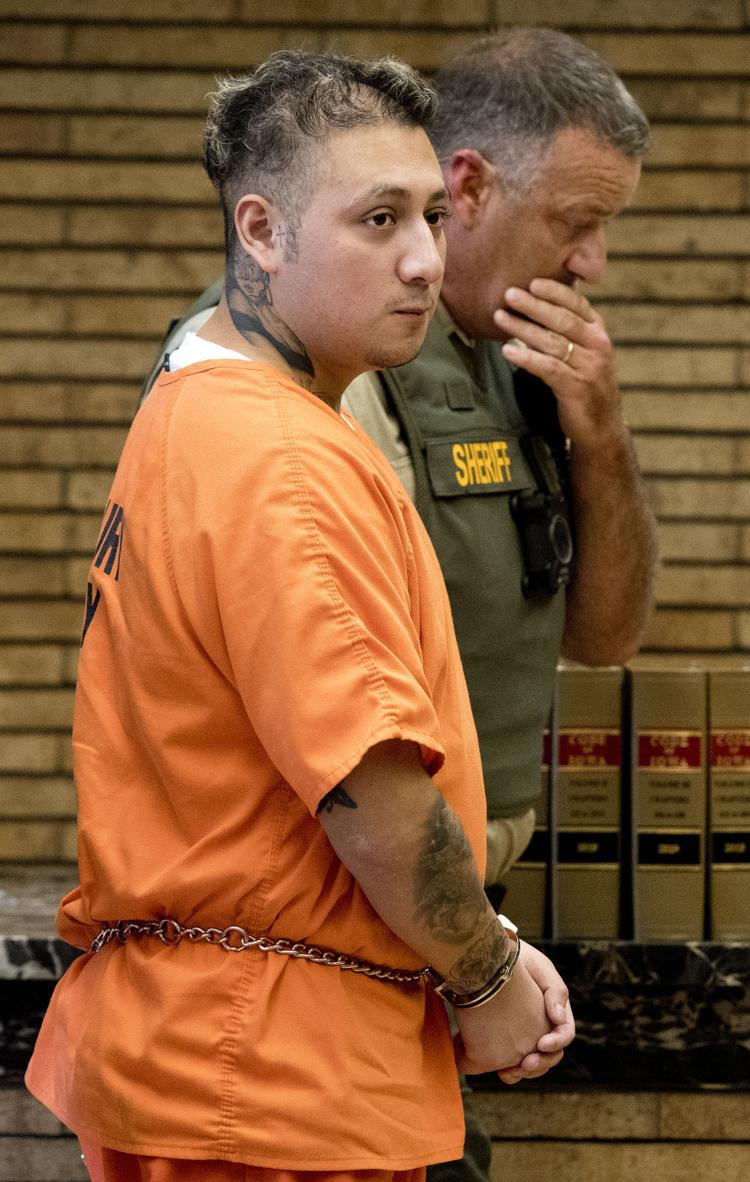 Both charges carry five-year prison sentences, and a plea agreement reached between the prosecution and defense called for the sentences to be served concurrently, or at the same time. He could be released from prison before serving half the five-year sentence.
Avila admitted in court that he punched Johnson, who suffered a ring fracture in the base of his skull from the impact with the sidewalk when he was knocked down.
"I punched him. Well, I didn't mean to do it, just, things happen," Avila said after District Judge Duane Hoffmeyer asked him to tell him what happened that night.
Given the chance to speak before he was sentenced, Avila declined, causing some angry murmurs from those who packed the courtroom.
A charge of assault causing serious injury was dismissed as part of the plea agreement, which Assistant Woodbury County Attorney Drew Bockenstedt said had been reached with the Johnson family's approval.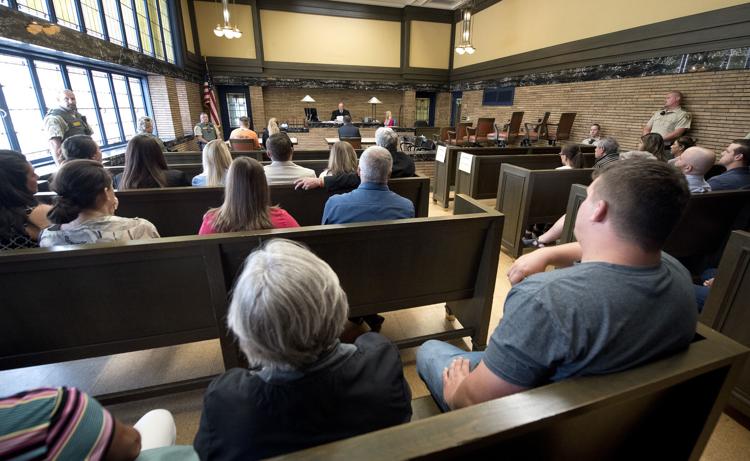 Hoffmeyer ordered Avila to pay $150,000 in restitution to Johnson's estate and $893 to his parents, Randy and Mary Ann Johnson.
Avila, 25, punched Johnson after a misunderstanding over a car break-in. According to court documents, the car's owner, Juan Espinoza, was trying to break the window of his locked car parked in the 1100 block of Fourth Street when Johnson kicked him, thinking he was trying to steal the car. 
After a scuffle between Johnson and Espinoza, Avila punched Johnson, 31, knocking him to the pavement.
SIOUX CITY -- Ray Avila, the suspect in the death of a man in downtown Sioux City last summer, was booked into the Woodbury County Jail early …
Reading her victim impact statement Monday, Mary Ann Johnson described being awakened in the middle of the night to be told her son had been seriously injured. She told the court that Johnson was placed in a medically induced coma to relieve pressure on his brain. Surgeons later told the family that the only way to relieve the pressure was to remove a portion of his brain.
Mary Ann Johnson said the family could not do that to him. He was kept alive so that his organs could be donated to others.
"Peter was a bright light in this world," his mother said. "I have nothing directly to say to the man who caused Peter's death, Ray Avila."
Avila, who is a U.S. citizen, fled Sioux City two days after the incident and was arrested in May in Mexico, where he had family connections. He was returned to Woodbury County in June.
"You are a coward with no remorse. You ran for more than a year hoping not to get caught," Johnson's father, Randy, said in a statement read to the court by Bockenstedt.
First courthouse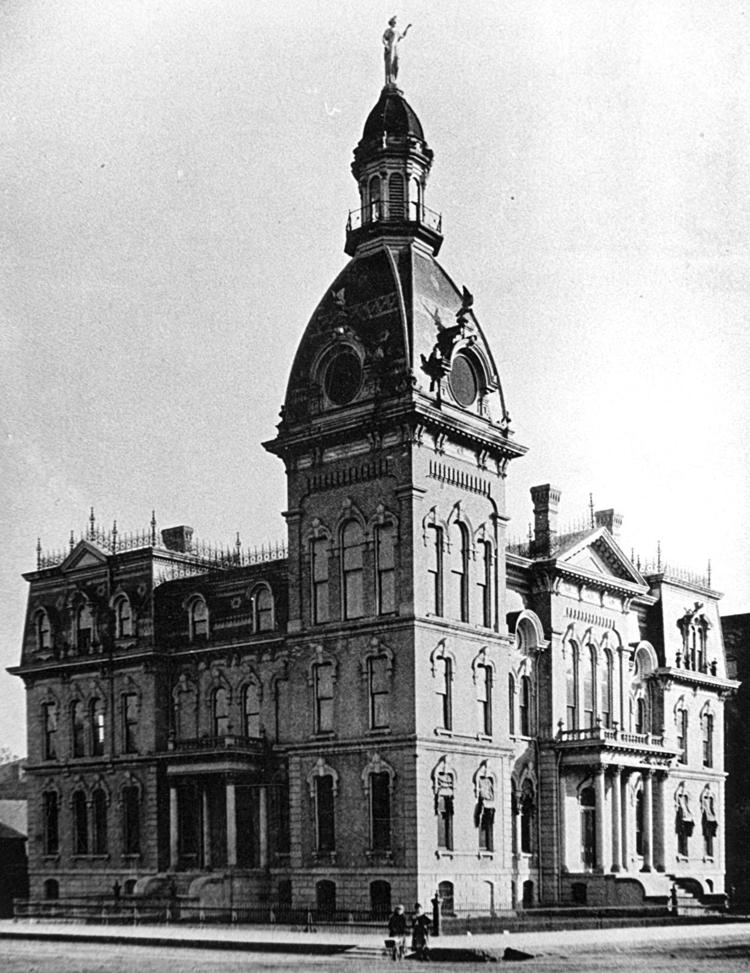 Courthouse construction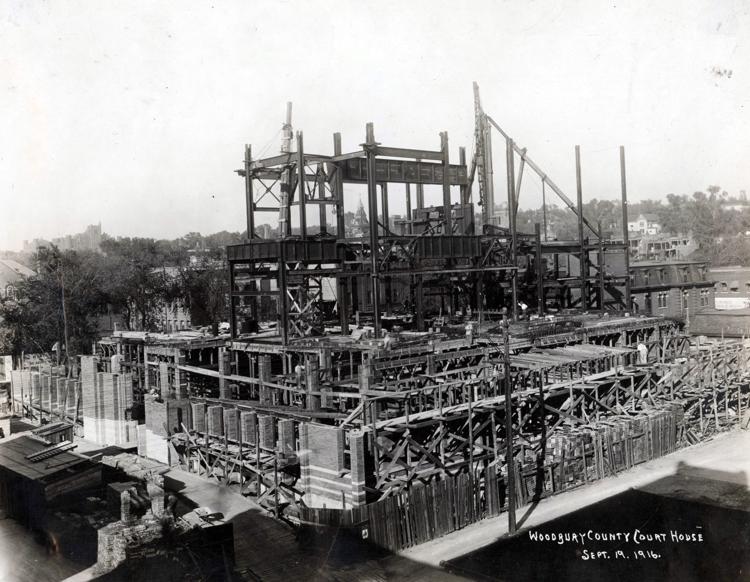 Courthouse construction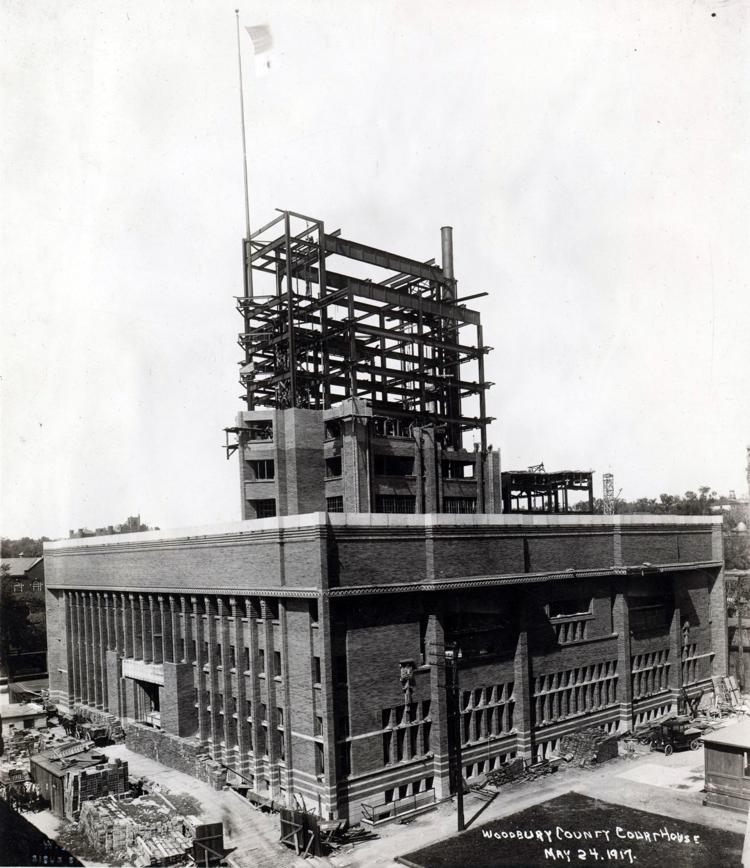 Courthouse drawing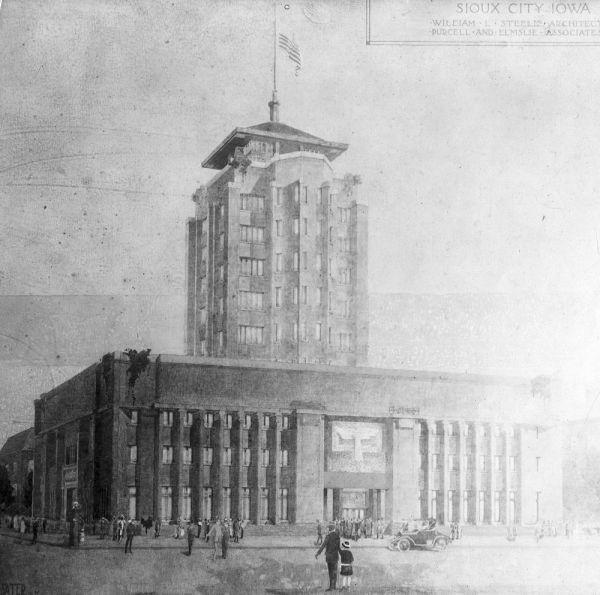 Courthouse dome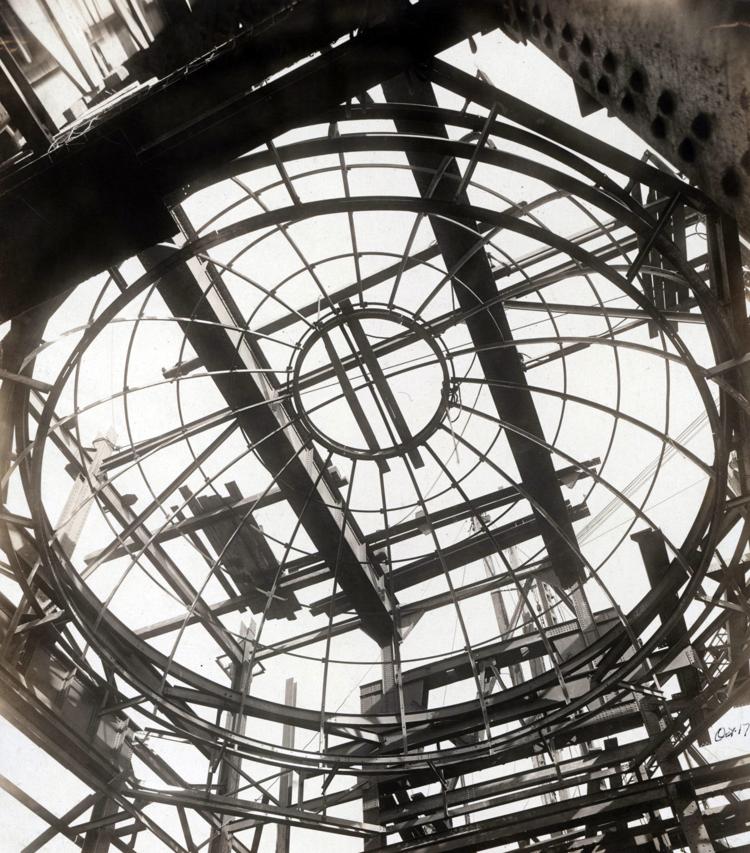 'Western Architect'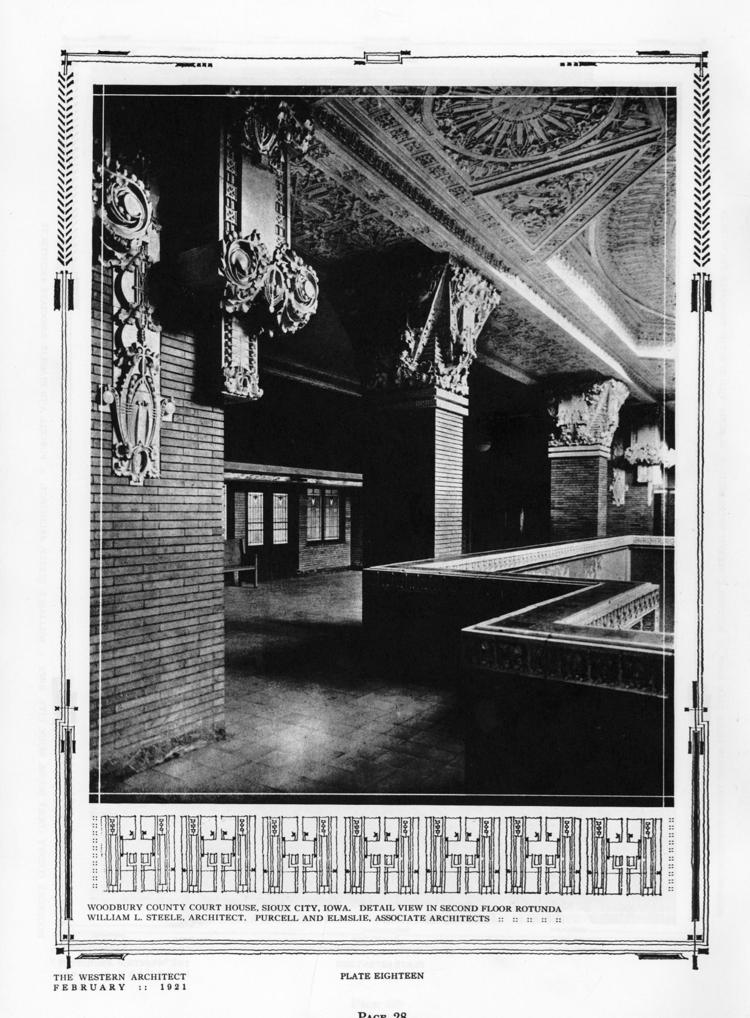 'Western Architect'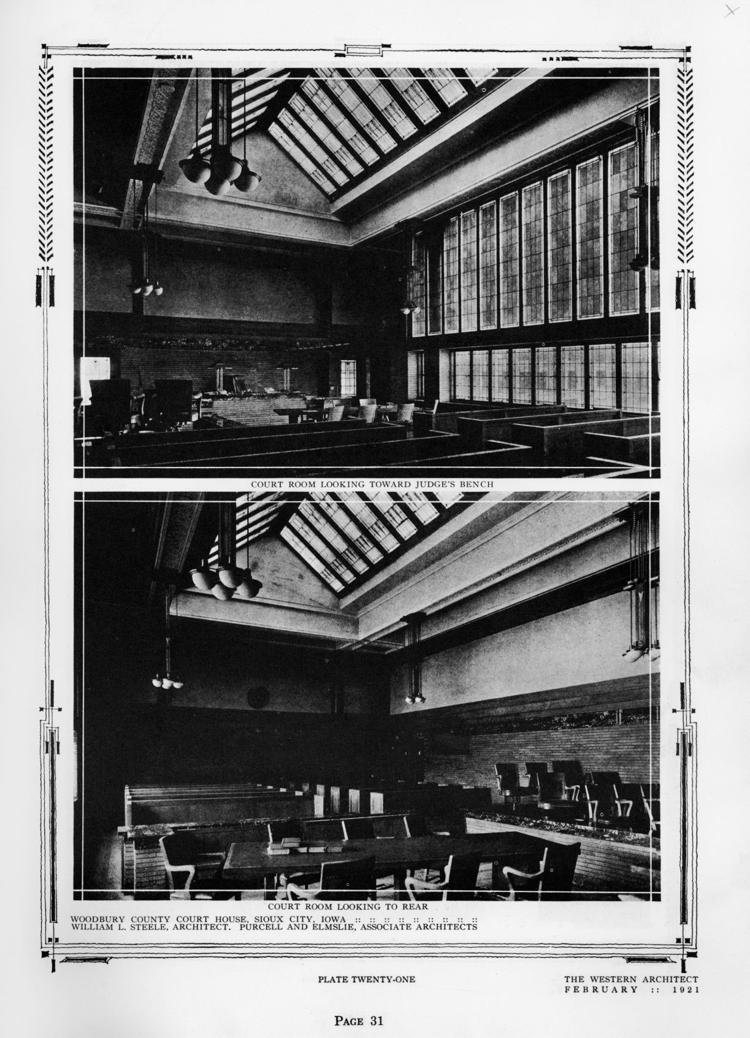 Courthouse and City Hall
Woodbury County Courthouse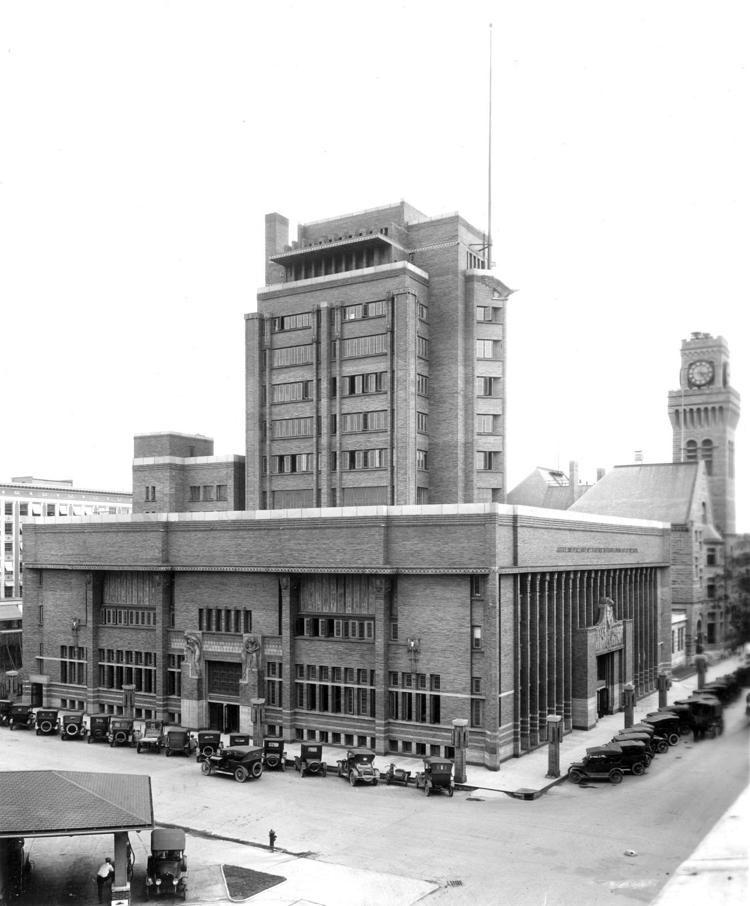 Courthouse interior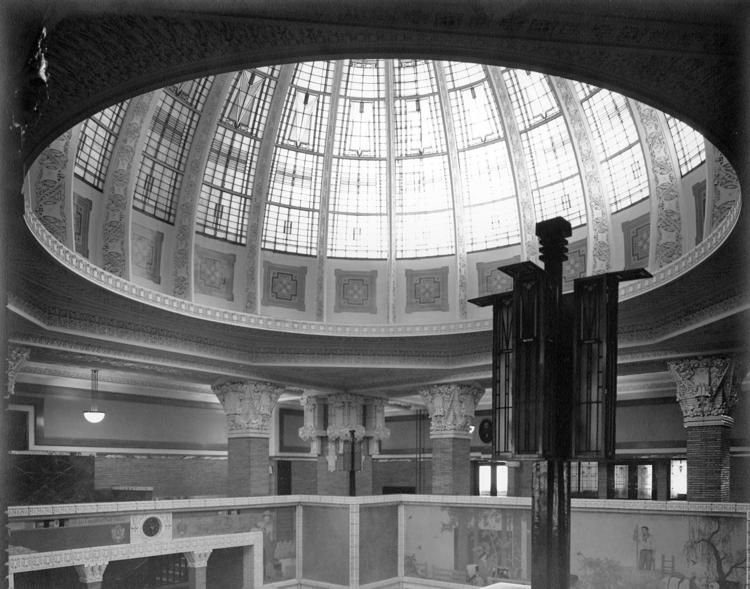 Light fixtures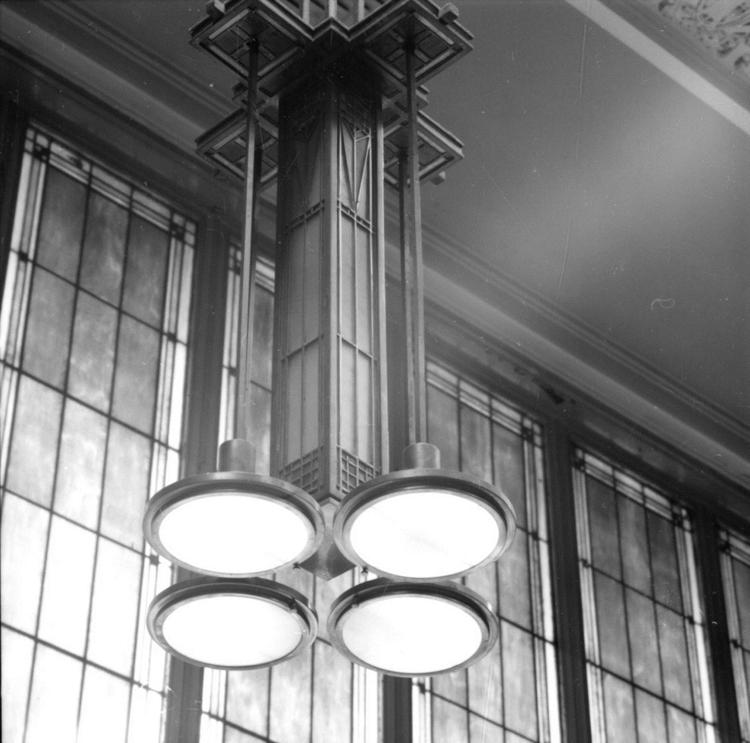 Courthouse mail chute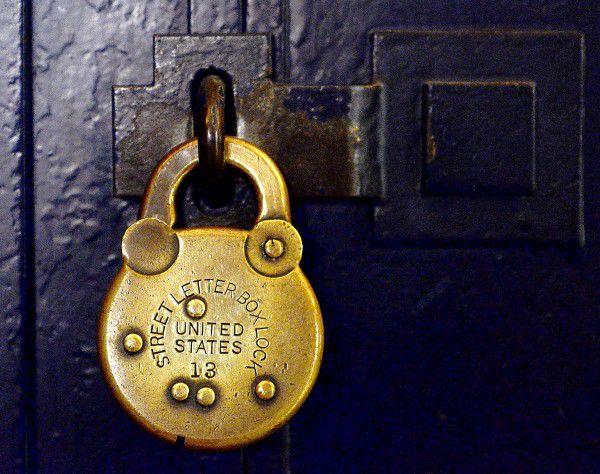 Courthouse security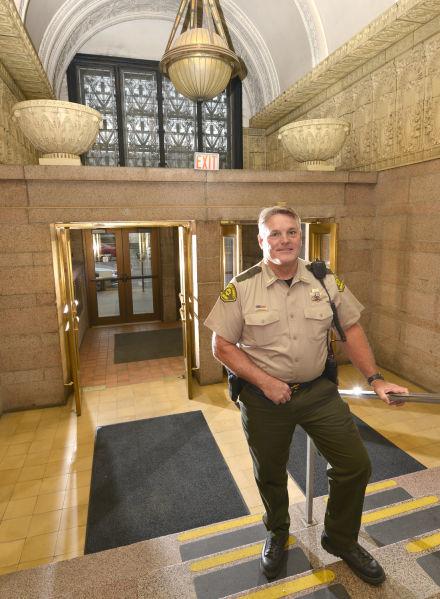 Courthouse elevators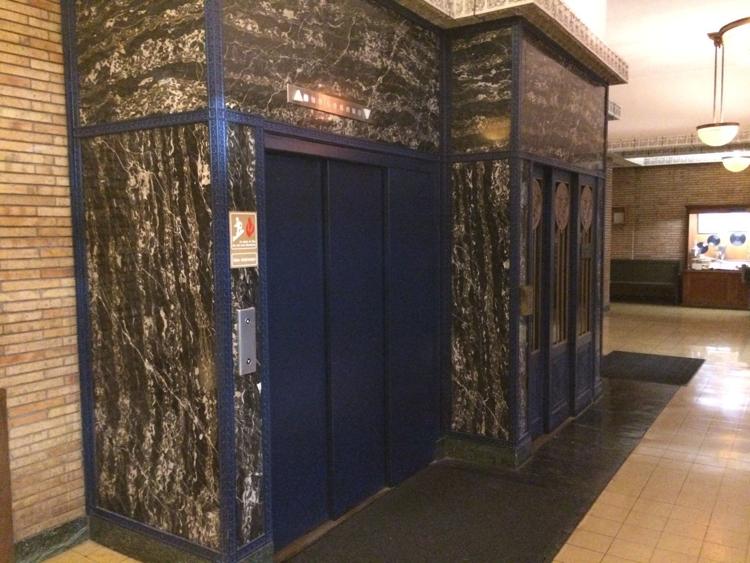 Courtroom repairs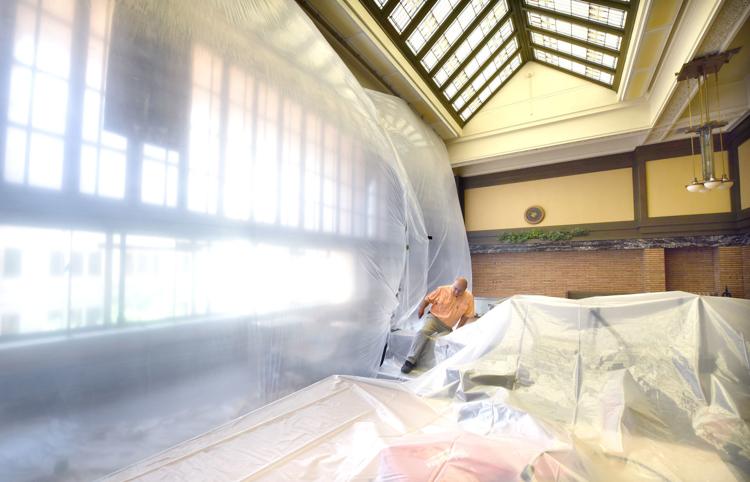 Courthouse terra cotta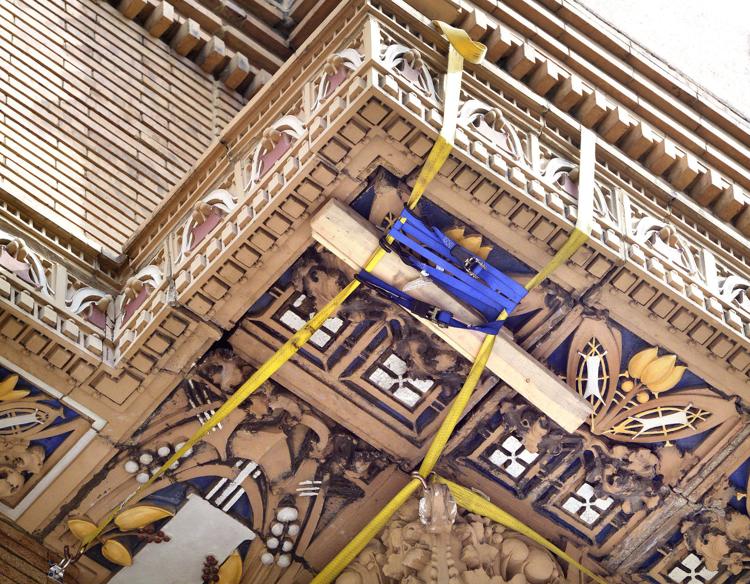 Courthouse terra cotta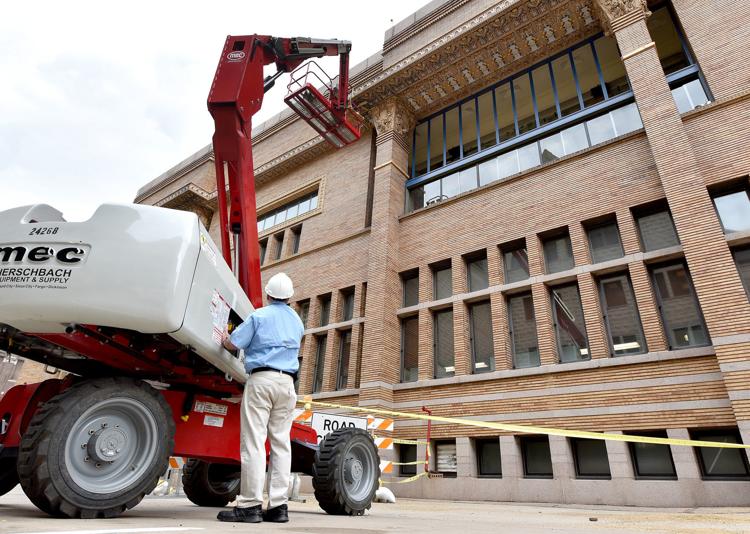 Election Watch Party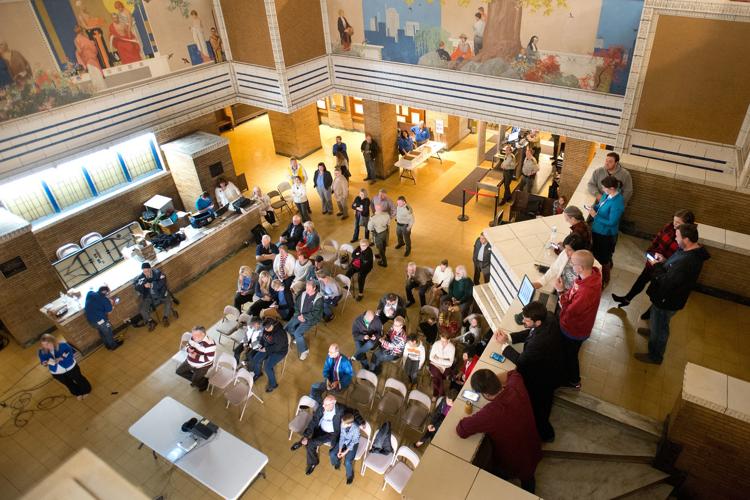 Courthouse repair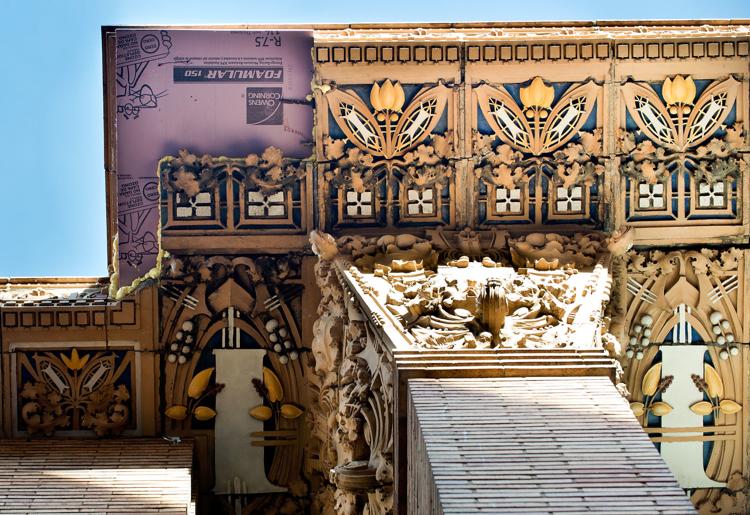 Courthouse architecture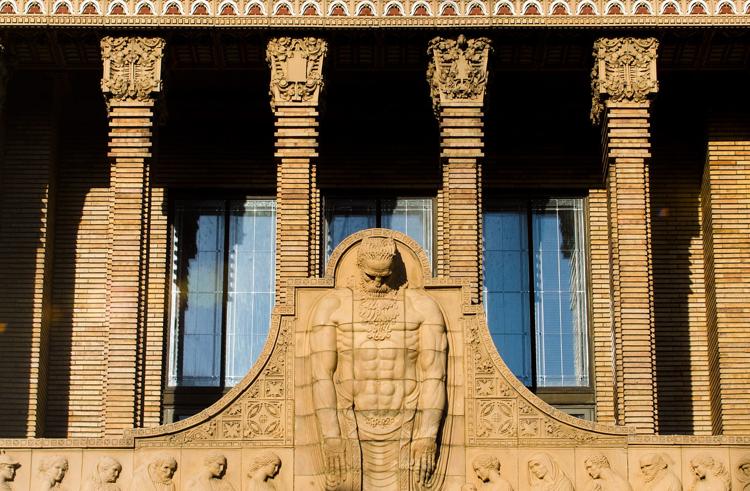 Courthouse architecture
Woodbury County Courthouse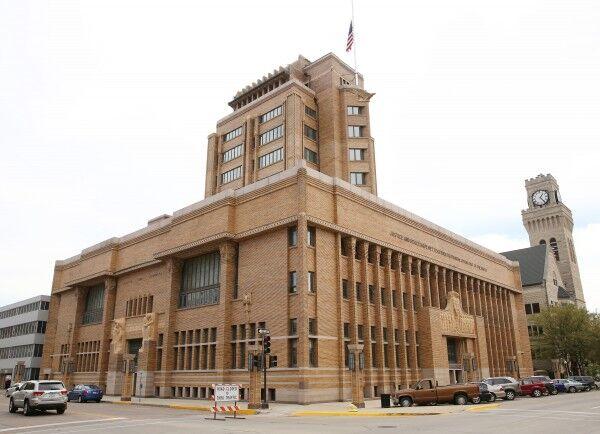 Sign up for our Crime & Courts newsletter
Get the latest in local public safety news with this weekly email.