SIOUX CITY -- A Sioux City man who held a baby out of the window of a moving car in order to threaten the mother has been sentenced to more than 13 years in federal prison on gun and cyberstalking charges.
Freddy Bernal, 33, was sentenced Monday in U.S. District Court to 156 months in prison. A jury found him guilty in March of single counts of possession of a firearm and ammunition by a prohibited person and cyberstalking.
You have free articles remaining.
According to the U.S. Attorney's Office, police dispatched to the victim's home on Dec. 5, 2017, found a gun that Bernal, nicknamed "Trigger" for his habit of carrying a gun, had hidden at her home. While at the home, officers learned that in addition to holding her baby out the window of a car, Bernal had sent the woman several threatening text messages, called her frequently to tell her he was watching her and was going to kill her and had other people call her to demand that she call Bernal.
Bernal had previous felony convictions for willful injury, criminal gang participation, theft and domestic abuse assault.
First courthouse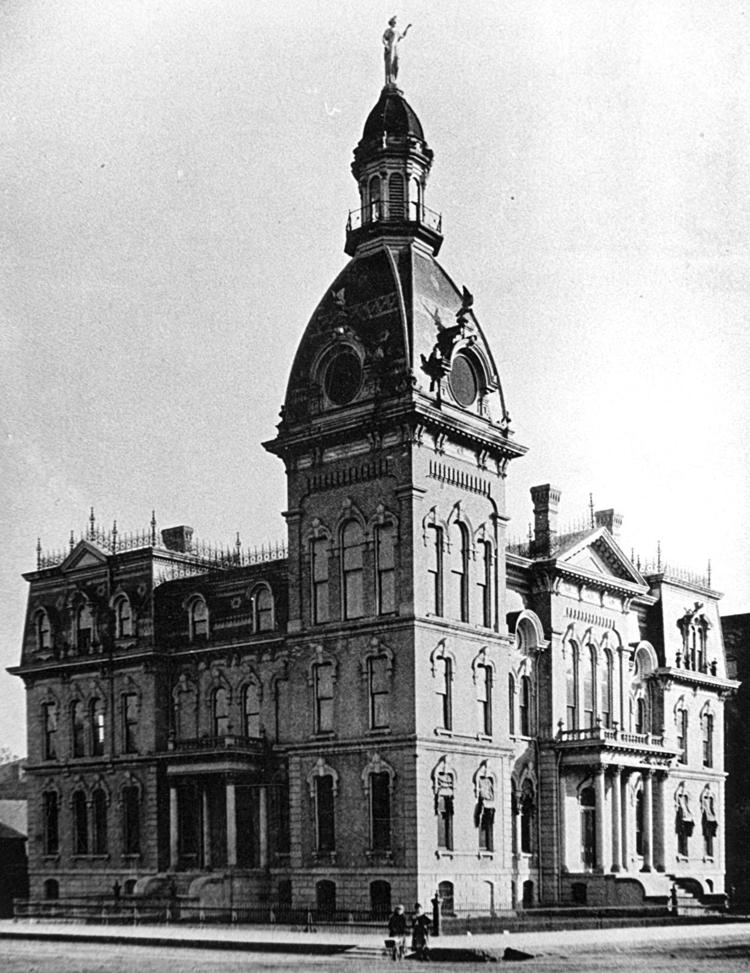 Courthouse construction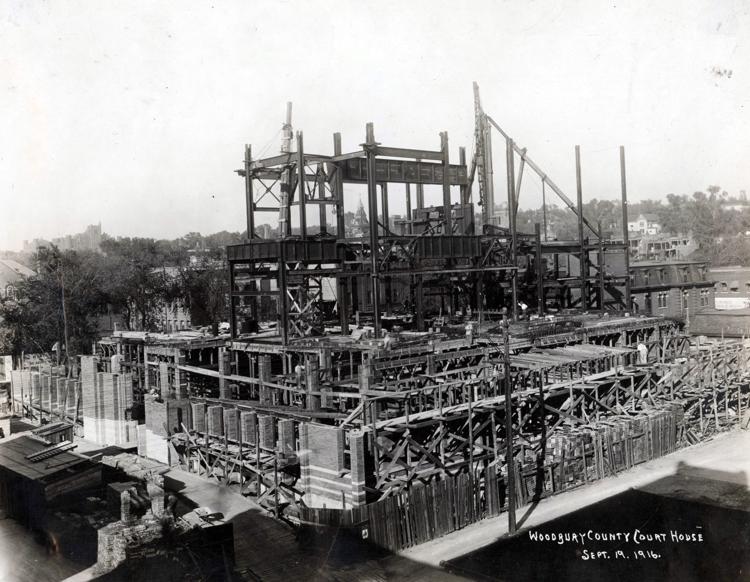 Courthouse construction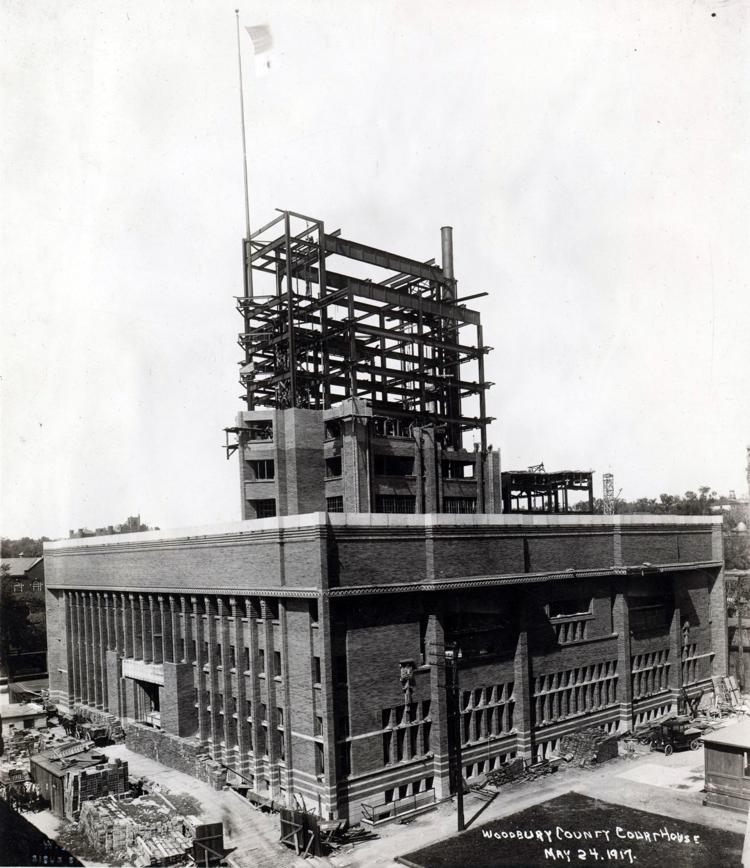 Courthouse drawing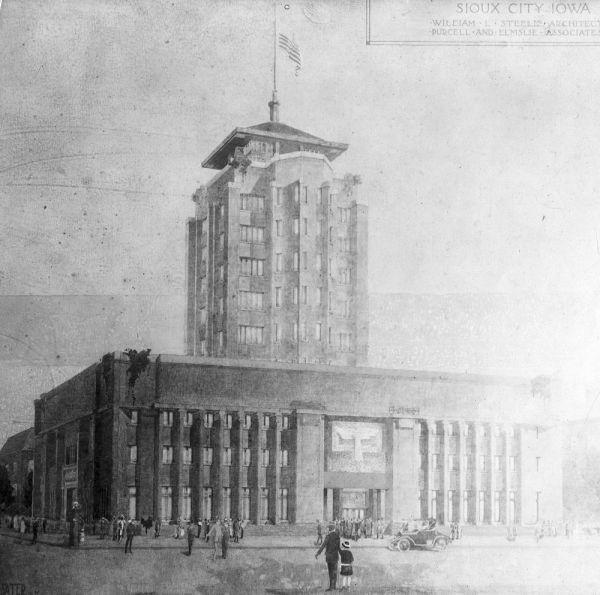 Courthouse dome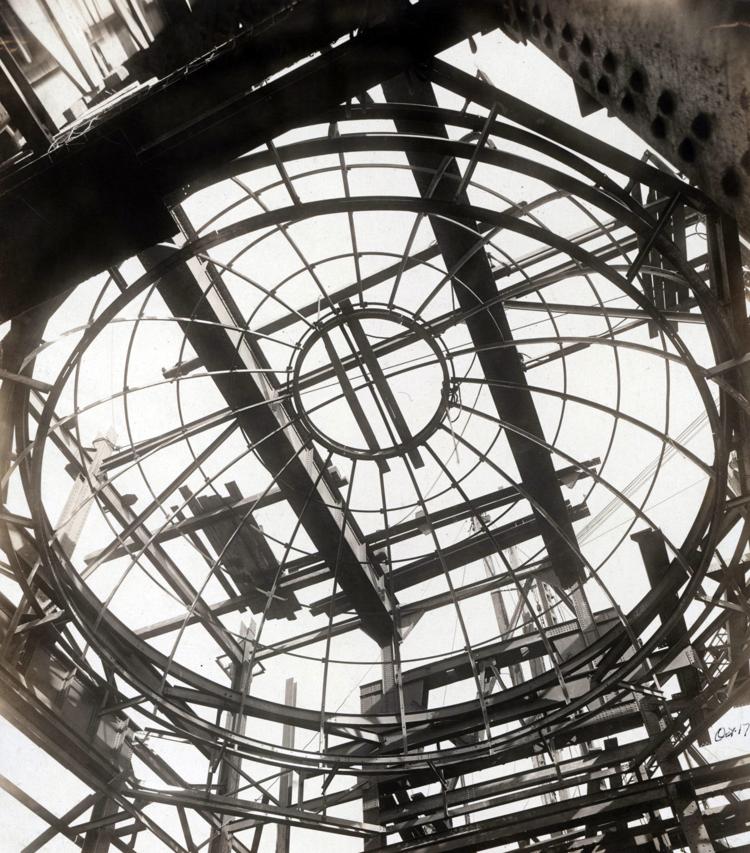 'Western Architect'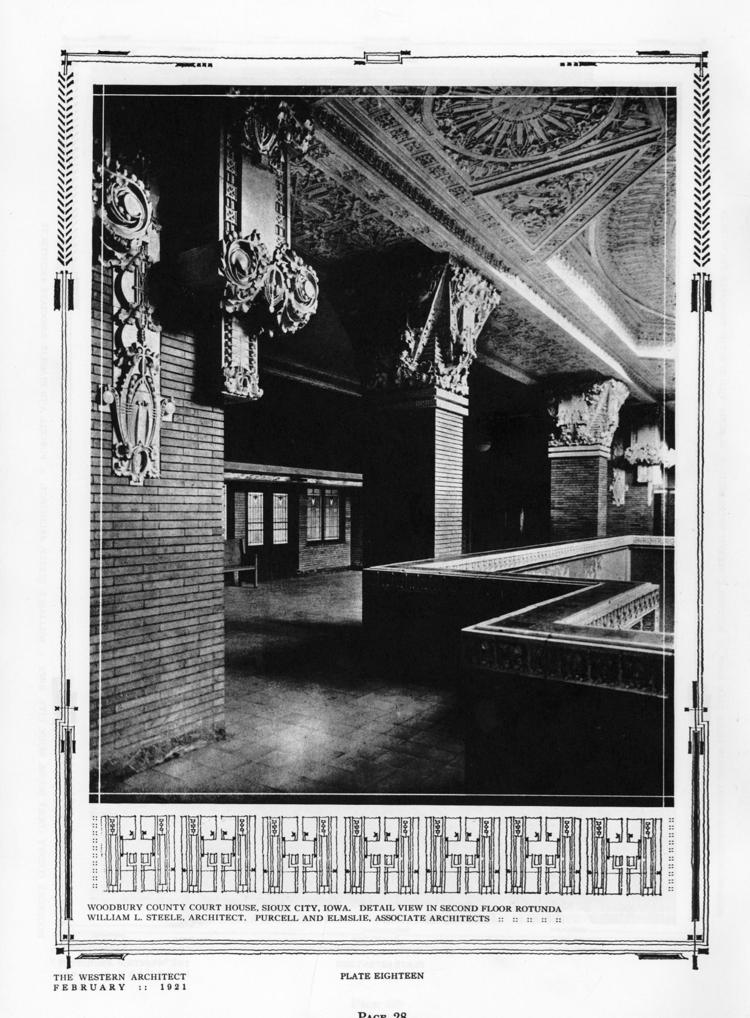 'Western Architect'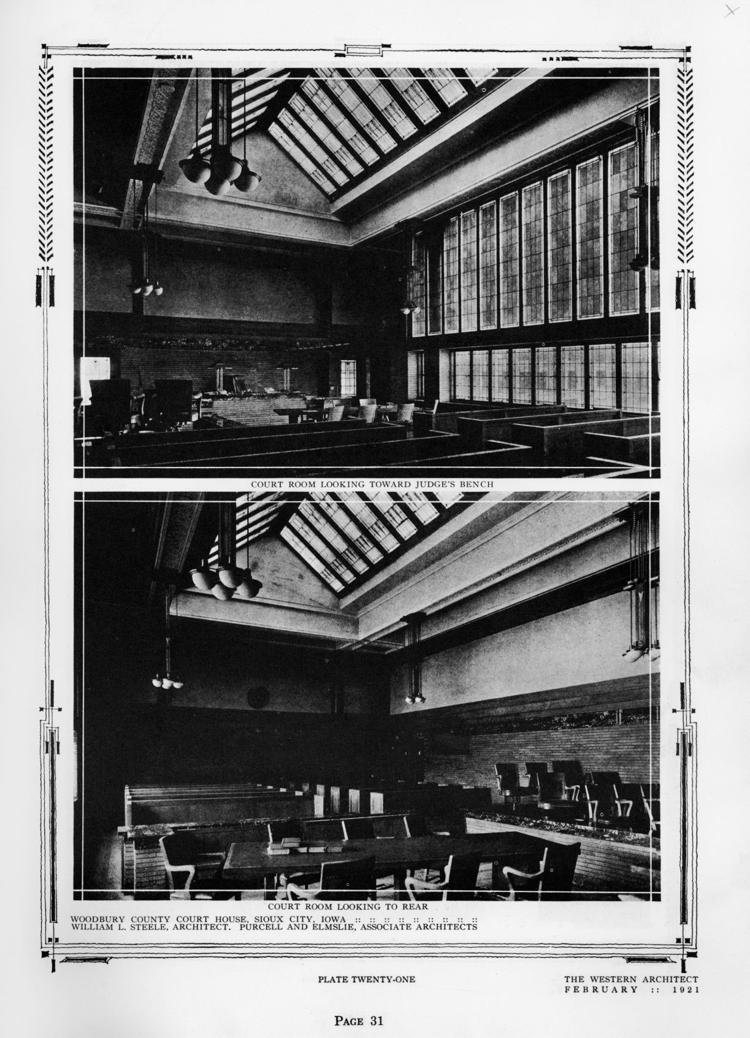 Courthouse and City Hall
Woodbury County Courthouse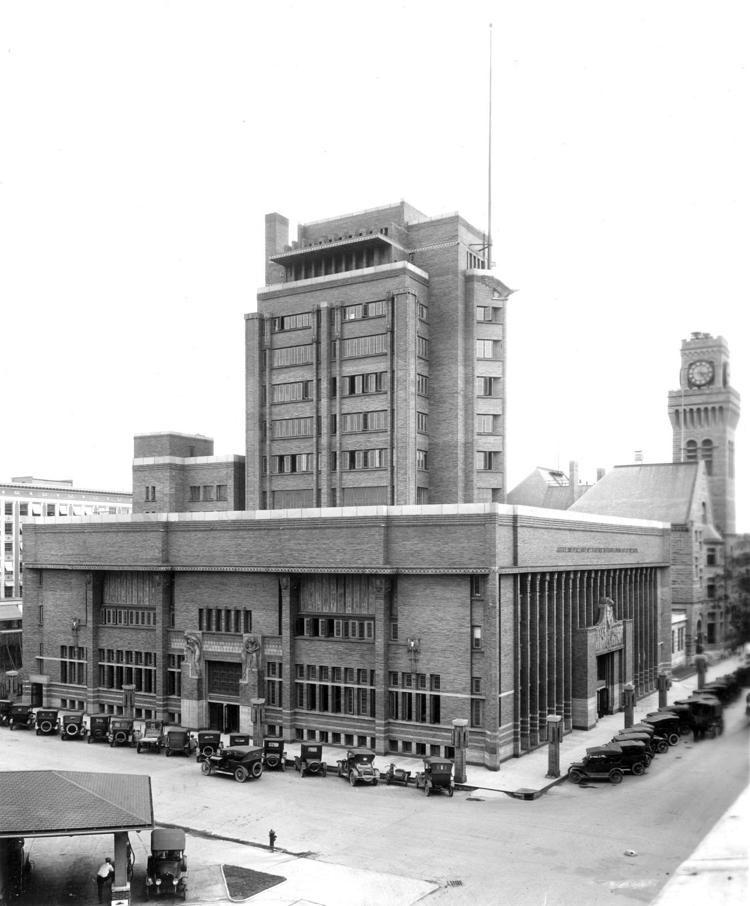 Courthouse interior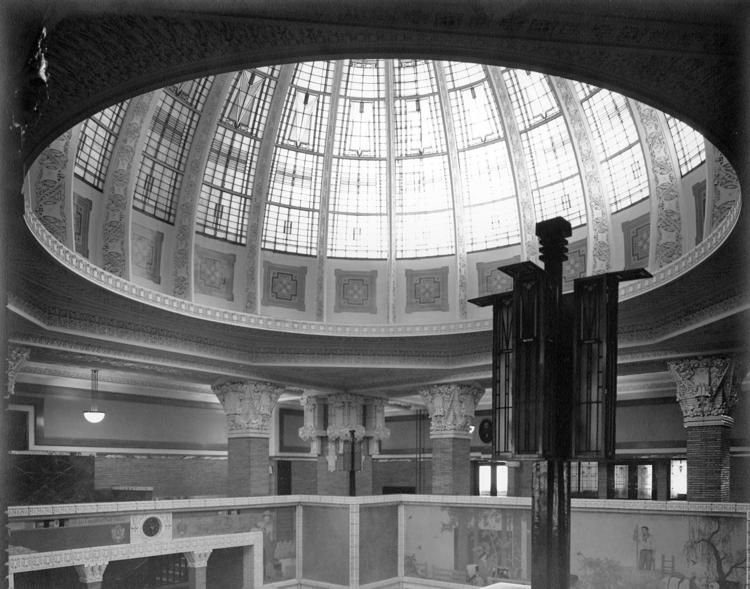 Light fixtures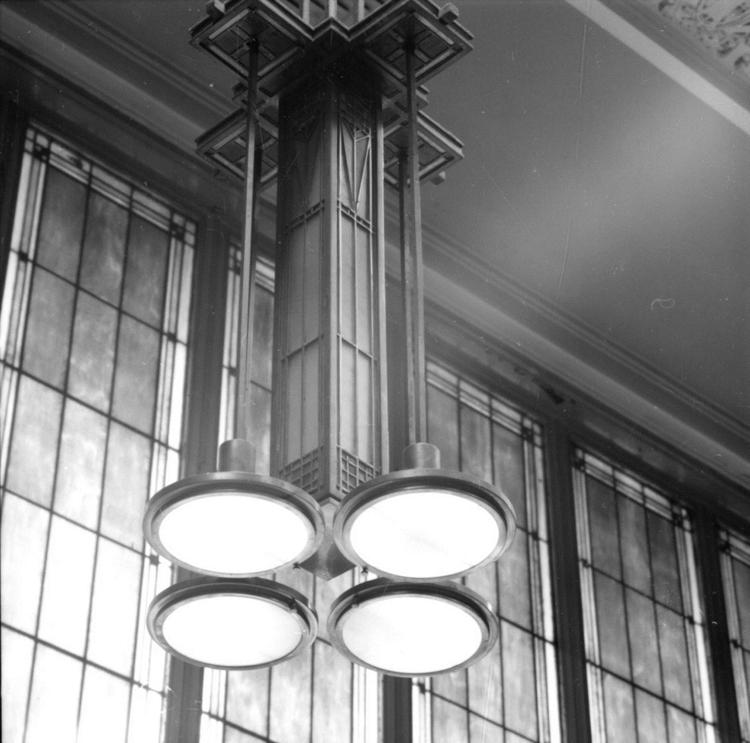 Courthouse mail chute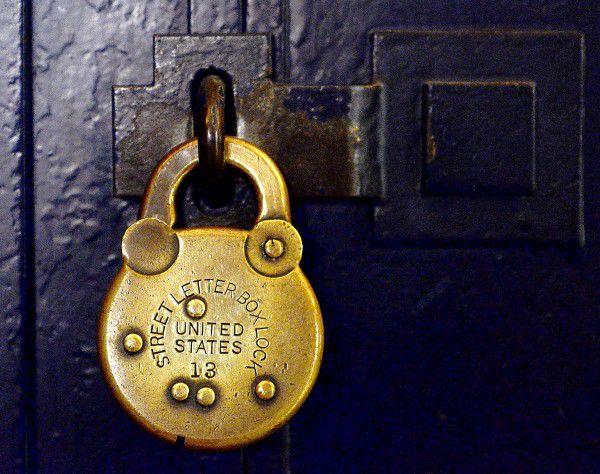 Courthouse security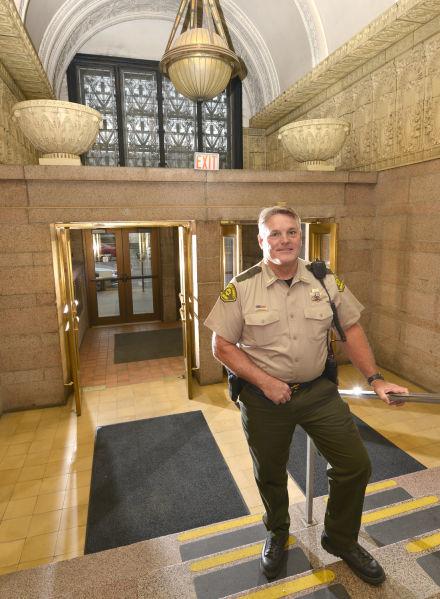 Courthouse elevators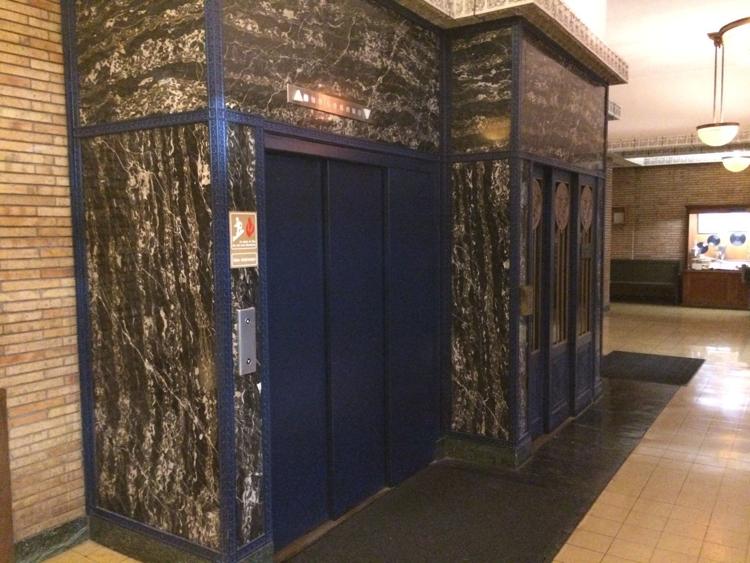 Courtroom repairs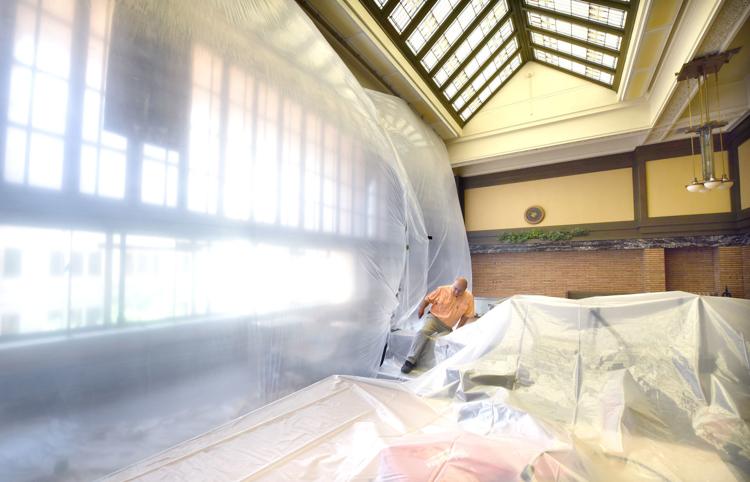 Courthouse terra cotta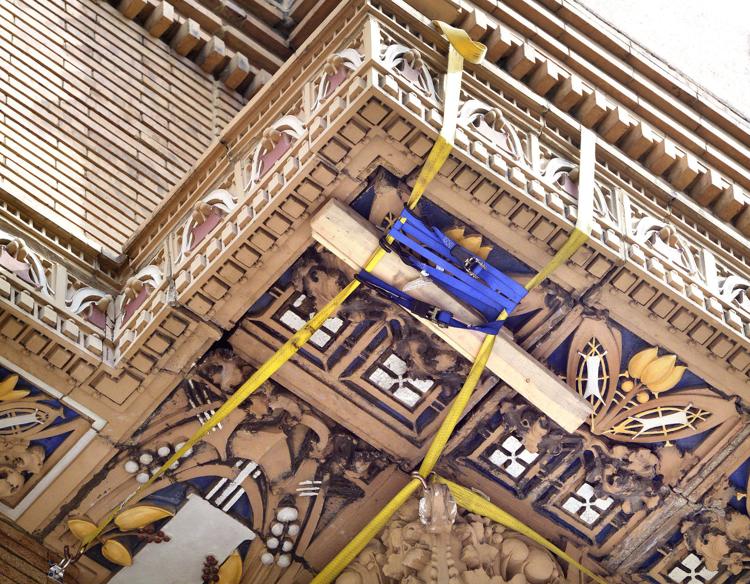 Courthouse terra cotta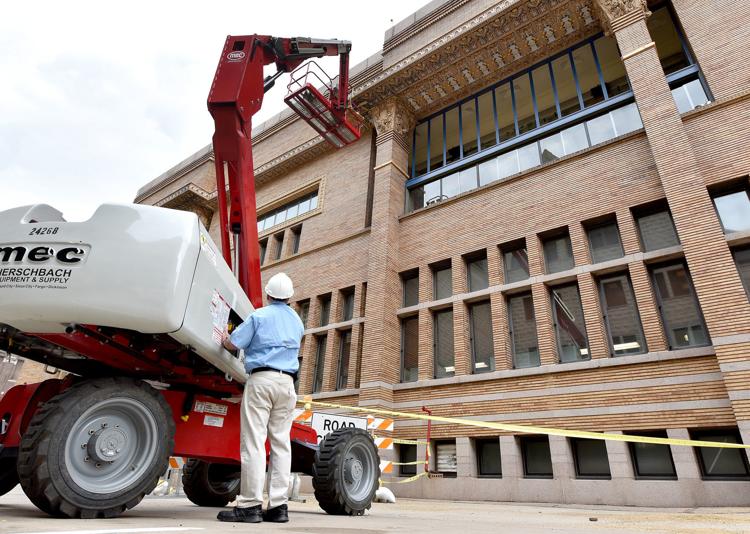 Election Watch Party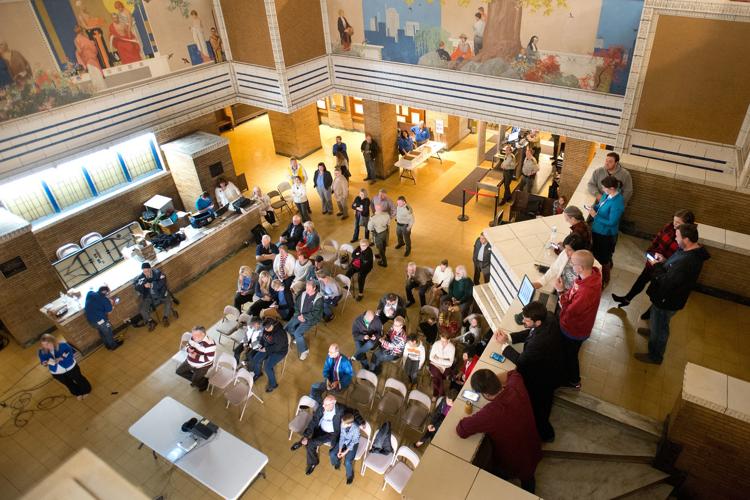 Courthouse repair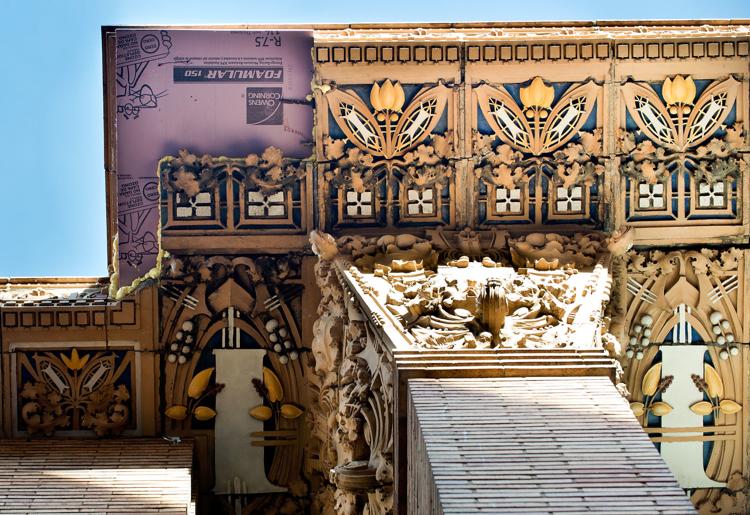 Courthouse architecture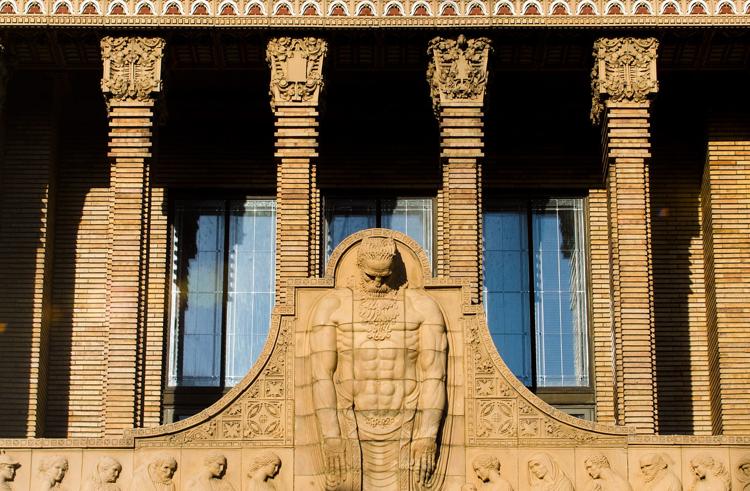 Courthouse architecture
Courthouse exterior