SIOUX CITY -- A Sioux City man was sentenced Friday to 15 years in prison for shooting another man in the leg during a robbery.
Dennis Lawson, 24, had pleaded guilty in Woodbury County District Court of second-degree robbery, willful injury and felon in possession of a firearm, all with a habitual offender enhancement.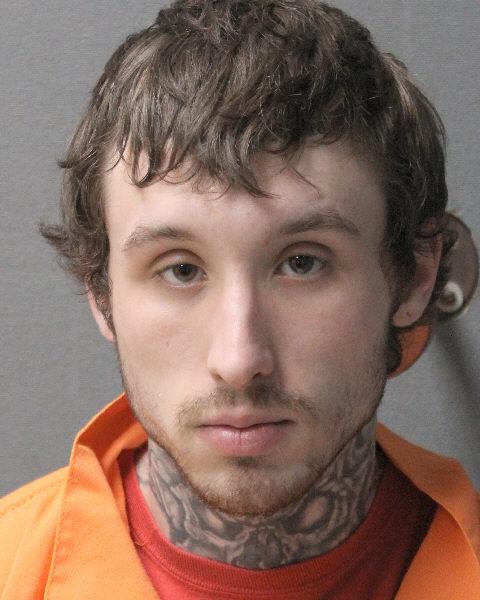 District Judge Jeffrey Neary sentenced Lawson to 15 years on each charge and ordered them to be served concurrently, or at the same time. The 15-year sentence will be served back to back with a five-year prison sentence that was enforced after Lawson's probation in a separate case was revoked. He must serve at least 10.5 years before he's eligible for parole.
Neary ordered Lawson's 20-year state prison sentence to be served back to back with a 51-month federal prison sentence Lawson received in July.
On May 21, 2020, Lawson was in a car with another man, who stopped and obtained $400 from an ATM at a Gordon Drive convenience store. When the man returned to the car, Lawson pulled a gun on him and demanded the money. After the victim refused, Lawson fired two shots, one of them hitting the victim in the leg and requiring several surgeries to repair.
Neary ordered Lawson to pay restitution to the victim in an amount to be determined and $6,000 to the Iowa Crime Victims Assistance Program.
Lawson was sentenced to prison in federal court in Cedar Rapids, Iowa, where he had pleaded guilty of being a felon in a possession of a firearm in connection with a February 2020 car chase.